Meet the people behind Cendyn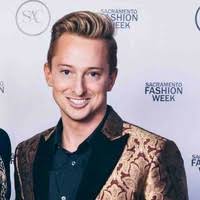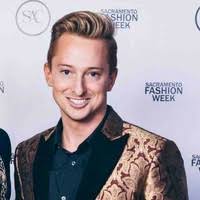 Name: Ryan M. Brough
Title: Director of Sales
Describe your role? As the director of sales, I work with hospitality clients of all shapes and sizes. We always drive new and more efficient revenue. I collaborate with clients and find technology to achieve their goals through automation, actionable data and reliable reporting.
Where are you located? Sacramento, California
Tell us an unknown fact about where you are based: 80% of caviar produced in the US is from the Sacramento region.
What attracted you to Cendyn? I like to work with and sell technology that is best in class. The CRM solutions from Cendyn is just that. Cendyn has a flexible connectivity model. It works with almost any other hotel data source.
How do your strengths play into the work you do? I think my biggest strength is the ability to build rapport with people despite different backgrounds. The hospitality industry is an inclusive field that welcomes all people. This strength is critical to my success.
What do you like most about working at Cendyn? It is a special place in the hospitality industry where even in tech, you do not lose the chance to connect with people.
Favorite Cendyn moment: The moment when clients realize they can have a great solution that works AND that fits into their budget!
Define hospitality in your own words: Hospitality is creating a warm, inviting, expectation exceeding experience for the people in and around your life.
What do you like to do for fun? When I am not working, I love to open a bottle of wine and prepare a great meal for people close to me. I also LOVE a good karaoke bar.
Parting words of wisdom: Strive for perfection but be proud of great.