Meet the people behind Cendyn
Name: Stefan Crespo-Donaire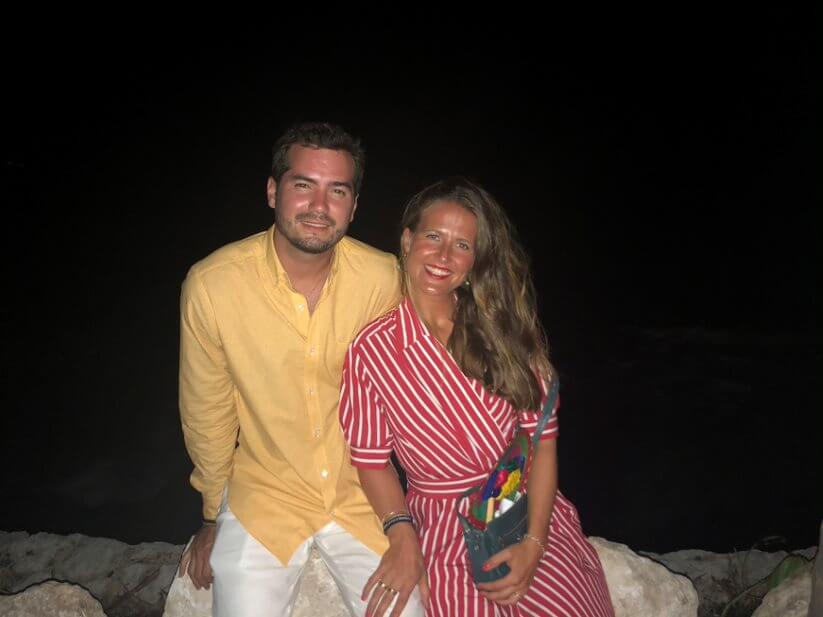 Title: CRM Project Manager
Describe your role: Discover. Scope. Plan. Execute. These are the 4 parameters I live by. Being the face of the project, both internally and externally, entails excellent communication skills between all stakeholders. I'm currently overseeing projects in APAC, EMEA, and the US with varying scopes, so a great deal of my day goes into planning and executing action items to ensure smooth implementations. One must be a "jack of all trades" and embrace all aspects of a project.
Where are you located? Just recently got back to Boca HQ; I had the great opportunity of traveling the last 6 months for projects in Singapore, Dubai and London.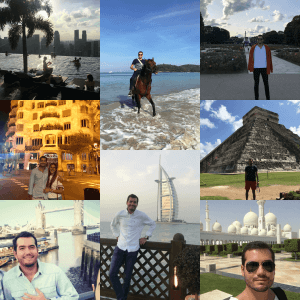 Tell us an unknown fact about where you are based: I always have a Nespresso Machine with me – feel free to stop by for a shot of espresso!
What attracted you to Cendyn? I saw the opportunity for professional growth with the environment where I would be challenged and developed. Every day, I believe, I make an impact for Cendyn and Cendyn has an impact on me. We're in a symbiotic relationship – 1 year and 8 months strong.
How do your strengths play into the work you do? Adaptability, relationship building, organization, communication and the will to "make it happen" are the main strengths I leverage daily. Forging strong relationships with my clients and internal teams, communicating and managing expectations, adapting on a day to day basis while following a plan, and making it happen are crucial for the success of my projects.
What do you like most about working at Cendyn? The opportunity of working closely with my teams. We have a tight-knit culture and are very much like family – we support each other by sharing experiences, successes, teachable moments, and of course happy hours.
Favorite Cendyn moment: Go-Live. We have a tradition of hitting a cymbal we have propped up in our VP's office upon a project going live in celebration; an announcement that all the efforts put forth by the Project Manager and partner teams have paid off. It's a sound that resonates within all of us in the Project Management Team and encourages friendly competition on who hits it first and the most. I personally enjoy hitting it when we have a full house.
Define hospitality in your own words: The sense of feeling welcomed. When any place provides a welcoming and personalized experience, they are sure to secure my loyalty.
What do you like to do for fun? I really enjoy traveling; so far 2018 has been a great year with me having explored 7 countries. When I'm not on the move, you can find me at the beach taking in the fresh ocean breeze. I also enjoy listening to TED Talks.
Parting words of wisdom: Under-promise, Overachieve.