Meet the people behind Cendyn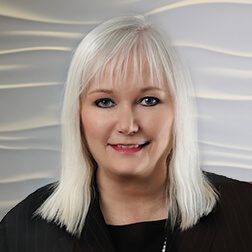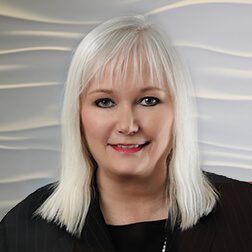 How long have you been in the hospitality/technology industry? Hospitality for 25 years. Technology for 13 years
What sparked your interest to work in this industry? Hospitality – I love the idea of hospitality and the purity of providing great service and making guests and staff happy. Technology – there are so many areas where technology will make the process of taking care of guests easier and I wanted to help build that technology.
Did you always know you wanted to work for a hospitality/technology company? I love numbers and started as a math major in college. My first position did not give me the opportunity to interact with people and found I missed that after my earlier college jobs serving people.
Tell us about your roots in hospitality/technology: I started out as a room attendant in my first summer job on Cape Cod. My first hotel job post-college was in reservations, then front office and then general manager of several mostly group hotels. My group hotel experience helped me to understand the need for improvement in how properties handle group guests from RFP to post stay in a way that allows more face to face staff/customer interaction time.
My first position in technology was for a company that provided an interface between hotel PMS and other programs. My previous hotel front office experience was invaluable in making the integrations happen.
What do you see for the future of hotel CRM and digital marketing? I am now involved in privacy and security and the hospitality industry is becoming more aware of the needs to improve in this area. I expect that this will continue in the age of GDPR, California Privacy Act and other similar global regulations.
What is the first thing you notice when you walk into a hotel? Staff body language and facial expressions. If the staff are happy in their jobs and smiling, then it is a well-run hotel. Before I walk into the hotel I notice the cleanliness and curb appeal and if there is door staff, their demeanor. This is also a sure sign of a well-run hotel and sets my expectations for the stay.
If you could improve one thing in hospitality, what would it be? Easy to use technology that allows the staff to have more face time with their guests.
How do you develop yourself outside of work? I belong to several industry organizations and participate in at least one seminar a week, generally geared towards new types of threats and how to avoid.
What is your favorite part about being part of the hospitality industry and why? It is great to work in an industry that has a goal of making people happy. What is not to love about that!