Name: Celeste Loh
Title: Senior Business Consultant for Asia Pacific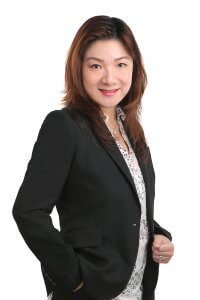 Describe your role: Providing revenue management expertise and training to hotels and casino resorts.
Where are you located? Singapore
Tell us an unknown fact about where you are based: We are becoming extinct at 1.16 fertility rate (Bottom 5 in the world!)
What attracted you to Cendyn? People. They hired me even when I told them I was 3 months pregnant!
How do your strengths play into the work you do? I remain non-biased at all times and find the best solution that works for any situation.
What do you like most about working at Cendyn? Being at the forefront of technology in the industry and the opportunity to learn new things every day.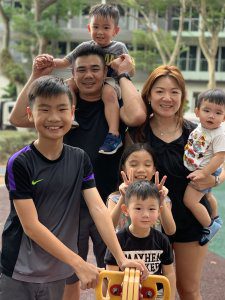 Favorite Cendyn moment: When clients are happy and we relieve them of work through technology and best practices.
Define hospitality in your own words: It's about creating a happy and safe environment for guests. Money is a side effect of that done well!
What do you like to do for fun? Going offline and bonding with our five children.
Parting words of wisdom: "Put on your oxygen mask first before helping others."