At HITEC, we had a little extra help this year in Minneapolis from our intern Ben Seaton. In today's blog, he shares his top 10 favorite moments working with Cendyn on the show floor at the hospitality technology industry's largest event.
1. Detail.
I was surprised by the amount of planning that goes into setting up and designing a booth at an exhibition like HITEC. There are so many parts to think about and factor in when designing and constructing what you see in a 20 x 20 space.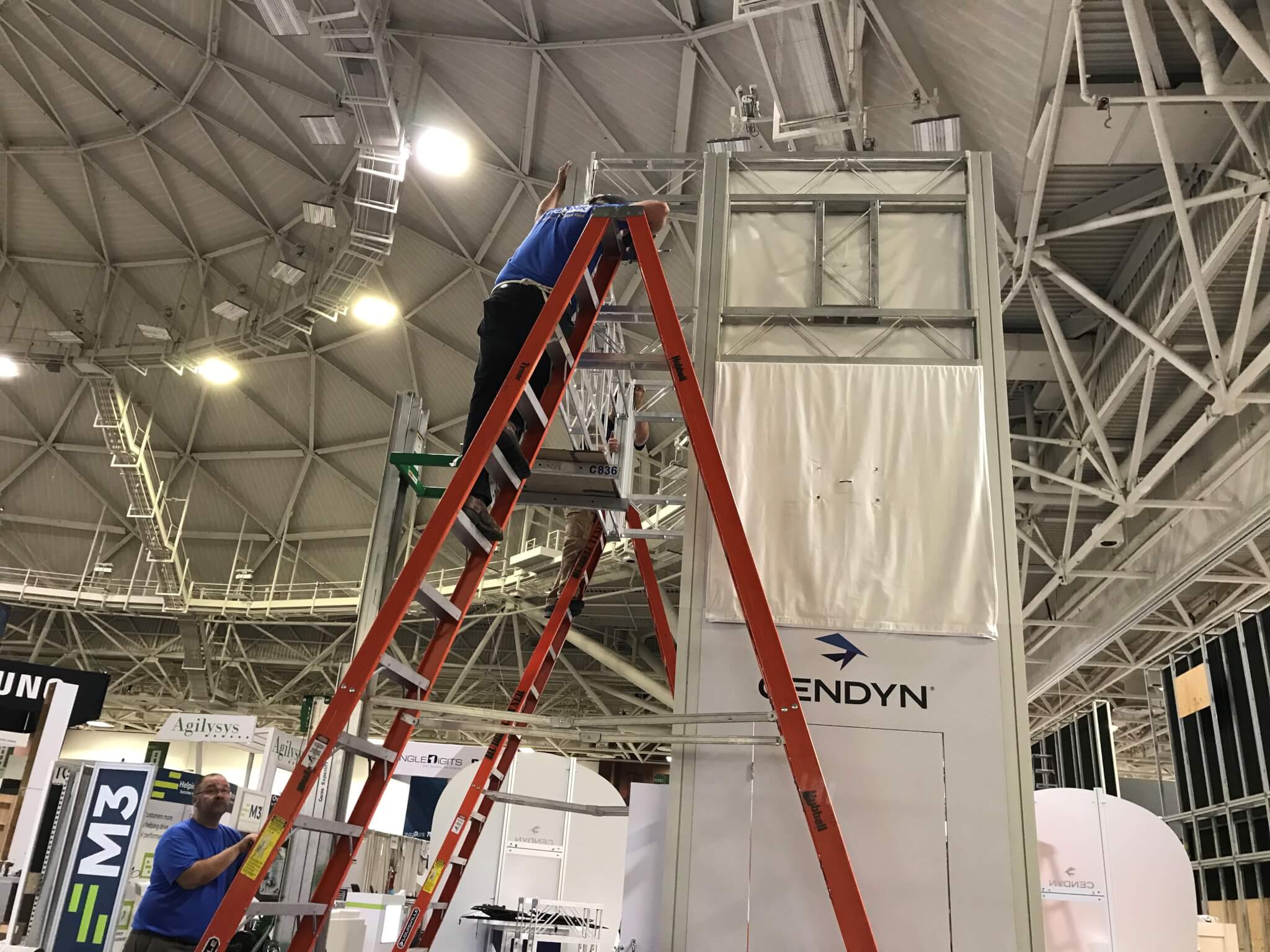 2. Planning.
It shocked me when I learned that Cendyn's booth and HITEC presence had been planned for 12-18 months prior to the event. It's not just a one-night design and the next day it's all set up.
3. Meeting new people.
One of my favorite parts of HITEC was the large number of people I met. I was amazed by their different roles, including hoteliers, technology providers and media. There was so much diversity, all under one roof.
4. Learning new skills.
I gained so many new skills at HITEC, which will be useful for me in the future. Most of all, it gave me the opportunity to learn about the hospitality industry, which I hope to work in one day.
5. Seeing the team in action.
I loved watching how the Cendyn team interacted with customers, partners and media. It was great seeing the staff understand a hotelier's needs, listen to their requirements and tailor their presentation to show how Cendyn's products can help their business.
6. Scoping the scene.
I thoroughly enjoyed walking around the different stands and seeing what each offered. Each of the stands was selling something different for hotels to use. I didn't know hotels needed so much different technology to run effectively!
7. Twins game.
It was my first Americas baseball game and I got the best of both worlds: seating at the edge of the pitch behind the players and inside the presidential suite. Plus, I got to meet some retired players. I hope I get to watch every sports game this way!
8. Dress-down day.
The last day of the show was fascinating because everyone said there would be barely anyone there. I thought they were being overly dramatic, but on Wednesday, I saw for myself. It appeared this was the day for exhibitors to meet and spend time with each other and see how they can work together in partnerships.
9. Tear down.
Booth deconstruction was my favorite part of the whole event. It gave me a sense of achievement that I had completed my first ever week of work. I also enjoyed it because I helped construct the booth and now learned how to dismantle it, so that it could be re-used. I was quite surprised how many exhibitions were not environmentally friendly, especially in this day and age. It appeared so many parts of a booth are thrown away rather than re-used or recycled.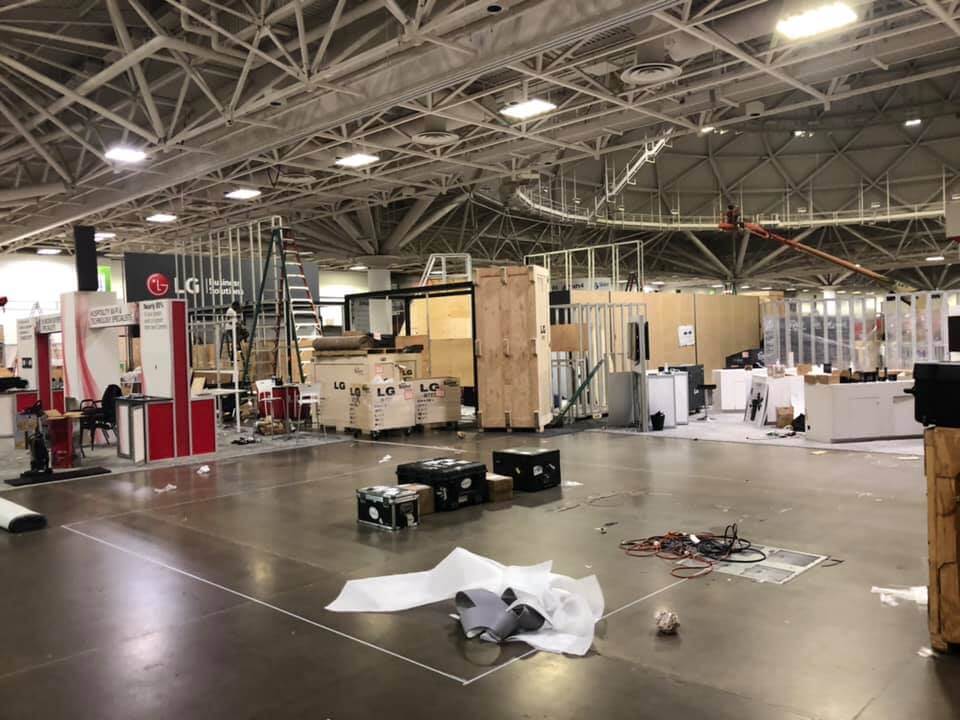 10. Being an intern.
I loved my whole experience of being an intern for Cendyn. I learned some amazing skills that will help me in the future and the experience has given me memories I will never forget. The Cendyn team was great, so supportive and a lot of fun. Thank you Cendyn!