Meet the people behind Cendyn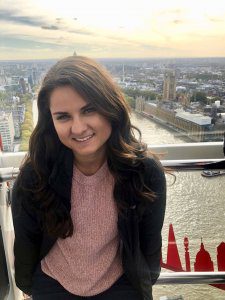 Name: Carina Daidone
Title: Senior CRM Product Service Manager
Fun fact about yourself: I've been riding horses for 18 years!
Last person you called: My dad
Cities listed in your clock app: Seattle, Washington; London, England; Sydney, Australia; Dallas, Texas
Current ringtone: Vibrate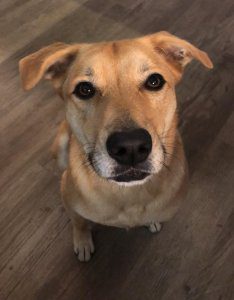 Photo on your home screen: My dog Winnie
Favorite song or playlist: I'm all over the place with music. Right now I'm either listening to 60s/70s rock or songs from Broadway.
Favorite app for work? OneNote
Favorite app for pleasure: Instagram
How many unread emails do you have: 26
Last text you sent: "Dylan…what happened to Caribbean Beach" – to my friend after he booked the wrong hotel for our trip to Epcot.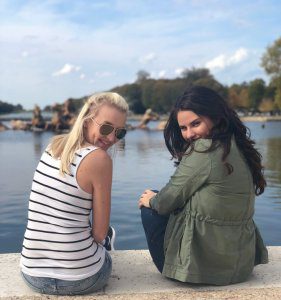 Favorite photo on your camera roll: My friend and I at Versailles