Meet the people behind Cendyn
Name: McKenzie Miller
What do you do at Cendyn? Product Success Specialist
Fun fact about yourself? I had scholarships in college for singing!
Who was the last person you called? My mom, always.
Image on your home screen: A picture of Kim Kardashian, Kanye West, Chrissy Teigen and John Legend at John's Birthday Party. Normal, right?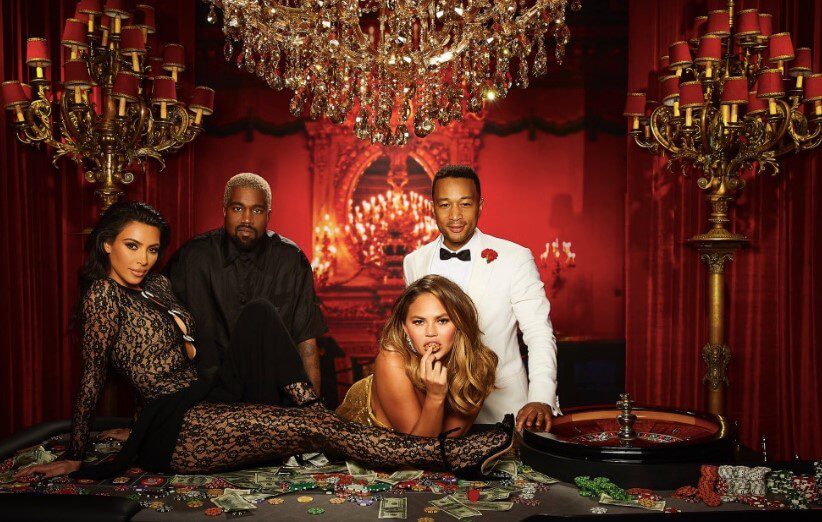 Cities listed in your clock app: London (no idea why)
Current ringtone? "Tennessee Whiskey" by Chris Stapleton
Favorite emoji? Clapping hands (praying hands?) Not sure what the actual emoji is supposed to be but I use it for clapping emphasis.
Favorite song or playlist? The playlist "Power Workout" on Spotify
Favorite app for work? Teams, for sure.
Favorite app for pleasure? Instagram!
How many unread emails do you have? None on work or on personal. I can't stand the look of unread notifications.
Favorite photo on your camera roll? Any picture of my dog, Ollie! Specifically, this one: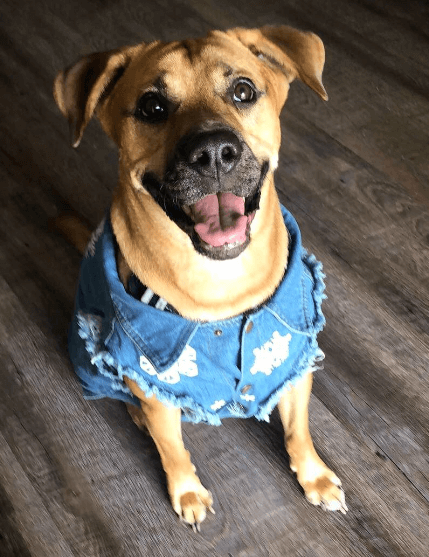 Last text you sent? "I'm legit so confused."