Meet the team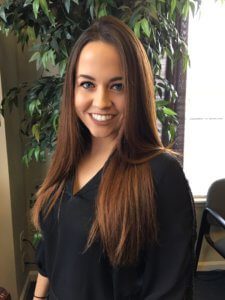 Name: Abby Lennon
Title: CRM Senior Project Coordinator
About me: I graduated from FAU in 2016 and am recently new to the hospitality industry but love it already! I work on the CRM project configuration and integration team at Cendyn. I help manage project timelines and get our clients live with our CRM products!
Who was the last person you called? My best friend Jenna
What is your current screen saver? My French bulldog, Remi!
Cities listed in your clock app: London, Berlin, Singapore
Current ringtone? Just vibrate
Favorite emoji? Upside down smiley face
Favorite song or playlist? Apple Music The A-List: Hip-Hop or Dave Matthews
Favorite app for work? Microsoft Teams!
Favorite app for pleasure? Instagram or Wordscapes (I'm addicted)
How many unread emails do you have? None!
Favorite photo on your camera roll? A picture taken in Santorini, Greece while on vacation this summer.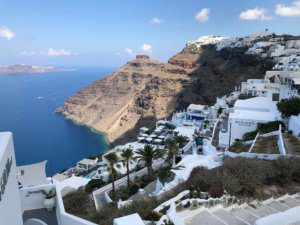 Last text you sent? "What's the attire for dinner Friday night?" – To my Aunt