Back to Basics Webinar series
Brush up on the basics with Cendyn experts guiding you through all of the steps! Watch our Back to Basics series of webinar at your leisure! Got specific questions relevant to your account? Please submit them to support@cendyn.com and we'll get in touch to get them ironed out.
Enjoy the webinars!
eInsight CRM Workshop: Template Editing - Drag & Drop 101
What you'll learn
Follow along as we show how to build stunning campaigns with only a few clicks using our easy to use drag & drop editor. Learn about creating emails from scratch within a few minutes and making sure they look fantastic across all email clients and browsers. Adjusting the general layout, changing images, text and hyperlinking, as well as personalizing your campaign will be demonstrated.
eInsight CRM Workshop: Campaign How to: Testing, Deliverability, Scheduling
What you'll learn
During this workshop, we will walk through validating campaign links, how to test rendering across multiple devices and scheduling campaigns for deployment. The final steps necessary for a successful deployment.
eInsight CRM Workshop: Managing Guest Profiles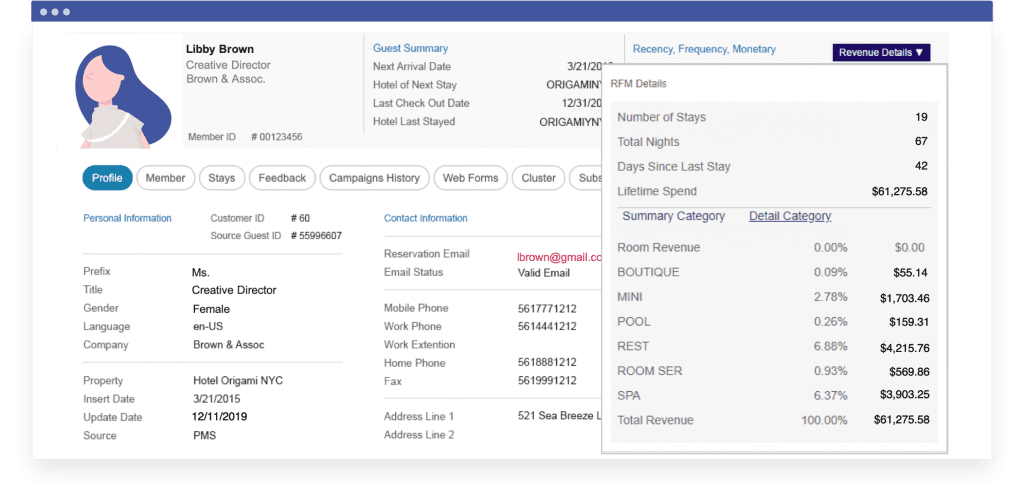 What you'll learn
Learn how you can manage your guest data, configure your guest lists and manually send or resend transactional emails to future guests. Additional topics include how to unsubscribe a guest and find past marketing campaign history.
eInsight CRM Workshop: Reporting through Cognos
What you'll learn
With this training, you will learn tips for using Cognos to pull reports that fit your KPI needs. Report topics include campaign performance, email captures, daily arrivals, geographic segmentation and more.
eInsight CRM: Audience segmentation
What you'll learn
Create segmented audiences to personalize your email campaigns using the Audience Builder tool in eInsight. Learn the basics of the tool and how to utilize filters and segments to build your desired audience.
eInsight CRM: Template editing - Cendyn Studio 101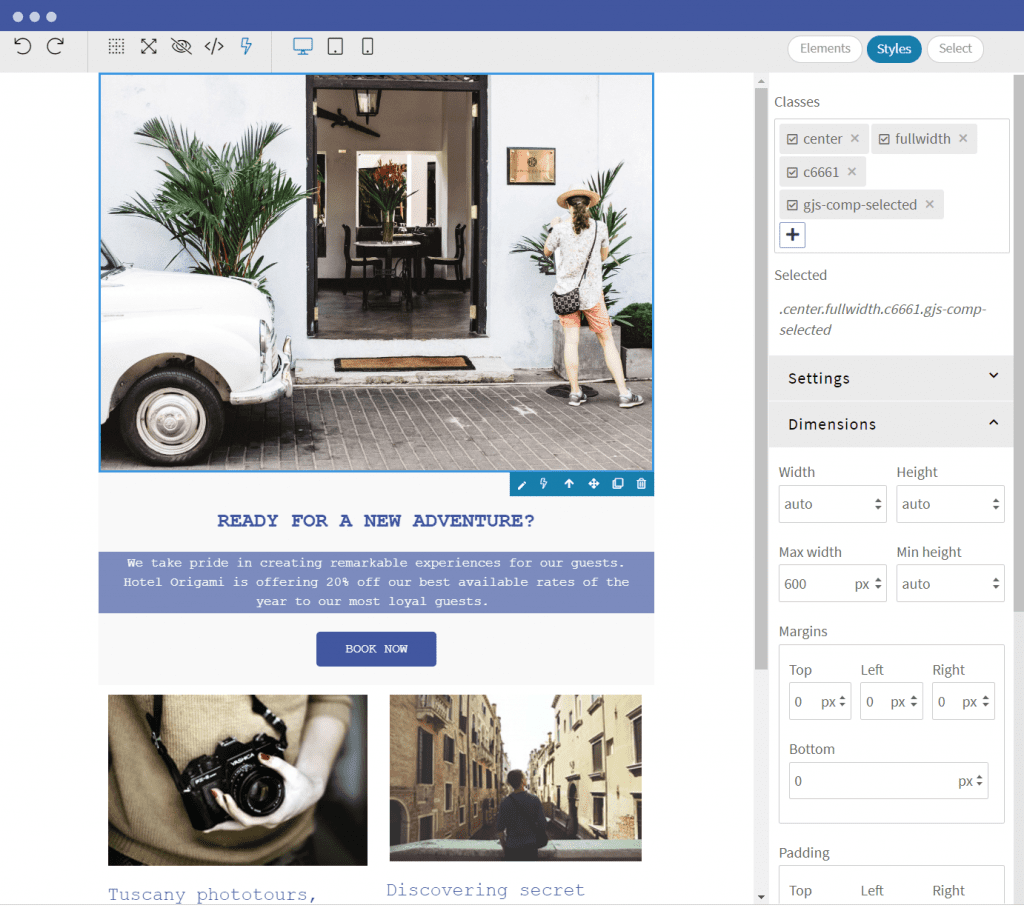 What you'll learn
Create branded email marketing campaigns using the new Cendyn Studio editor. Learn the fundamentals of updating images, text and links within a template and use advanced features to perfect your campaign. Topics covered include: adding and updating images, editing text, adding links, drag & drop functionality, dynamic content and personalization.
eInsight CRM: Template Editing - Advanced HTML Editor 101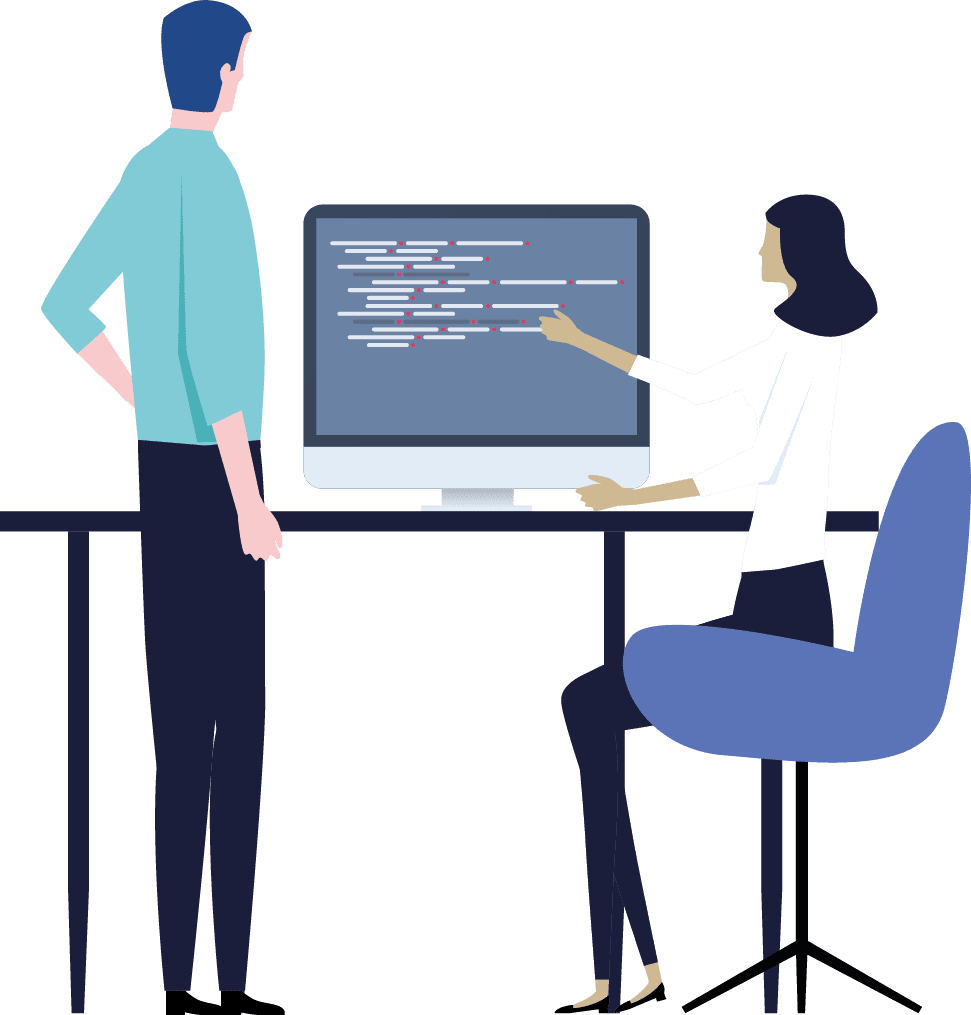 What you'll learn
Learn how to create your campaign using our legacy HTML editor! Follow along as we show you the basic fundamentals of editing your template including image, content and link updates. This is a must join session if you are interested in learning how to edit your own transactional email templates.