Take the lead with your sales pipeline and drive demand across your corporate business
Together, Cendyn's eInsight™ Sales and eInsight™ CRM create a single and revolutionary platform for sales and marketing teams that intertwines generating demand, building pipeline, enhancing guest satisfaction, and driving loyalty.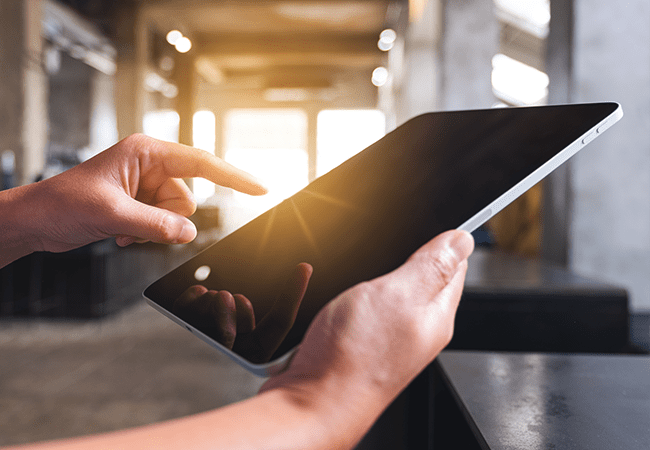 01
Integrate your most important PMS data
eInsight Sales enables your hotel to centralize all relevant profile data directly into the sales automation CRM module as well as reservation and production data at the account level for reporting and BI. This unique PMS integration enables your sales team to make better-informed decisions during the customer negotiation process.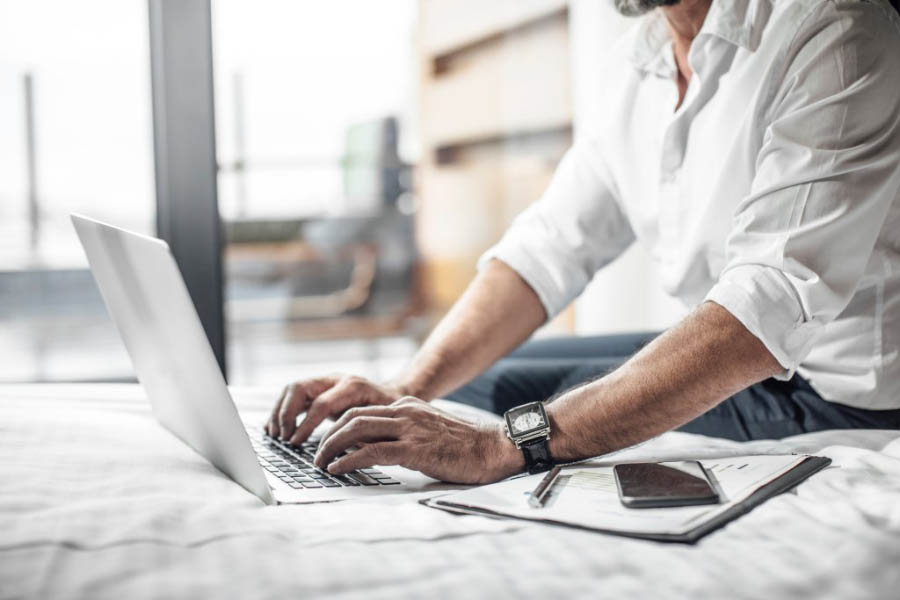 02
See the full account and opportunity lifecycle
Create any organizational account hierarchy to better understand account opportunities. Log client interactions, leads and activities for corporate accounts and travel agents. Eliminate manual, time-consuming sales tasks and increase productivity.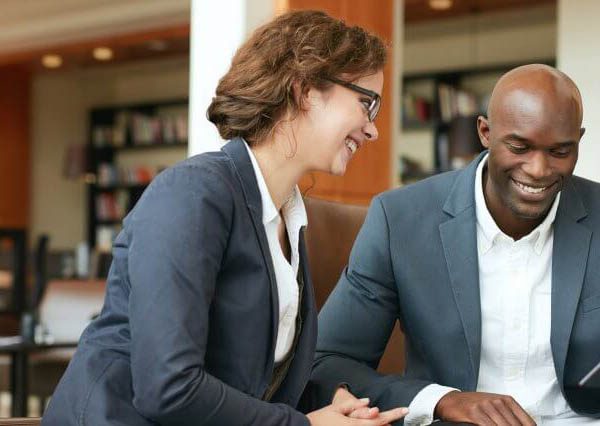 03
Manage each step of the sales stage
Easily view and track all activities associated with your accounts. Track opportunities by sales stage and manage related quotes and contracts. Users can follow the sales pipeline from the lead to when the business is won.
04
Send relevant and personalized communications
Create highly bespoke automatic and ad hoc sales campaigns targeting your corporate clients and travel agents. Jump-start outreach efforts with pre-scheduled campaigns or segment and personalize your communications to drive revenue and build rapport. Track and send emails through our Microsoft Exchange integration.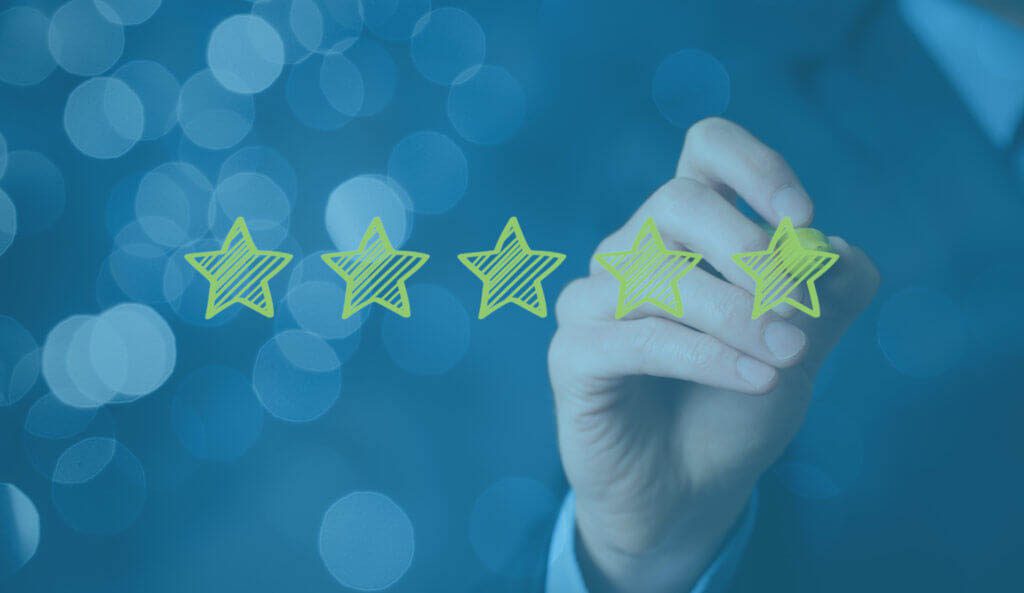 05
Comprehensive Business Intelligence
Build in-depth reports and take advantage of robust, easy-to-digest dashboards driven by Microsoft Power BI. Customize your report parameters to get the most out of your data and easily export it in an Excel format.