innQuest partnership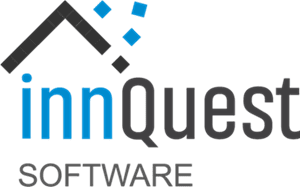 A Guestfolio CRM & InnQuest integration enables you to better engage, gain insight and retain guests throughout the travel cycle. By integrating every digital touch-point pre, during and post stay we help you deliver the right message at the right time – all through automation. Guestfolio CRM plugs into roomMaster to measure your effectiveness so that you make more informed business decisions along the way. Guestfolio CRM provides you with the opportunity to personalize the guest experience with transactional communications delivered automatically throughout the travel journey.
Guestfolio CRM & InnQuest integration
Integration & setup
Guestfolio CRM plugs into roomMaster and extracts historical guest reservation data
Your account is then synchronized so that all new, updated and cancelled reservations are mirrored in Guestfolio CRM
Your guest data is then merged and stored in one central cloud based platform. This provides a central version of truth for all your guest data.
We work with you to set the business rules for sending messages, displaying enhancements and soliciting guest feedback.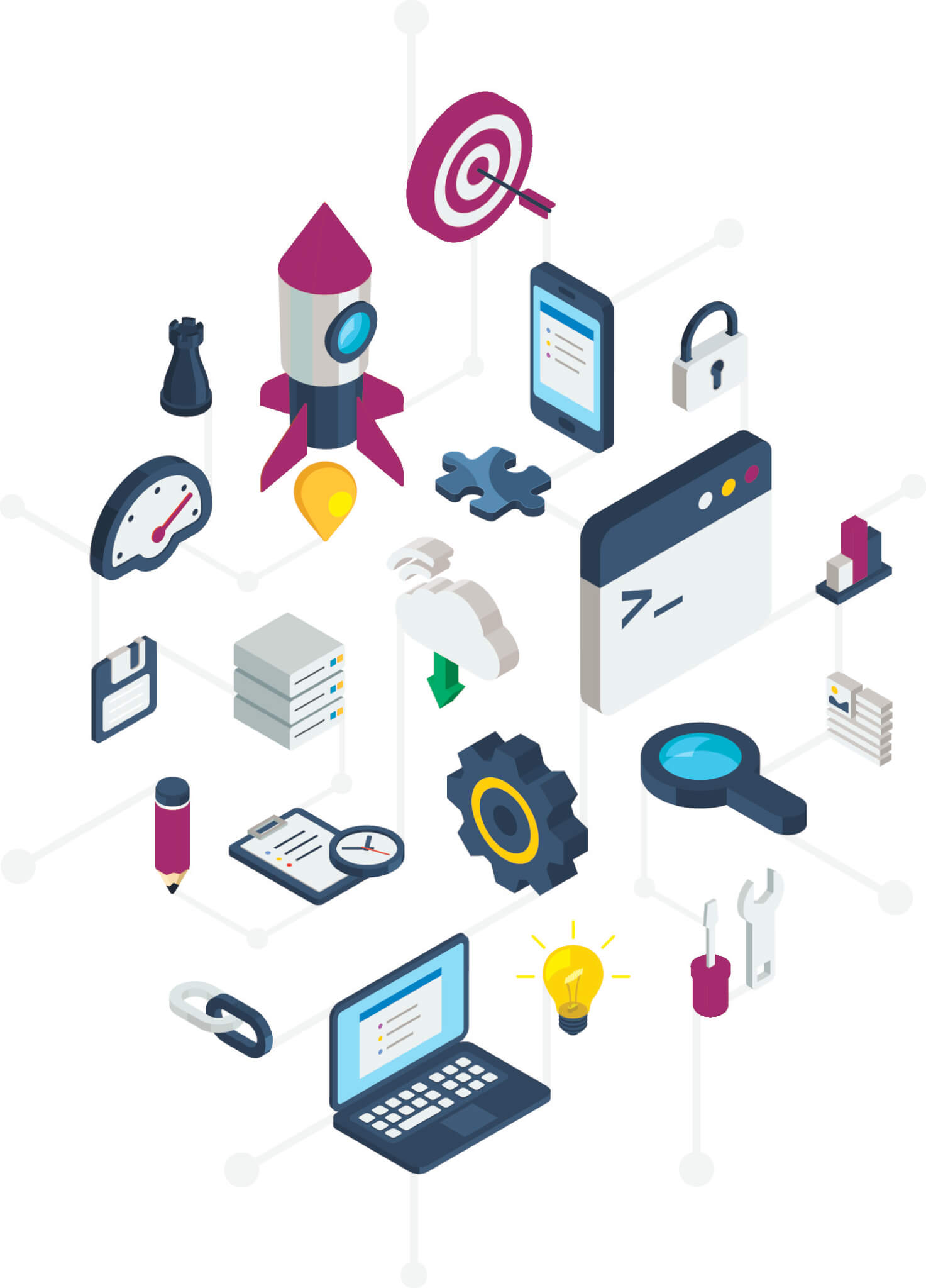 Automate & re-engage
Once setup is complete, you are able to use Guestfolio CRM to learn more about every guest, no matter which channel they come through.
Use social data, pre-arrival questionnaires and more to understand the real guest behind the reservation.
Improve pre-arrival communication and engagement between the hotel and the guest way before they arrive.
Use CRM to improve the guest experience throughout their stay and re-engage with them to book again in the future.
Intuitive marketing automation and guest intelligence for boutique and independent hotels
Drive guest engagement, conversion and retention throughout the guest journey with a Guestfolio CRM & innQuest partnership