The Email Benchmark Report 2020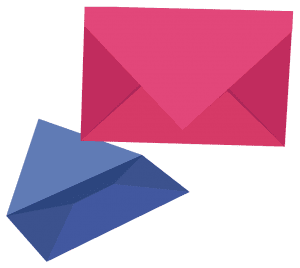 Email continues to reign as the favored channel of communication for marketing and business. We have seen that even during the most tumultuous times – such as the current global pandemic – email has forged its way as one of the most effective ways to stay connected. Email, however, is incredibly precious and at a time when communication methods are limited (due to social distancing measures), we must not take for granted our valued email databases.
Download the report
Digital marketing strategies to get you through COVID-19
With the travel industry at a virtual standstill, what's a hotel marketer to do? If you promote your hotel, you risk coming across as insensitive. If you do nothing, you risk being left behind when travel resumes. Marketing in the time of coronavirus is a constantly moving target.
It requires keeping close tabs on market conditions and adjusting your approach as the situation evolves. Depending on where you are in the lifecycle of the pandemic, you may need to fine-tune your messaging, re-evaluate your target markets and channel mix, or adjust offers and pricing to meet the changing priorities of travelers.
Here are 10 digital marketing strategies to consider along the way.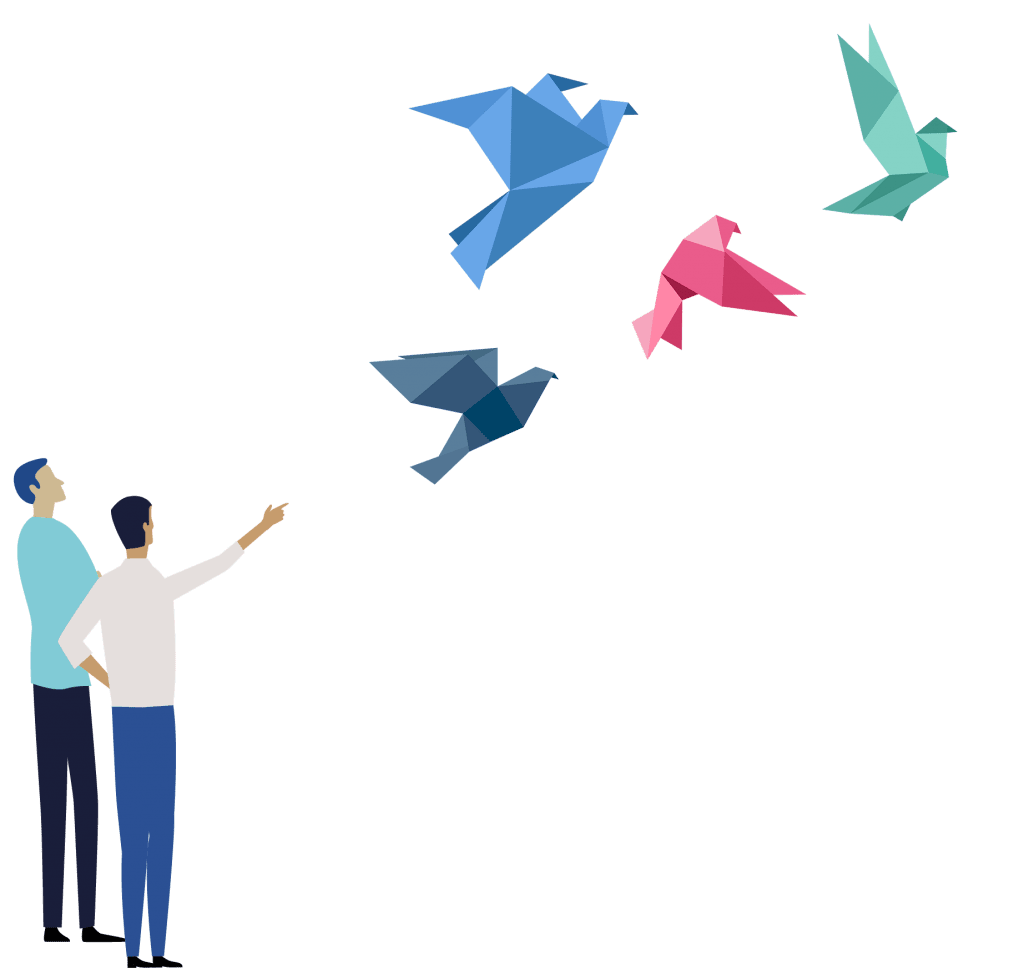 Best practices for CRM in a crisis
Your hotel's database is your No. 1 asset. It needs to be protected and nurtured, even if your doors are closed. In times of crisis like the coronavirus global pandemic when things change rapidly day-to-day an informed, nuanced communication is vital.
Your hotel's customer relationship management (CRM) serves as a powerful central command station for connecting with guests. As you monitor the situation, adjust operations and plan for recovery, a CRM gives you the ability to target and personalize your outreach (digital marketing, email and social), pivoting when needed with advanced sophistication quickly. Here are 8 best practices for using a hotel CRM throughout the crisis lifecycle.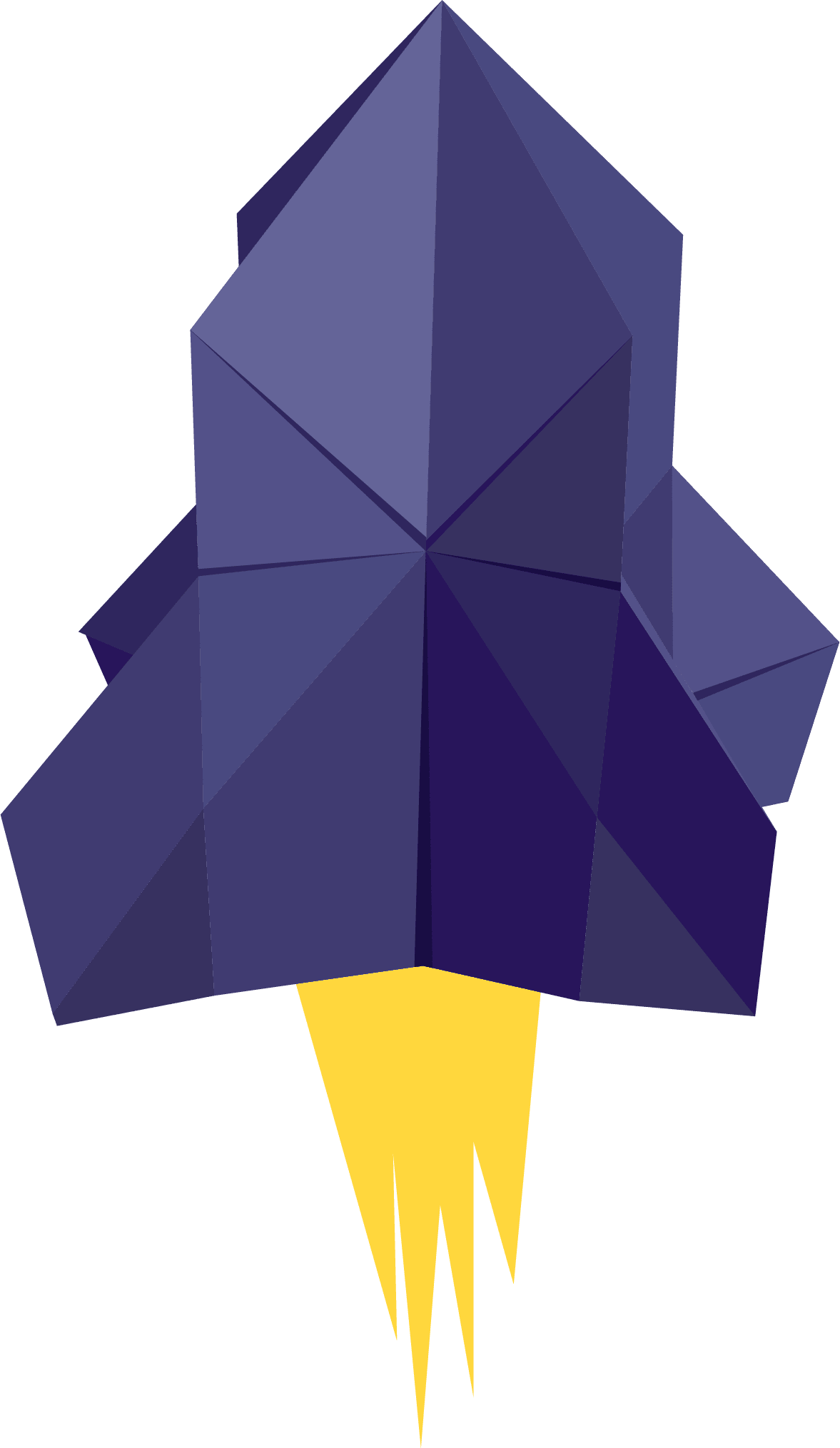 Eight best practices in revenue management for during and after COVID-19

Despite demand being lower than ever and hoteliers under immense pressure to generate cashflow, this is not the time to throw the rulebook out the window. "Revenue management is in crisis, but this doesn't mean we should change our core strategies," says Dr. Detlev Remy, Associate Professor at the Singapore Institute of Technology. "We do, however, need to adjust our tactics, focusing more on existing customers, loyalty, marketing, untapped revenue opportunities and data analytics." When hotels reopen and travel restarts, it's time to apply all that good training and discipline by following these 8 best practices.
Download the guide
Managing capacity constraints in a COVID-19 world
As hotels around the world gradually reopen following closures brought about by the COVID-19 crisis, they face the daunting challenge of balancing the need to bring guests back with the importance of keeping them safe and healthy. Hotels that reopen typically must adhere to strict guidelines around social distancing, cleanliness and sanitation, and reduced capacity across rooms and outlets. At the same time, competition among hotels for the returning business threatens to put downward pressure on rates. All of this translates into increased costs, thinner margins, and a slew of other financial and operational risks.
Is there silver lining to be found? Hotels may certainly struggle to identify areas of opportunity but there are ways.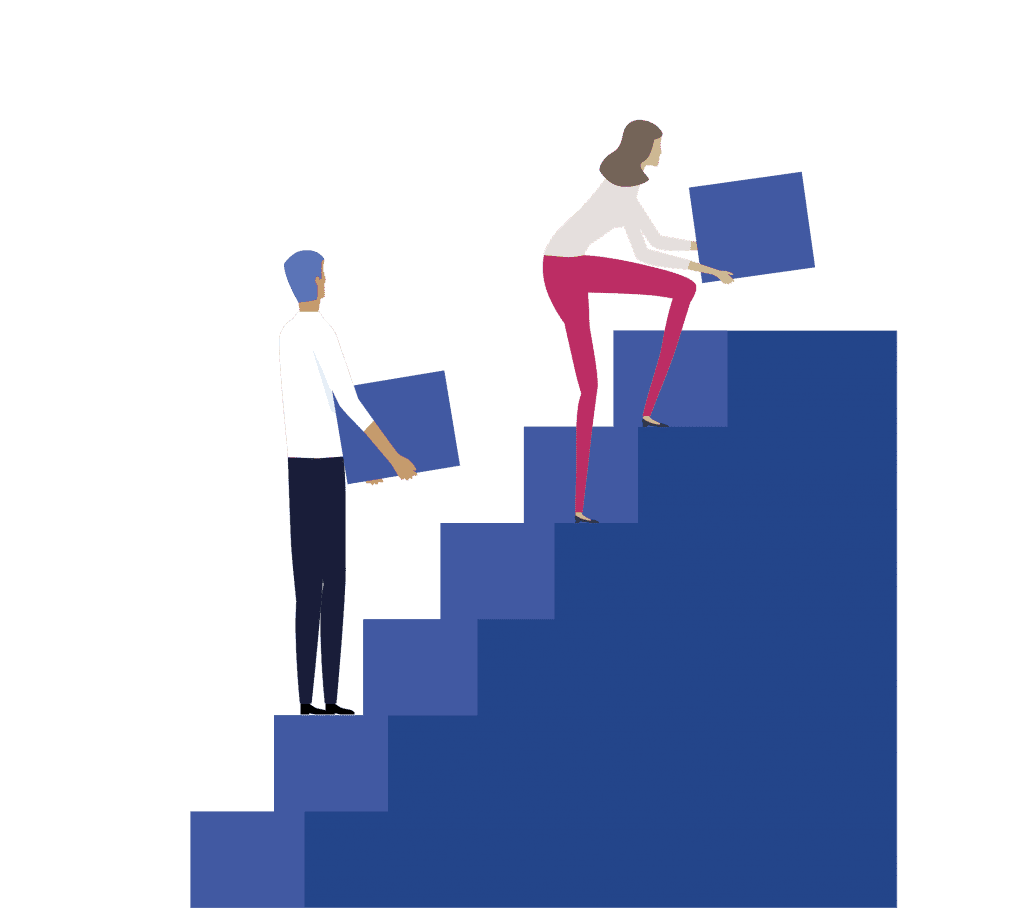 Six ways to strategize with RMS during a crisis
The hotel industry right now is facing an unprecedented challenge. Perhaps now more than ever, hoteliers must focus on the fundamentals: maintaining communication channels, building trust, and strategizing for when demand starts to pick up again. It's challenging to say the least when we're faced with the reality of today: lack of staff, closed hotels, rapidly changing situations, and revenue issues. But it is achievable, even with light resources.