Our Clients
This is not an exhaustive list but rather a sampling of the range of travel and corporate brands we are privileged to work with.
These brands separate themselves in the marketplace and it is unfair to stack them side-by-side, but to us each is unique and serviced equally.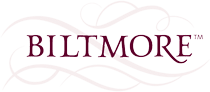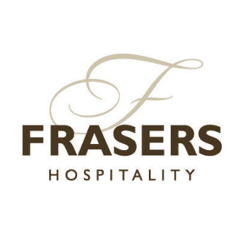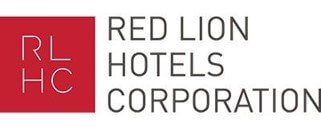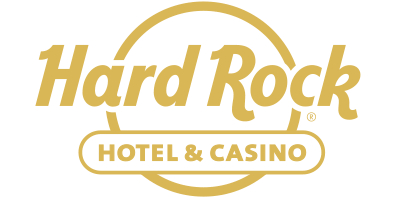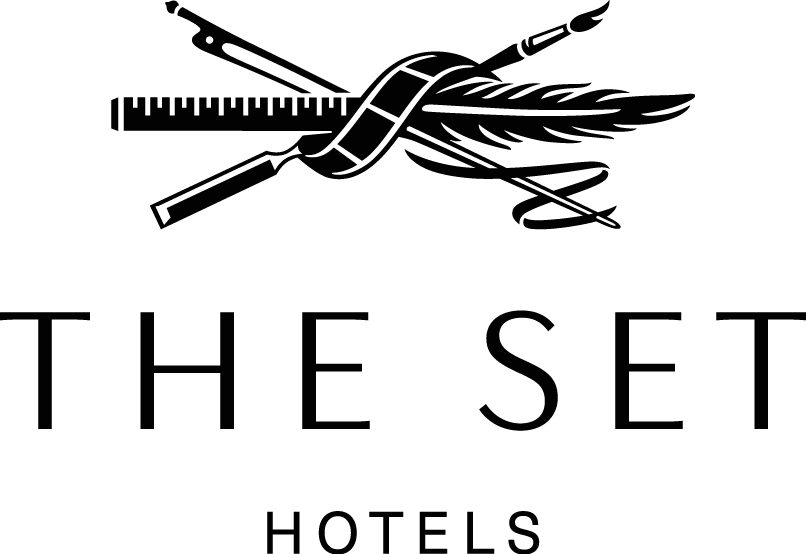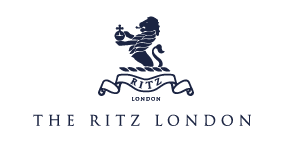 Becoming a client is easy. Connect with a consultant to see how Cendyn can help your hotel or travel brand leverage your guest data to maximize your engagement, direct business and overall revenue.