PegasusTM Corporate Sales
Get all the sales and marketing support of a big brand while remaining uniquely independent
Tap into our global corporate-buyer relationships and secure lucrative corporate & consortia business 
PegasusTM Corporate Sales
Enhanced corporate sales
Target and win exclusive 'invite only' corporate business to your property by leveraging our strong relationships with 700+ global corporations. The Pegasus™ Corporate Sales team ensures that our hotel customers remain top of mind with the world's most relevant key corporate program decision makers and influencers.
Request a demo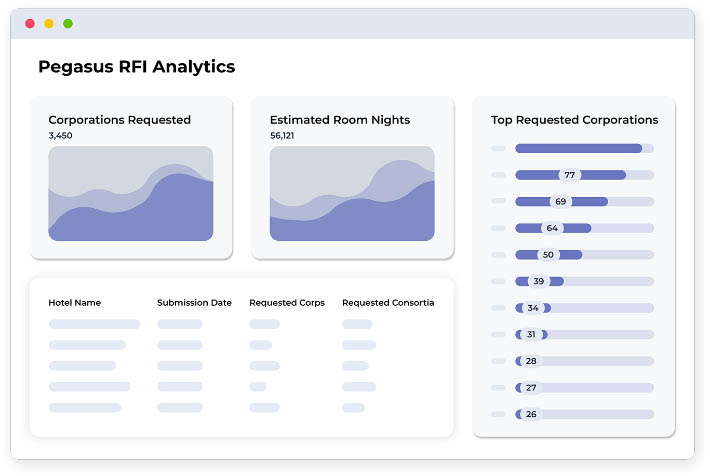 PegasusTM Corporate Sales
Consortia & TMC sales
Capture more of the affluent business transient and high-end leisure with connections to 25+ global consortia programs and travel management companies (TMCs). Benefit from our global preferred partnerships with pay-for-performance pricing and negotiated participation fees, which guarantee cost-effective opportunities to participate on a priority level.
Download PDF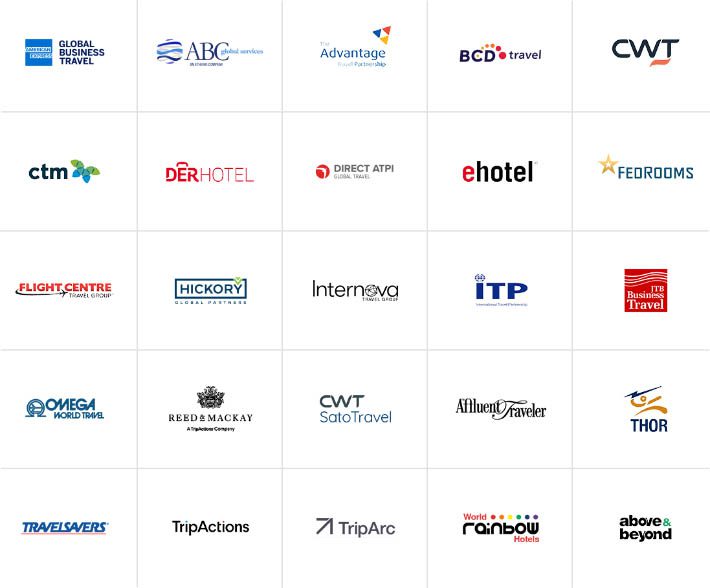 PegasusTM Corporate Sales
Win more RFPs with global sales support
We guide hoteliers through the complex RFP bidding process, ensuring their offers meet corporation requirements and match priorities, positioning them to win more contracts. With our team's expertise paired with our custom-built targeting tool and BI platform, hotels can more easily win 'invite only' RFP bids for the most relevant international corporations booking into their local area or staying with their competitor set.
Request a demo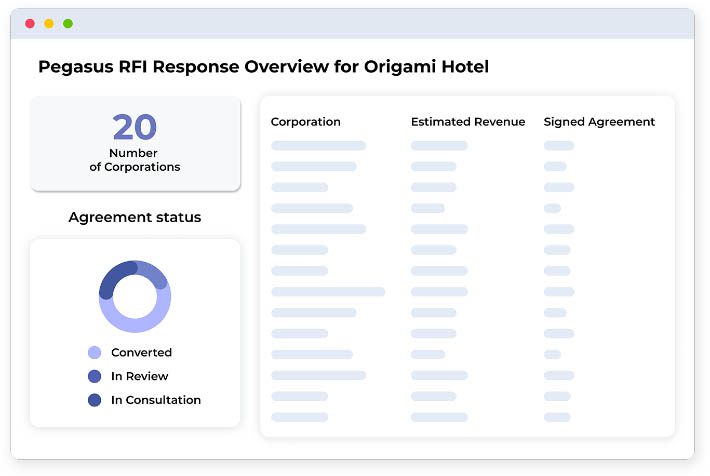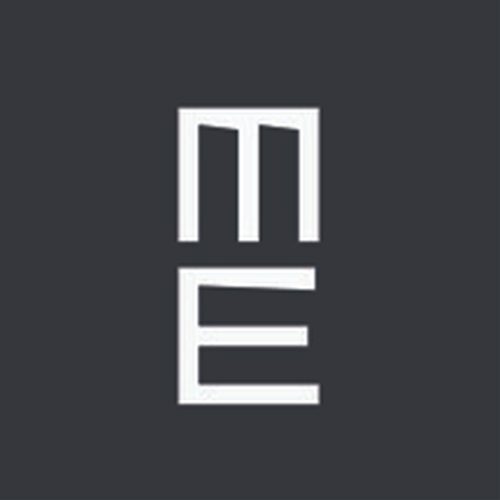 TM Corporate Sales is they're always reaching out to us with new opportunities. They help us to understand the needs of corporates and how to build business cases. In the last two years, we've been submitting 20 RFIs per year for each hotel and the majority are getting accepted.
The best thing about Pegasus
PegasusTM Corporate Sales
Optimize your GDS presence
For decades, travel agents have exclusively searched our highly trusted Utell International ("UI") chain code to access a portfolio of preferred properties around the world. Gain all the visibility and marketing of a big brand while remaining uniquely independent — that's the Utell promise.
Download PDF