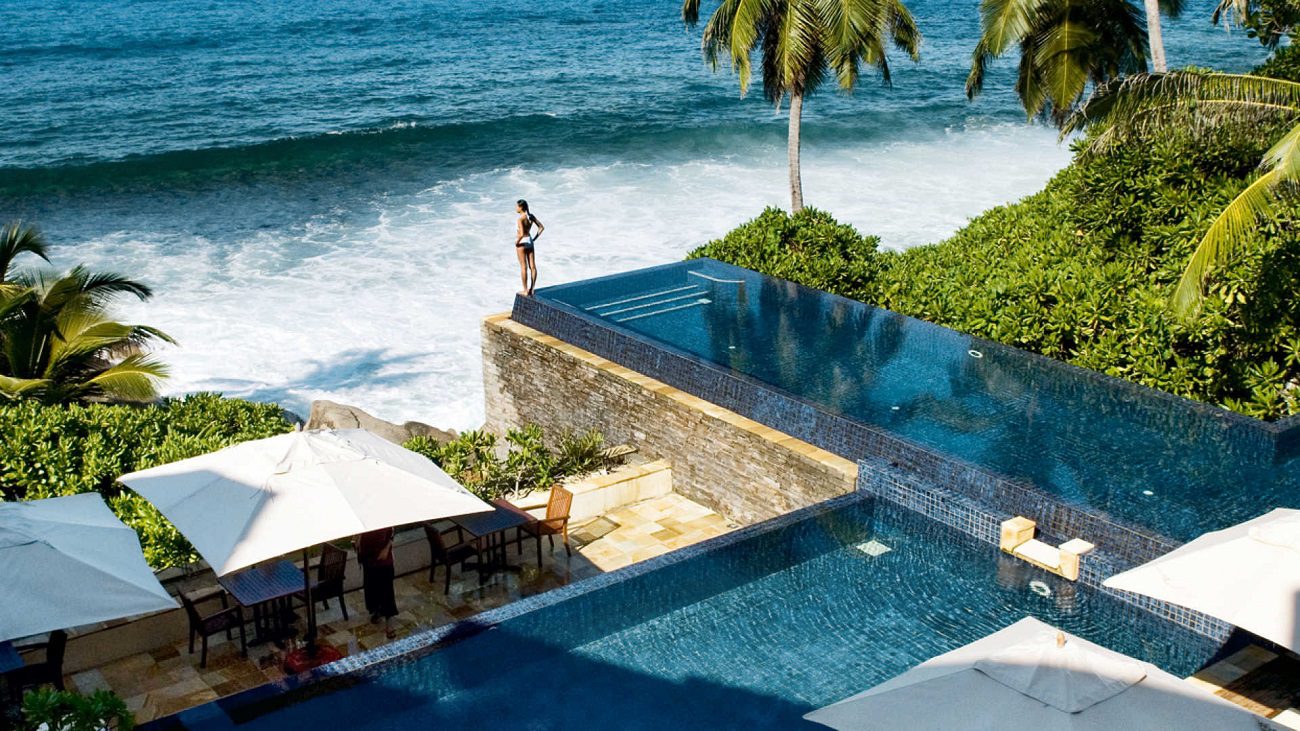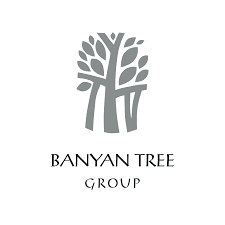 About
Banyan Tree Group is one of the world's leading independent, multi-branded hospitality groups, with a diversified portfolio of hotels, resorts, spas, galleries, golf and residences featuring an ecosystem of 10 global brands, including the award-winning Banyan Tree, Angsana, Cassia, Dhawa and Laguna, and the highly anticipated new brands of Homm, Garrya, Folio, and two new Banyan Tree brand extensions - Escape and Veya. With every stay, the Banyan Tree Group is focused on delighting guests with exceptional, personalized stays that incorporate the group's Asian heritage as well as weaving regional, cultural traditions into their individual properties.
Customer Story
Banyan Tree Group
Banyan Tree drives direct bookings and revenue with Cendyn's CRM & Loyalty solutions
THE CHALLENGE
The Banyan Group came to Cendyn with various challenges around a lack of customer-centricity within their hotel systems, including the difficulty to target customers with marketing campaigns across the most appropriate channels, and creating a seamless digital guest journey for every touchpoint across all their properties.
THE SOLUTION
By leveraging Cendyn's CRM, the Banyan Tree Group was able to identify bookings made via third-party OTAs vs. those who booked directly on the website, and then target those guests with special offers to incentivize future direct bookings. They were also able to leverage CRM data to create lookalike audiences to optimize their digital marketing efforts and adopt automated marketing flows to reduce the time spent on manual processes.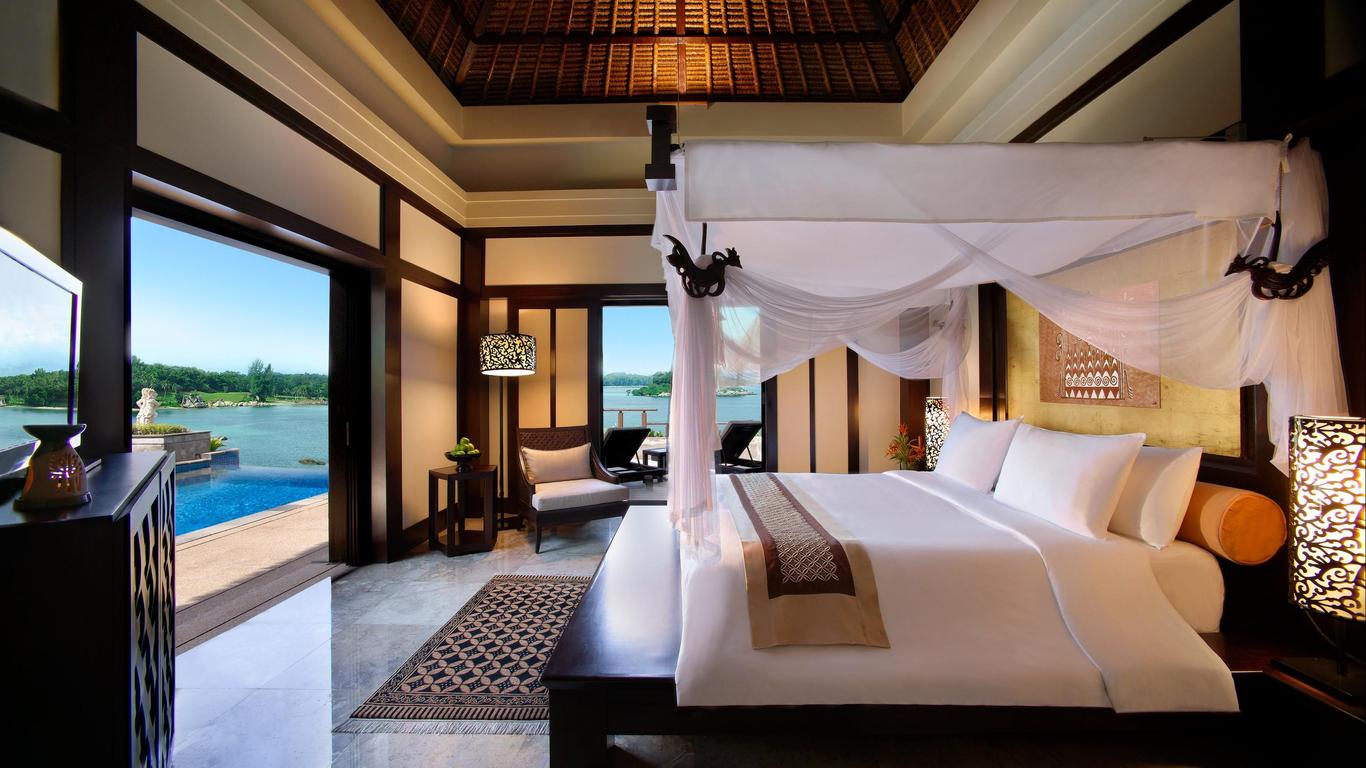 "We needed support, flexibility and openness. We evaluated not only the product but also the company, the vendor itself, the willingness to work with us, and with everything combined, we selected Cendyn."
– Michelle Ng, Head of CRM and Insights at Banyan Tree Hotels & Resorts
THE RESULTS
With the help of Cendyn's data-driven solutions, the Banyan Tree Group has seen impressive gains in email open rates as well as increased bookings and revenue across all their properties.
average email open rate across portfolio
301
bookings between July 2022 & April 2023 - Banyan Tree Phuket
revenue between July 2022 & April 2023 - Banyan Tree Phuket
1,380
new bookings between August 2022 & April 2023 - Pavilion Hotel Kuala Lumpur
Resources
Related resources