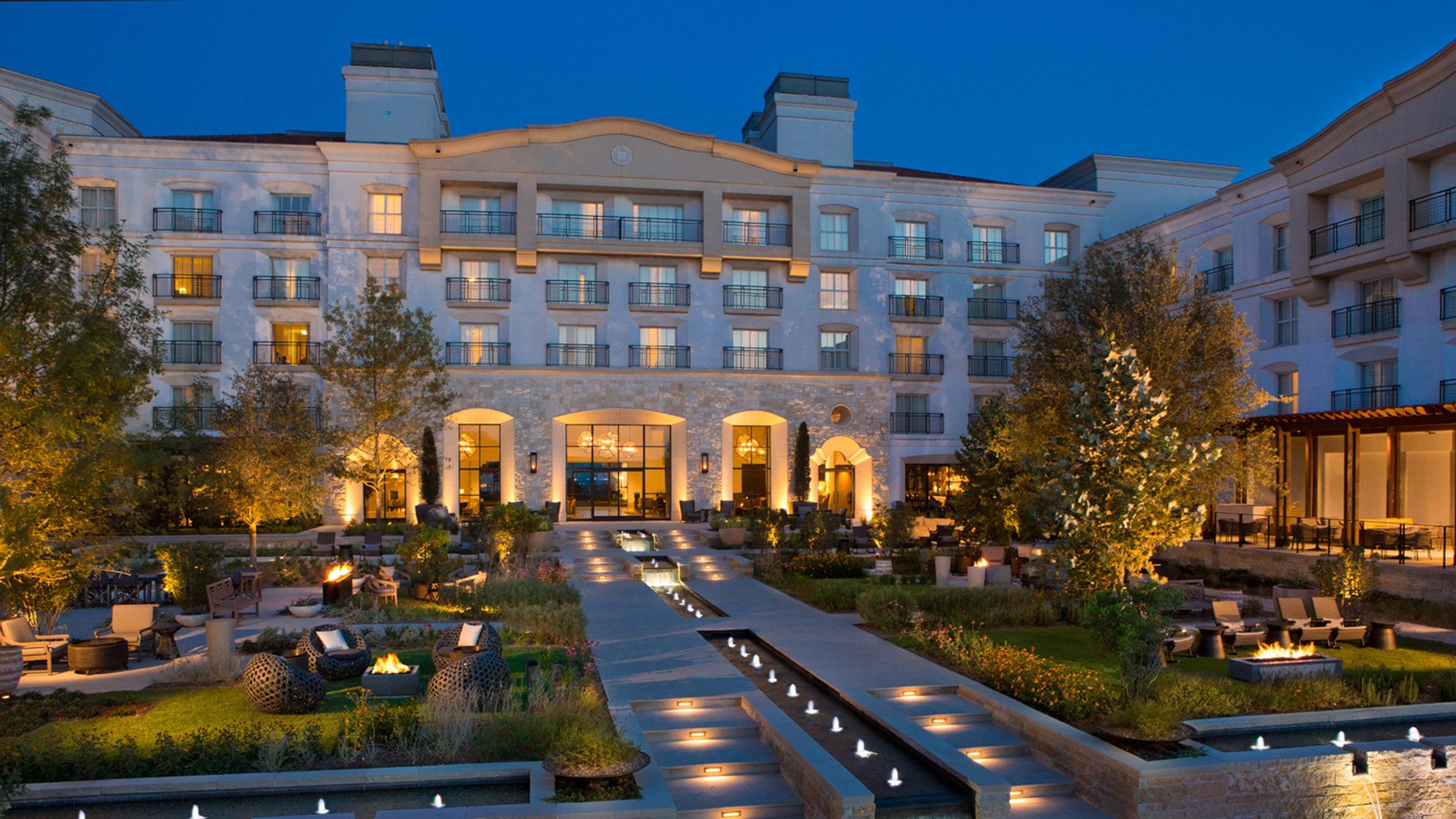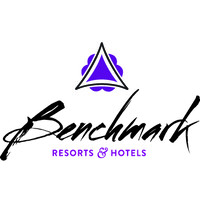 About
For over three decades, the name Benchmark has been synonymous with excellence and trailblazing on the hospitality landscape. With the introduction of their signature hotel collection, Benchmark Resorts & Hotels has rapidly established recognition and a proven identity for offering an authentic array of extraordinary destinations, unique experiences, unrivaled adventures, culinary excellence, and intuitive personalized service unmatched anywhere else in the industry.
Customer Story
Benchmark Hospitality
Benchmark Hospitality utilizes Guestrev and Revintel to better understand guest spending behavior
We recently spoke with Julie Walsh, Area Director of Revenue for Benchmark Global Hospitality about her experience with Cendyn.
Below is a transcript of the conversation:
"Have Cendyn solutions allowed you to make any changes to your revenue management strategies?"
Within Benchmark, we're just starting to look at total profit management as a whole. Being able to use Guestrev® and Revintel, we're actually really diving into our different customers' spend and where we can actually see a difference within them.
"Where do you see the biggest spend across your property and how have Cendyn solutions helped you track this spend?"
Our biggest ancillary revenue would probably be the food and beverage side, along with spa. We were trying to understand more of what the customer is spending while on property. Guestrev and Revintel have really been insightful in using those tools to see what we can target the customers for using.
"Now that you're tracking this spend, are you able to use the data to personalize guest experience."
So we're just starting to personalize the guest experience a little bit more by looking into the market segment that the guest is booking and then looking at ancillary revenue that they're spending on property so we can really target email campaigns directly towards them based on their likes and needs while on property.
We've actually been working with marketing a lot, looking into Guestrev and the reporting we can pull to see past the guests and what they like.
"Has your revenue increased since implementing Guestrev?"
So for Snowking, after we implemented it, we definitely saw a good 5 to 10% revenue increase, especially over our peak months. We're not using it to its full potential. We do have just shy of 300 rooms and because they are condos that are owner-based, we haven't put them into the Guestrev side. So we've only been looking at the 200 room count on the hotel side.
And from that, we've seen a great lift and we'll see even more once we convince ownership to boost our room count up to the full 300
Are you a user of the Guestrev mobile app?
Our busy season for it is definitely in the summertime, but on the weekends it's kind of nice just to see: are they recommending something? Do I agree with it? Should I push it? It's nice to be on the go and not have to worry about logging into my computer, getting on VPN, changing the rates. So it's nice to be able to do it right from my phone while I'm on the go.
How was your on-boarding experience?
I did onboard Guestrev and Revintel at the Tennessean with Cody and he was part of the team there and it was a great experience. I mean, I wouldn't change it and we're looking forward to implementing many more hotels with the team.
This case study was completed before the Cendyn and Rainmaker merger but Benchmark Hospitality can now benefit from the suite of Cendyn products.
Resources
Related resources