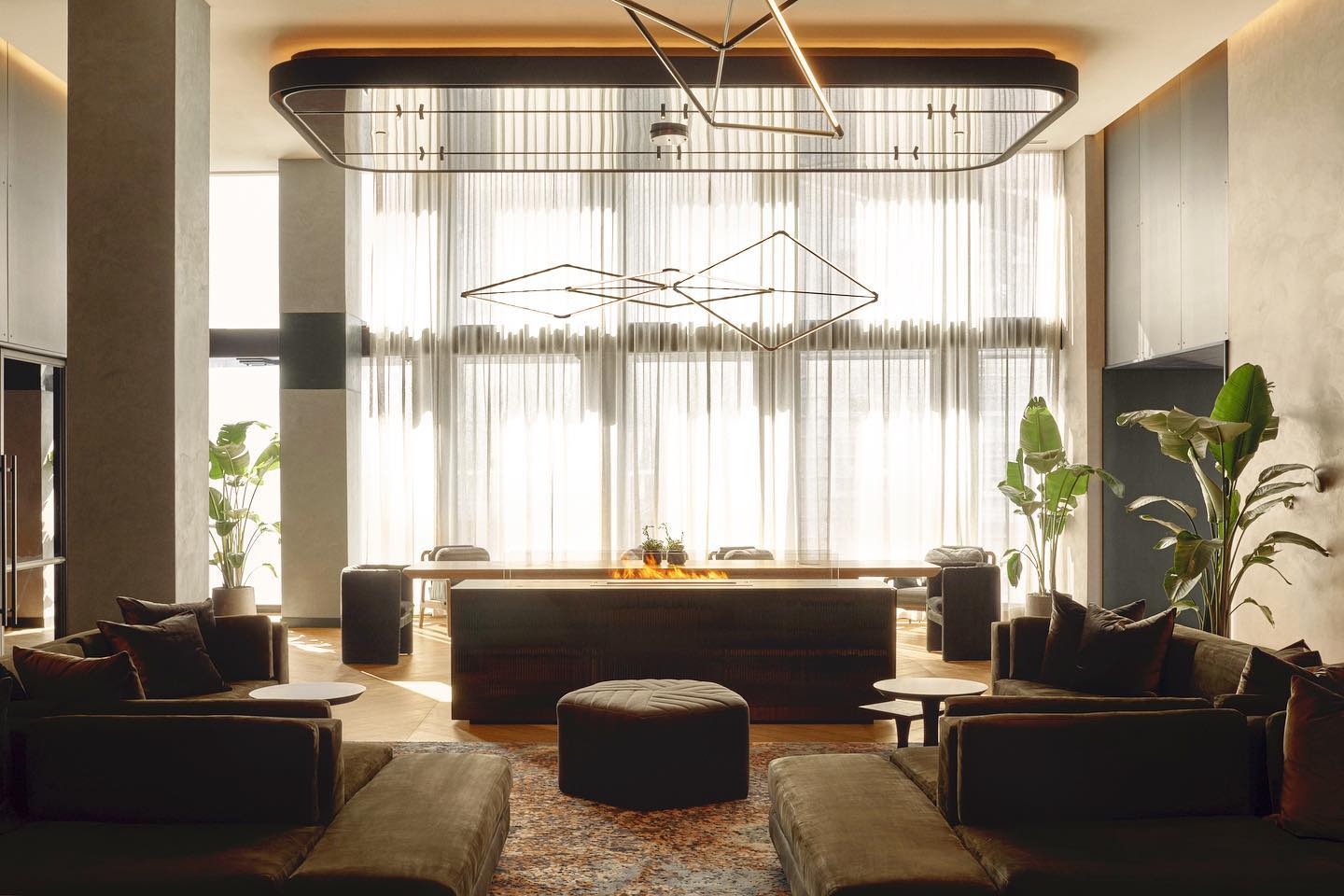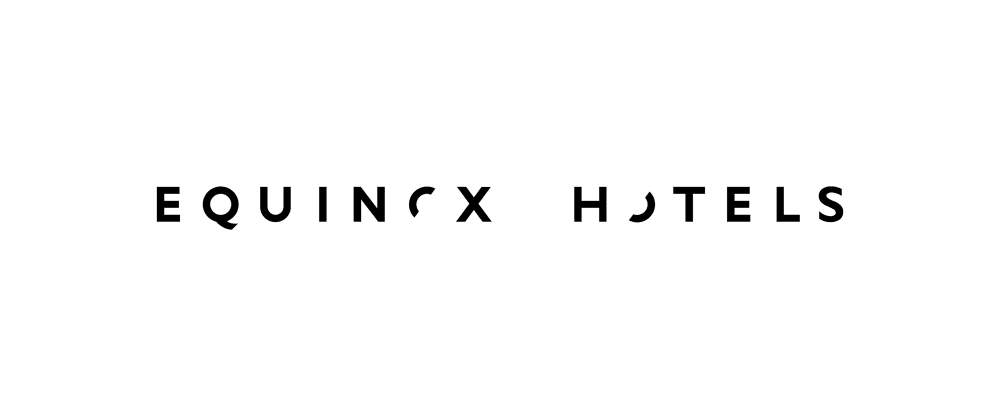 About
Equinox Hotels redefines luxury as the ultimate in experience, designed as a dynamic interplay between spaces created to maximize your potential, performance and pleasure as they carry you from day through to the ultimate night's sleep.
Customer Story
Equinox Hotels
Equinox Hotel Hudson Yards' success with Google Hotel Ads
Driving direct bookings with Google Hotel Ads
THE CHALLENGE
Equinox Hotels Hudson Yards needed a Google Hotel Ads (GHA) strategy that would reclaim market share from the OTAs and drive more direct bookings to the property.
THE SOLUTION
To optimize spend and reach the most likely to book users in the lower funnel, Cendyn's metasearch experts made strategic bid optimizations based on prior performance, search volume trends, and successful SEM and GDN tactics.
By integrating the property's Google Ads lookalike and remarketing audiences into the campaign, targeting strategies synced across SEM, GDN, and GHA channels. Also, by analyzing prior campaign data and trends, our team adjusted the campaign's bid multipliers to reflect the most likely to book user's tendencies, which includes device type, location, LOS, booking window, and traveler set dates.
Overall, the campaign was a success, resulting in 25 bookings, 40 nights booked, and an 1100% ROAS over the course of two months.
Increase position on Google Hotel Ads
With the proper device, location, interaction and audience bid optimizations, hotels can generate higher conversion rates, while staying within budget.
Level the playing field with OTAs
When a Google visitor enters dates in for your destination or your particular hotel , you can compete with the OTAs for the direct sale.
Attract users to the booking engine
With deep links to the booking engine and Google's strong focus on optimizations, hotel ads have been driving significantly more qualified traffic to the hotel website.
This case study was completed before the Cendyn and NextGuest merger but Equinox Hotel Hudson Yards can now benefit from the suite of Cendyn products.
Resources
Related resources