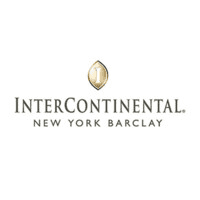 About
Historic charm and modern splendor intertwine at InterContinental® New York Barclay. Conserving its Federalist-style décor and embracing the quintessential Park Avenue residential style, our luxury hotel near Grand Central Station offers an unrivaled stay in New York City. Close to iconic sites like Central Park, Rockefeller Center, the Museum of Modern Art (MOMA) and the Empire State Building, our sophisticated hotel features grand event spaces, luxury rooms and suites, and impeccable service.
Customer Story
Intercontinental New York Barclay
The Intercontinental New York Barclay elevated its social media presence and increased followers
For a lot of hotels, Instagram is the new homepage. It's the place that hotels are judged as either being the place to be seen, or not. Located in Midtown Manhattan, the InterContinental New York Barclay and the acclaimed restaurant, The Gin Parlour, needed help building their social presence and follower count.
THE CHALLENGE
The Barclay wanted to leverage ongoing social media management to increase followers, generate more engagement, and lift overall reach and awareness metrics.
THE SOLUTION
Cendyn worked with InterContinental New York Barclay to create ongoing social media content and successfully increased their fan base from approximately 1K followers to over 4.9K followers in one year.
Through curating influencer-created content and planning custom photo shoots, we told compelling stories for The Barclay across its social media channels.
Cendyn also produced social media photo shoots for The Gin Parlour, resulting in a rich database of imagery that can be used across social media marketing efforts.
Build followers with consistency
Ongoing social media management ensures that the hotel's social media presence is consistently updated with content that provides value to past and potential guests, which builds followers and brand loyalty.
Leverage influencer content and UGC
Content should convey a lifestyle and contribute to the overarching narrative that aligns with the overall brand messaging. Incorporate content from influencers and other guests to increase engagement.
Invest in social media photography
High-quality imagery that is optimized for social media is a crucial component to driving engagement and reach. Periodically update your image database with photos that can be used across social media marketing efforts.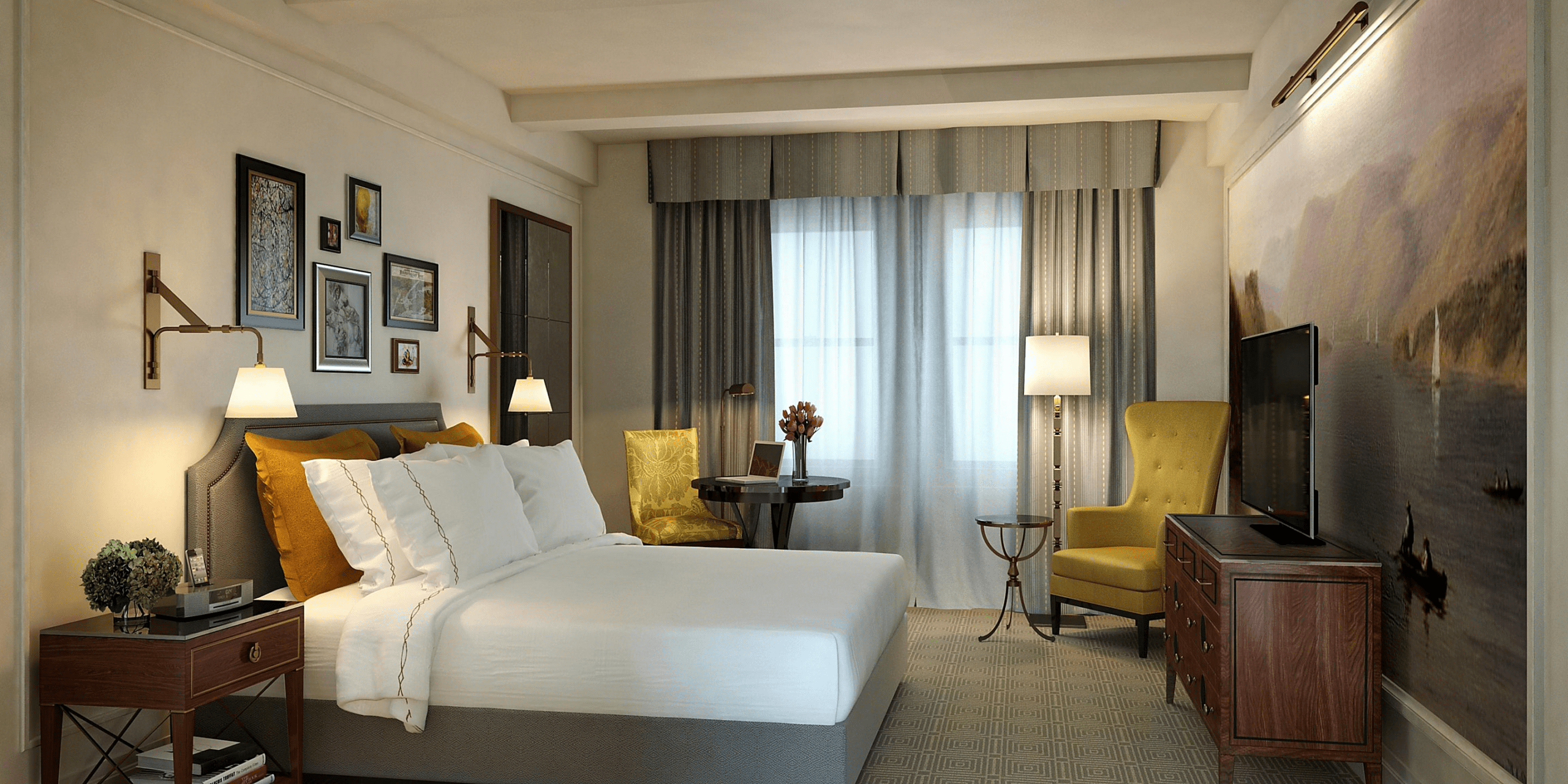 This case study was completed before the Cendyn and NextGuest merger but Viceroy Sugar Beach can now benefit from the suite of Cendyn products.
Resources
Related resources