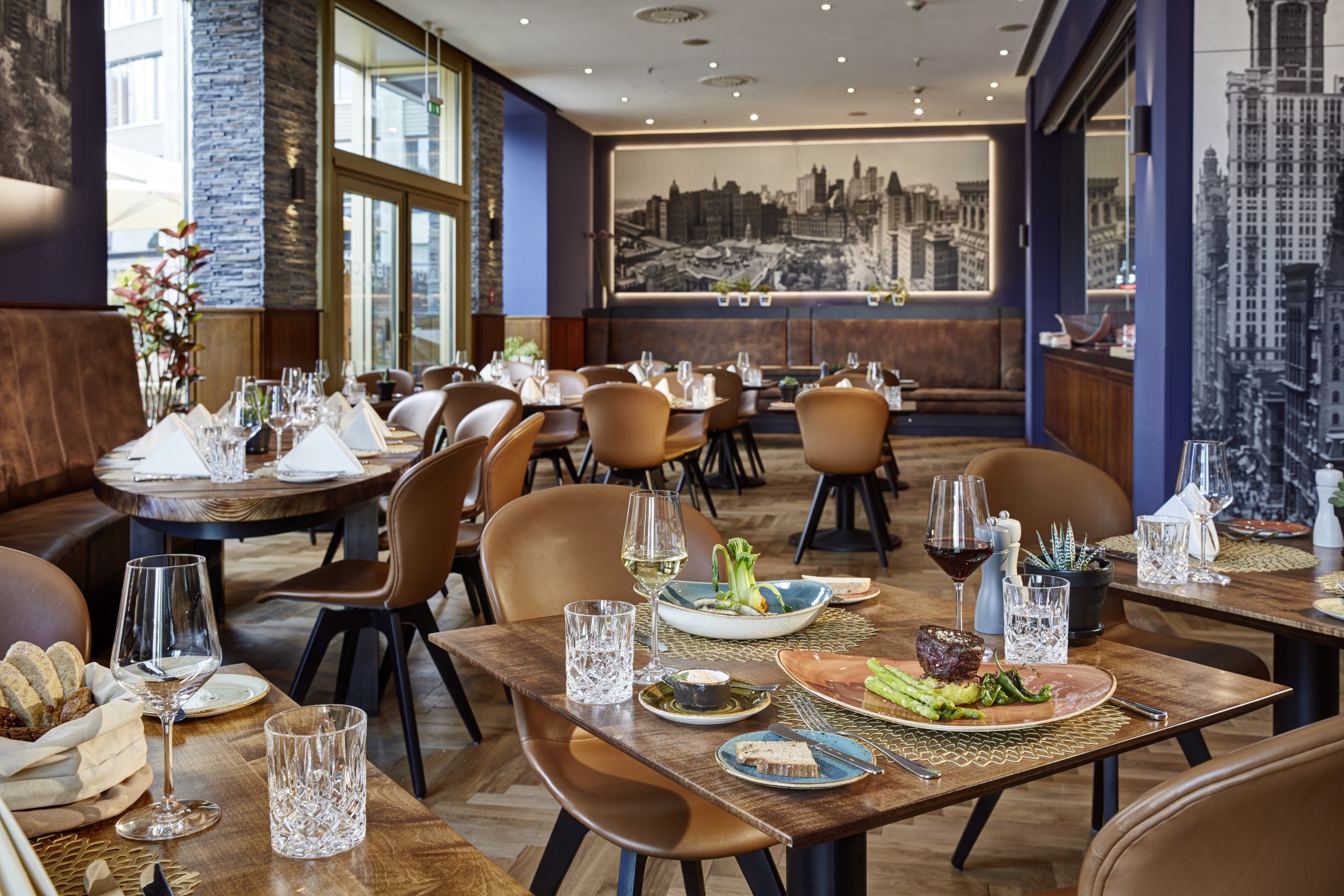 About
Lindner Hotels AG, comprised of the brands Lindner Hotels & Resorts and me and all hotels, is one of the leading hotel groups in Europe. Its properties dominate the business and conference, leisure and family, and themed and boutique hotel segments. The portfolio of the family-run hotel group includes a total of 35 hotels in seven countries, together employing 1,876 staff members and generating €193 million in 2018. While the majority of the properties are city hotels, the portfolio also includes spa and sports resorts, as well as a holiday park.
Customer Story
Lindner Hotels
Lindner Hotels' success with Cendyn's CRM and TrustYou's ORM integration
Increasing survey responses and optimizing the guest experience
THE CHALLENGE
Lindner Hotels wanted to integrate the ORM platform TrustYou into NextGuest CRM in order to improve operational processes, increase guest survey responses, and incorporate survey results into customer segmentation within the CRM, which would allow them to further personalize guest communication.
THE SOLUTION
To increase guests' survey engagement, NextGuest integrated a guest feedback promotion into Lindner Hotels' post-stay email communication, linking to TrustYou. Thanks to the integration no separate data upload to TrustYou is necessary from the hotel to send the survey to their guests. When the link is clicked, relevant customer information such as first name, last name, email address, and room number are automatically transmitted to TrustYou and the guest is redirected to a partially pre-filled survey form, making it much easier and less time consuming for the guest to submit a review.
In order to use survey results for customer segmentation and personalized communications, survey scores are transferred back into the CRM. Based on special survey scores, the CRM triggers automated campaigns to respond to specific guest experiences and dynamic content is displayed in transactional and marketing emails.
As a result of the 2-way integration with TrustYou, survey results are also available within the CRM's Guest Profiles and are included in arrival reports. This enables the entire team to be aware of the guest's previous experiences so they can improve the guest's stay.
Use survey results for personalized communication
Utilize information obtained from the survey to deliver highly personalized guest communication.
Make it easy for guests to submit their survey
If submitting a review is easy and not time consuming, the likelihood of survey completion increases.
Use survey results for operational processes
Make the knowledge gained through the survey available for operations to enhance the guest experience.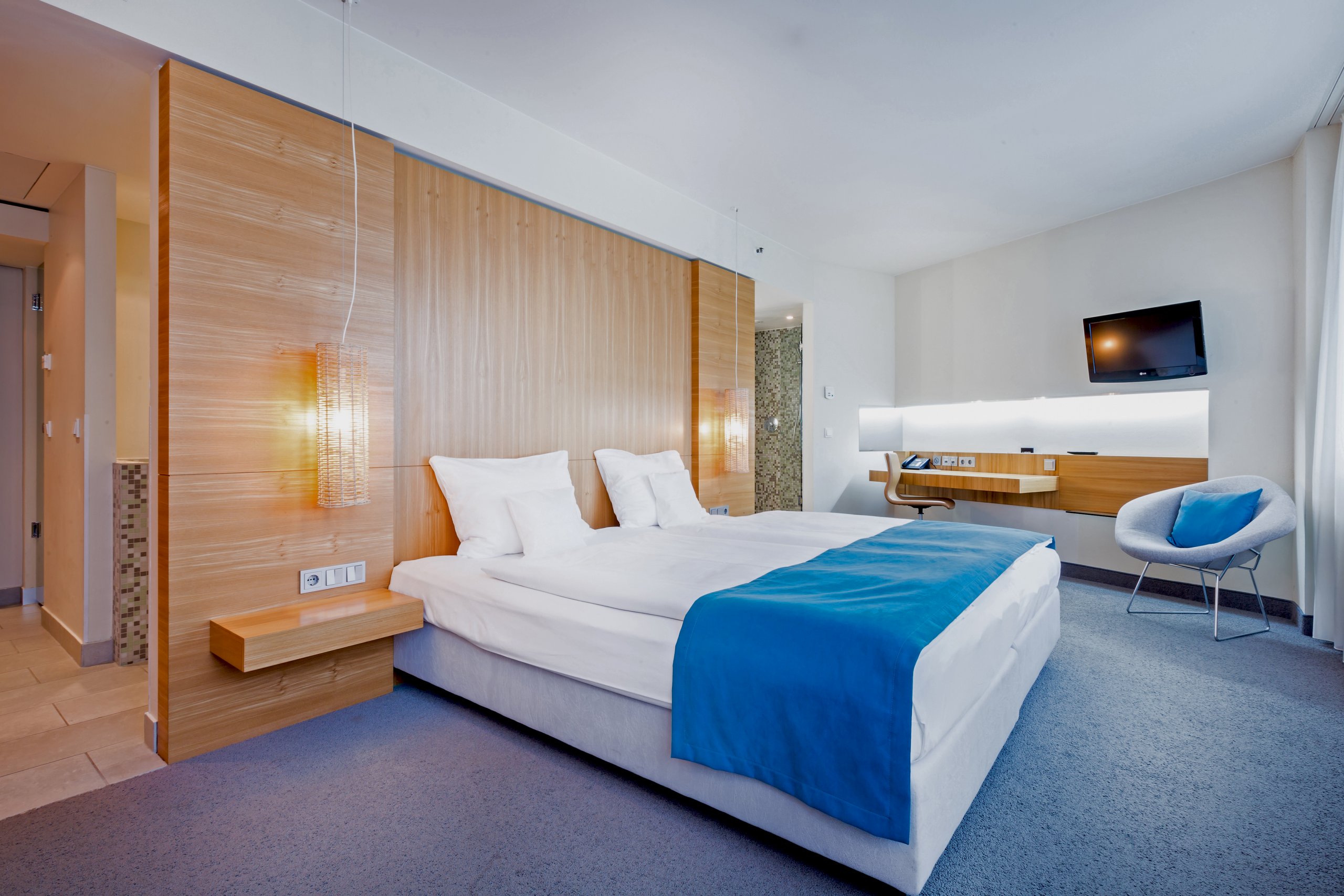 INCREASE IN REVIEWS COMPLETED
INCREASE IN OPEN RATES DUE TO PERSONALIZATION
This case study was completed before the Cendyn and NextGuest merger but Lindner Hotels can now benefit from the suite of Cendyn products.
Resources
Related resources