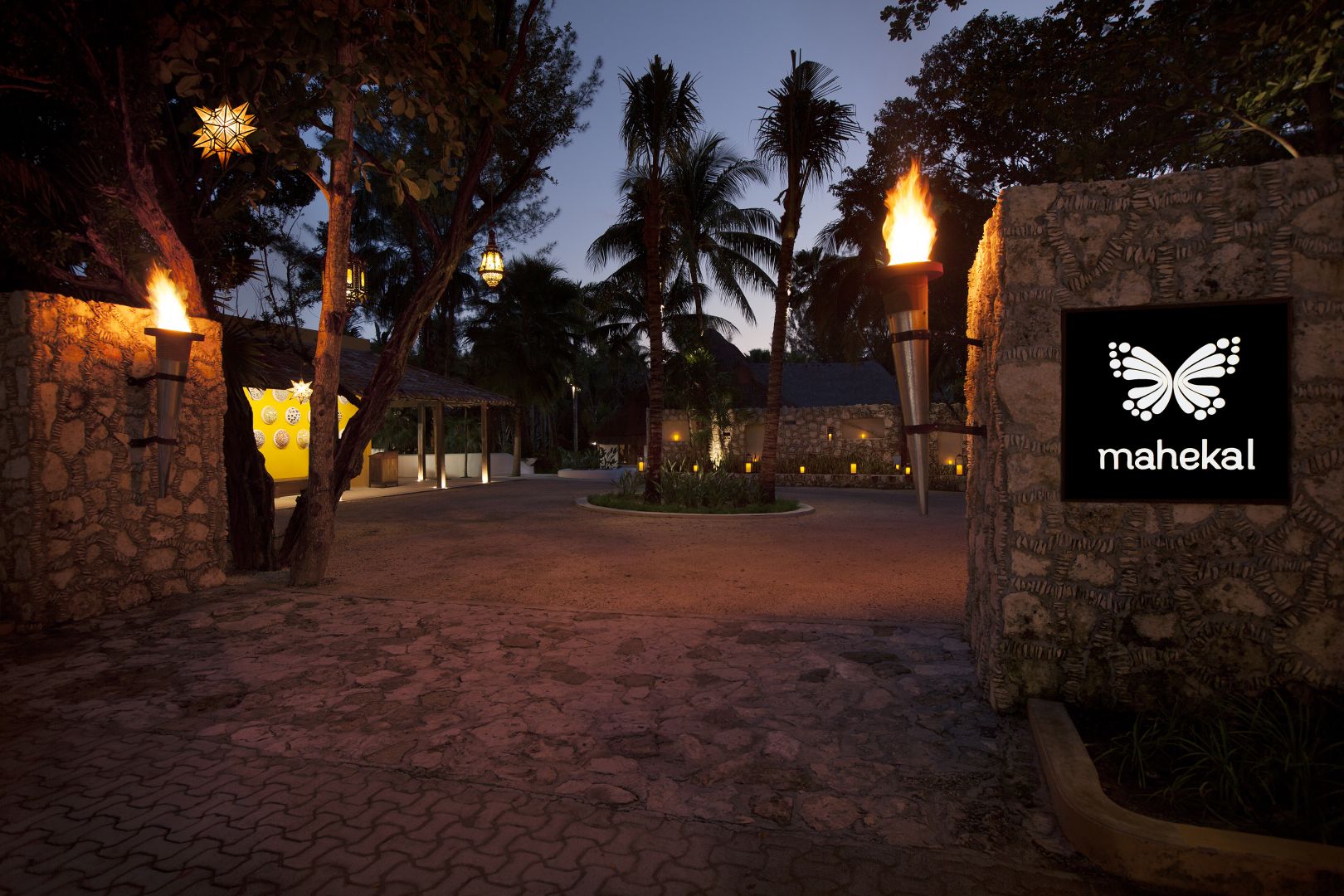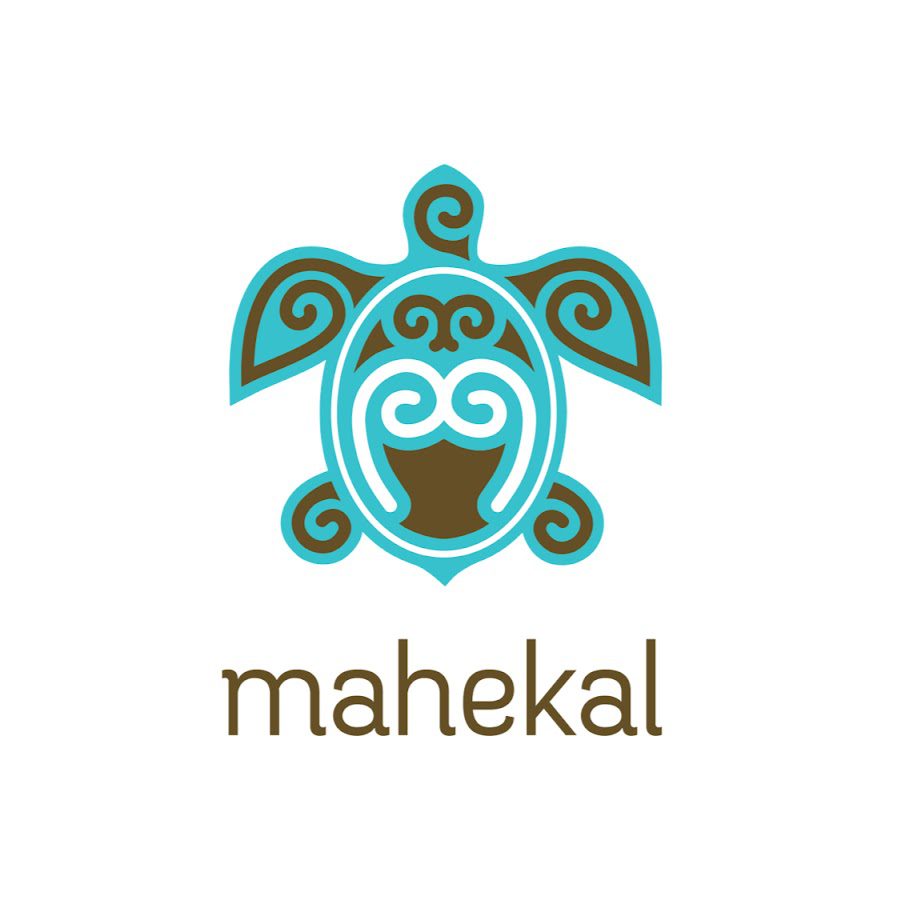 About
Located on the largest stretch of beach in Playa del Carmen, Mahekal Beach Resort invites you to experience the best of the Riviera Maya in our Beach Resort All Inclusive. Discover lush gardens, tranquil pools, exquisite dining, and high-end accommodations that channel the spirit of the region. Choose between the barefoot elegance of our beach houses, bohemian-chic suites, and peaceful treehouses surrounded by lush green foliage — whichever you pick at our Playa del Carmen all inclusive, you will enjoy premium amenities, thoughtful service, and one of the most beautiful settings imaginable.
Customer Story
Mahekal Beach Resort
Mahekal Beach Resort's success with Cendyn's Guest Portal
Increasing engagement from on-property guests through Cendyn's Guest Portal
THE CHALLENGE
Mahekal Beach Resort was interested in having a version of their website only available to people on property to inform and connect with their guests and generate incremental on-property revenues by promoting dining and spa services.
THE SOLUTION
The Guest Portal displayed quick facts such as check-in/check-out information, useful phone numbers, and business hours. It also served guests on-property special offers and packages, dining information (restaurant, hours, menus, reservations), and spa information (treatments, pricing, reservations). In addition, the Guest Portal included an interactive map with local attractions and activities, and highlighted events and happenings at the property and neighborhood.
After launching the Guest Portal, Mahekal Beach Resort generated engagement from on-property guests which lead to a substantial rise in page views (+15,500) and unique visitors (+6,700).
Provide a customized experience
Utilize the Guest Portal to provide a customized website experience for hotel guests. By providing them with easy access to the information they're looking for, hotels can increase guest satisfaction.
Boost incremental revenue
Serve special offers and packages to incentivize guests to extend their stay. Highlight onsite amenities such as dining and spa to increase ancillary revenue.
Add amenities
Provide valuable information on the Guest Portal to position the hotel as the hero of the destination, such as local attractions and events. This will increase website visits and engagement, which builds a stronger brand connection.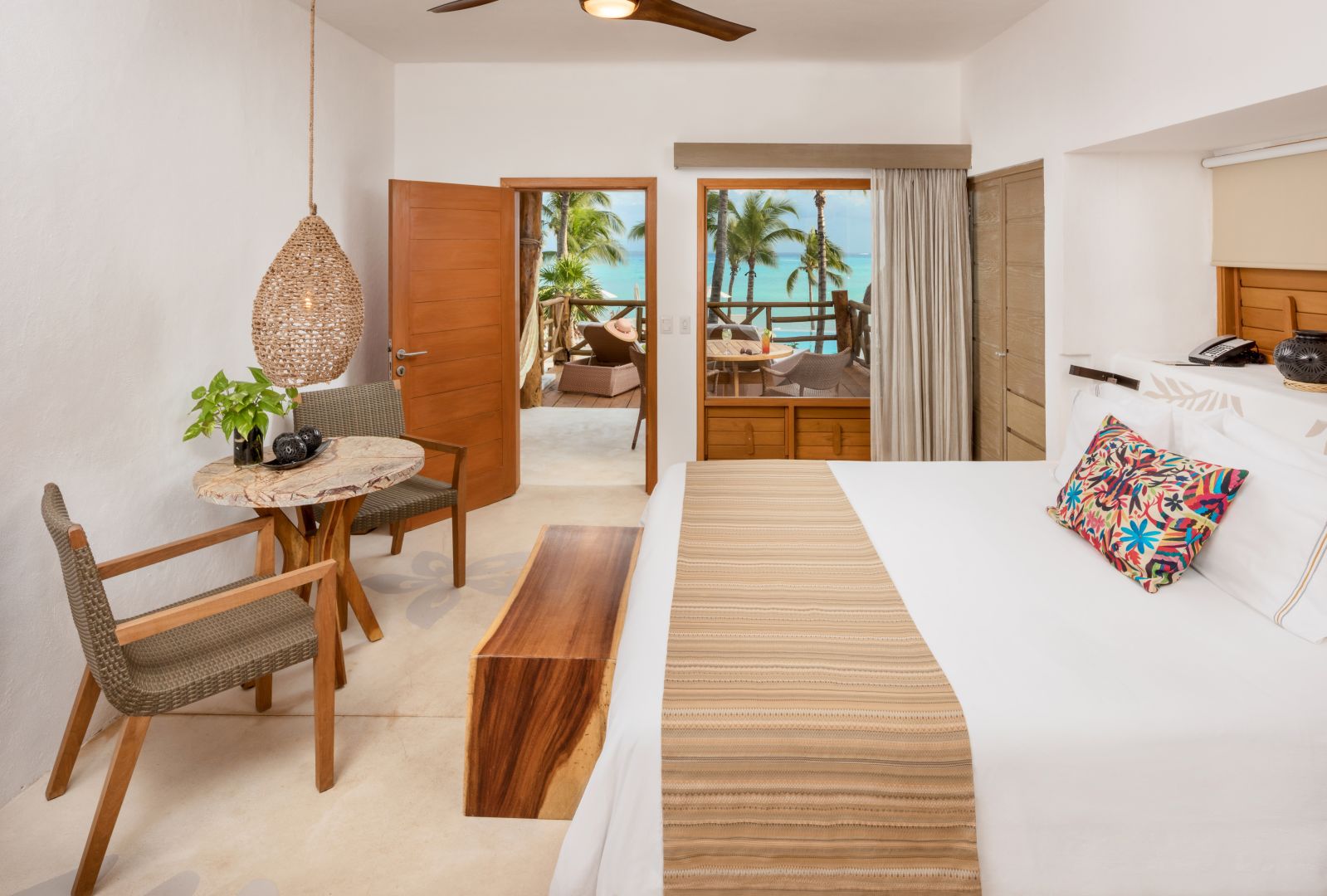 This case study was completed before the Cendyn and NextGuest merger but Mahekal Beach Resort can now benefit from the suite of Cendyn products.
Resources
Related resources