About
Montcalm Group of Hotels presents an exclusive collection of luxury accommodations in the heart of London. With a focus on catering to affluent guests seeking both business and leisure stays, Montcalm offers a refined experience tailored to their discerning needs with exceptional hospitality, elegant surroundings, and prime locations for an unforgettable stay in the vibrant city. 
Customer Story
The Montcalm
Montcalm leverages Cendyn's SEO services and achieves 42% organic YOY revenue
THE CHALLENGE
The Montcalm Group came to Cendyn with the goal of driving organic web traffic and growth to maximize revenue by avoiding expensive OTA commissions. This goal included the need to establish their official website as their primary booking channel and implement a user-friendly and intuitive online booking system with opportunities to upsell and cross-sell as part of a seamless direct booking experience.
THE SOLUTION
To help the Montcalm Group achieve their goals, Cendyn implemented a strategic SEO approach that showcases their luxurious accommodations as well as their exceptional restaurant and spa offerings. By crafting engaging hotel descriptions, informative travel guides, and highlighting local attractions on the website and blog, they fully leveraged compelling content to form a deeper layer of trust and loyalty with their target audience.
Through collaborations with influencers as a continuation of the SEO content strategy, the group has secured quality backlinks that elevate the brand's authority and drives valuable traffic. Additionally, Cendyn's website optimization efforts, including Google My Business and local directories, enhance visibility in local search results, capturing the attention of new potential guests. With this comprehensive strategy, Cendyn has helped the Montcalm Group optimize search visibility, drive organic traffic, and attract new guests seeking a complete luxury experience.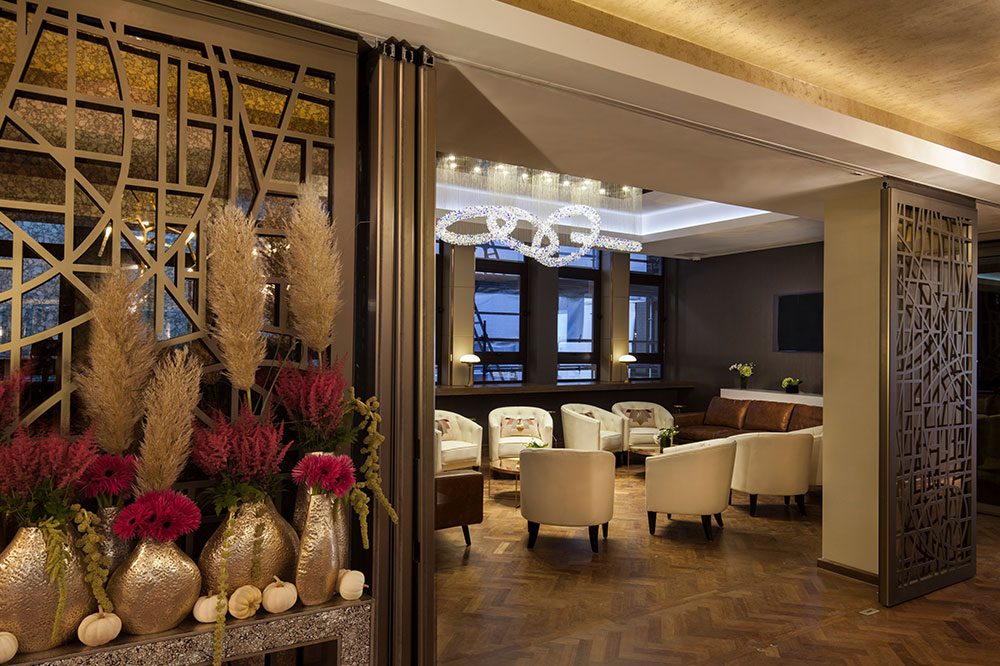 THE RESULTS
With Cendyn's SEO strategy in place, the Montcalm Group achieved major successes in driving direct bookings through their website and seeing significant year over year growth, including the following gains between July 2022 – June 2023 vs. July 2021 – June 2022:
Growth in organic sessions
Growth in organic revenue 
Growth in average order value 
Growth in organic traffic from blog
Resources
Related resources