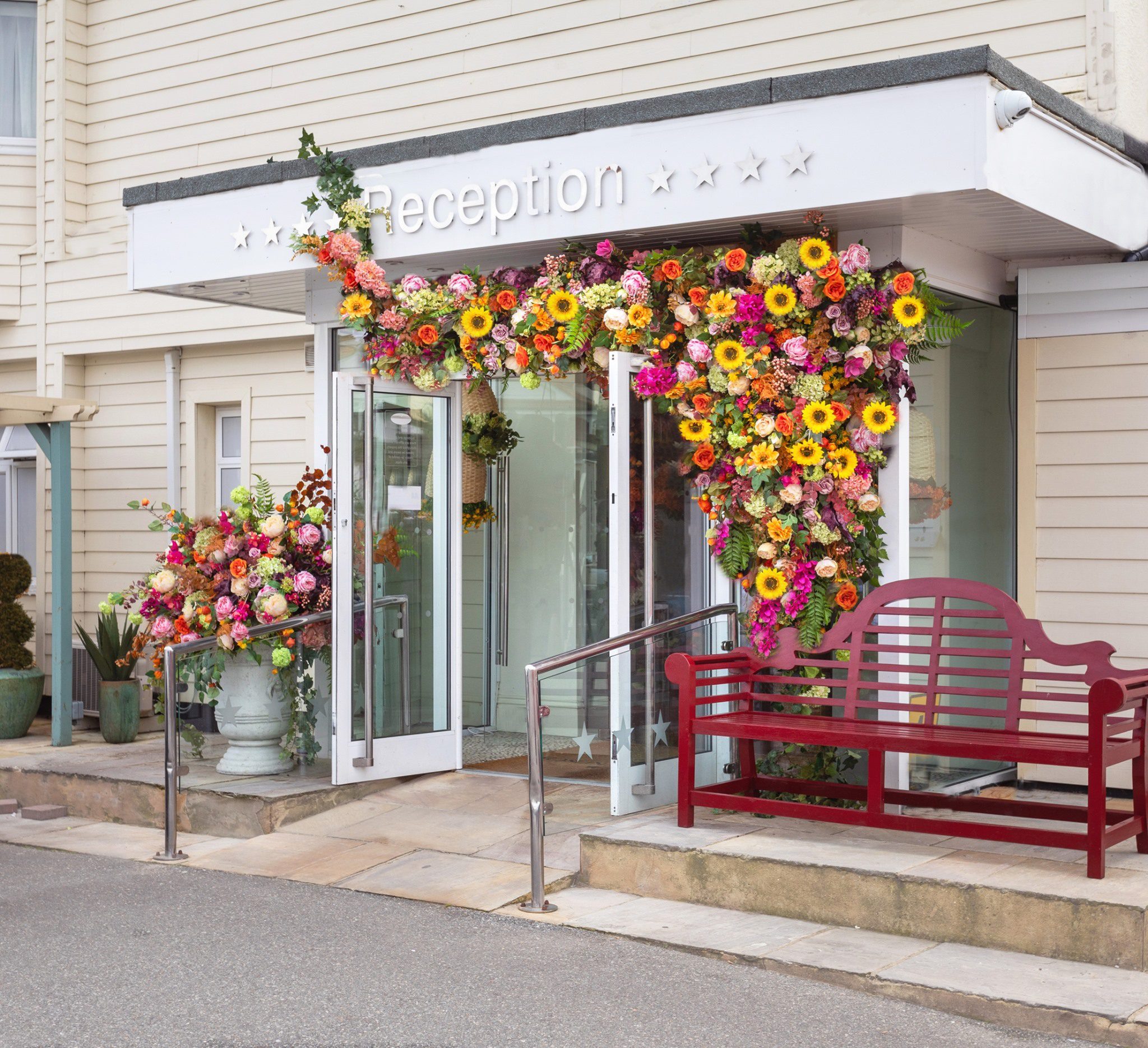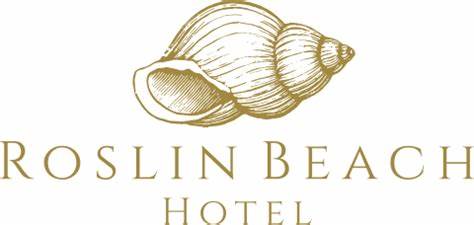 About
The Roslin Beach Hotel is recognised as one of the most desirable coastal hotels in the UK. Situated on the Thames Estuary and complete with a coastal retreat spa. The hotel has an AA rosette awarded restaurant with outdoor terraces and is a highly acclaimed Wedding venue.
Customer Story
Roslin Beach Hotel
Roslin Beach Hotel sees success with Facebook advertising
Acquiring qualified wedding event leads through a Facebook lead generation ad
THE CHALLENGE
Roslin Beach Hotel was looking to increase booking rates for on-property weddings at their luxury coastal hotel, which features panoramic views of the Thames Estuary.
THE SOLUTION
Cendyn worked with Roslin Beach hotel to launch a Facebook Lead Generation video ad set to run from May through December to gain RFPs for future weddings.
THE RESULTS
Over the course of the ad's run, it generated 249 leads with over 300,000 impressions. It had a strong click through rate of 1.36%, which is well above the Facebook CPC benchmark of .9%. Additionally, the advertisement assisted with 5 bookings for the property, earning them $862.89 in additional revenue.
Utilizing video in social media ads
Capturing the attention of people on social media platforms can be challenging. Utilizing engaging video in advertisements can better hold the attention of users scrolling, increasing the success of ads.
Refreshing ad creative
Although Roslin Beach Hotel had a high CPC, it began to decline after a few months. Ad fatigue of the creative could be a reason. To combat and maintain strong performance, it helps to refresh imagery and copy every few months.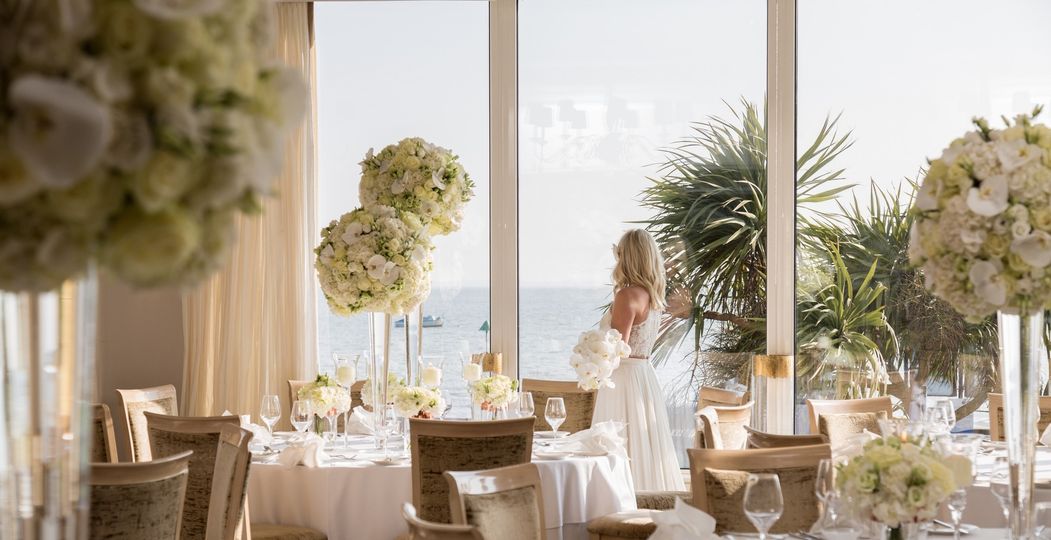 This case study was completed before the Cendyn and NextGuest merger but Roslin Beach Hotel can now benefit from the suite of Cendyn products.
Resources
Related resources