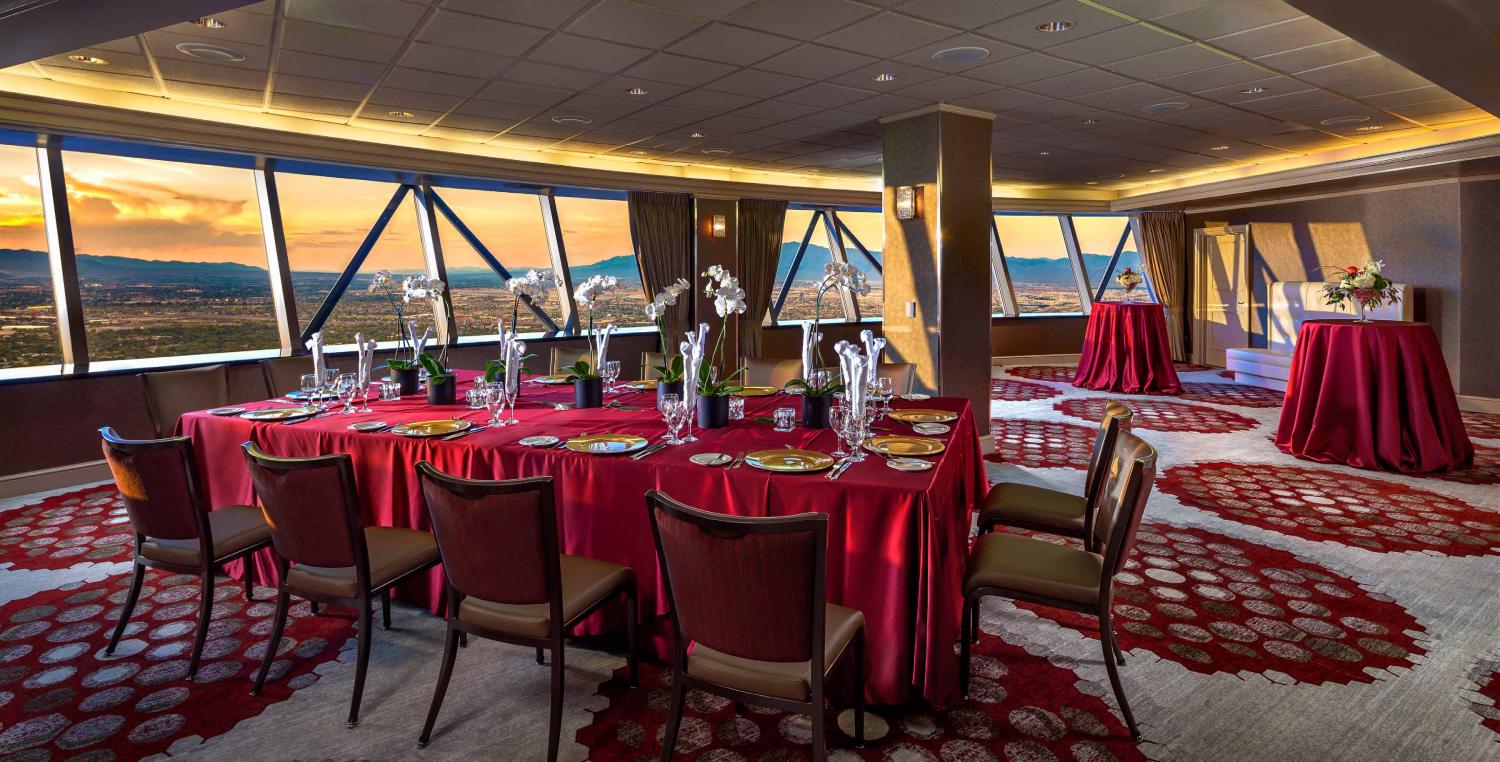 About
Stratosphere Hotel is a 3-star property situated on the north end of the Las Vegas Strip. It has over 2,400 rooms, a large casino, and an award-winning rotating restaurant offering a 360-degree view of the city. Like many hotels located on the Strip, Stratosphere operates a year-round high-volume hotel in a highly competitive market.
Customer Story
Stratosphere Hotel
The Strat achieves success with Cendyn's direct distribution tools
New Cendyn-powered website and CRS resulted in increased direct booking business for this Las Vegas landmark
THE CHALLENGE
In response to their underperforming website and an over-reliance on online travel agencies (OTAs) for bookings, The Strat worked with Cendyn to rethink their entire online direct distribution system. Specifically, the hotel sought to improve its booking engine and make it easier for guests to book directly on their website.
The Strat's website had been underperforming for a number of reasons. The booking widget wasn't integrated into the booking engine, so customers were forced to input dates twice. Rooms, amenities, and special offers were also scattered across different pages, requiring multiple clicks in order to find important content.
This frustrating user interface was compounded by a clunky and visually confusing booking engine. It didn't have any room images, and special deals and rate packages were incredibly hard to spot. It also wasn't obvious where customers should click to find extra information or book rooms — an issue hampered by a small and poorly positioned call to action button. Combined, these limitations meant there was no clear path to conversion.
THE SOLUTION
Cendyn installed a booking engine for The Strat's website that allowed guests to book rooms easier and faster than on their previous website. The new booking engine also integrated specific features (many of which were also employed by OTAs) in order to optimize conversions and increase bookings.
"Our new booking engine was a critical component in recapturing a significant portion of those bookings lost to OTAs on our last project. Awesome tool set!" —Scott Yankton, strategic consultant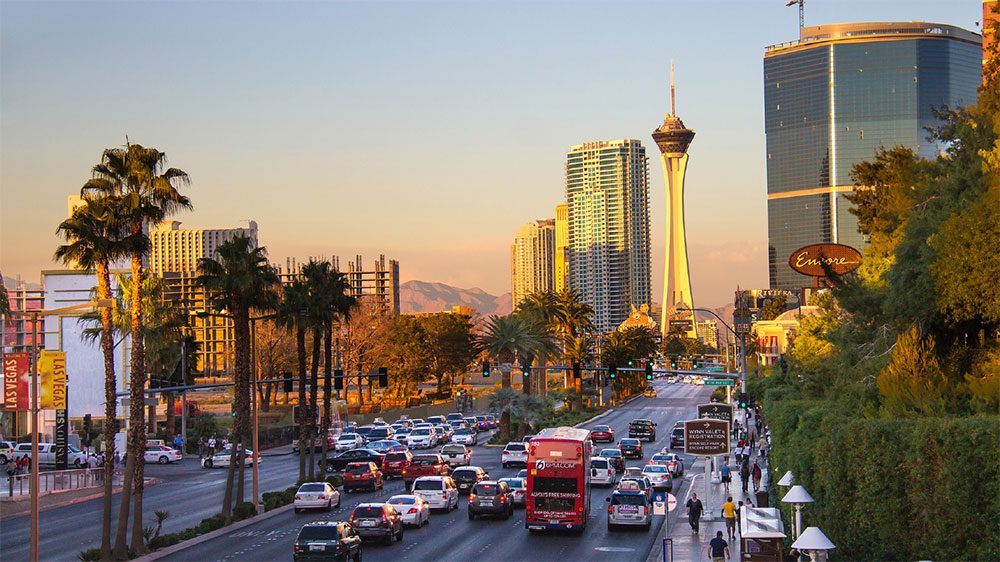 THE RESULTS
Since switching Cendyn's tool set, The Strat has seen measurable improvements to their direct booking business. Within weeks of launching, the website started receiving higher quality traffic, leading to a 2x increase in conversion rates, a 24% increase in direct website revenue, and a 20% increase in direct bookings. These collective improvements have given The Strat a vital edge in a highly competitive Las Vegas tourism marketplace. They have been able to reduce their dependence on OTAs for bookings and ultimately have increased their overall profit.
Increase in direct website revenue
Increase in conversion rate
Increase in direct bookings
This case study was completed before the Cendyn and Pegasus merger but The Strat can now benefit from the suite of Cendyn products.
Resources
Related resources