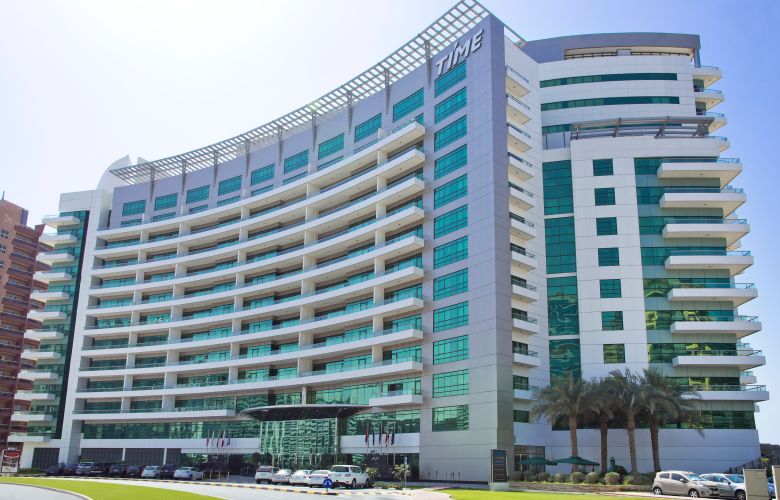 About
TIME Hotels was founded in 2012 by a multinational team dedicated to the art of international hospitality. Each of their hotels in the UAE is run with incomparable passion, with all travel needs not only anticipated but exceeded. The scope of their ideas can be seen in every aspect of TIME Hotels, from the sumptuous room features to the deft skills of their events staff. Visit one of their remarkable properties and find your concept of hospitality and travel redefined.
Customer Story
TIME Hotels
TIME Hotels leverages Cendyn's integrated product suite to transform the guest experience
"Using one single provider across our teams enables us to align our objectives and integrate our data to provide a seamless experience for all our guests."
— Mohamed Awadalla, Chief Executive Officer
THE CHALLENGE
TIME Hotels faced two main challenges. Firstly, they needed to efficiently integrate all their software systems to optimize their operations and provide a seamless guest experience. This involved overcoming the complexities of managing multiple software solutions and ensuring their effective integration.
Secondly, TIME Hotels aimed to ensure accurate and real-time communication between the integrated software systems. This was a crucial hurdle to overcome in order to establish profitable customer relationships and enhance the guest experience. By addressing these challenges, TIME Hotels aimed to increase customer satisfaction, Net Promoter Score (NPS), and the number of loyal members, ultimately driving their long-term success and growth.
THE SOLUTION
TIME Hotels has successfully implemented Cendyn's eInsight® CRM, eLoyalty, Booking Engine, Website and Content Personalization Engine, and Pegasus™ CRS to enhance guest loyalty and foster long-term relationships. These integrated solutions enable TIME Hotels to leverage real-time data and provide personalized one-to-one communications throughout the entire guest journey, from the booking process to their stay.
By synchronizing and automating data flow, TIME Hotels gains maximum control over their direct booking and distribution channels, allowing them to focus on revenue generation through global distribution. Each hotel in TIME's portfolio is now equipped with the tools to create personalized experiences and implement multi-channel automation strategies, ultimately driving revenue growth and encouraging repeat business.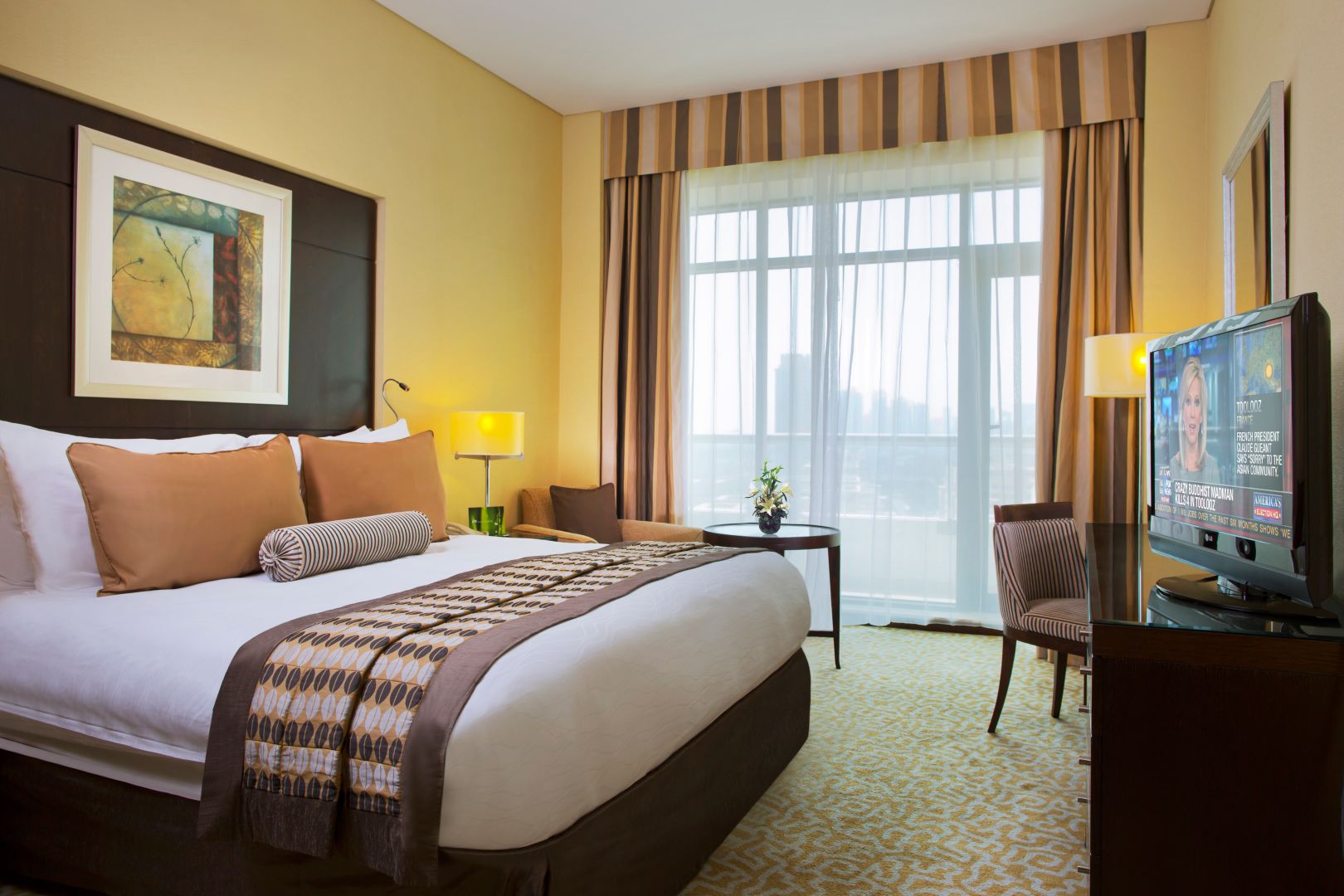 "The Cendyn team has been extremely supportive, professional, and transparent. They are not just our technology partner – they are also our business support and professional advisor."
— Eddie Ignatius, Vice President of Innovation & Quality Excellence
Resources
Related resources