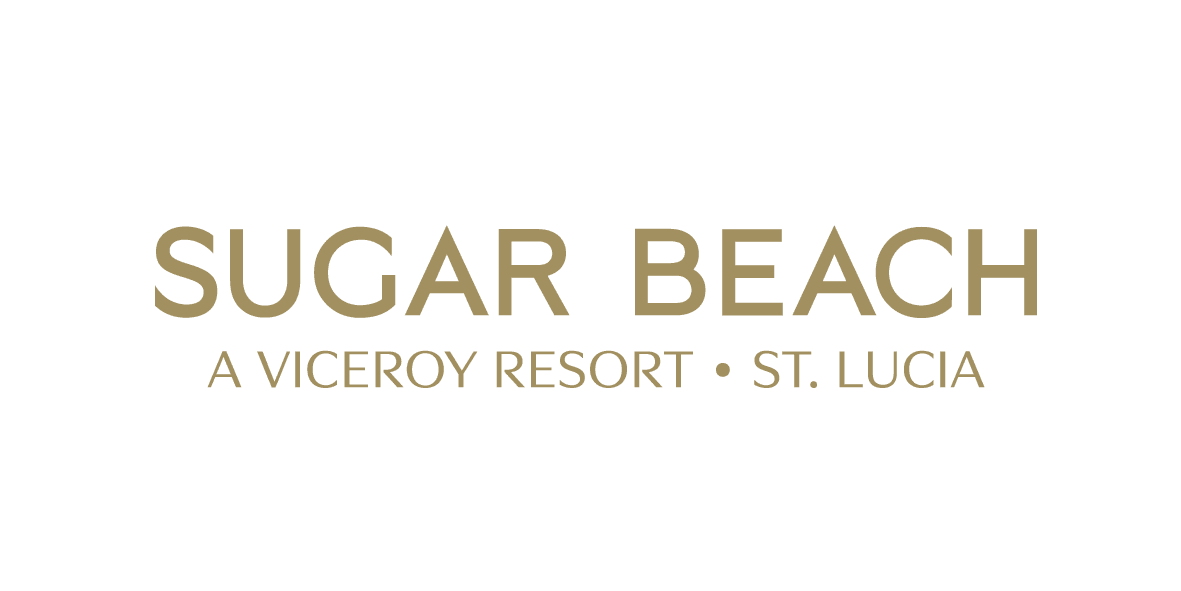 About
Sugar Beach is where you'll find luxury in nature's embrace. Imagine: enjoying a spa treatment in a rainforest treehouse, walking the soft white sands barefoot on a culinary journey, then retreating to your own private cottage in the mountains. There's no doubt the luxury St. Lucia resort is here to renew you. Enjoy the serenity and beauty of 100 acres of pristine rainforest on the Caribbean Sea. It's all at the site of an 18th-century sugar plantation and surrounded by the UNESCO World Heritage-listed Pitons. Seek seclusion in new beachfront bungalows, mountain cottages, and suites bordered by vibrant gardens.
Customer Story
SUGAR BEACH A VICEROY RESORT
Viceroy Sugar Beach success story - drive direct bookings with display ads
Growing direct bookings and returns with display advertising
Sugar Beach and NextGuest (now Cendyn) leveraged travel intent data, unique traveler profiles, and machine learning to efficiently increase revenue and drive qualified traffic to the property's website.
THE CHALLENGE
The hotel wanted to grow direct revenue, bookings, and returns through online display advertising.
THE SOLUTION
Cendyn enhanced Sugar Beach's overall marketing performance by leveraging intent data to the media-mix.
Over a calendar year, the initiative generated 149 bookings and 2.3k click, resulting in a 42x ROI.
The addition of a data-driven approach effectively drove high-quality website traffic, shifted share from the OTAs to the direct channel , grew brand awareness, and increased returns from online advertising.
Improve returns with intent data
Leveraging Cendyn's unique data partnerships, traveler profiles, and data-driven approach allowed Viceroy Sugar Beach to reach users who were ready to book, resulting in a lift in ROI.
Drive high-quality web traffic
By reaching users who have already searched for or booked flights and accommodations in the destination, the initiative helped drive qualified traffic to the website and improve remarketing audiences.
Reduce OTA dependency
This data-driven approach meant, users were encouraged to book direct with Viceroy Sugar Beach upon clicking on the display ads. This drove website traffic and lead to an increase in direct online bookings.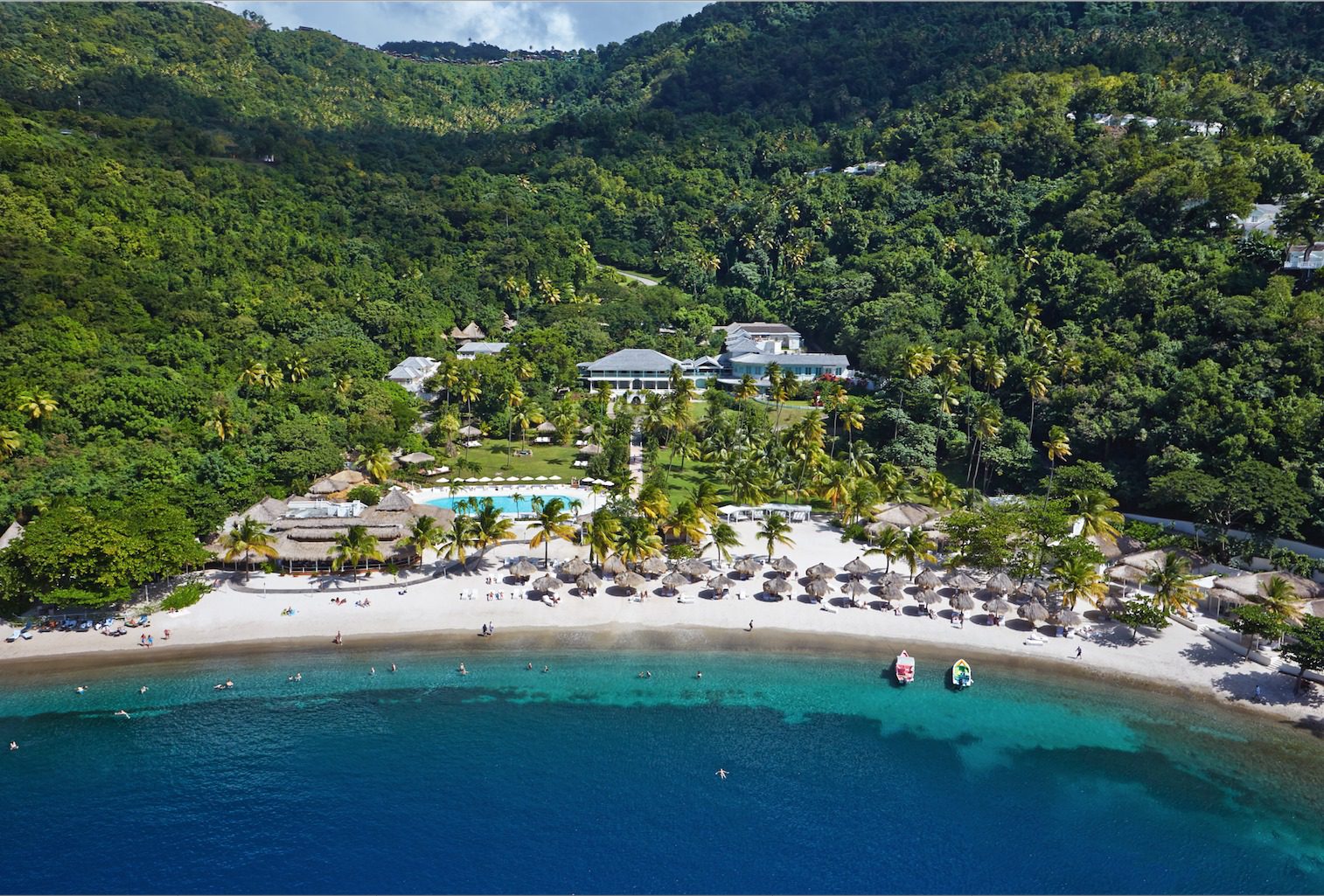 This case study was completed before the Cendyn and NextGuest merger but Viceroy Sugar Beach can now benefit from the suite of Cendyn products.
Resources
Related resources