eInsight CRM
Enterprise marketing automation and guest intelligence
Target the right guest, with the right message, at the right time
eInsight CRM
Single guest view
eInsight CRM consolidates, cleanses, and enriches your data, providing a central source of truth for each guest. Gain a deep understanding of your customers with a comprehensive, unified, and actionable profile updated in real time with data from all customer touchpoints, multiple data sources, and more than 400 integrations – allowing you to create a central source of truth.
Request a demo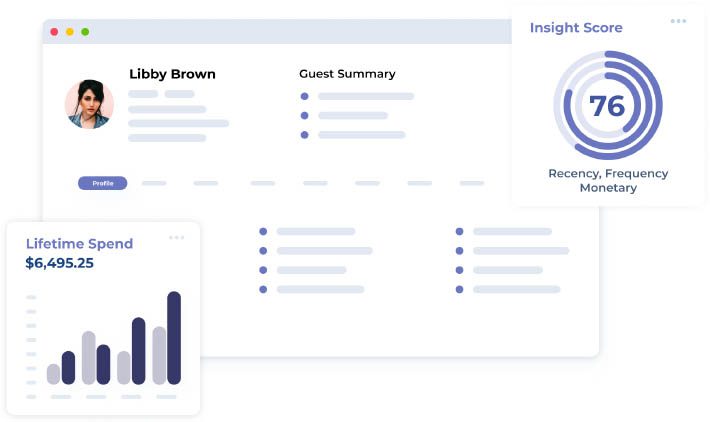 eInsight CRM
Personalization
Use rich guest profile data to define and segment target audiences based on past stay history, preferences, loyalty status, guest lifetime value score and more. Rules-based automation combined with sophisticated personalization and upsell opportunities allow hoteliers to learn more about their guests, enhance loyalty and drive revenue across their business.
Request a demo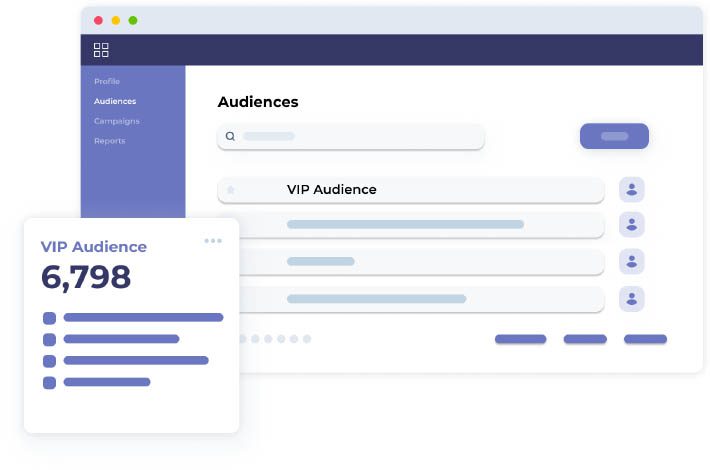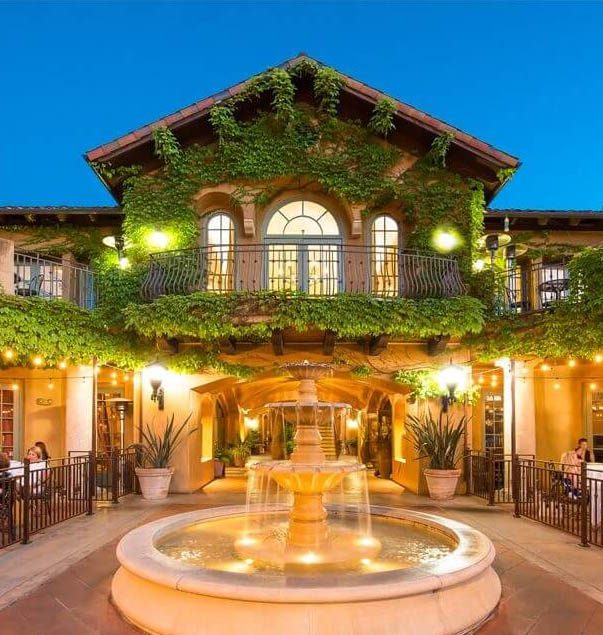 With Cendyn, we have the ability to segment, parse and really drill down into data, both individually and at a more macro level. It really helps us focus and deliver specific, targeted messages that guests really want. Cendyn offers the most robust CRM technology in the business from segmentation to targeting, data collection and reporting.
eInsight CRM
Marketing automation
Engage your customers with multi-channel marketing throughout the entire guest journey using automated journeys, segmentation, and dynamic content that powers relevant and personalized experiences between your brand and the guest. Build and create journeys to automate your full campaign lifecycle using the most sophisticated journey builder in hospitality.
Request a demo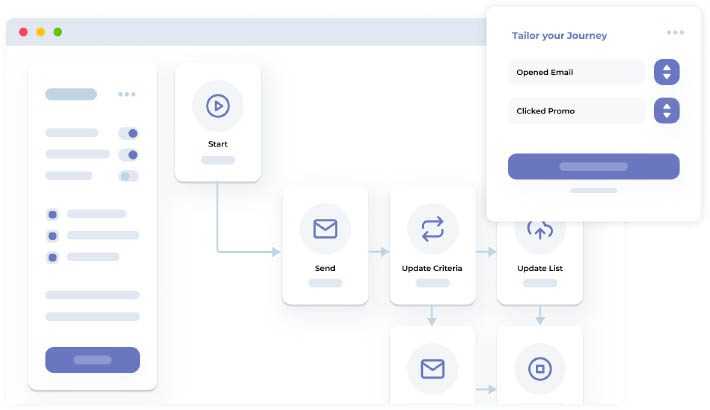 eInsight CRM
Email marketing
Create beautiful, on brand email marketing campaigns targeted with the right message for the right guest. Use dynamic content, segmented audiences and unique customer journeys to tailor your message.
Request a demo
eInsight CRM
Business Intelligence
Visualize and analyze your marketing data to get the deepest view of your campaign results across all channels. Discover the wins and the unforeseen insights with CRM Analytics' reporting tools, driven by Microsoft Power BI, bringing your data and results to life.
Request a demo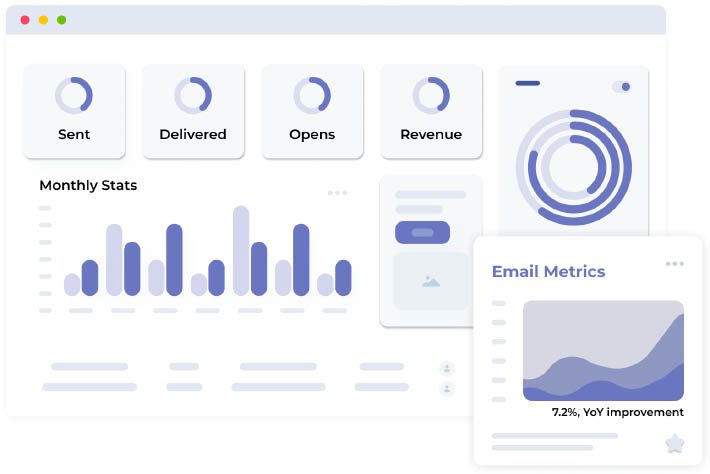 eNgage
Treat every guest like a VIP
Prep your front-line staff to treat every guest like a VIP. Sitting on top of your PMS, eNgage provides your call center, front desk or guest services agent with live, up-to-date information on the guest to ensure they're communicating a uniquely personalized message at the right time.
Request a demo