eLoyalty
True personalization for your loyal guests
Put your guests at the heart of what you do
eLoyalty
Create relevant, personalized content
Cendyn's comprehensive eLoyalty solution, powered by our award-winning content management system (CMS), enables you to seamlessly manage your own content, images and offers. Effectively run and maintain all aspects of a loyalty program for any type of hotel or brand. Create memorable experiences with multiple program types supported including stay, nights, recognition, birthday and surprise and delight.
Request a demo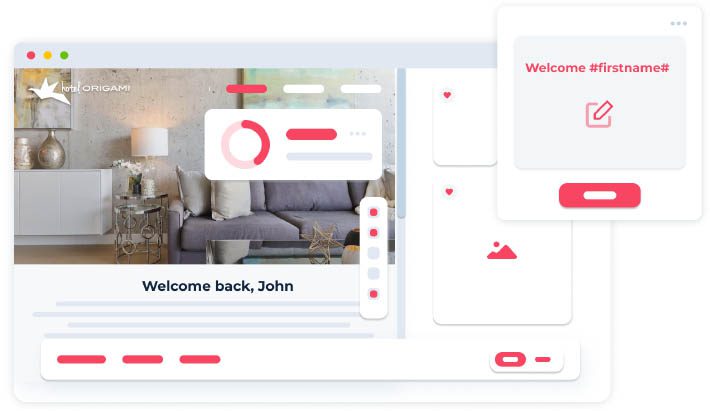 eLoyalty
Bespoke member portal
The all-new, re-imagined member portal is powered by Cendyn's award-winning CMS. Allow members to use their social media credentials to sign in, view loyalty status, redeem rewards, receive offers and much more in a personalized area just for members.
Request a demo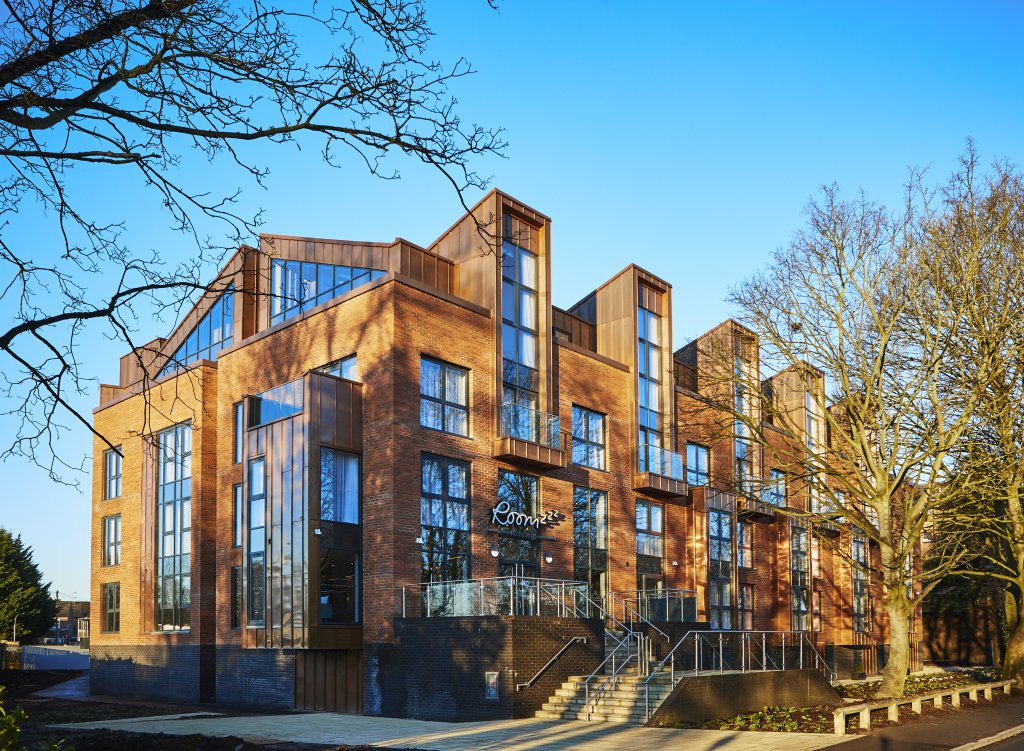 We're excited about the opportunity to work with Cendyn and Avvio together. The integration between the two hospitality leaders will enable us deliver a personalized loyalty experience for every guest and provide that unique offering for our loyal guests.
eLoyalty
Reward your loyal members
eLoyalty allows you to reward your unique guests with unique rewards. Determine the redemption process that fits your business requirements and your guests. With our reward management capabilities, you can recognize your loyal customers with vouchers, touchless gift cards, and more.
Request a demo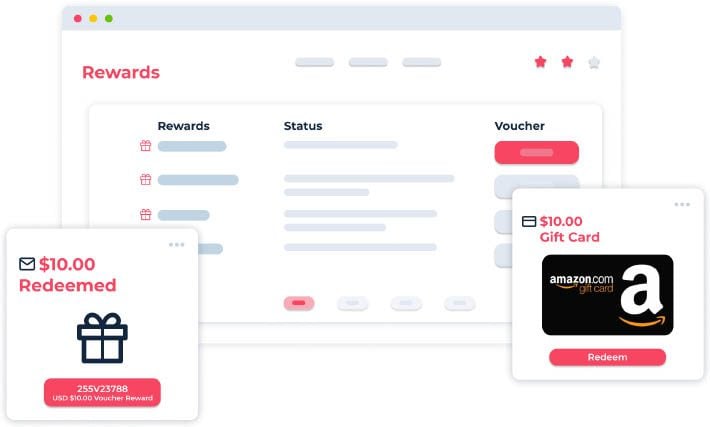 eLoyalty
Customize communications for every guest
Deliver customized, dynamic multilanguage communications and recognize members with personalized offers, member rates, reward notifications and more.
Request a demo