Cendyn eStore
Manage and sell personalized ancillary offerings while delighting guests on the customer journey
Control your ancillaries and track sales of multiple products 
Cendyn eStore
Increase bottom-line revenue
Dramatically increase ancillary sales and add to bottom-line revenue with a powerful solution that manages the inventory and pricing of multiple products.
Request a demo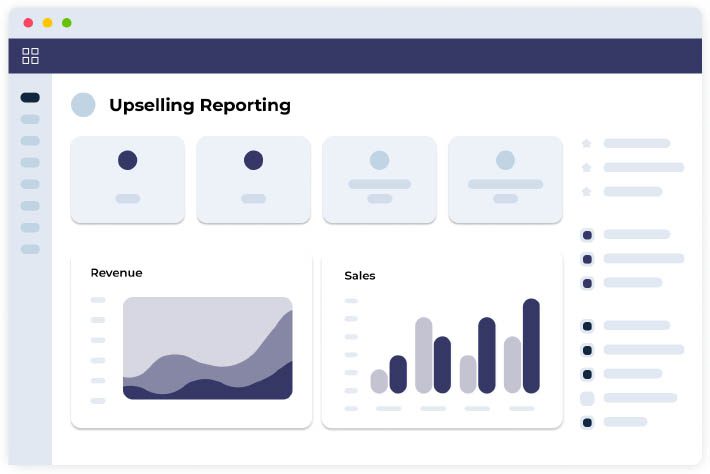 Cendyn eStore
Leverage revenue management strategies
Fluctuate the rates of products or experiences based on seasonality and demand to maximize revenue potential.
Request a demo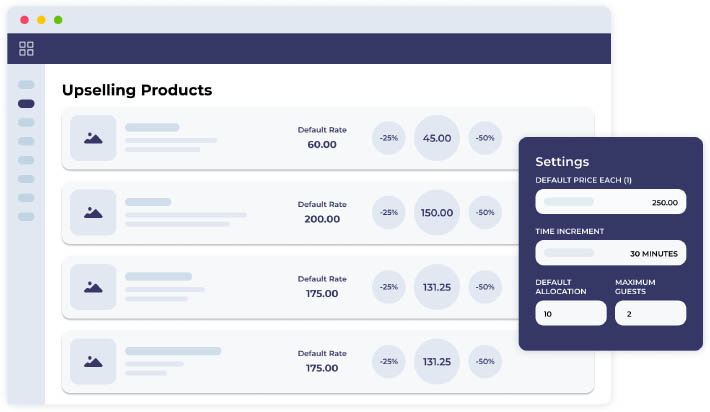 Cendyn eStore
Track campaign success
With Cendyn eStore built on the hotel website, run campaigns promoting ancillary offerings and activities reservations, and track the success of those campaigns with in-depth reporting.
Request a demo
Cendyn eStore
Streamline operations
Cendyn eStore is a user-friendly system that allows hotels to manage multiple types of inventory in one platform, modify guest activity reservations and engage with guests who have purchased merchandise by sending transactional, confirmation and reminder emails.
Request a demo