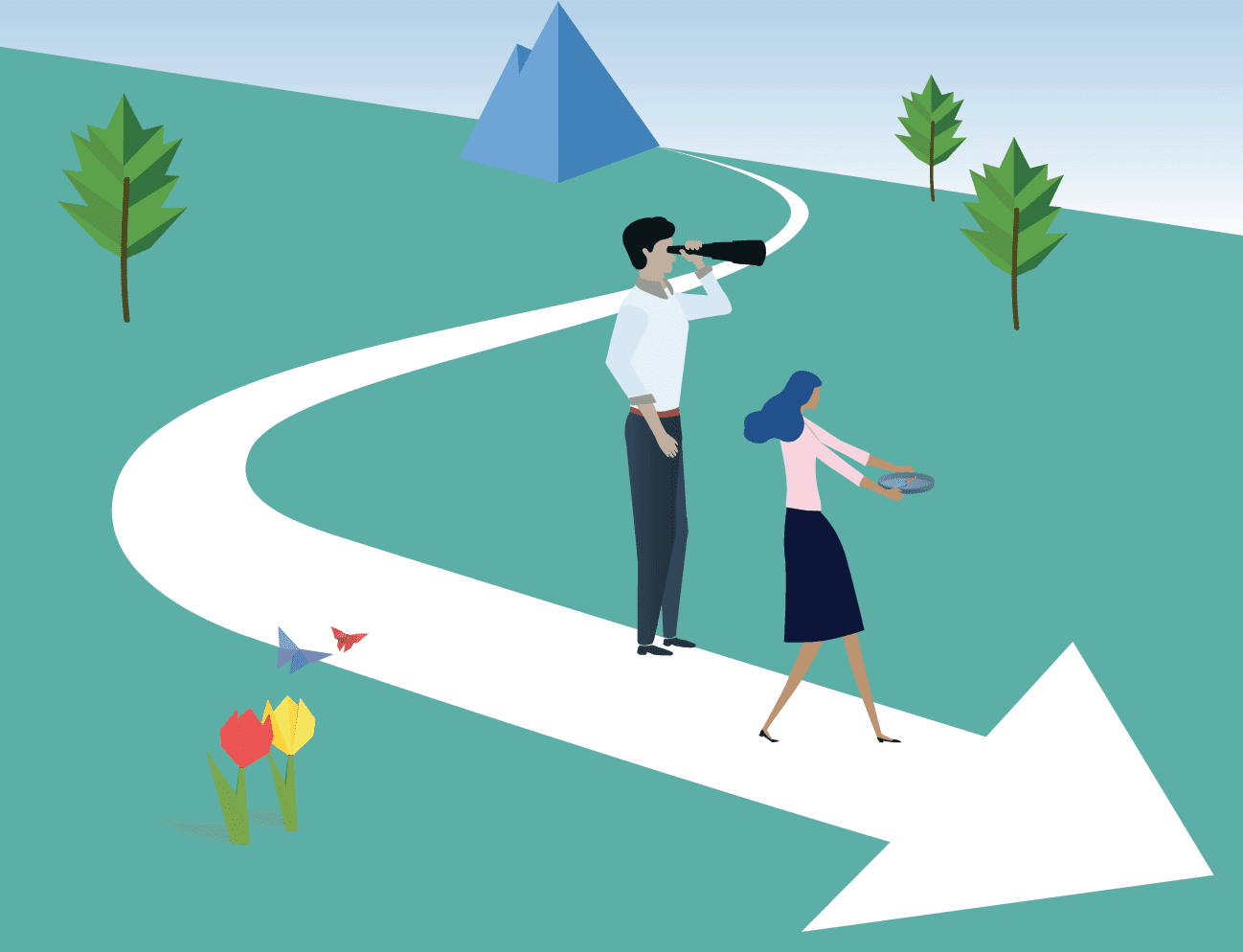 Guide
As hoteliers come to grips with reopening during a global pandemic, all roles within the hotel structure have been readjusted. COVID-19 seems to have...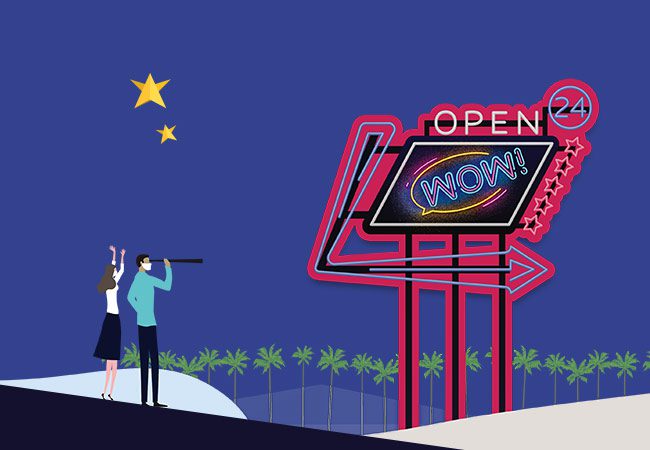 Guide
"Wow" moments may seem somewhat cliché but they are also powerful loyalty drivers and reputation builders, especially during a global pandemic. With strong attention...
Popular Topics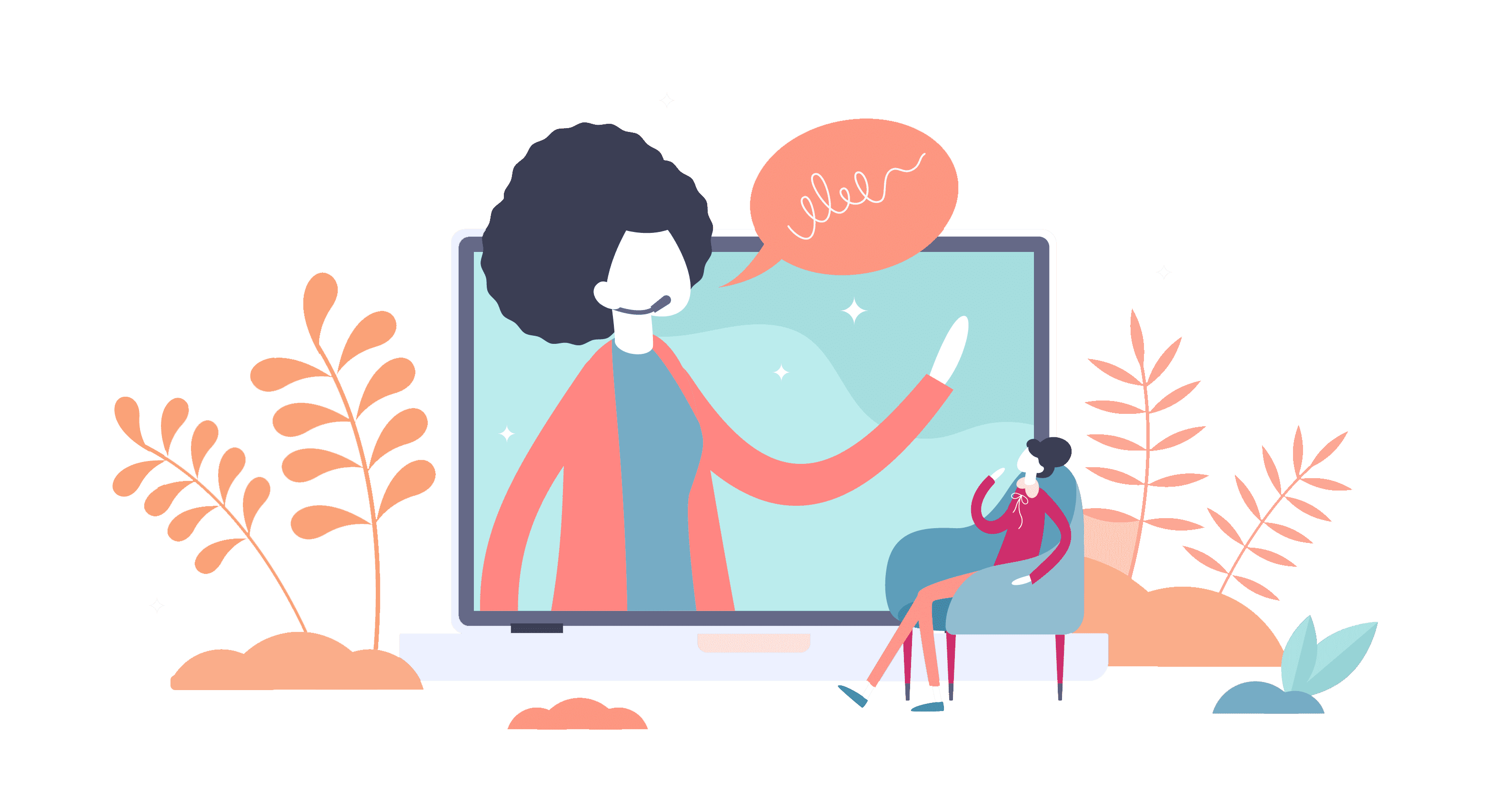 Guide
How CRM, video, streaming & other tech tools can reduce contact & empower amazing customer...
Guide
One of the most important catalysts for growth at your hotel is non-room revenue. These...
Blog
PriorityQ allows you to segment your top tier guests and edit transactional emails...
Guide
The Insight Score gives marketers what they need to understand a guest's true...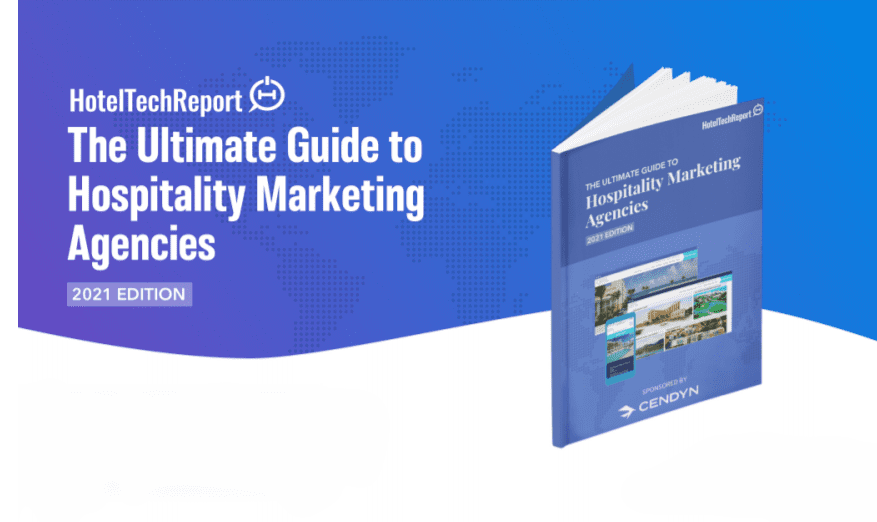 Guide
Produced in partnership with HotelTechReport - This 2021 Hospitality Marketing Agency Buyer's Guide assists hotel owners and operators through the research, selection and vetting...
Guide
This Buyer's Guide assists decision makers through the research, selection and vetting process when identifying a new technology partner to improve their hotel marketing.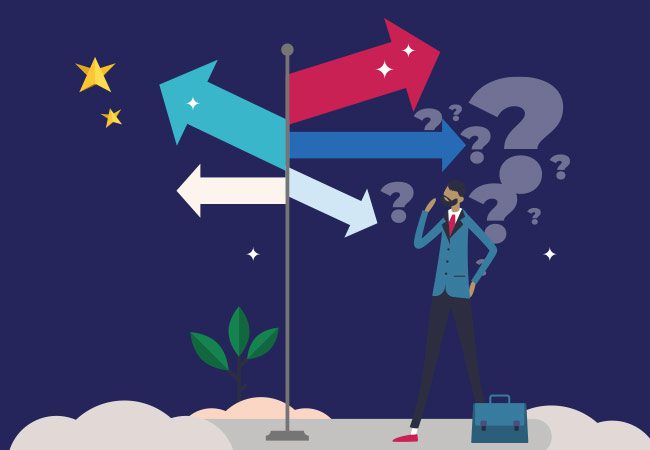 Guide
Budgeting for the year ahead is going to be difficult. Building your budget around uncertain demand isn't necessarily impossible, but it does require dexterity...