Nov 12, 2023
Infographic
With travel on the top of everyone's wish list, preparing for a successful holiday season requires a smart, data-driven approach to digital marketing that sends the right message to...
Nov 1, 2023
Blog
Learn how to maximize your holiday bookings and make sure your marketing efforts hit the right notes.
Popular Topics
eCommerce & Digital Marketing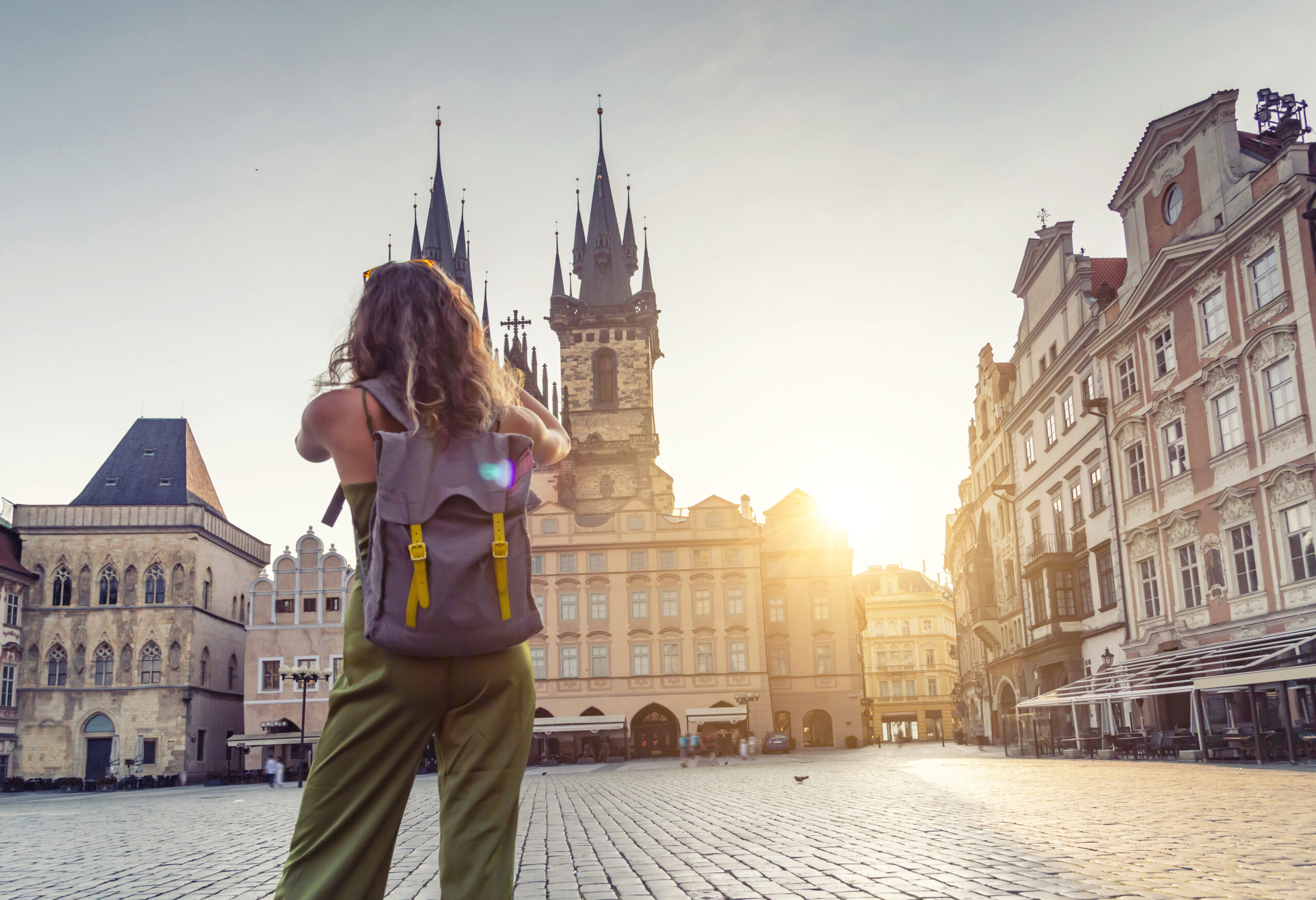 Jul 5, 2023
Guide
Your hotel CRM is rich with real-time guest data that can be used to shape...
Reservations & Distribution
Aug 2, 2023
Infographic
Discover the ultimate collection of Powerful Pricing Strategies designed to skyrocket revenue and maximize profits...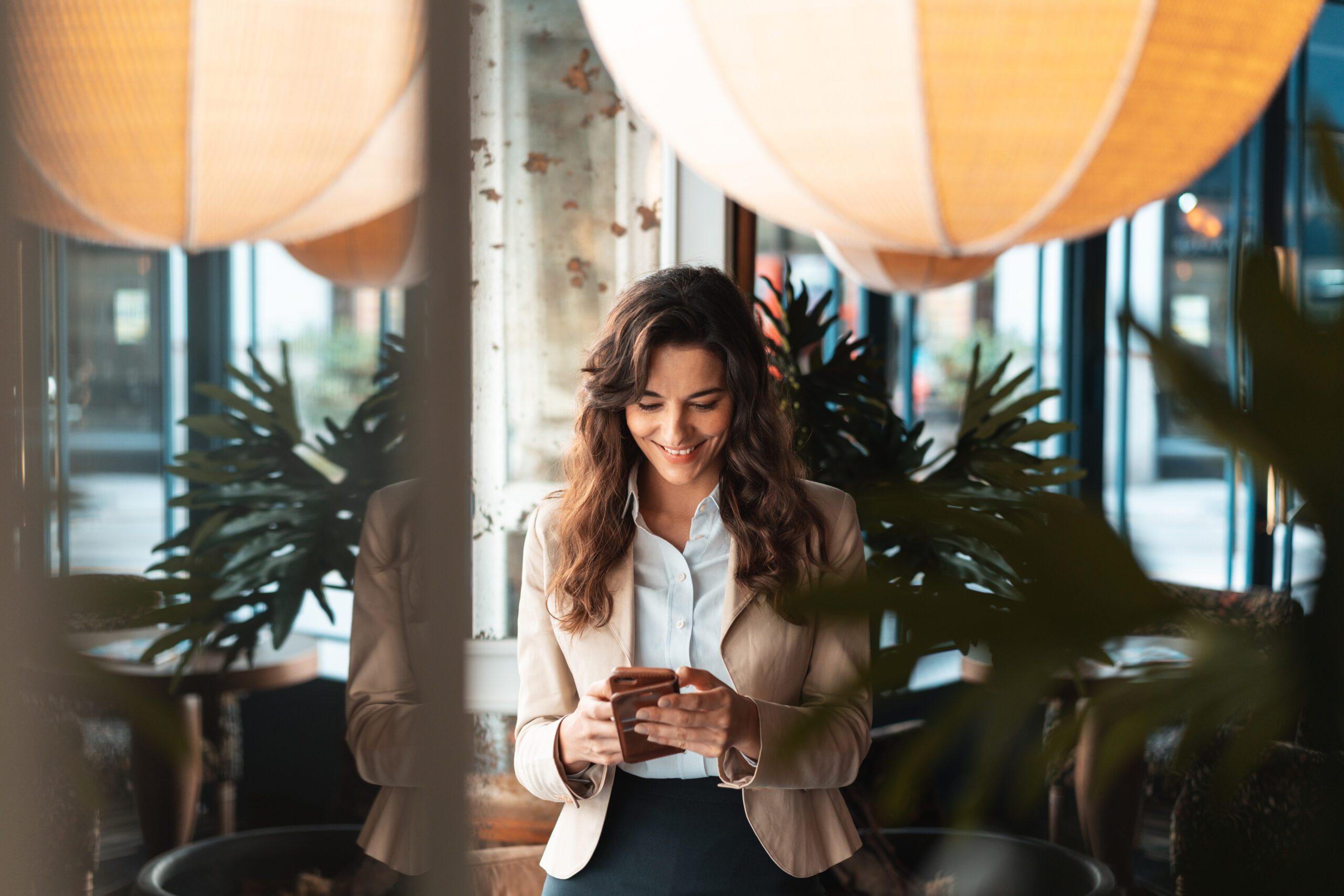 Jul 5, 2023
Guide
Learn how your hotel can be strategic and efficient with your revenue analytics...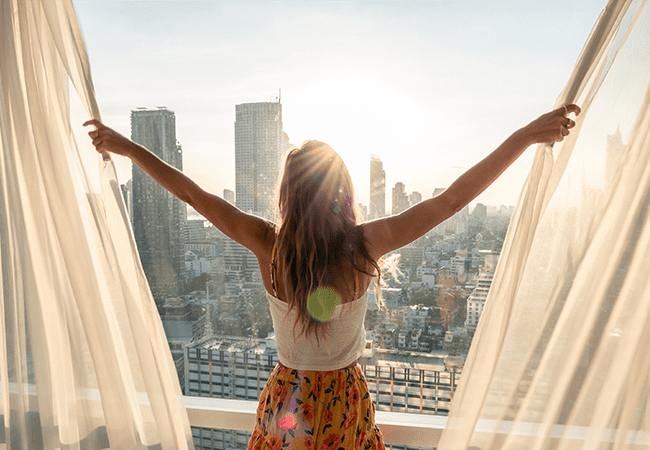 Jun 8, 2023
Guide
Discover why CRS is the ultimate authority for effective rate management. This comprehensive...