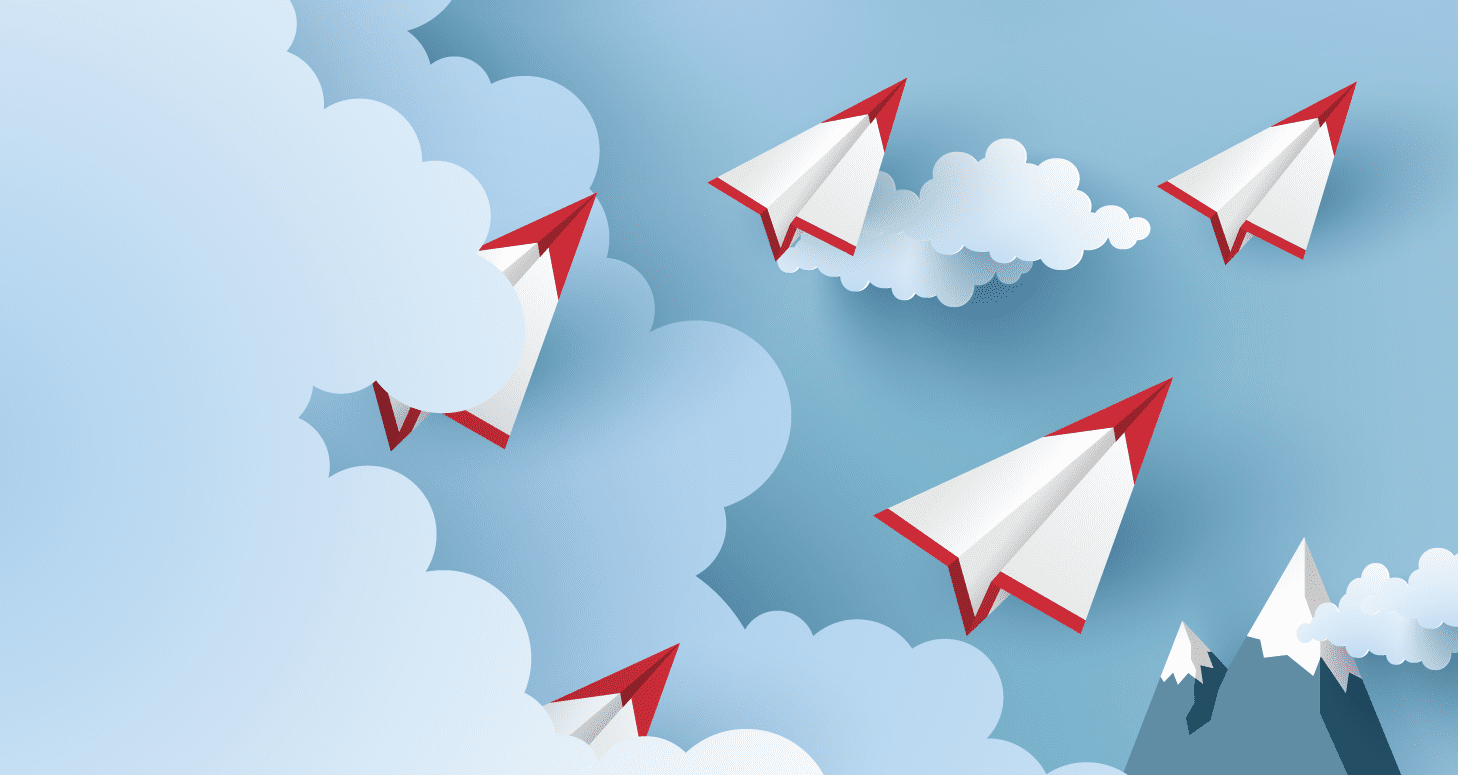 Blog
eInsight CRM customers will now benefit from the most sophisticated audience segmentation in hospitality. Audiences, a new feature for eInsight CRM, is one of the...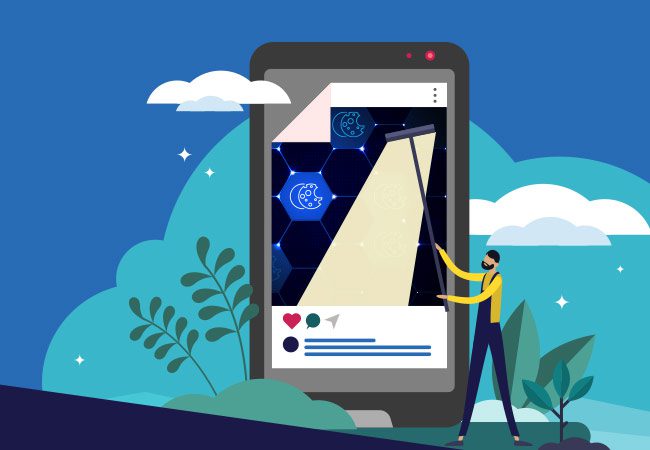 Guide
There's a major shift afoot that will have a dramatic impact on your hotel's digital marketing: a world without third-party cookies. Here's what this...
Popular Topics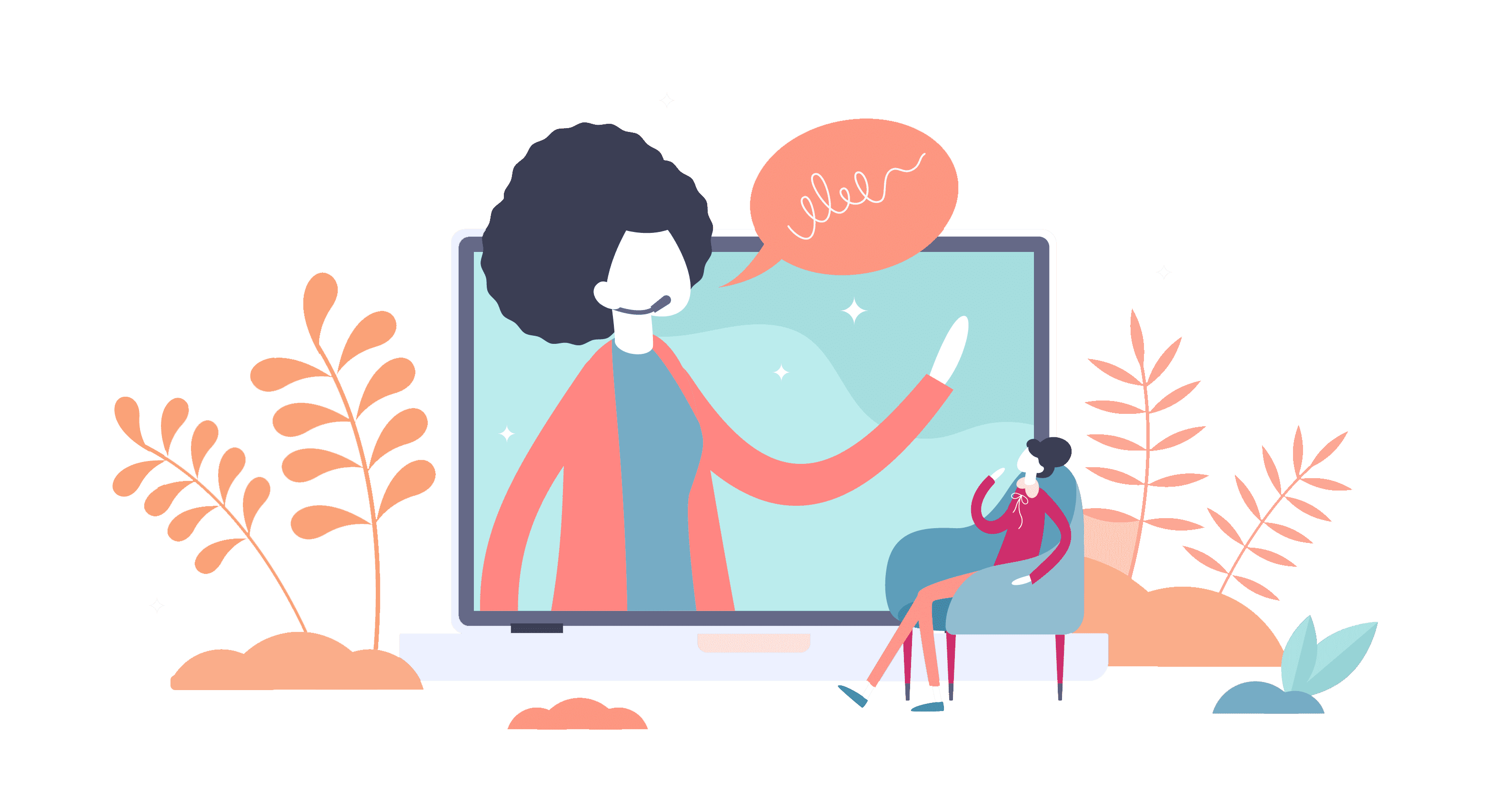 Guide
How CRM, video, streaming & other tech tools can reduce contact & empower amazing customer...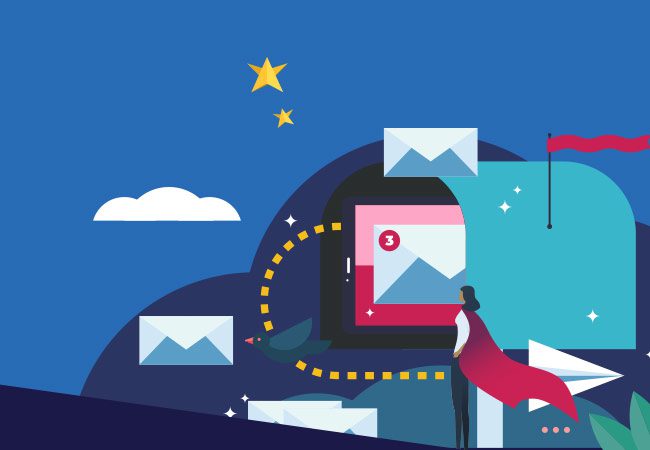 Guide
Email marketing is not only a way to boost sales but also a valuable tool...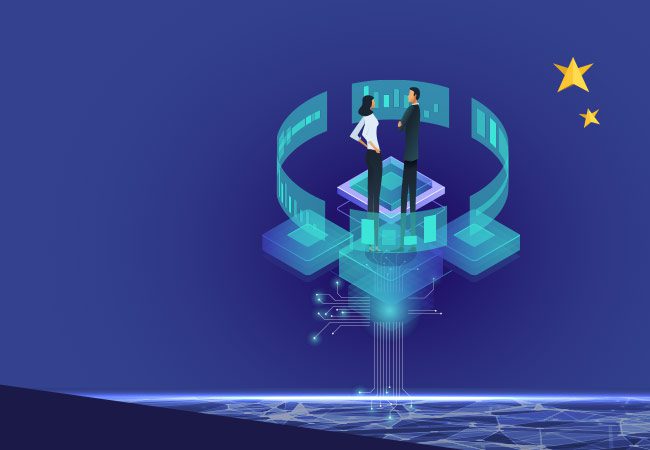 Guide
Creating dynamic, personalized marketing campaigns is the best way to communicate with your...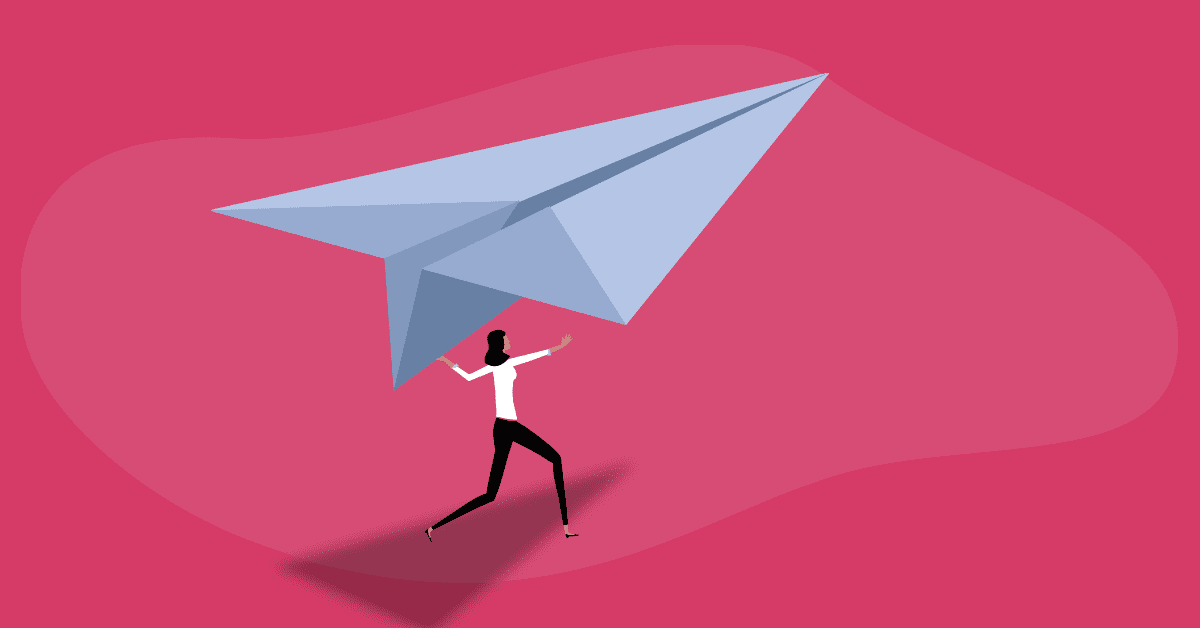 Blog
In this blog, we feature some of our hotel customers reopening emails to...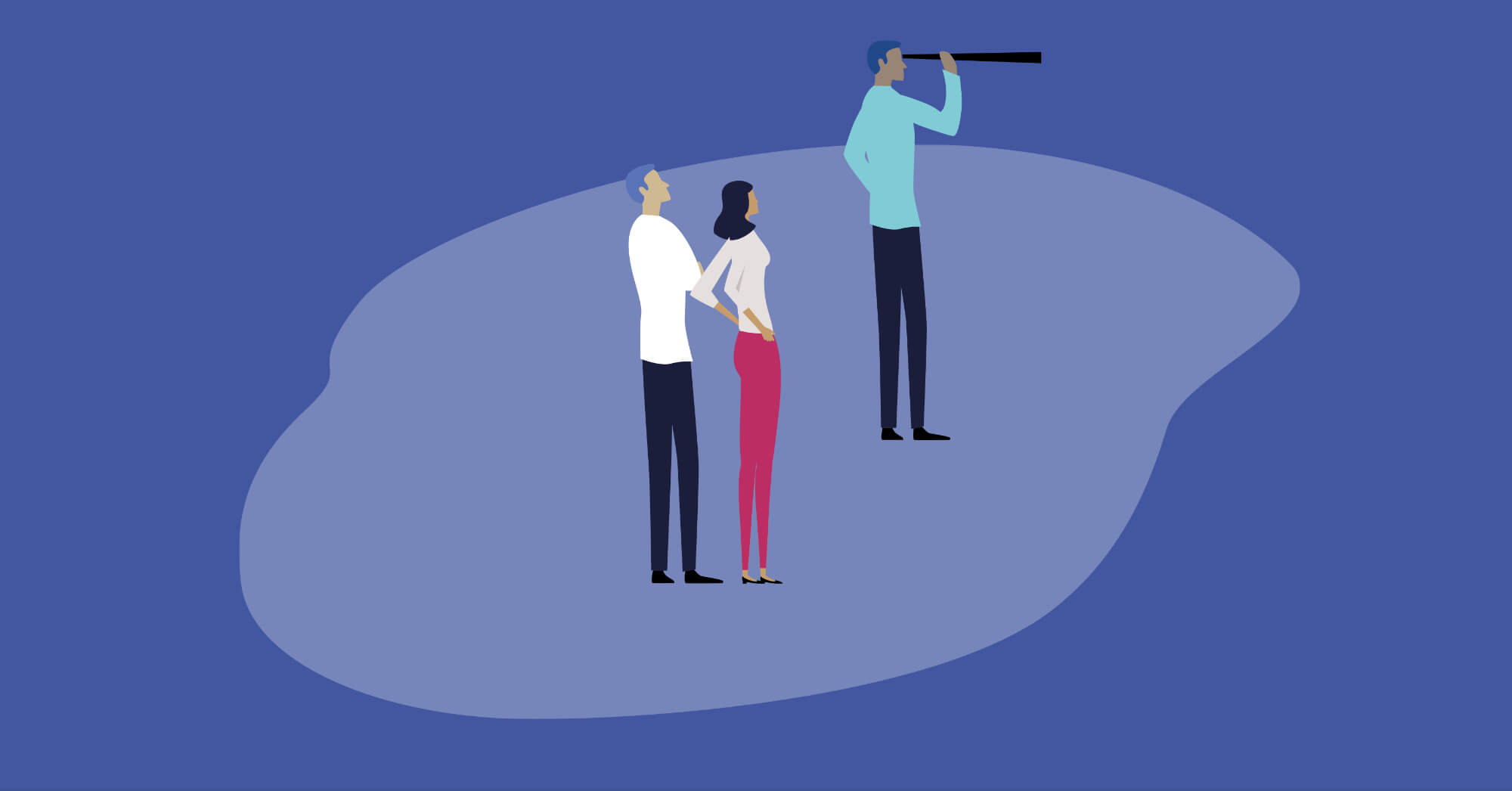 Blog
Make no mistake: the global spread of the novel coronavirus, or COVID-19, is a tragedy and health crisis. With that being said, the travel...
Guide
Each trend has gained traction specifically because it helps hotels not just increase overall revenues but maximize total profit. It's the driving force pushing...
Guide
How to make a successful revenue strategy by asking the right questions because the right plan makes all the difference for revenue managers.