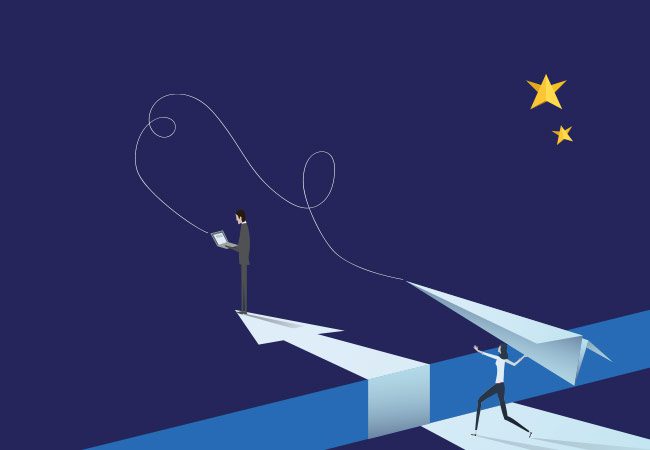 Feb 3, 2021
Guide
The writing is on the wall: the era of unfettered access to user data is ending, and it's being replaced with a more user-friendly...
Feb 10, 2021
Guide
Social media saw surging engagement in 2020, as people relied on digital platforms to stay connected. With a 10% jump since the...
Popular Topics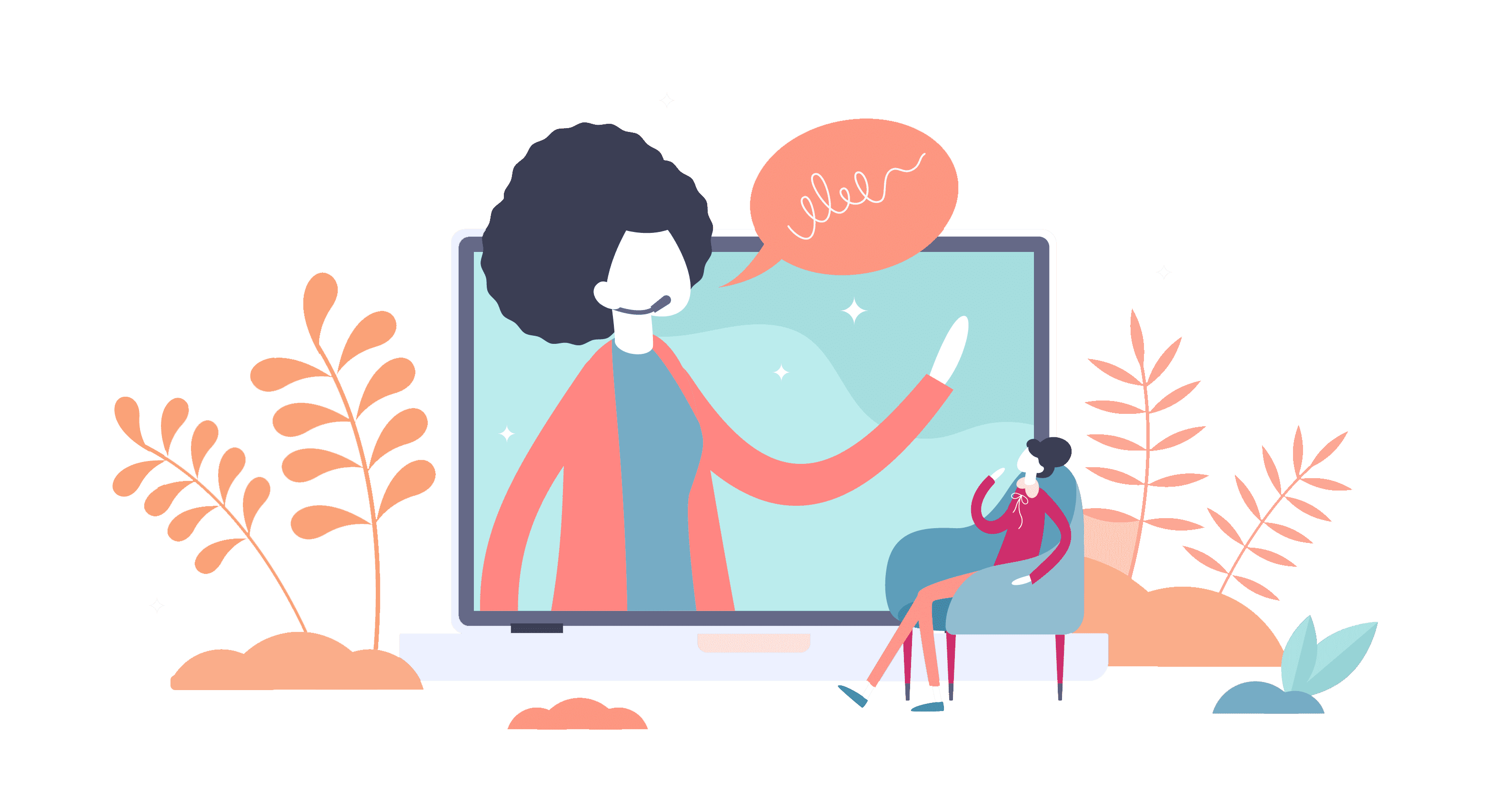 Jun 11, 2020
Guide
How CRM, video, streaming & other tech tools can reduce contact & empower amazing customer...
May 7, 2021
Infographic
Learn more about the 7 ideal traveler types you should focus your marketing efforts on...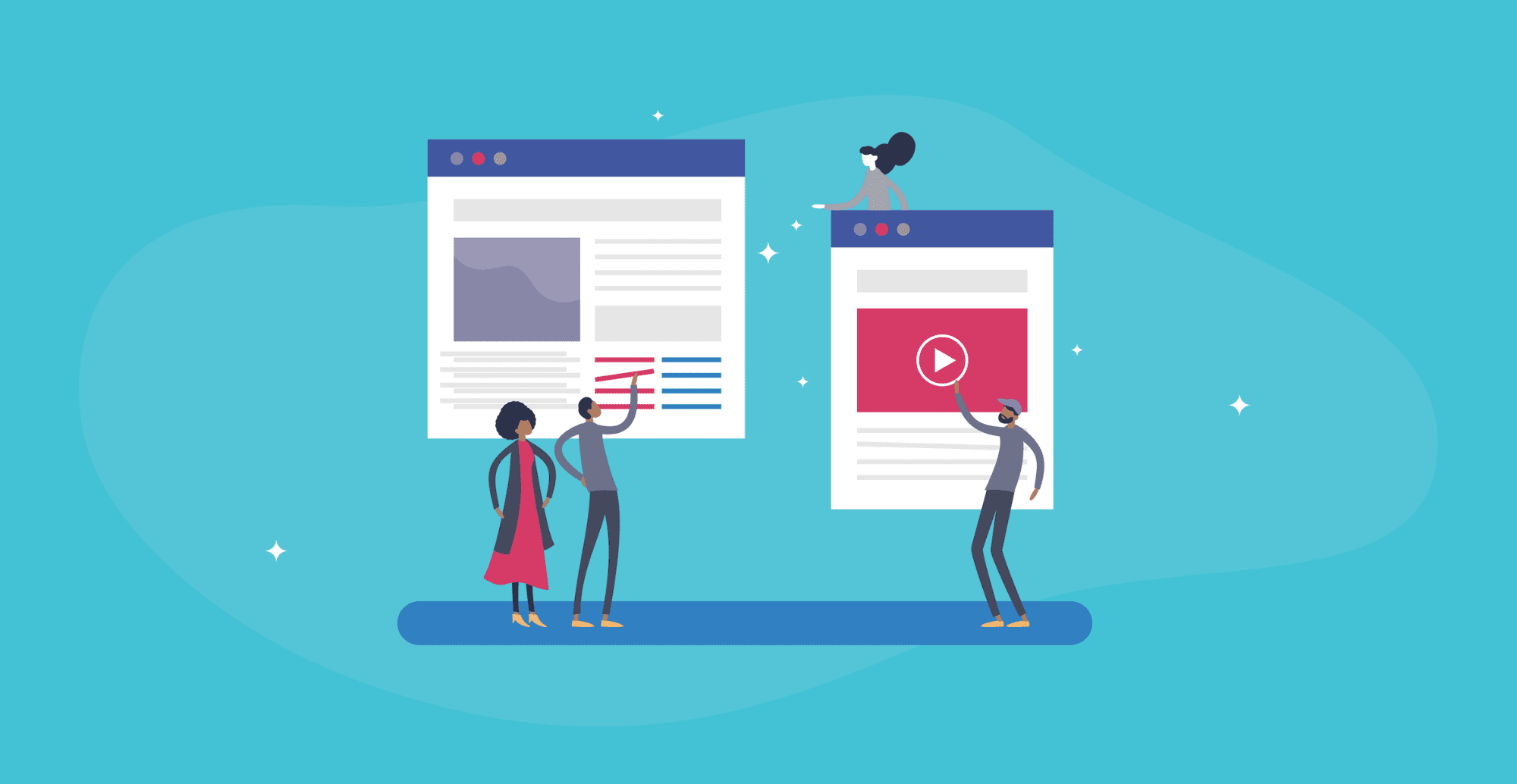 May 3, 2021
Blog
Behind the scenes, Cendyn's powerful Content Management System (CMS) now offers hotels the...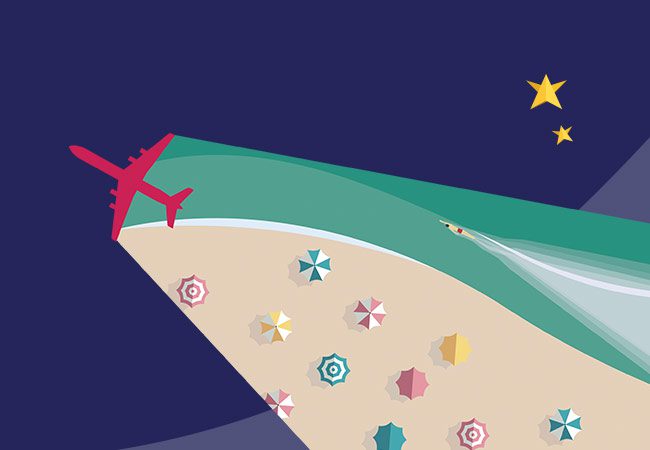 Apr 29, 2021
Guide
Plan your own hotel's rebound strategy to prepare for what's shaping up to...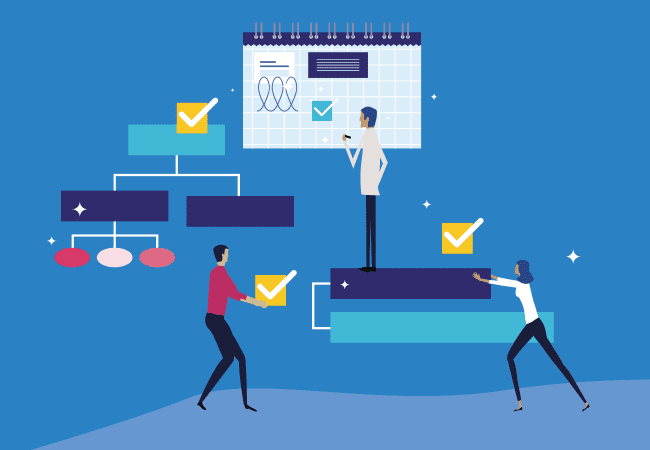 Mar 24, 2021
Guide
Scenario planning prepares your team for an uncertain world by building a portfolio of strategic options for various future outcomes. In the constant crush...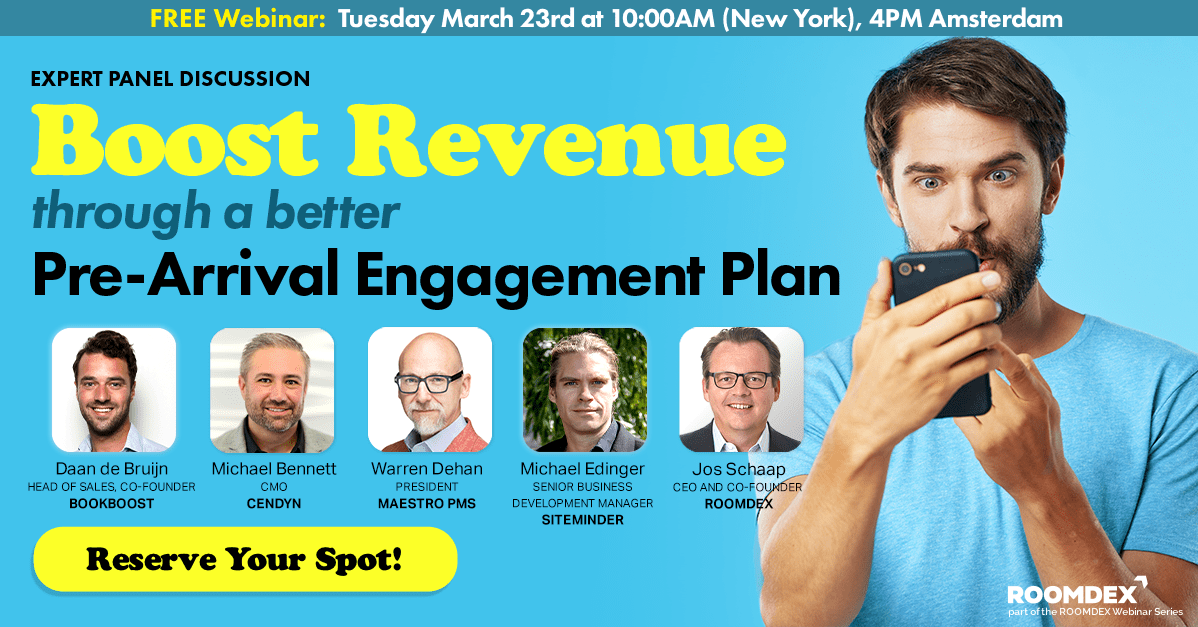 Mar 24, 2021
Webinar
WEBINAR ON-DEMAND: This webinar gives the hotelier audience guidance on how to boost revenue through a better pre-arrival guest engagement plan.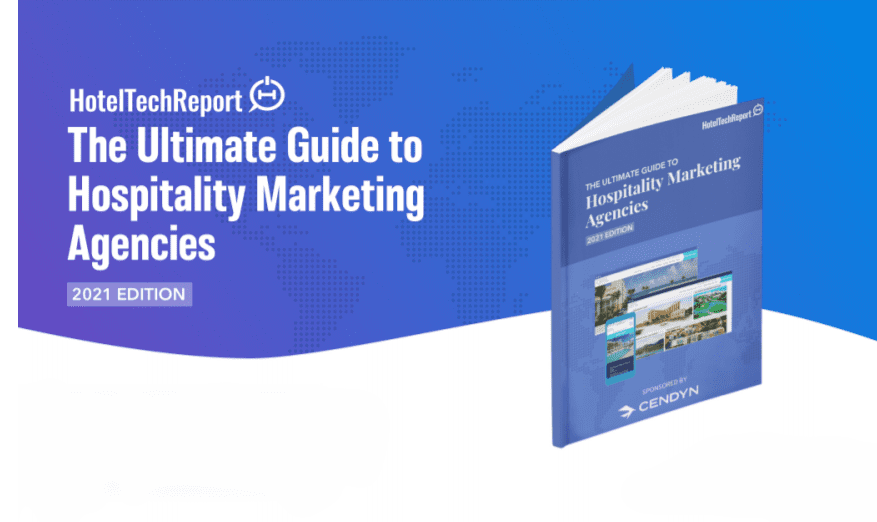 Dec 23, 2020
Guide
Produced in partnership with HotelTechReport - This 2021 Hospitality Marketing Agency Buyer's Guide assists hotel owners and operators through the research, selection and vetting...