Jul 23, 2021
Guide
A customer data platform (CDP) unites, transforms, cleanses, and enriches millions of data points from across your tech stack. The CDP data feeds are...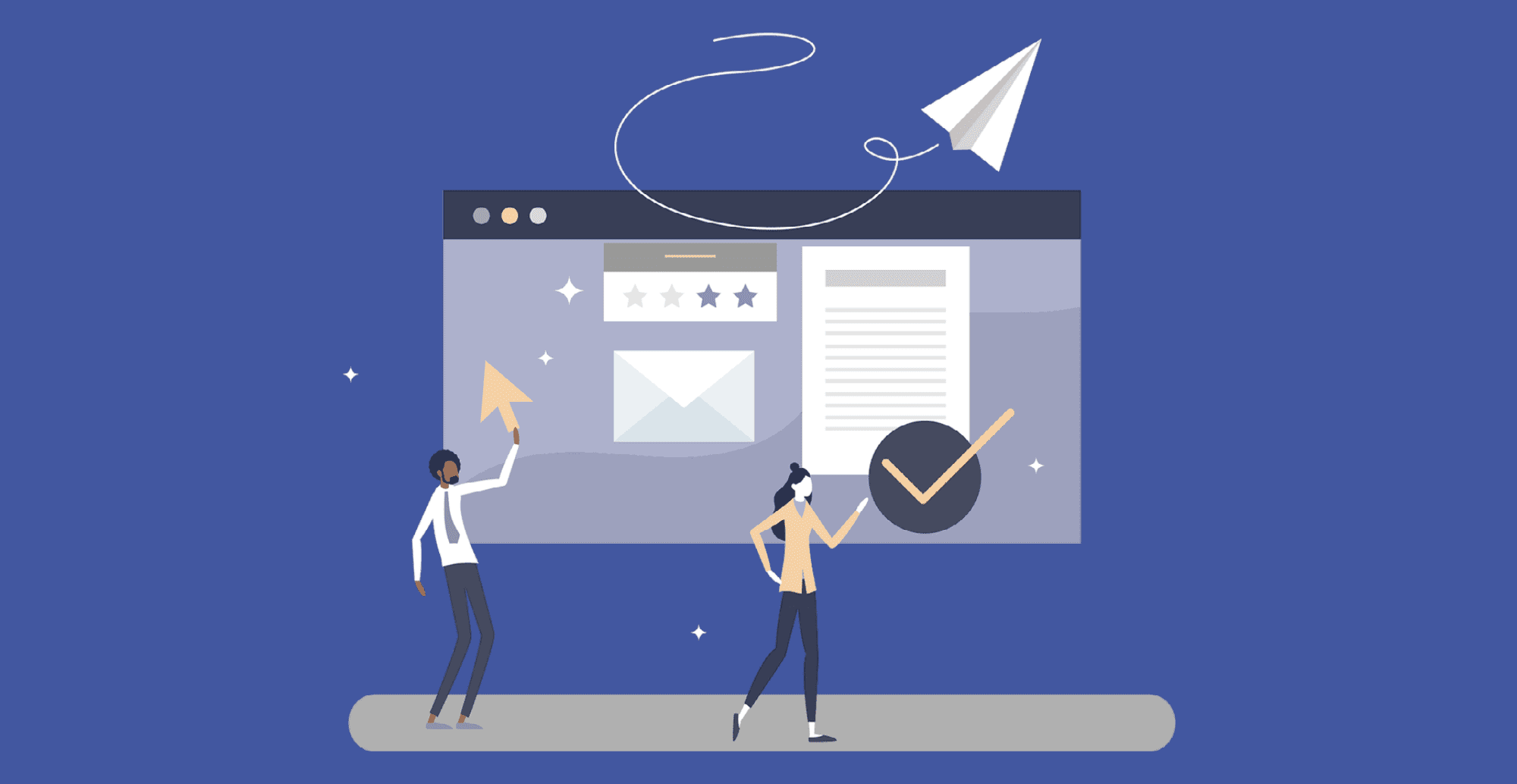 Jul 19, 2021
Blog
Email is no doubt one of the most effective marketing tools for hotels to connect with past, present, and future guests. We've seen that...
Popular Topics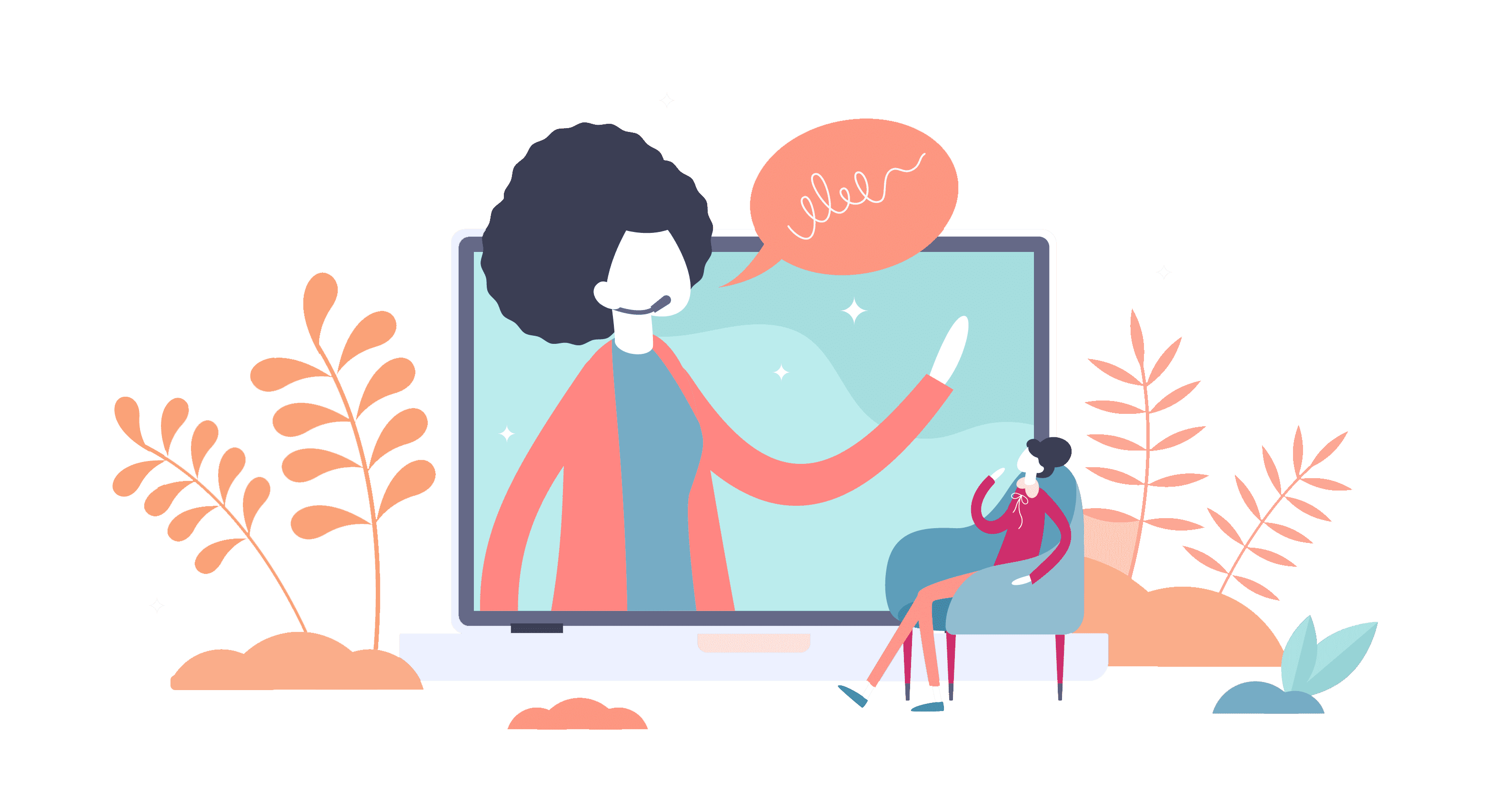 Jun 11, 2020
Guide
How CRM, video, streaming & other tech tools can reduce contact & empower amazing customer...
Jul 23, 2021
Guide
If you haven't started thinking about a CDP, or are new to the idea of...

Jul 21, 2021
Guide
How do we promote guest engagement? By leveraging processes and technologies that facilitate...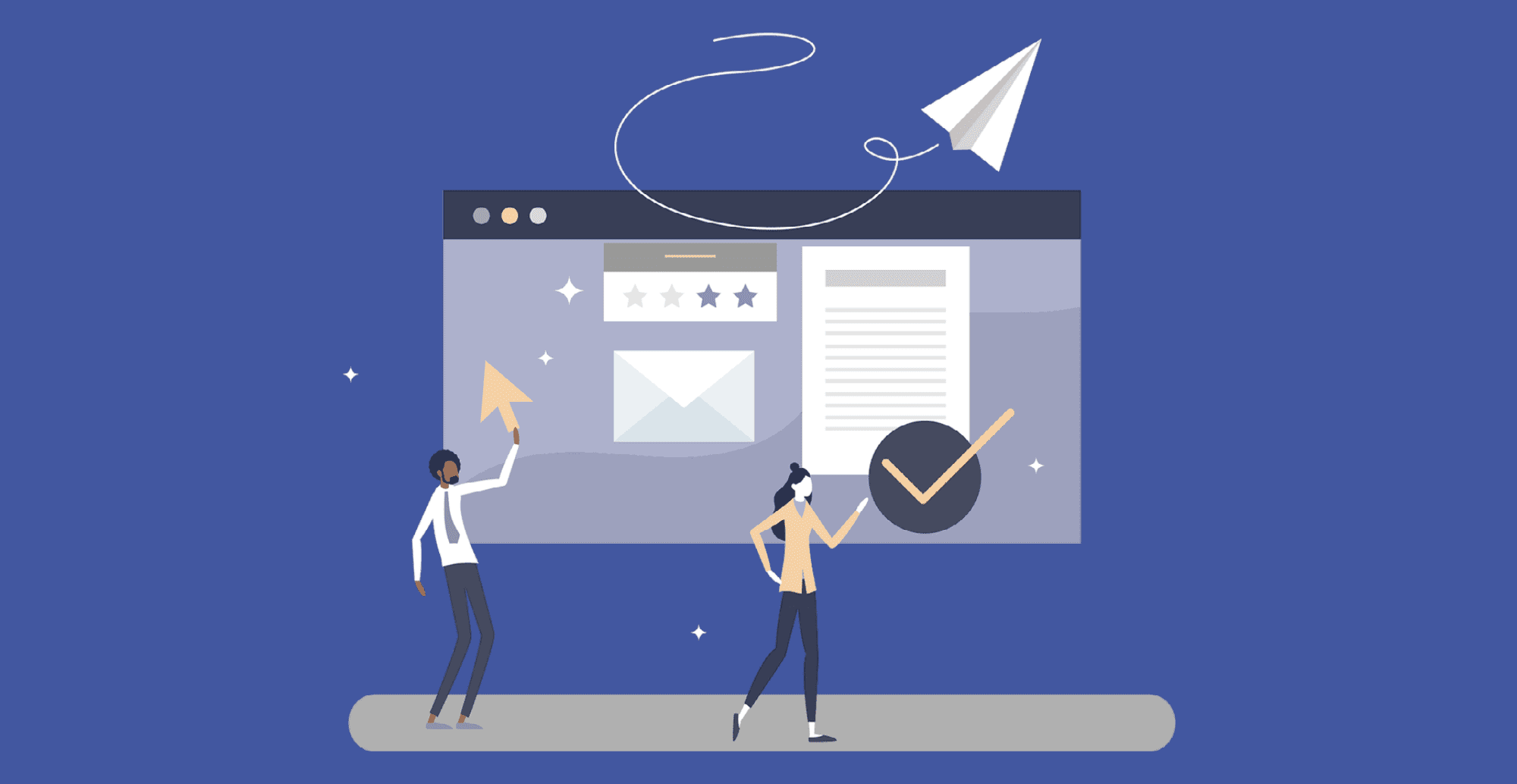 Jul 19, 2021
Blog
Email marketing is one of a hotelier's most powerful tools, but only if...
Jun 17, 2021
Guide
As you seek to optimize revenues, drive profits, save time, and outperform competitors, here's how to find a revenue management solution built to optimize...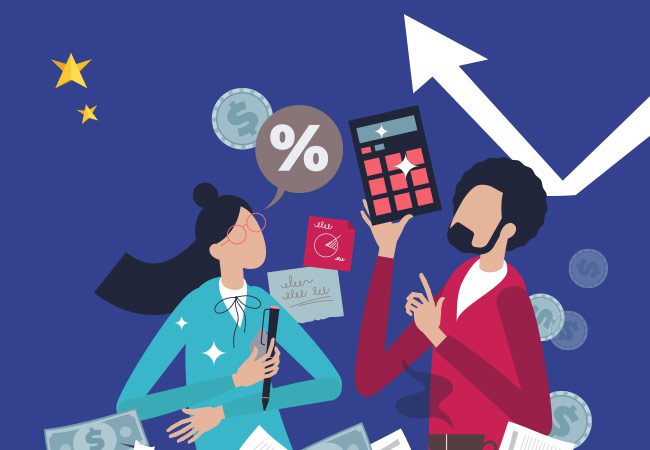 Jun 17, 2021
Guide
Learn how to start generating revenue and building loyalty before your guest even steps foot on property.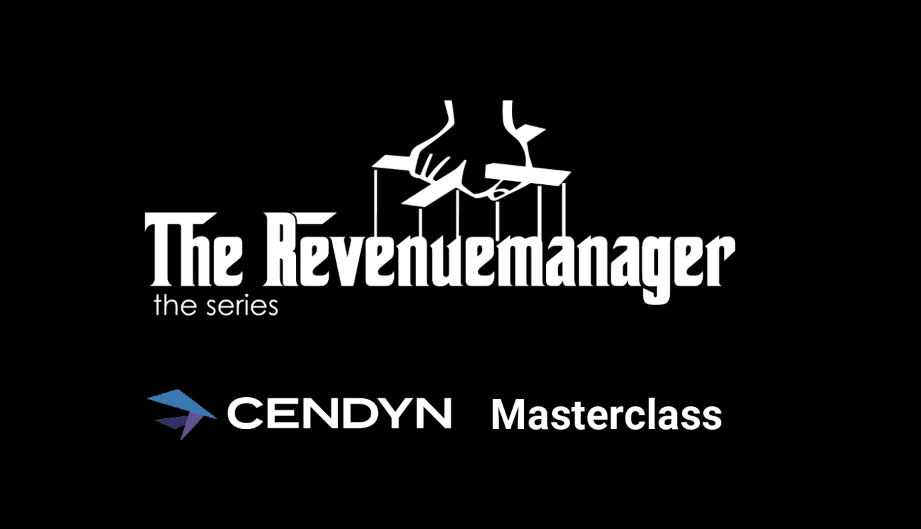 Jun 3, 2021
Webinar
WEBINAR ON-DEMAND: Watch this masterclass to learn practical tips to boost productivity at your hotel and how you can outperform your competition by getting...