May 19, 2022
Guide
Today's traveler is highly attuned to contextual information that's relevant to their given situation, preferences, and mindset. Every day, they interact with platforms, such...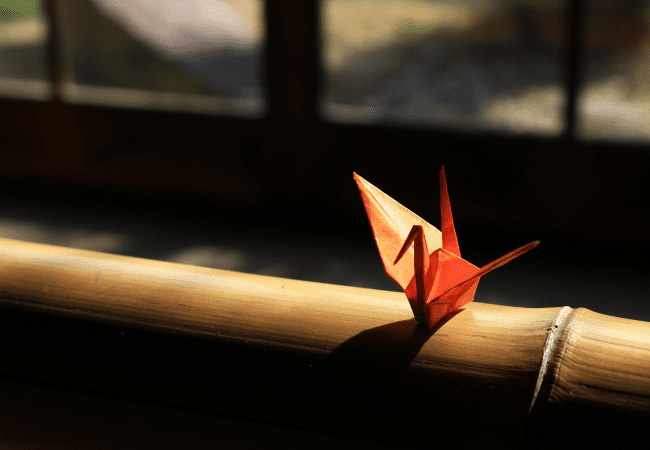 May 11, 2022
Guide
For better or worse, the "doing more with less" mantra has become a core skill set of today's revenue managers. It's imperative to be...
Popular Topics
May 19, 2022
Guide
To optimize your hotel's direct bookings, focus first on your hotel's website to convert more...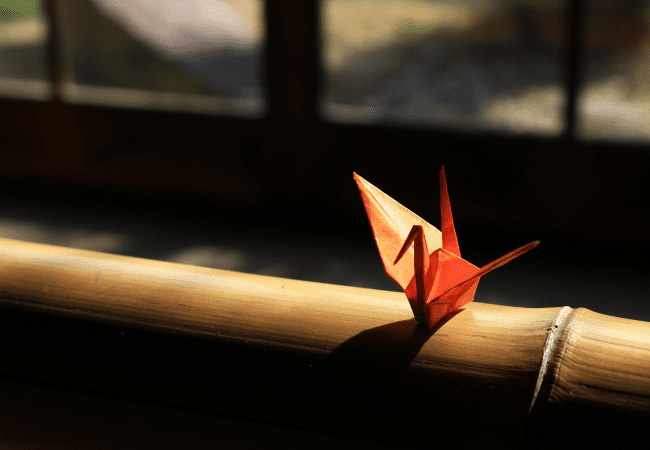 May 11, 2022
Guide
By playing smarter, not harder, revenue managers can find the best path forward even with...
Mar 24, 2022
Guide
Get your teams and data on the path to achieve true revenue optimization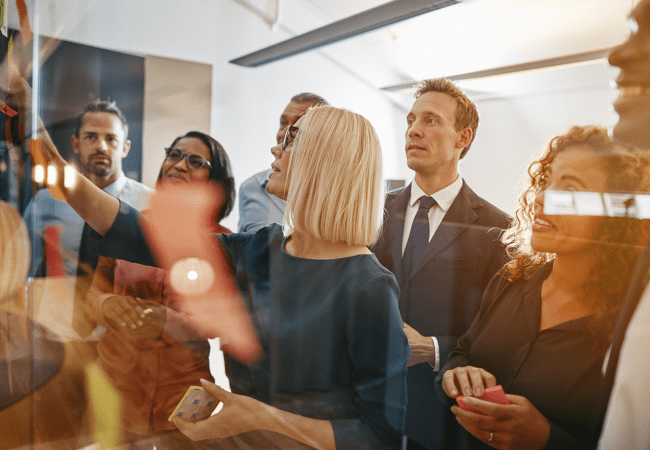 Apr 21, 2022
Guide
Revenue managers have no shortage of data at their fingertips. Here are some...