Nov 11, 2021
Guide
During the hustle and bustle of the holiday season, it's important to utilize business intelligence to drive revenue, without sacrificing to much time and...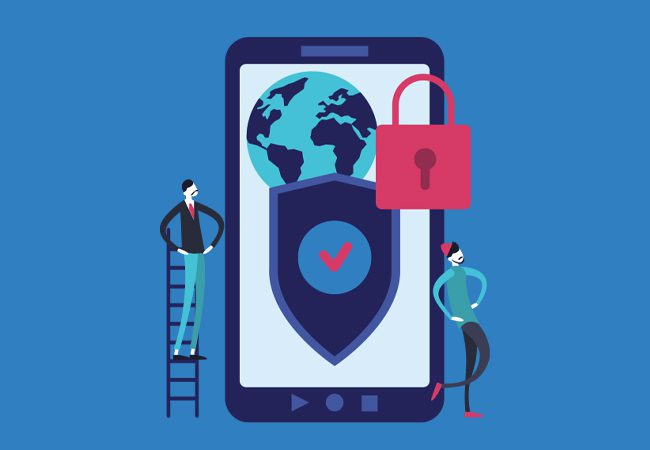 Nov 15, 2021
Guide
There are massive changes afoot for email marketers: Apple's Mail Privacy Protection. The new rules redefine the measurement of email performance based on a...
Popular Topics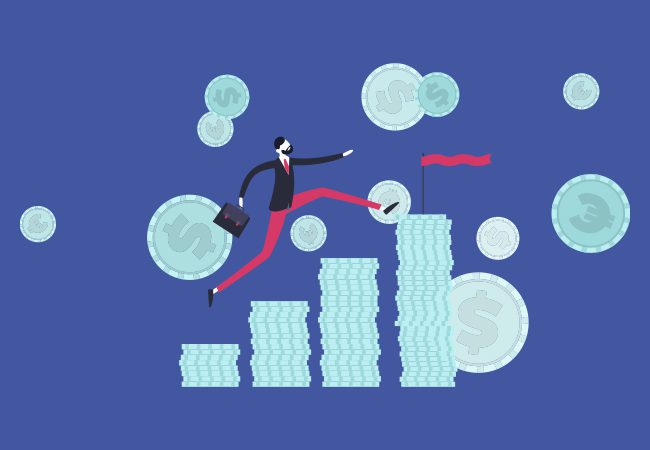 Sep 28, 2021
Guide
Tactics to optimize revenues despite lower staffing levels.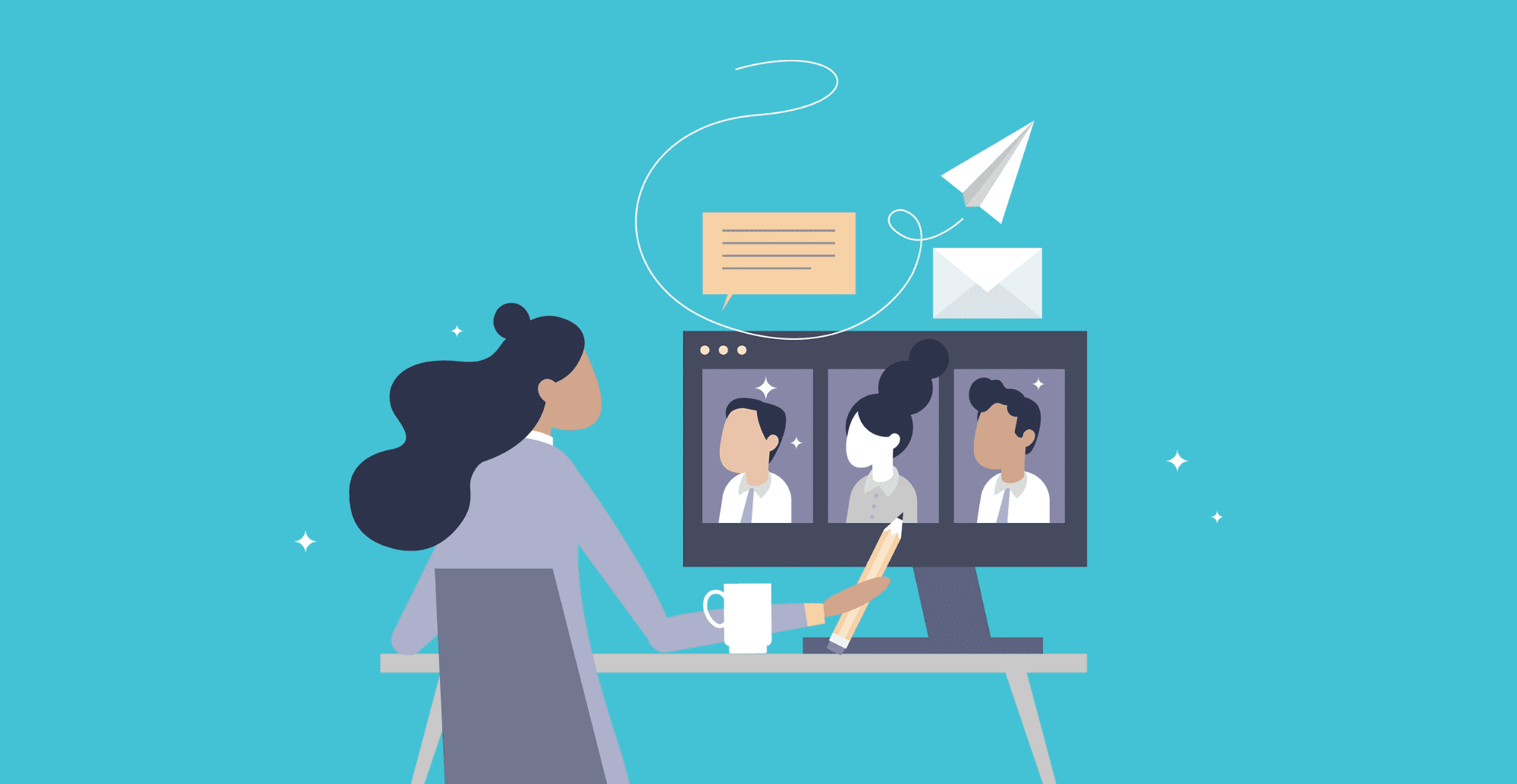 Sep 28, 2021
Guide
With the right data integrations, hoteliers can drive ancillary revenue while creating "wow"...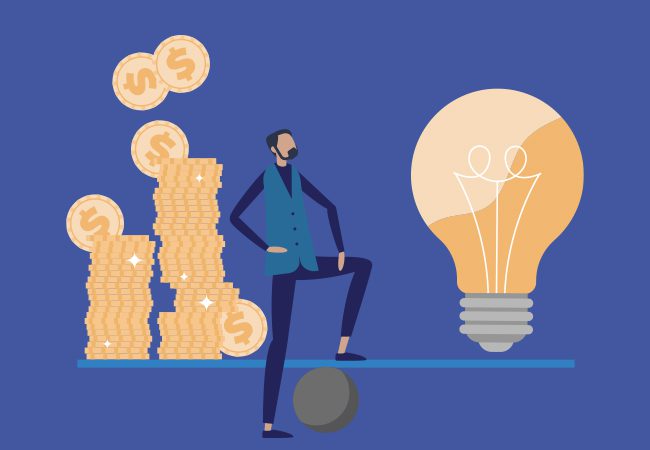 Sep 16, 2021
Guide
As you round the corner into another budgeting season (already!), here are some...
Nov 18, 2021
Infographic
As you look to improve your hotel's performance across revenue and marketing, keep these influential...