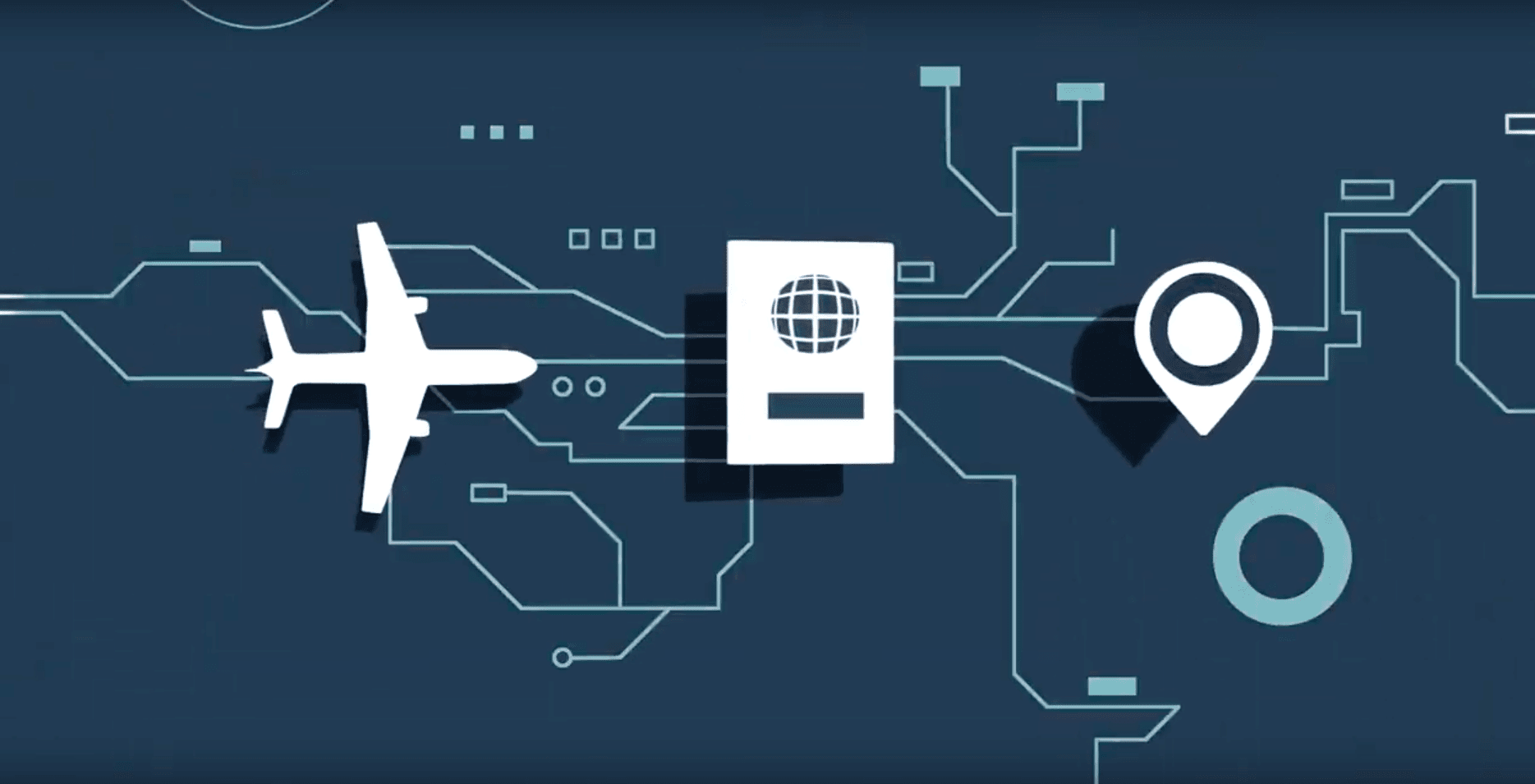 Video
Cendyn's eInsight CRM is a comprehensive hotel Customer Relationship Management (CRM) platform, that consolidates, engages and measures disparate data transactions...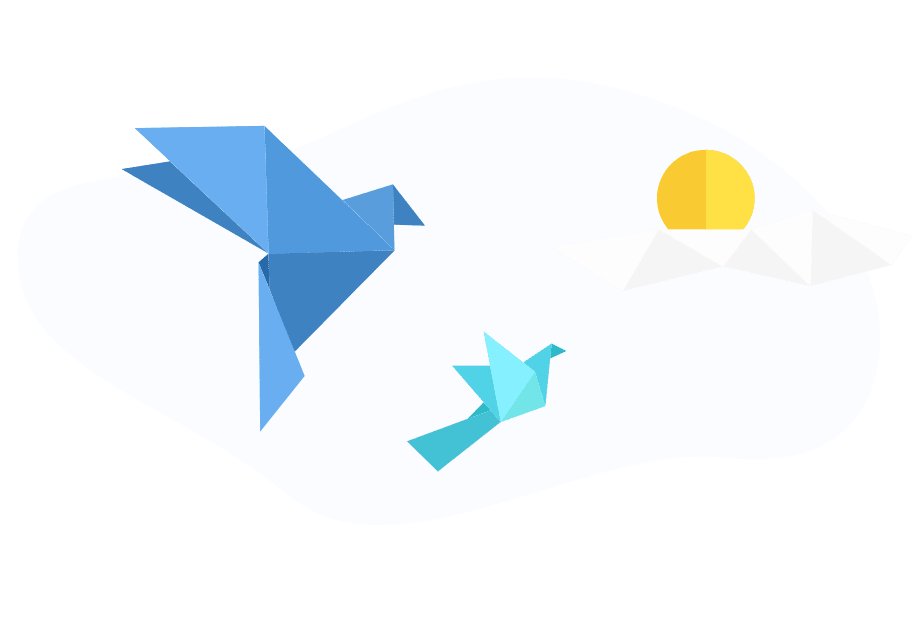 Video
Guestfolio CRM, by Cendyn, provides intuitive marketing automation and guest intelligence for boutique and independent hotels. Discover how you can...
Popular Topics
Blog
Amy is looking for reasons to believe your hotel is the best property for the...
Guide
When it comes to capturing more group business, it's imperative to stay ahead of the...
Infographic
Shorten the sales cycle with hotel proposals that win more deals. How you...
Guide
Our latest guide provides you with five simple steps to keep you competitive...
Infographic
In this infographic we look at the top 10 tips to make your hotel sales proposal stand out from the crowd.
Blog
Our customer Pacific Crest Santa Barbara shows how using a combination of CRM and great customer service can impact a hotel's TripAdvisor ranking.
Blog
Because of the level of mobile penetration, social media as a platform plays a critical role for engagement with both business and leisure travelers...