Apr 19, 2022
Guide
While leisure business has seen significant rebounds over the last 18 months, group sales have been almost non-existent due to the ongoing effects of...
Apr 8, 2022
Guide
Performance marketing may be defined by its access to data but it's also limited by the marketer's ability to wrangle the data...
Popular Topics
Apr 8, 2022
Guide
The pursuit of the most profitable bookings isn't easy. It takes a baseline approach that...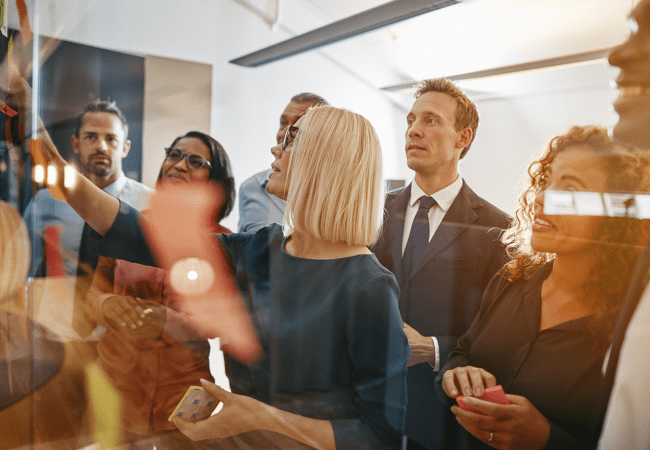 Apr 21, 2022
Guide
Revenue managers have no shortage of data at their fingertips. Here are some of the...
Mar 24, 2022
Guide
Get your teams and data on the path to achieve true revenue optimization
Mar 7, 2022
Infographic
Download our latest infographic and discover variety of tactics designed to keep guests...