Infographic
Your hotel's database (the encyclopedia of your guest relationships) is your No. 1 asset. It needs to be protected and nurtured, even if your...
Guide
At any time of crisis, communication is key. Staying transparent and sharing updates with your community and audience is the best way to earn...
Popular Topics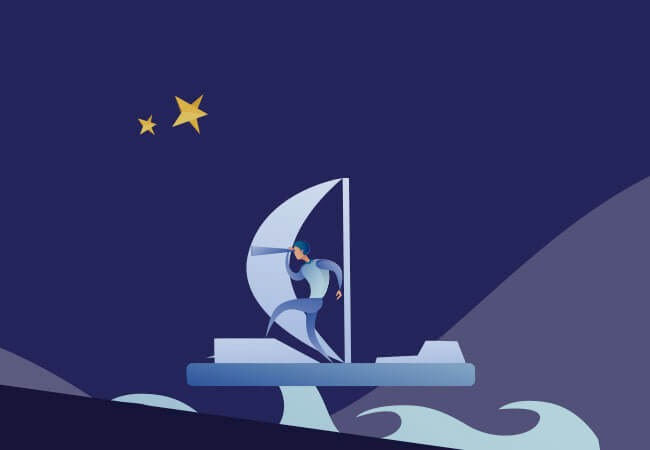 Guide
In this guide, we offer tactical crisis management advice for all sides of the house,...
Guide
Email continues to reign as the favored channel of communication for marketing and business. In...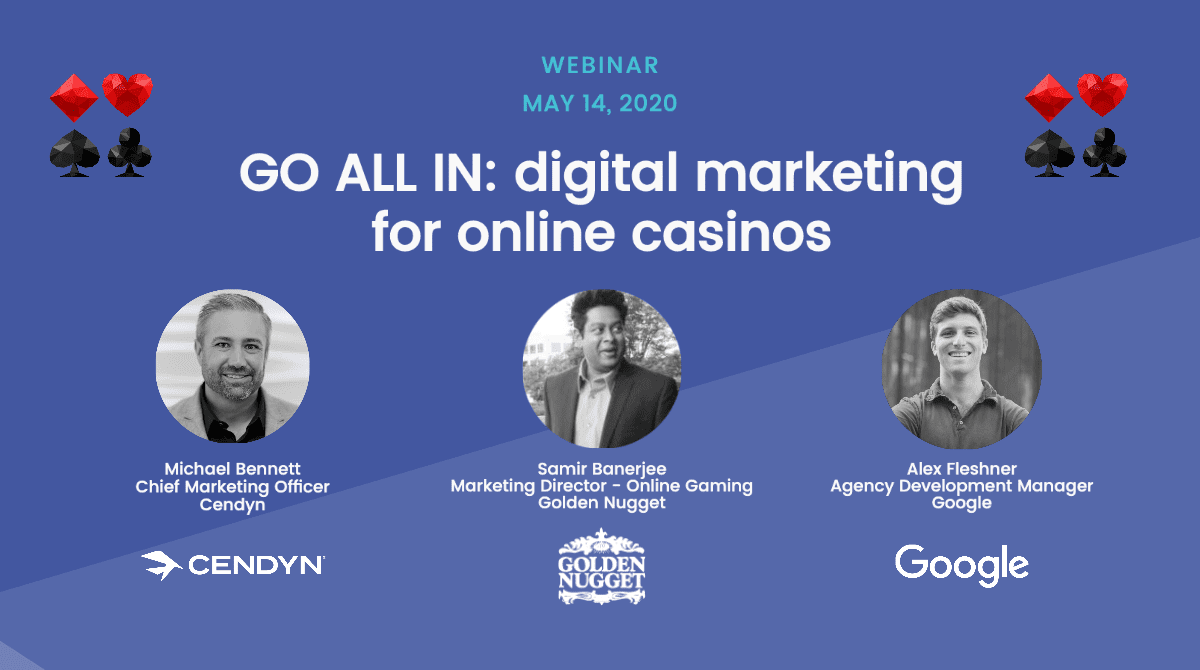 Webinar
Discover the latest trends and digital strategies that will help you build a...
Guide
With the travel industry at a virtual standstill, what's a hotel marketer to...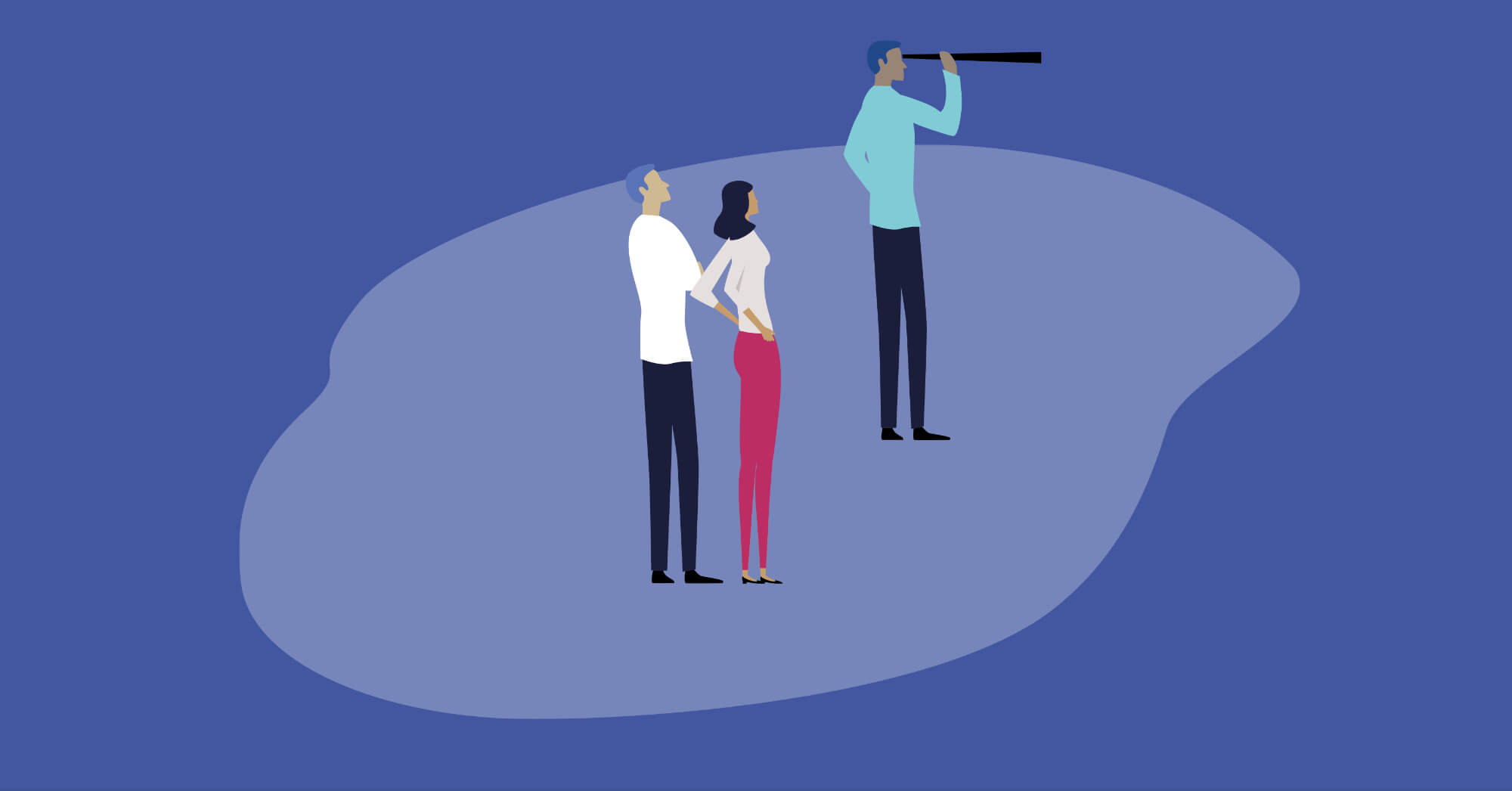 Blog
Make no mistake: the global spread of the novel coronavirus, or COVID-19, is a tragedy and health crisis. With that being said, the travel...
Guide
Each trend has gained traction specifically because it helps hotels not just increase overall revenues but maximize total profit. It's the driving force pushing...
Guide
How to make a successful revenue strategy by asking the right questions because the right plan makes all the difference for revenue managers.