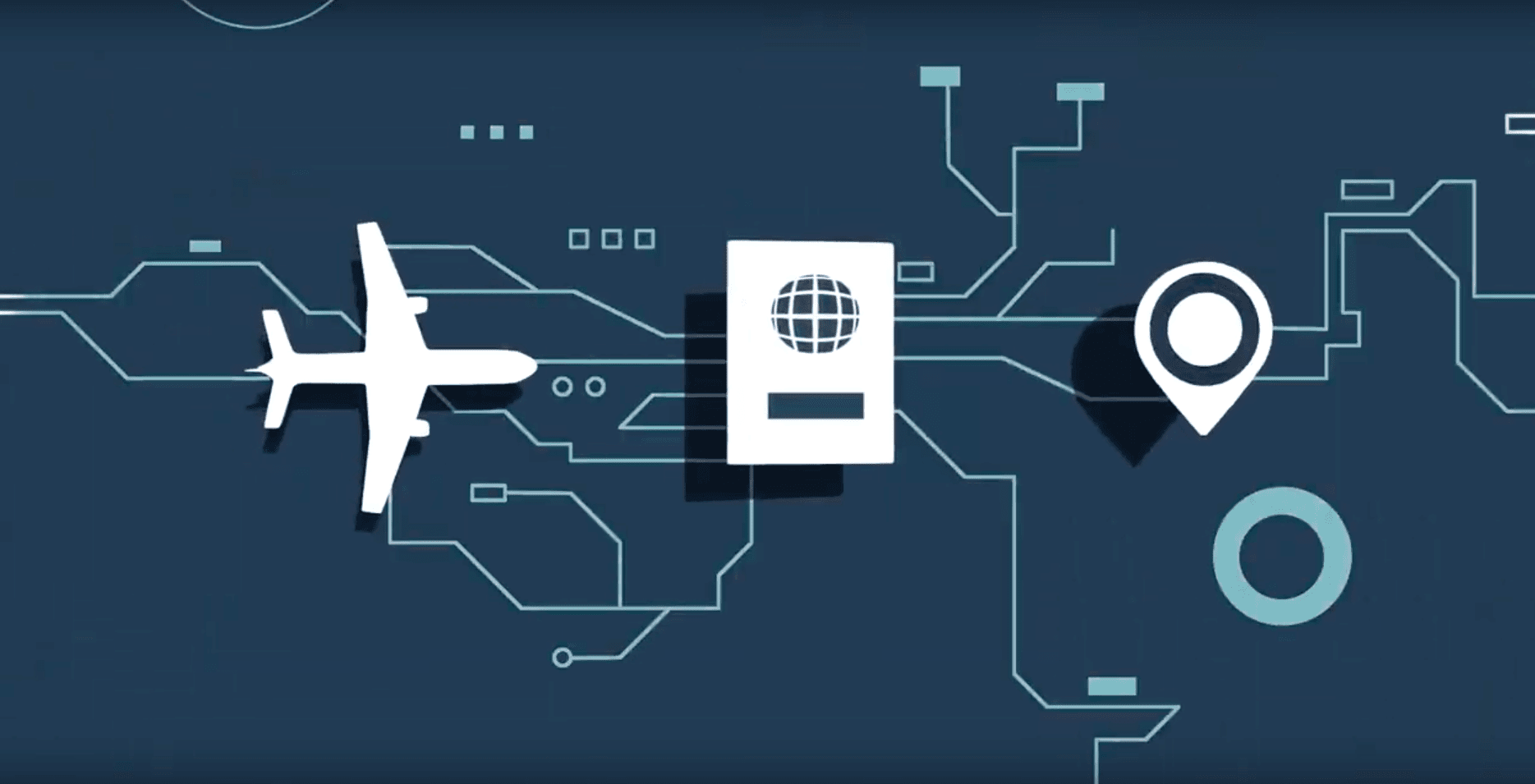 Video
Cendyn's eInsight CRM is a comprehensive hotel Customer Relationship Management (CRM) platform, that consolidates, engages and measures disparate data transactions...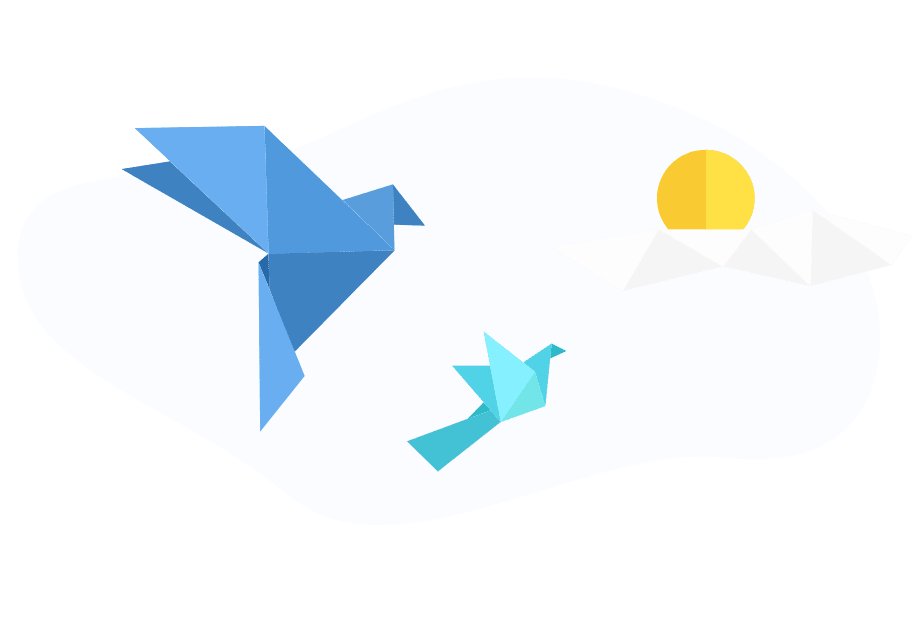 Video
Guestfolio CRM, by Cendyn, provides intuitive marketing automation and guest intelligence for boutique and independent hotels. Discover how you can...
Popular Topics
Blog
This is the first article in a series where we preview H2C's Global CRM Study,...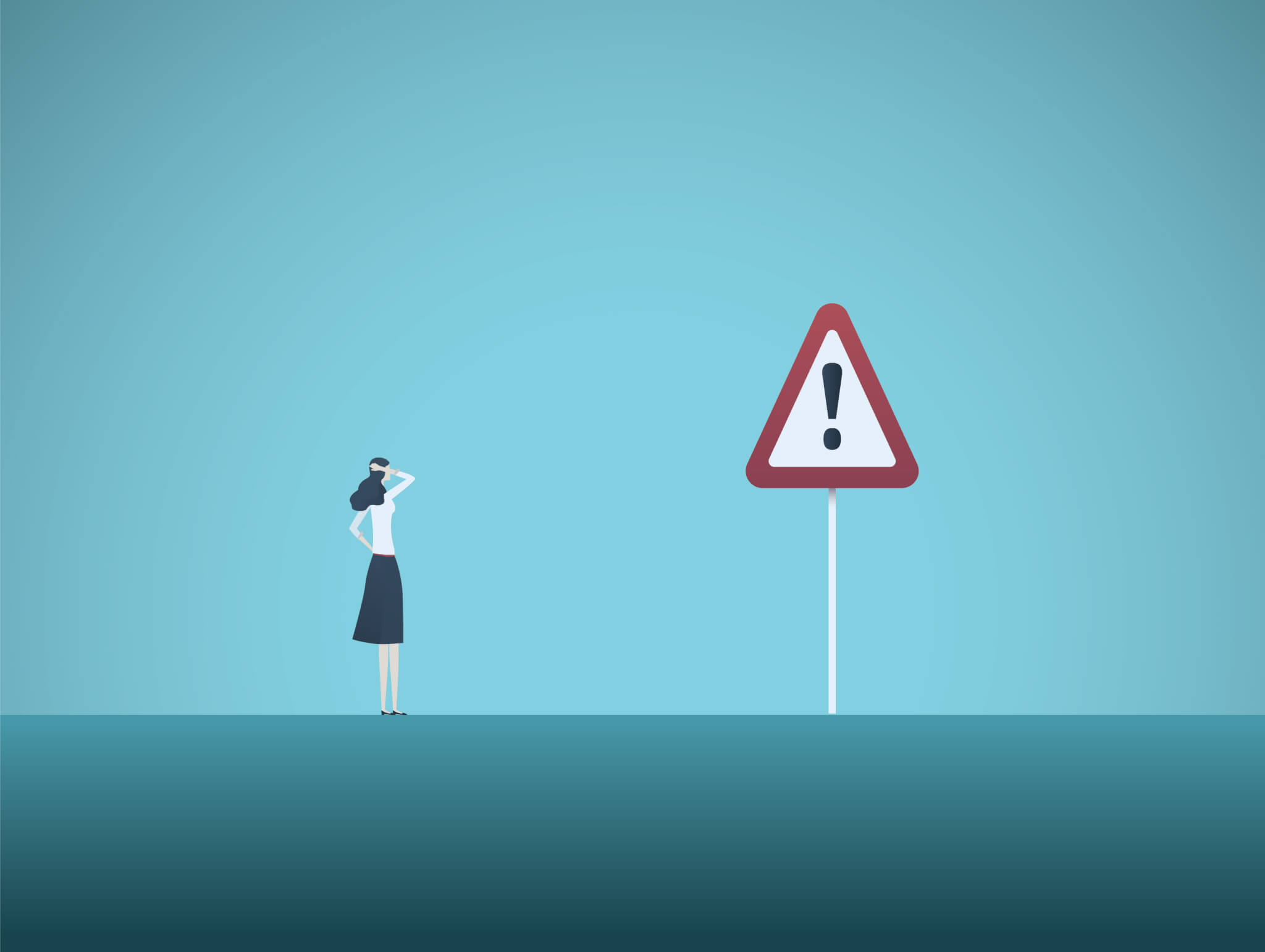 Blog
Stay away from these sales sins that consistently cost you the deal
Infographic
Shorten the sales cycle with hotel proposals that win more deals. How you...
Guide
Our latest guide provides you with five simple steps to keep you competitive...
Guide
Increasingly, hotels are turning to CRM to find new ways to engage guests, increase guest satisfaction and drive higher profitability. Download our guide to...
Guide
With growing acquisition costs, increased supply, and softer demand in many regions, how will revenue managers meet expectations?
Guide
As 2020 is approaching, hotels will depend on their operations to tighten expenditures while driving higher levels of guest satisfaction.