Dec 16, 2021
Infographic
Steady wins the loyalty race. Hotels must be consistent, persistent, and personal to stay ahead of the competition and earn guests' hearts...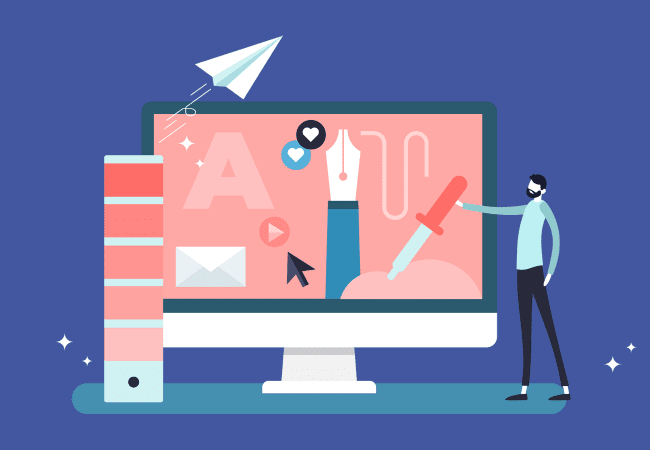 Dec 7, 2021
Blog
With 2021 nearly in the rear view mirror, it's time to look ahead and get ready for a fresh start in 2022 – beginning...
Popular Topics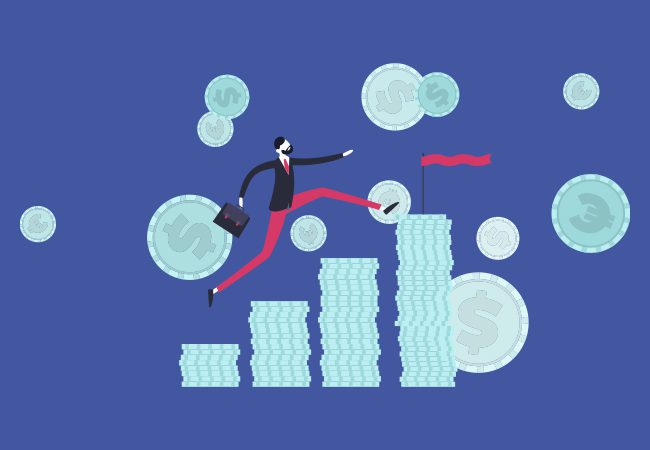 Sep 28, 2021
Guide
Tactics to optimize revenues despite lower staffing levels.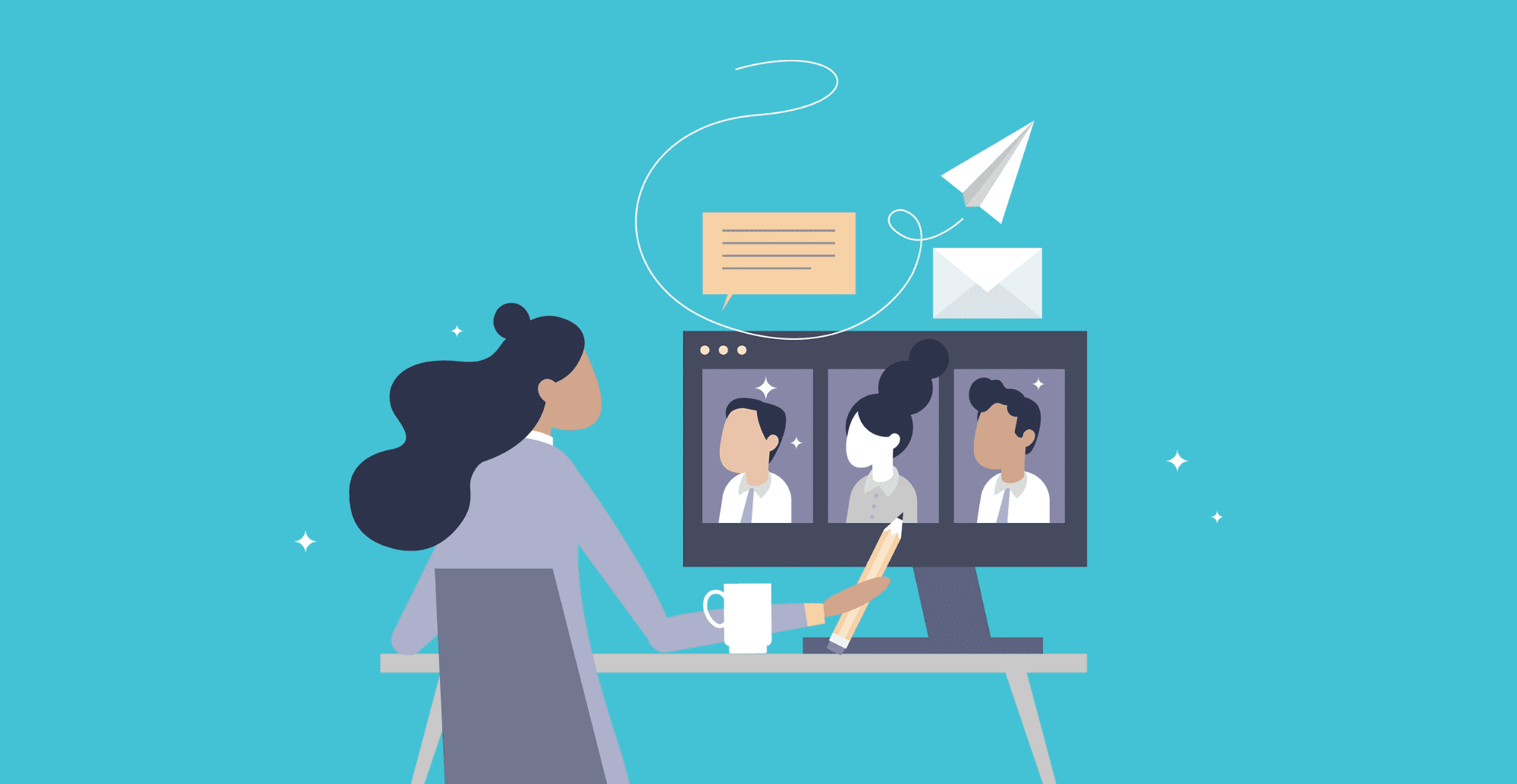 Sep 28, 2021
Guide
With the right data integrations, hoteliers can drive ancillary revenue while creating "wow"...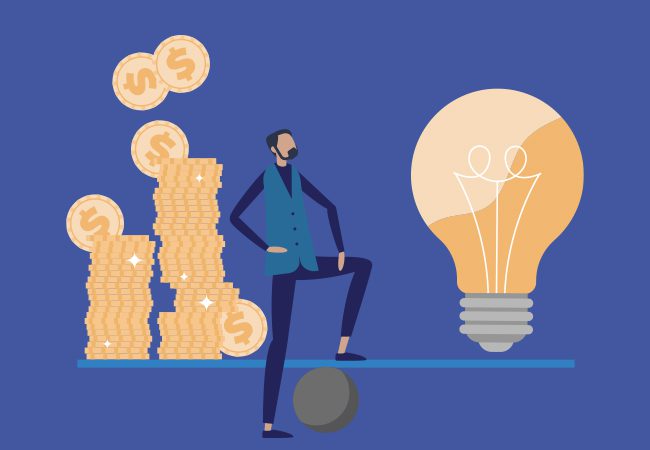 Sep 16, 2021
Guide
As you round the corner into another budgeting season (already!), here are some...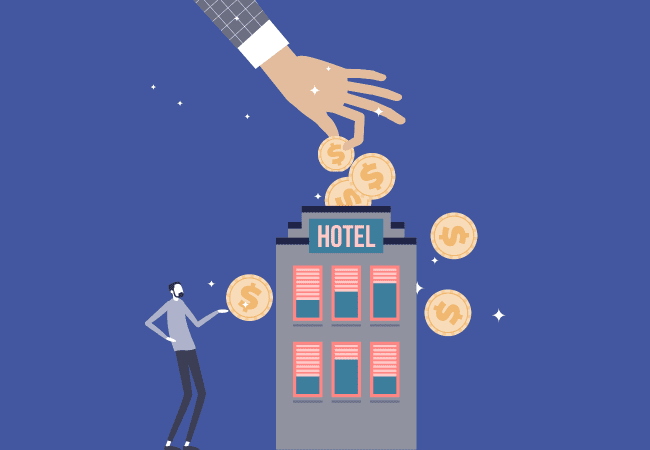 Jan 11, 2022
Blog
From couples and families to remote workers, most of us just need a break from...