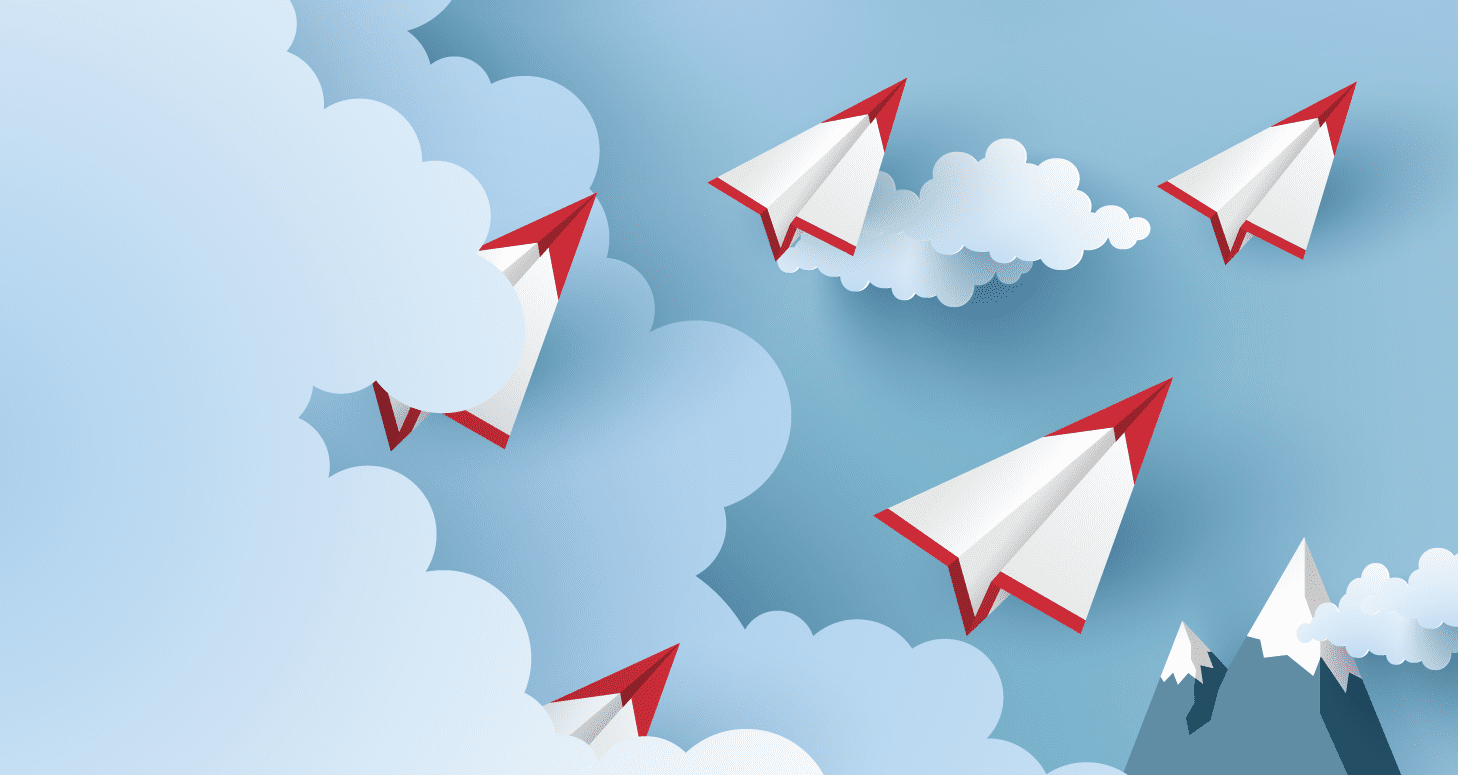 Blog
eInsight CRM customers will now benefit from the most sophisticated audience segmentation in hospitality. Audiences, a new feature for eInsight CRM, is one of the...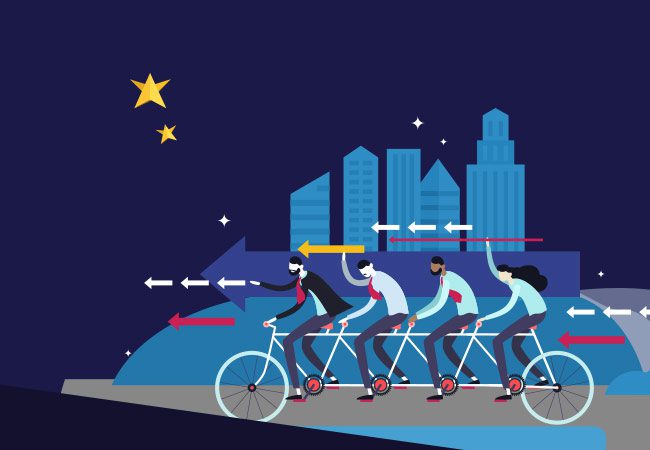 Guide
From fostering demand to nurturing loyalty, your marketing strategy should sit at the core of your revenue management strategy. It can be used to...
Popular Topics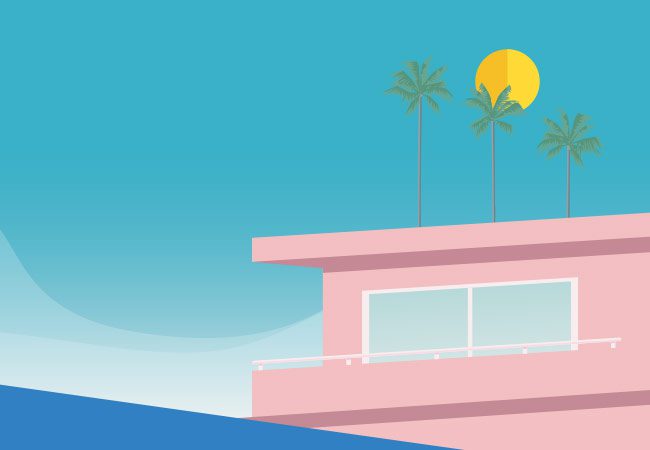 Guide
The most popular and trending topics hotels should consider while getting ready for guests again....
Blog
PriorityQ allows you to segment your top tier guests and edit transactional emails before they...
Guide
As marketers and revenue managers, we rely on data to drive much of...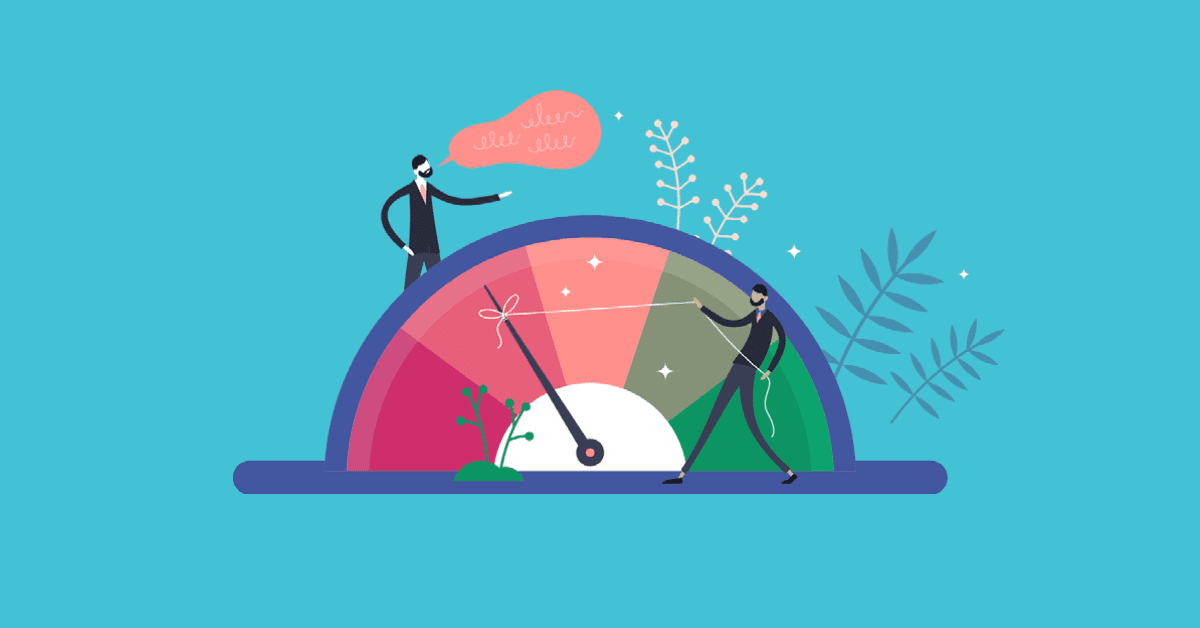 Blog
The Insight Score uses predictive revenue science to supercharge the recency, frequency and...