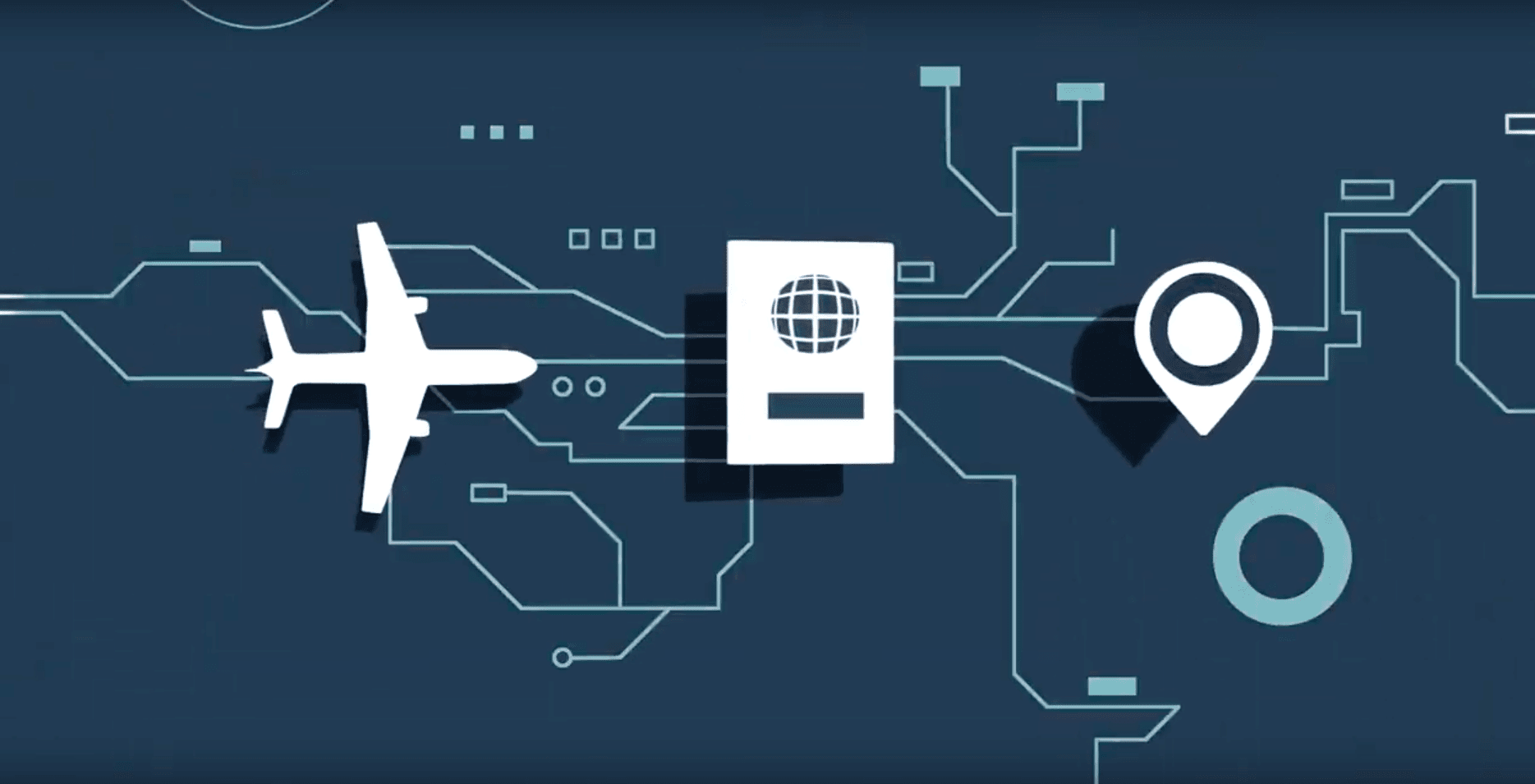 Video
Cendyn's eInsight CRM is a comprehensive hotel Customer Relationship Management (CRM) platform, that consolidates, engages and measures disparate data transactions...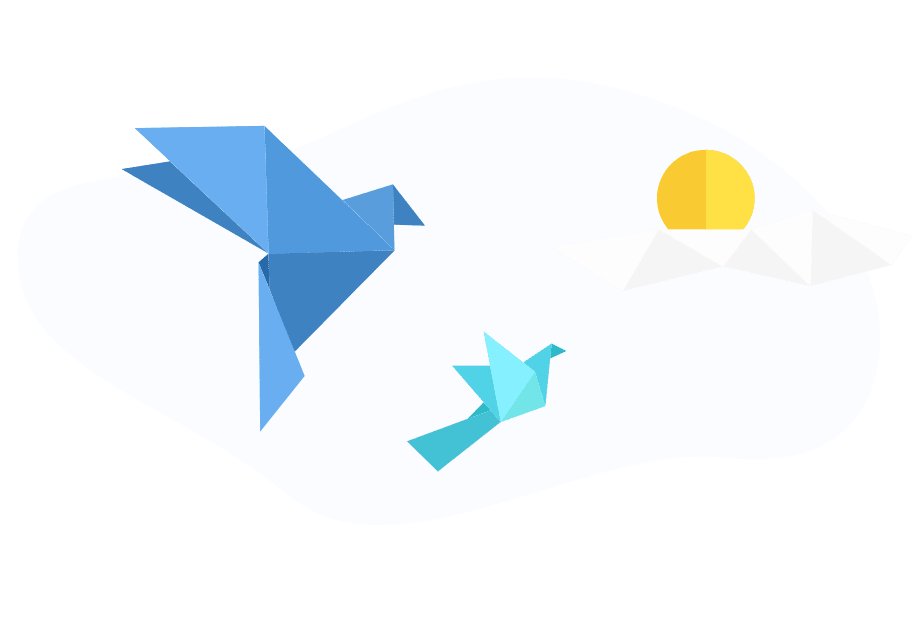 Video
Guestfolio CRM, by Cendyn, provides intuitive marketing automation and guest intelligence for boutique and independent hotels. Discover how you can...
Popular Topics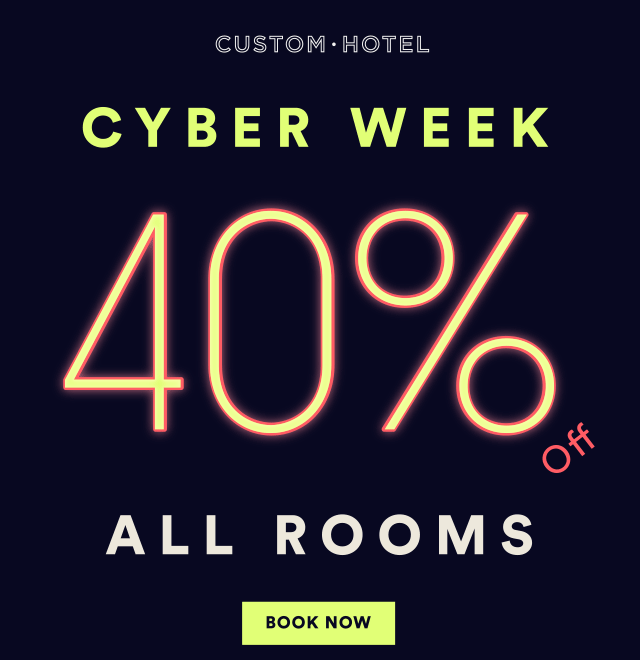 Blog
We're delighted to share with you this year the very best hotel holiday campaigns!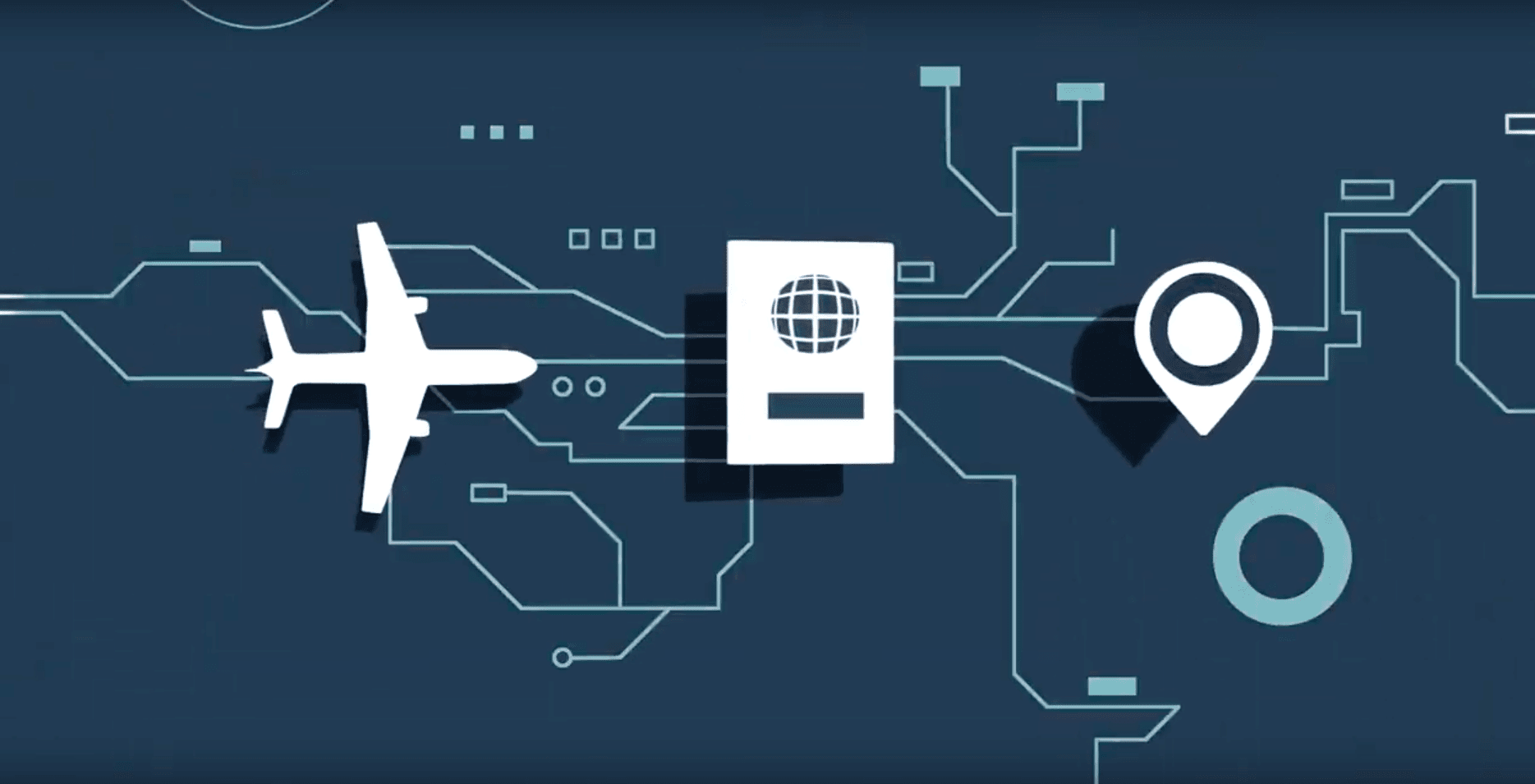 Video
Cendyn's eInsight CRM es una plataforma integral de gestión de la relación con...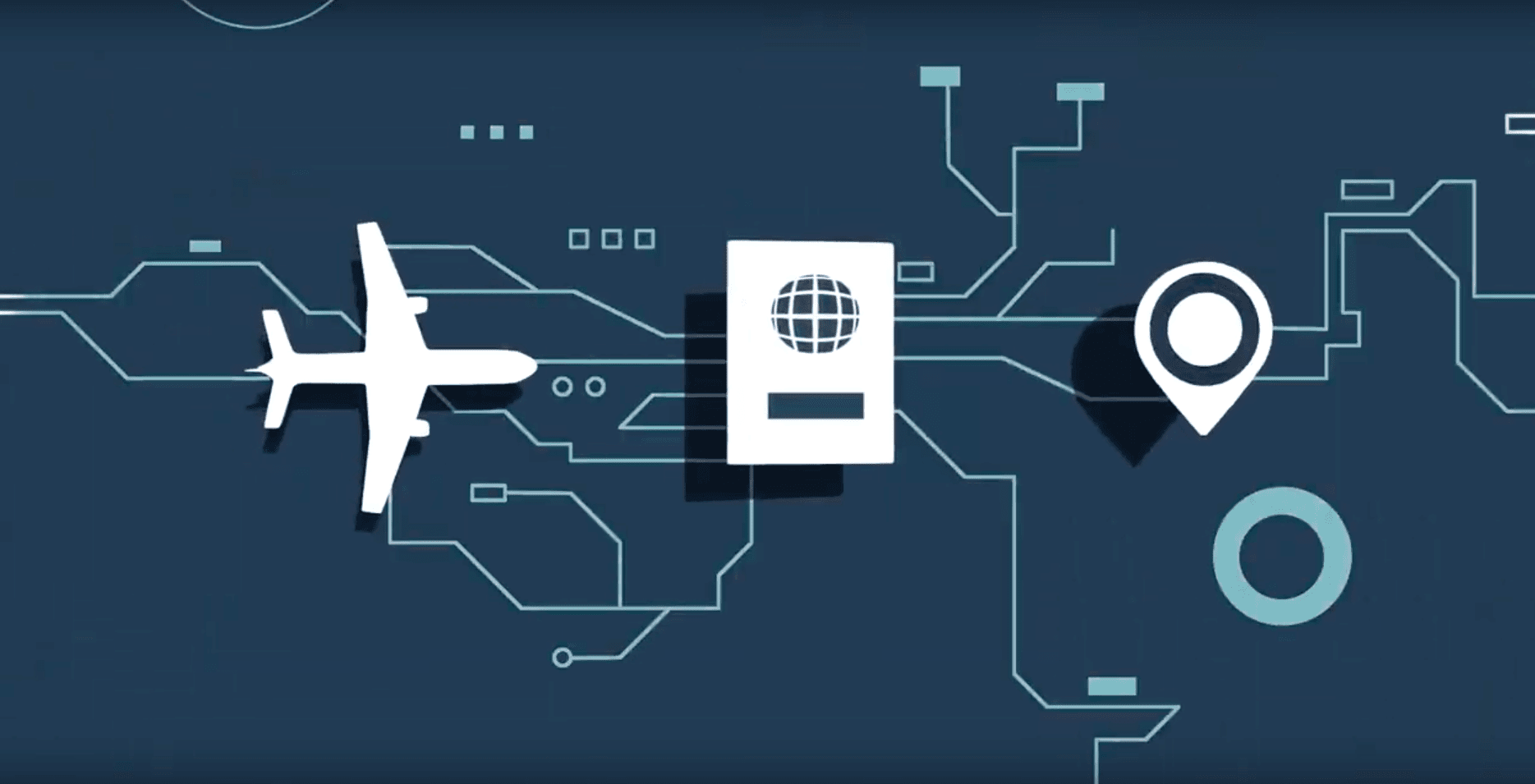 Video
Juntando tudo isso, o CRM pode providenciar os meios para hoteleiros centralizarem seus...
Infographic
Consider implementing these 10 ways to mend fences between these two teams, so your staff...
Guide
7 skills to help you close more business at your hotel
Blog
Group sales success comes from effectively allocating resources to the most promising leads.
Guide
How to make a successful revenue strategy by asking the right questions because the right plan makes all the difference for revenue managers.
Guide
Increasingly, hotels are turning to CRM to find new ways to engage guests, increase guest satisfaction and drive higher profitability. Download our guide to...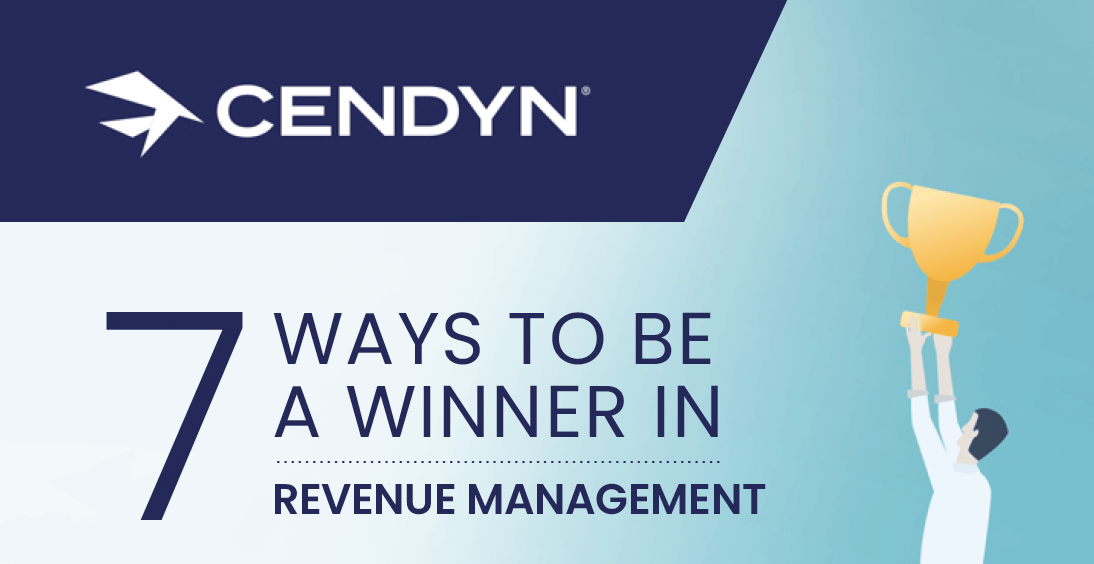 Infographic
Discover the winning principles of hotel revenue management and see how you can excel at being one of the key cogs that drives the...