Blog
Never before have we seen such a sense of community across the globe. This real sense of coming together and selflessness has been overwhelming....
Event
In our latest webinar we look at how the novel coronavirus has taken hold across the globe and how to hotels can navigate these...
Popular Topics
Blog
Top tips to help you manage your employees, marketing and strategy at a local level...
Blog
We've put together some tips and tricks for using Cendyn products to deal with the...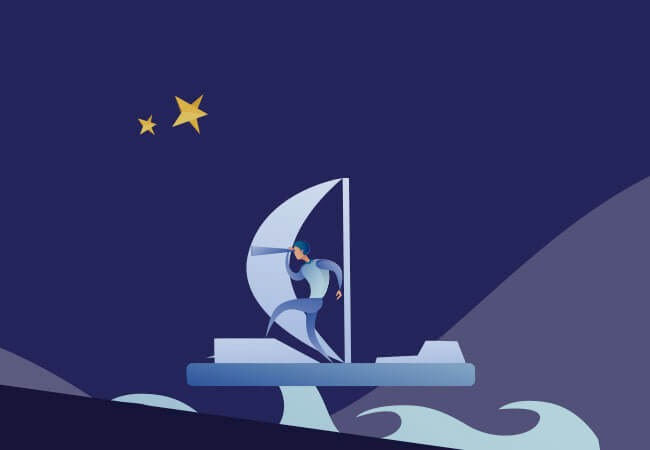 Guide
In this guide, we offer tactical crisis management advice for all sides of...
Guide
This is the second guide in our two-part series on mastering digital attribution...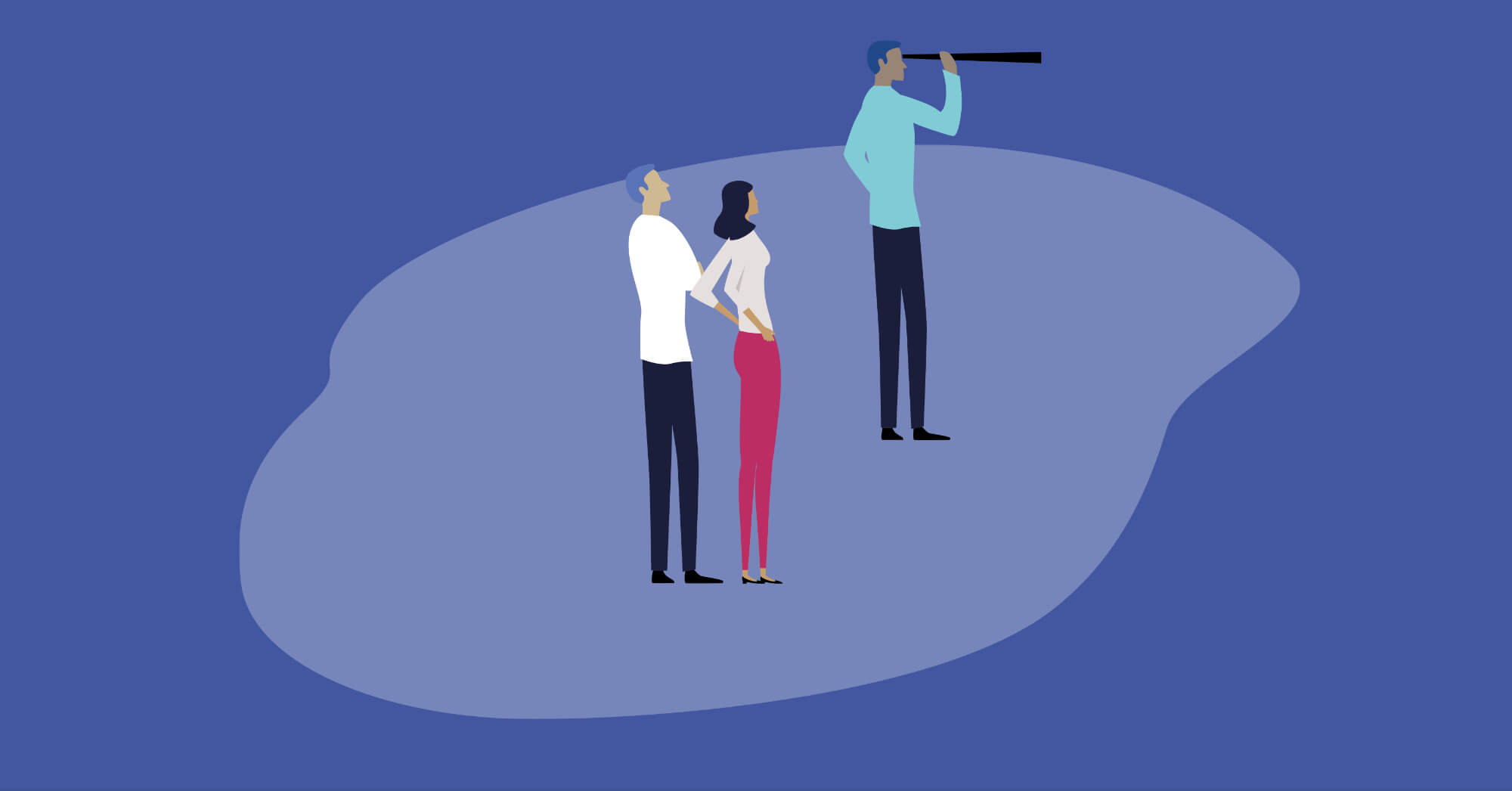 Blog
Make no mistake: the global spread of the novel coronavirus, or COVID-19, is a tragedy and health crisis. With that being said, the travel...
Guide
Each trend has gained traction specifically because it helps hotels not just increase overall revenues but maximize total profit. It's the driving force pushing...
Guide
How to make a successful revenue strategy by asking the right questions because the right plan makes all the difference for revenue managers.