Apr 20, 2023
Guide
Your hotel CRM provides a wealth of useful information about your guests' digital identities. Here's how to leverage these digital identities!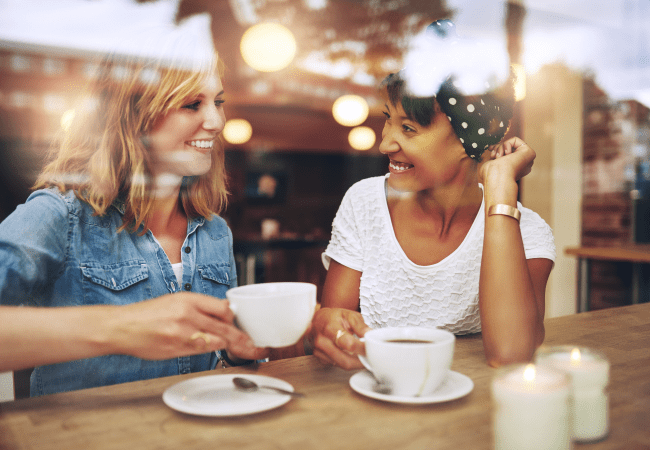 May 10, 2023
Blog
The sudden impact of ChatGPT took many by surprise. But it was many years in the making, as the disappointments of voice search and chatbots set the scene for...
Popular Topics
eCommerce & Digital Marketing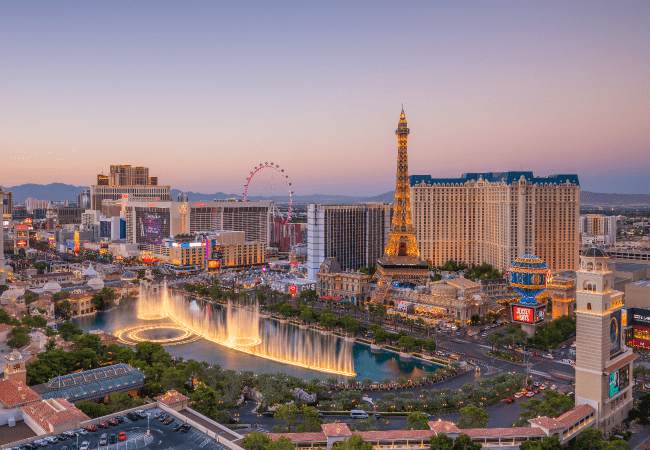 Apr 18, 2023
Guide
Check out our guide of emerging website design and UX trends casino marketers should be...
Reservations & Distribution
Mar 6, 2023
Infographic
We've compiled some of our top tactics to get guests to bypass the OTA sites...
Feb 21, 2023
Guide
When it comes to revenue management, every hotelier needs to ask themselves –...
Apr 3, 2023
Guide
Metasearch is one of the most powerful resources your property has for direct...