Guestrev
Revenue management and profit optimization for hotels and casinos
Rules-based automation with the right level of control revenue managers crave
Guestrev
Total profit optimization
Evaluate and understand your property's mix of revenue and profit centers holistically and more strategically with up to nine categories of ancillary revenue, custom to your hotel.
Request a demo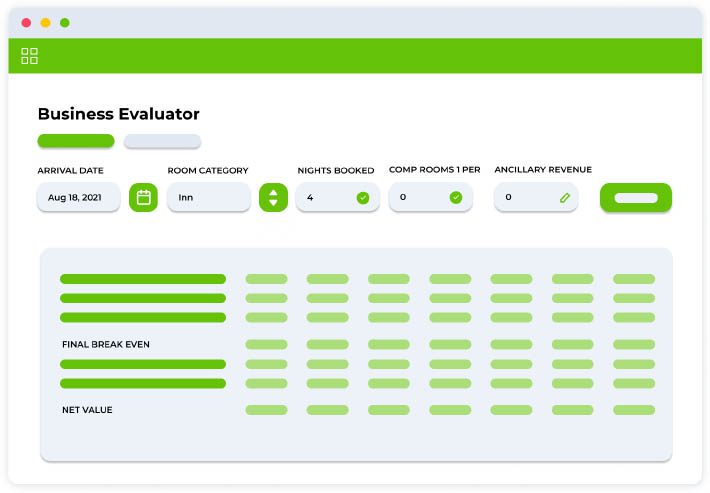 Guestrev
Dynamic pricing solutions
With a 90% rate acceptance, Guestrev offers open pricing recommendations by room category and market segment. Price each room category independently of overall demand based on factors such as perceived value, guests' willingness to pay, and dynamic demand and availability indicators.
Request a demo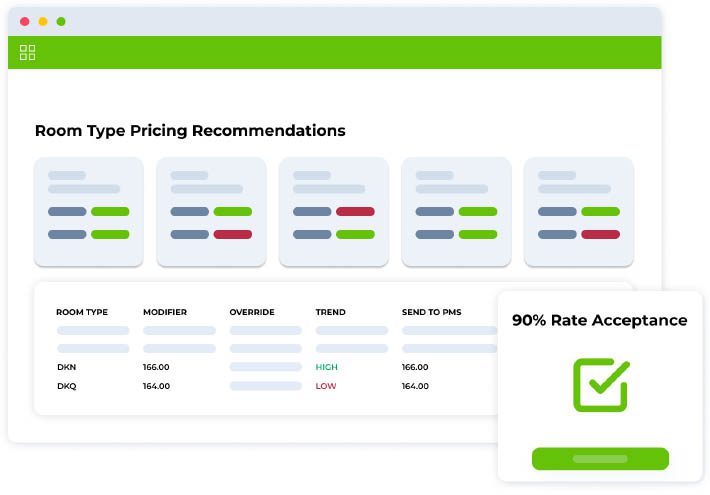 There's only so much you can do with spreadsheets but having a system that can look at our customers' spend and value and use analytical information to drive demand and response accordingly is priceless. Guestrev has been quite effective in that sense, especially when paired with the expertise of the Cendyn team.
Guestrev
Unlock true guest value
Guestrev employs the most accurate valuation of your guest's true revenue potential at the segment level. Understand your guest's willingness to buy, distribution cost – down to market segment and booking channel – and total profitability while on-property.
Request a demo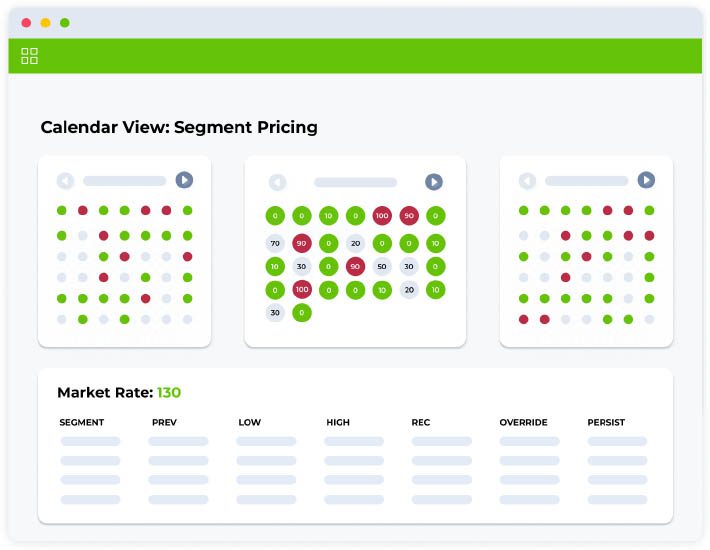 It's the best off the shelf revenue management solution for casinos.
Guestrev
Synchronize PMS data in real time
Forecast accurately, price with certainty, and make quick, agile decisions. Synchronize your PMS data with Guestrev in real time so you can look at the most accurate picture of your data, outside of the standard nightly processing.
Request a demo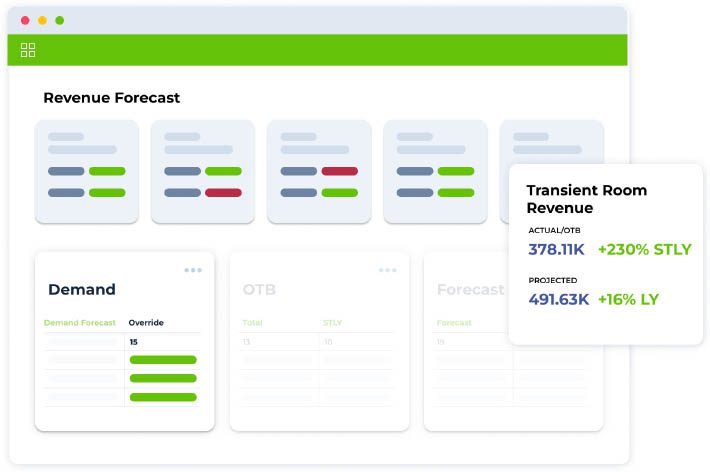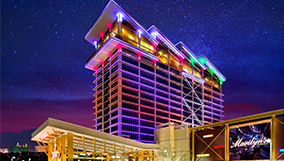 We use Cendyn's Guestrev product for our revenue management system. It's a great dynamic system that looks at all of the different business demands and gives us a great forecast. From there, we're really able to optimize and figure out the right pricing points and looking at their recommendations to optimize our business.