DIGITAL MARKETING
Technology enabled services provider for the hospitality industry
Leverage your data and our industry-leading data integrations to drive demand, raise brand awareness and expand your reach to drive conversions across all your channels
Digital Marketing
Digital Strategy
Our team of experts are uniquely positioned to manage, monitor and optimize your campaigns every day. With data at the heart of what we do, our team leverages your data so you can reach the right customers with the right message to drive conversions and direct bookings. We measure campaign performance throughout the guest journey and make them available in one central dashboard with fully automated reporting.
Speak to an expert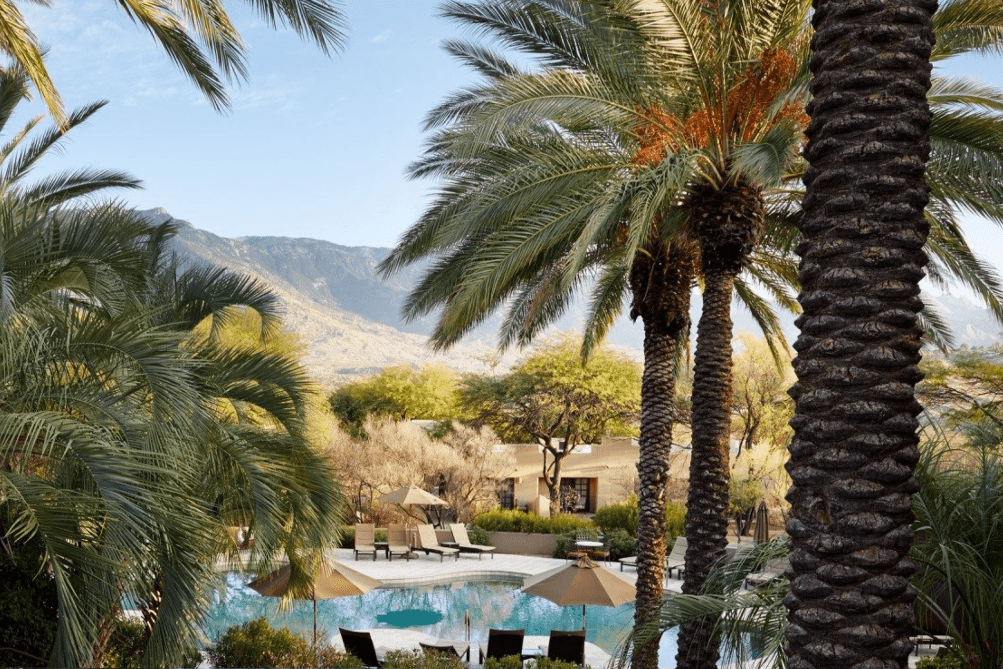 Cendyn provides real, tangible results – while we've seen significant financial results so far, we are always interested in testing new strategies and looking for ways to really push things forward. Cendyn is always open to our suggestions and regularly comes up with recommendations we wouldn't have thought of, resulting in a very positive and collaborative relationship.
Digital Marketing
Programmatic Pioneers
As early adopters of programmatic, we're uniquely positioned well ahead of the curve for when 3rd party cookies go away. Rather than rely on partners to execute media buys and campaign performance delivery, our in-house team has direct control over performance and ad delivery with partners such as Condé Nast, Tripadvisor, and others through programmatic guaranteed deals.
Learn more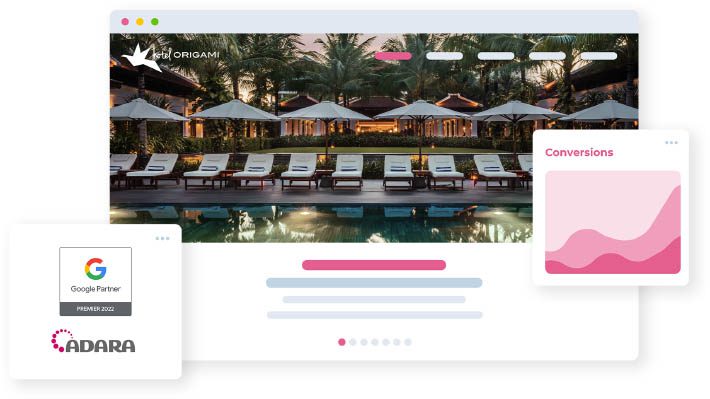 Digital Marketing
Metasearch
Step up your advertising efforts with AI-driven technology to give your brand the visibility it deserves across metasearch sites.
Get started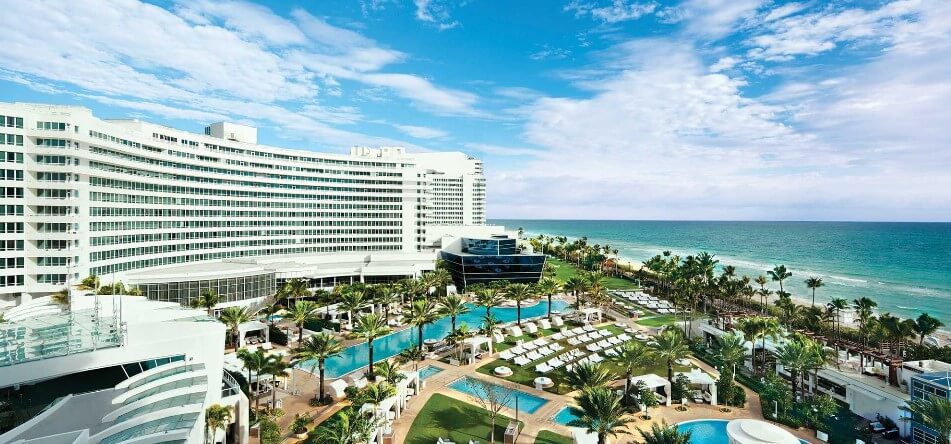 Cendyn's been a great partner in helping us find the type of guests that really can take advantage of all the many great offerings here at Fontainebleau. They help us find the right guest at the right time to enjoy everything we have to offer. The top three reasons we picked Cendyn as a partner are trust, simplicity and transparency.
Digital Marketing
Paid Search
As Google Premier Partners, we're in the top 5% of agencies worldwide working with Google! Our team of paid search experts know the best ways to ensure your brand stays at the top of the search engines to help drive conversions to your website.
Speak to an expert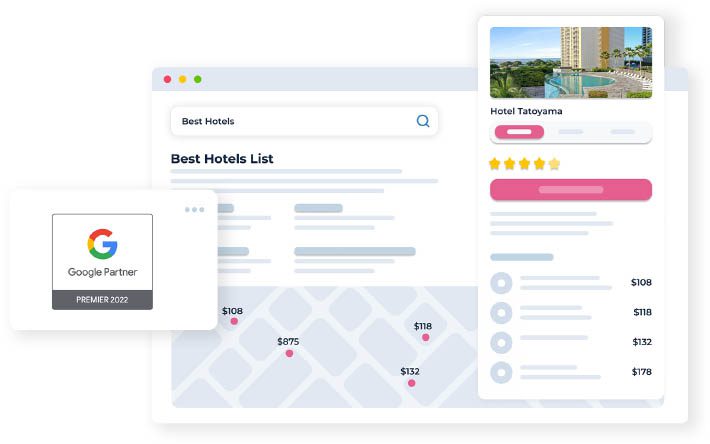 Digital Marketing
Search Engine Optimization (SEO)
Climb to the top of the organic search engine list with our verified SEO experts. We'll analyze, research and provide ongoing recommendations for your team to ensure your website pages are top of the search engine for your key terms.
Speak to an expert