Website Design & Creative Services
Hospitality website design & technology services
Inspire travelers with award-winning website design and technology built uniquely to personalize the travel planning journey
Website Design & Creative Services
CMS built for hotels
Built specifically for the hospitality industry, Cendyn's CMS deftly manages content and scales with your growth. Drive website engagement and urgency with robust personalization features and easy to use administrative functionality such as room configuration, rate adjustments, booking widgets and more, to convert lookers into bookers. Our state-of-the-art cloud hosting platform allows us to provide secure, lightning-fast download speeds using CDN technology and a 99.9% uptime guarantee with half second response time to any customer worldwide.
Request a demo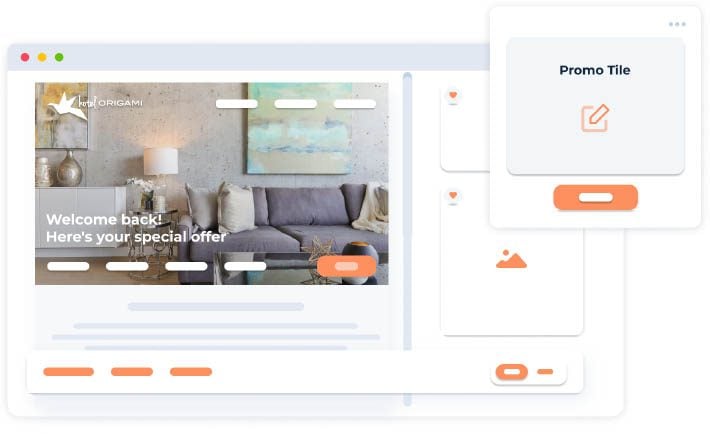 Website Design & Creative Services
Sophisticated content personalization engine
Cendyn's CMS leverages the power of the Starling customer data platform to harness the power of user data, driving clicks and conversions by serving personalized content, offers and imagery based on data pulled from multiple sources such as the booking engine, PMS, CRM, stay data and more.
Request a demo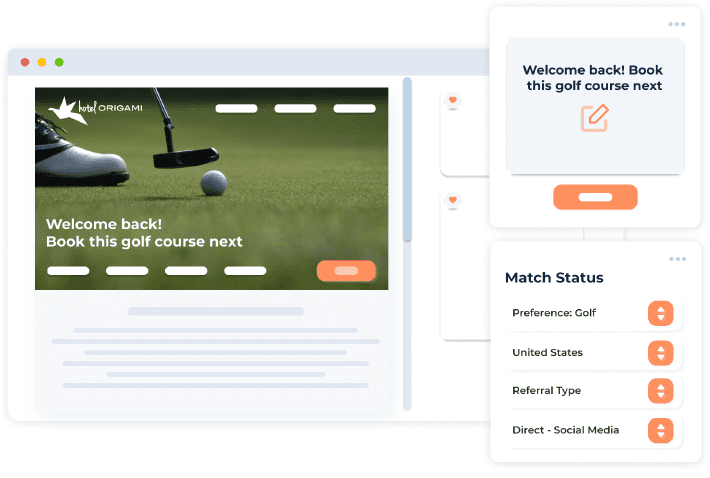 Cendyn's website and CMS services were instrumental in redefining Margaritaville Hotel & Resorts' online visual identity and brand presence. Their teams really understand how to create an optimal web experience for guests while supporting multiple, complex properties.
Website Design & Creative Services
A CMS powered by a CDP
Capture first-party data of guests who opt-in to your marketing database via the CMS. Data is cleansed and de-duped in the Starling CDP to serve personalized content, offers and imagery. Our certified technology can also integrate with the most popular third-party solutions and custom integrations. Our CMS boasts built-in connectivity to some of the largest booking engines and were designed to seamlessly connect to all others.
Request a demo
Website Design & Creative Services
Impress and inspire with award-winning designs
Our websites inspire guests through each step of the travel journey. Our award-winning design experts capture your brand's unique personality and incorporate the latest visual trends and UX concepts that perform across all devices and screens. Behind the scenes, Cendyn's powerful CMS technology ensures all the essentials for seamless functionality, SEO, lightning-fast download speeds and compliance with international web accessibility and privacy legislation and standards with optional monitoring.
Request a demo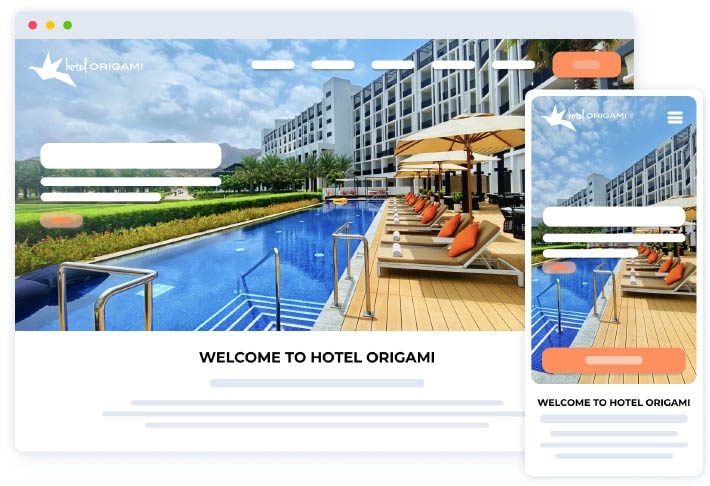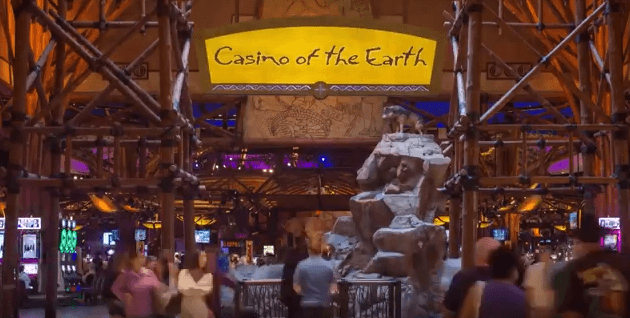 Cendyn helped us really highlight Mohegan Sun's Native American tribe culture and how our spirit of Aquai sets us apart from some of the other products in the industry. We have got to create digital tools that get the customer to the next step. The way you do that is by understanding the customer and the buying process. Cendyn really does that.