Jun 6, 2022
Guide
Thousands of wedding celebrations were cancelled or postponed over the last two years – but with eased travel restrictions and a lot of families...
Jun 14, 2022
Webinar
Changing consumer priorities and values have called for a re-evaluation of hotel loyalty programs. Innovative strategies and a strong engagement plan are needed to...
Popular Topics
May 19, 2022
Guide
To optimize your hotel's direct bookings, focus first on your hotel's website to convert more...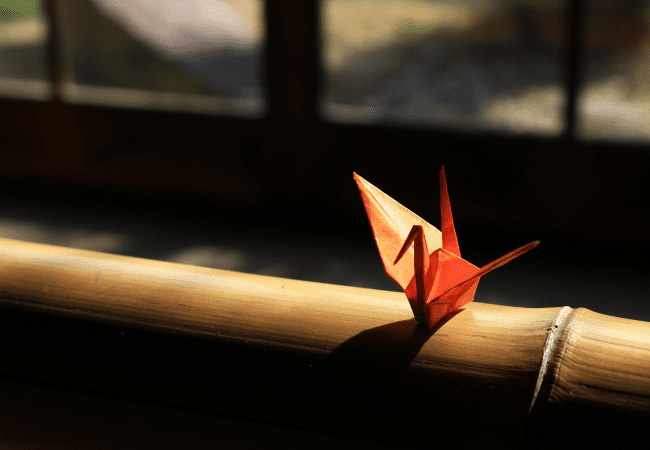 May 11, 2022
Guide
By playing smarter, not harder, revenue managers can find the best path forward even with...
Mar 24, 2022
Guide
Get your teams and data on the path to achieve true revenue optimization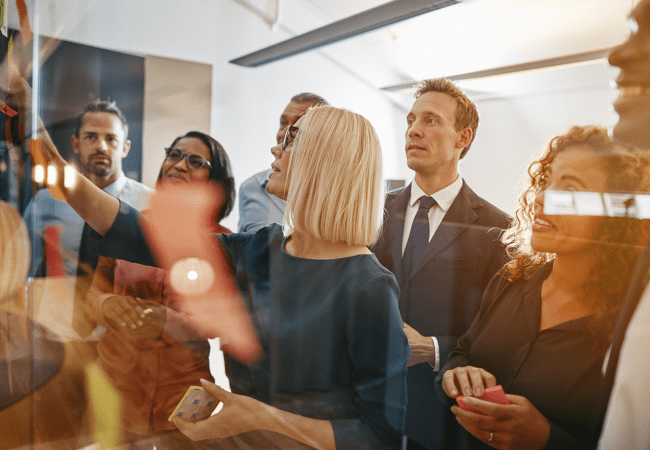 Apr 21, 2022
Guide
Revenue managers have no shortage of data at their fingertips. Here are some...