Oct 15, 2019
Meet the Cendyn team: 5 minutes with Melissa Phillips
Meet the people behind Cendyn
Name: Melissa Phillips
Title: Sales Development Representative
Describe your role: I drive revenue for Cendyn. I am generally one of the first people to give an impression of Cendyn- so I like to make a memorable one!
Where are you located? Boca Raton
What attracted you to Cendyn? After watching some videos of our CMO explain who we are and what we do, I was interested. But after I interviewed, I quickly came to realize that this was a family I wanted to be a part of. Everyone I have met is so committed to making us work.
How do your strengths play into the work you do? Coming from a hospitality background, I love talking to people and solving problems. In my position, I am able to begin a relationship with a potential new client, understand their needs, and work to solve them together.
Favorite Cendyn moment: When we did a Spice Girls Karaoke in the office (kidding). When our team from Alpharetta came down and we got to spend some time with each other- Rodd brought us out on a boat ride then dinner on the water. Nothing beats FL at sunset!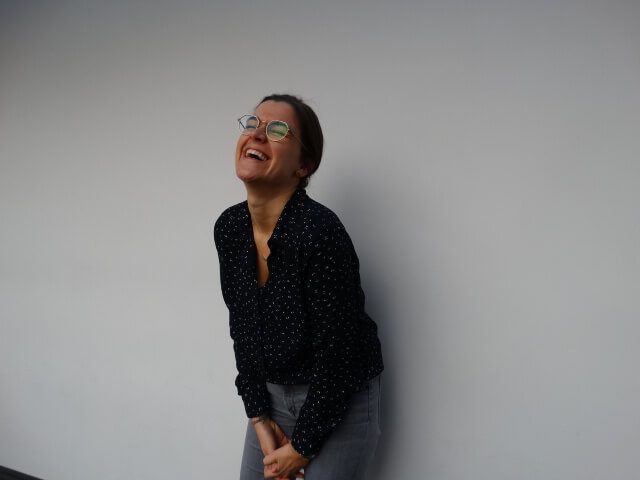 Define hospitality in your own words: Intuition. Taking care of a guest's needs before they even know they want something. To know your guest so well, you are able to remain two steps ahead of them for the duration of your time with them.
What do you like to do for fun? I am full-time with Cendyn, AS WELL as a full-time student (Graduating in Dec) so my fun includes homework, cooking and sleeping.
Parting words of wisdom: Seek JOY and success will follow!
Resources
Related resources