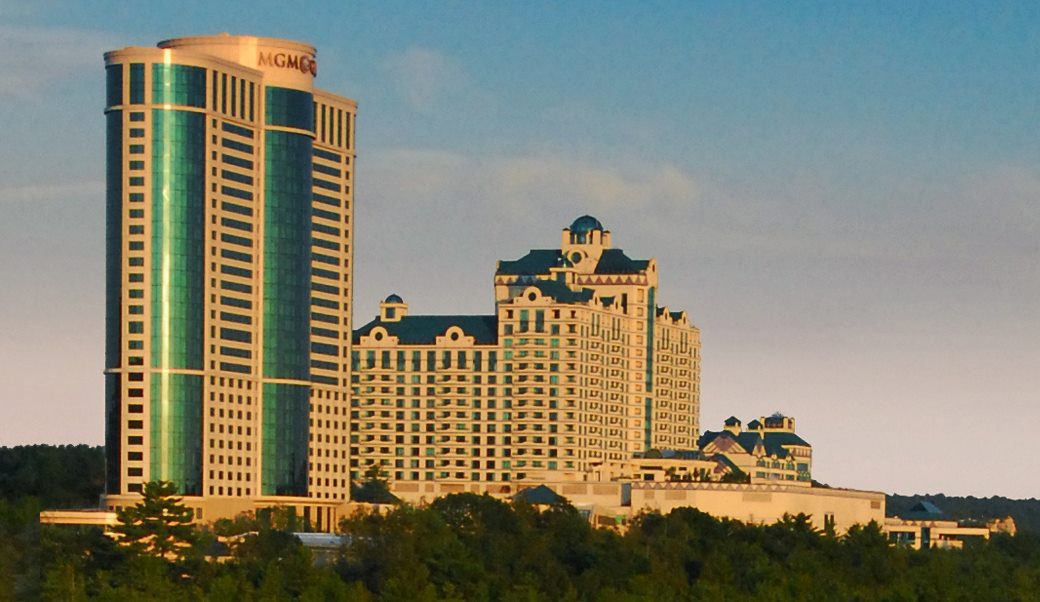 About
Foxwoods Resort Casino is one of the largest resort casinos in North America and offers a vast array of gaming in four casinos; AAA Four-Diamond hotels, restaurants from gourmet to quick service, world-renowned spas, award-winning golf, state-of-the-art theaters, exclusive retailers and free-to-play online casino games. Envisioned for both leisure and business travel, Foxwoods provides modern and versatile convention and meeting space to infuse new life into any meeting or event. Foxwoods Resort Casino is owned and operated by the Mashantucket Pequot Tribal Nation.
Customer Story
Foxwoods Resort Casino
Foxwoods Resort Casino's success with Cendyn's Guestrev
Producing 70% of the prior year's revenue with 50% of the volume despite closures and restrictions throughout the pandemic
THE CHALLENGE
In addition to an overall loss of revenue due to COVID-19 closures and restrictions, Foxwoods was looking for a way to better identify and prioritize high value guests while cutting down on cancellations. While Foxwoods had access to Cendyn's Guestrev solution for about a decade, they had not been using the system to its full capabilities. Instead, they relied on a hybrid model of Guestrev paired with direct mail offers. At the time, determining the value of each guest was complicated because the team was relying on data from the direct mail offers. This data was already outdated by the time anyone could look at it because the marketing cycle of the offers was three months in duration. As a result, demand and occupancy became muddled as previous guests would wait for the promo offers to book. This approach also resulted in numerous cancellations, as people would pre-emptively book to lock in a promo rate, then cancel later on.
WHY CHOOSE GUESTREV?
"It's the best off the shelf revenue management solution for casinos."
– Andres Reyes, Director of Revenue Management at Foxwoods Resort Casino
Casino customer scoring – the system has accurate displacement casino customer scoring capabilities and works off of proper displacement models/calculations, which are the most important aspect of revenue management for casino customers and group business
Integrates well with Opera PMS
Guestrev uses the theoretical worth of a player to forecast demand at the customer value level or segment level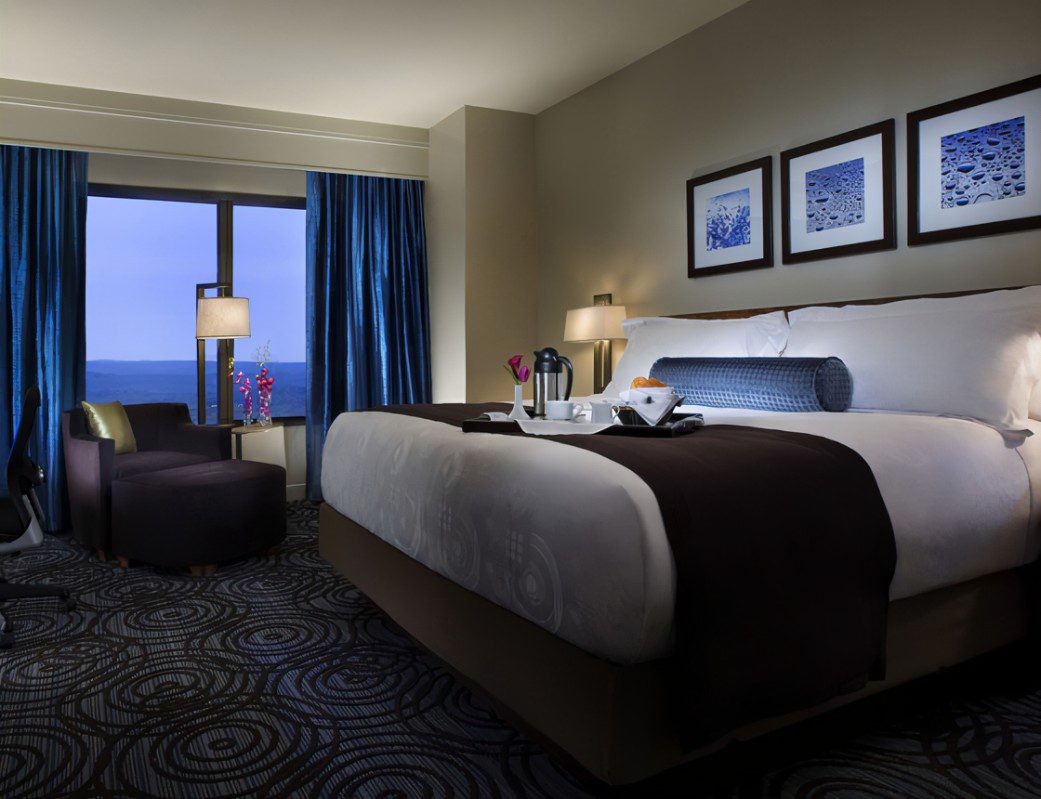 BOTTOM LINE RESULTS
All customer segments (ADT buckets in Guestrev) are consistently profitable and can be adjusted if needed to cover reinvestment levels
Even with closures and restrictions through the pandemic, Foxwoods produced 70% of prior business top-line revenue with just 50% of the volume
Predicted customer values are consistently very close to actualized production
Reduced the overall number of cancellations
Re-segmented audiences into more accurate groupings to optimize valuation
Saw increased total revenue by replacing the direct mail promos with dynamic pricing
Resources
Related resources