About
Discover the convenience of your own skybridge-connection, with direct access from Terminal 1 at Minneapolis – St. Paul Airport. Just minutes from the Mall of America and twenty minutes to the downtowns of Minneapolis and St. Paul, we offer world-class amenities, inspired design and exceptional guest services. Mirroring the rippling waters of Minnesota's famous lakes are rivers, our 12-story hotel with its curtain-glass wall gently shimmers with light. Inside, luxurious guest rooms, a stunning original art collection, and innovative dining options await.
Customer Story
InterContinental Minneapolis – Saint Paul Airport
InterContinental Minneapolis – St. Paul Airport increases reach and website traffic with Gmail Ads
Cendyn used Gmail Ads as a strategic initiative to drive brand awareness and fuel the booking funnel.
THE CHALLENGE
InterContinental Minneapolis – St. Paul Airport was looking to target potential guests who are interested in traveling to Minneapolis St. Paul and serve them book direct messaging to drive website traffic.
THE SOLUTION
Cendyn designed a Gmail Ad with vivid imagery that showcased the property's accommodations and amenities. The Gmail Ad also featured rich copy highlighting the property's key selling points, as well as links to the website. Utilizing In-Market Audience targeting, Cendyn launched the Gmail Ad targeting those who were actively planning a trip to Minneapolis.
THE RESULTS
Over the course of 11 months, the Gmail Ad generated 26,993 impressions and a 26% CTR resulting in 6,774 clicks. In addition, there were 110 Gmail clicks to the website and 38 Gmail saves.
Reach people where they are
Gmail Ads allow brands to reach their target audiences in a non-intrusive manner — in their Gmail inbox where they are already spending more time. ​ ​
Increase brand awareness
Gmail Ads are an effective upper-funnel marketing initiative, as the ad creative can be fully branded and showcase the hotel's key selling points with rich imagery. By including a clear call-to-action and links, Gmail Ads can also drive website traffic.
Capture qualified audiences
Gmail Ad targeting options are similar to those for SEM and GDN, enabling hotels to reach their target audiences throughout the travel planning journey, keeping the brand top of mind.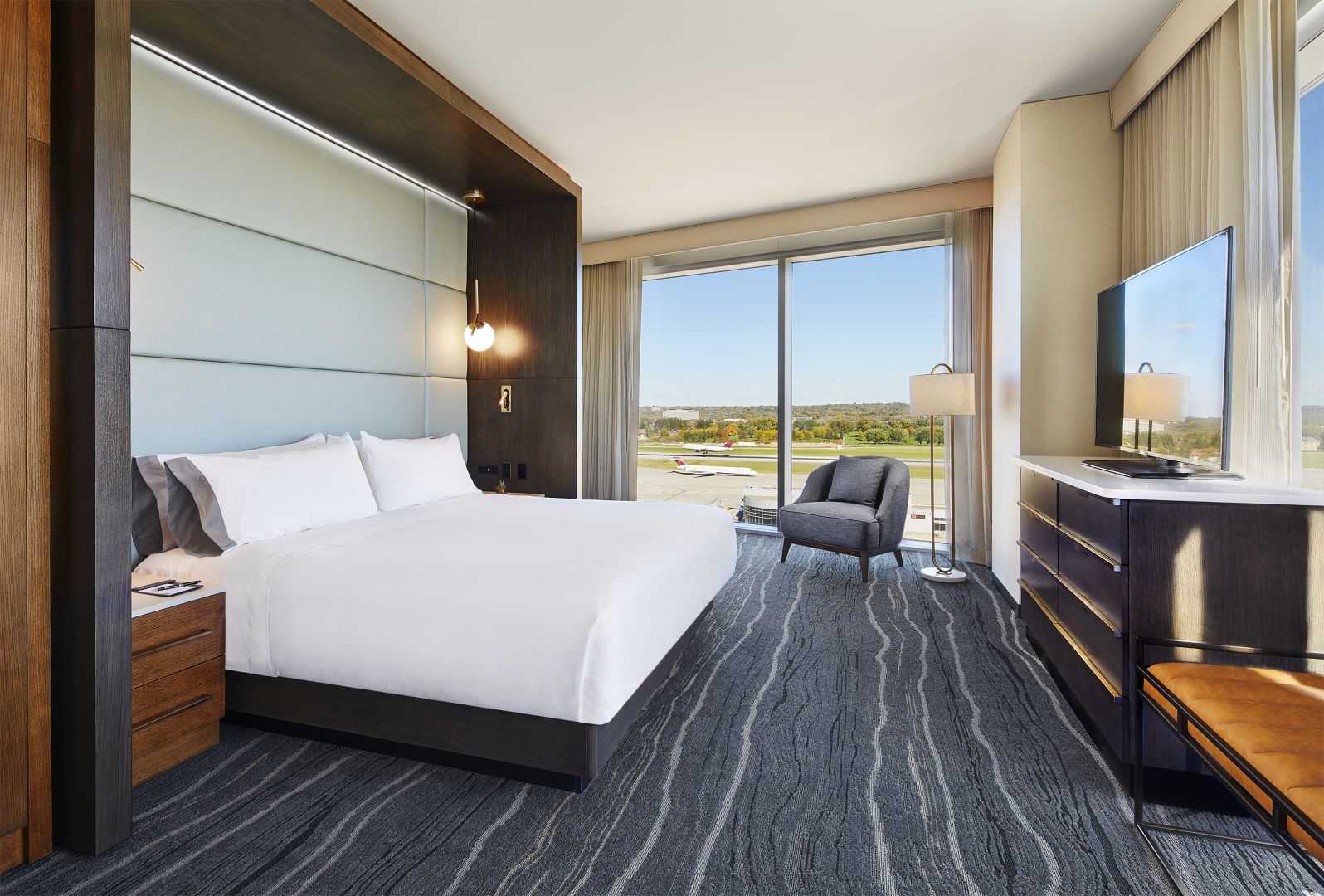 This case study was completed before the Cendyn and NextGuest merger but InterContinental Minneapolis – St. Paul Airport can now benefit from the suite of Cendyn products.
Resources
Related resources