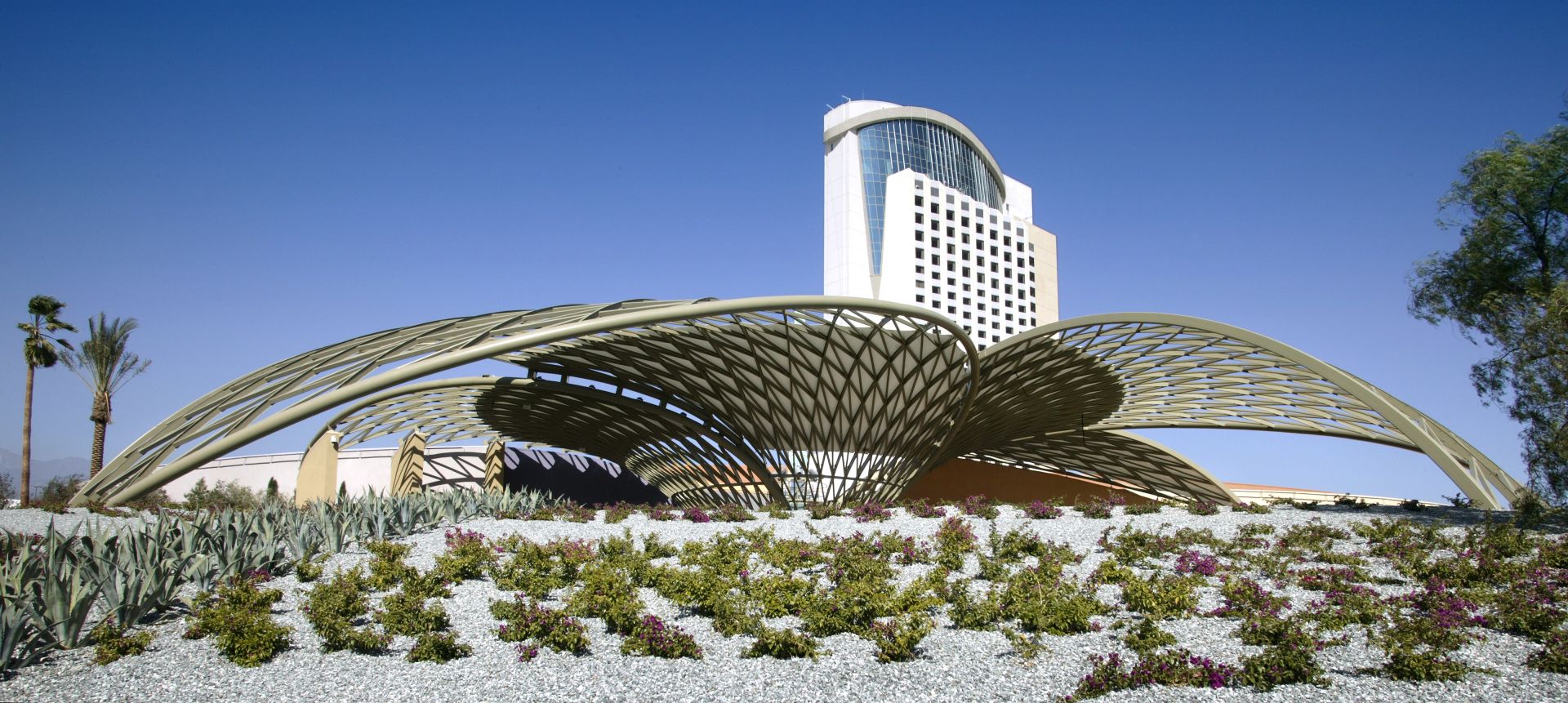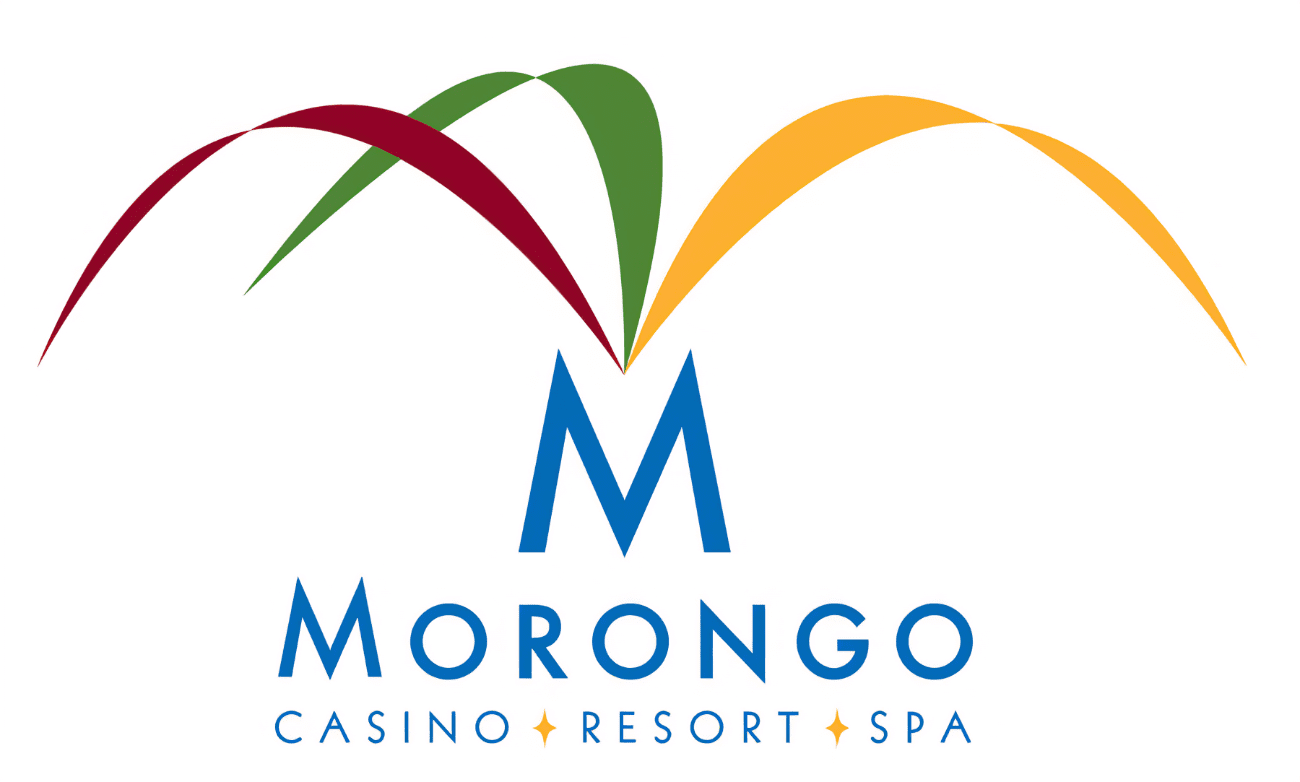 About
An enticing oasis sprawled across 44 scenic acres at the foothills of California's brilliant San Gorgonio and San Jacinto Mountains, Morongo Casino Resort & Spa is the crown jewel of California casinos. Offering premier Las Vegas-style gaming a world away from Vegas, but less than 90 miles from Los Angeles, our luxury California hotel and casino invites guests to experience the thrill of gaming alongside revitalizing pursuits in spa and wellness, fine dining and legendary entertainment.
Customer Story
Morongo Casino Resort & Spa
Morongo Casino Resort & Spa sees a sharp increase in mobile revenue
Cendyn created a fully integrated website with streamlined navigation for Morongo Casino Resort & Spa that boosted bookings and revenue.
THE CHALLENGE
California's Morongo Casino Resort & Spa needed a better strategy to feature and promote each of the resort's unique business segments.
THE SOLUTION
By transforming the property's website with dynamic edge-to-edge imagery, refining long paragraphs of copy into small, consumable content blocks, and dedicating a minisite to its elegant dining option, Cendyn was able to significantly enhance its navigability.
THE RESULTS
The new website resulted in a decrease of overall page views by 27% (an indication of better user experience), an increase of $60,978 in revenue from mobile bookings, and increased YOY KPIs.
Make offers exclusive
Letting users know that the offer they are receiving is exclusive to them increases the chance they'll complete their booking, then taking it a step further by invoking urgency and giving them a deadline in order to receive a discount.
Taking retargeting to the next level
RAAS drove users to a special offers page while Reservation Abandonment Emails incentivized users to complete the booking through a private special offers page only accessible through the email.
Adding amenities
If including a discount isn't an option, website visitors often respond to value-adds like amenities. Sometimes the difference between a decision to book can be as small as free WIFI or breakfast.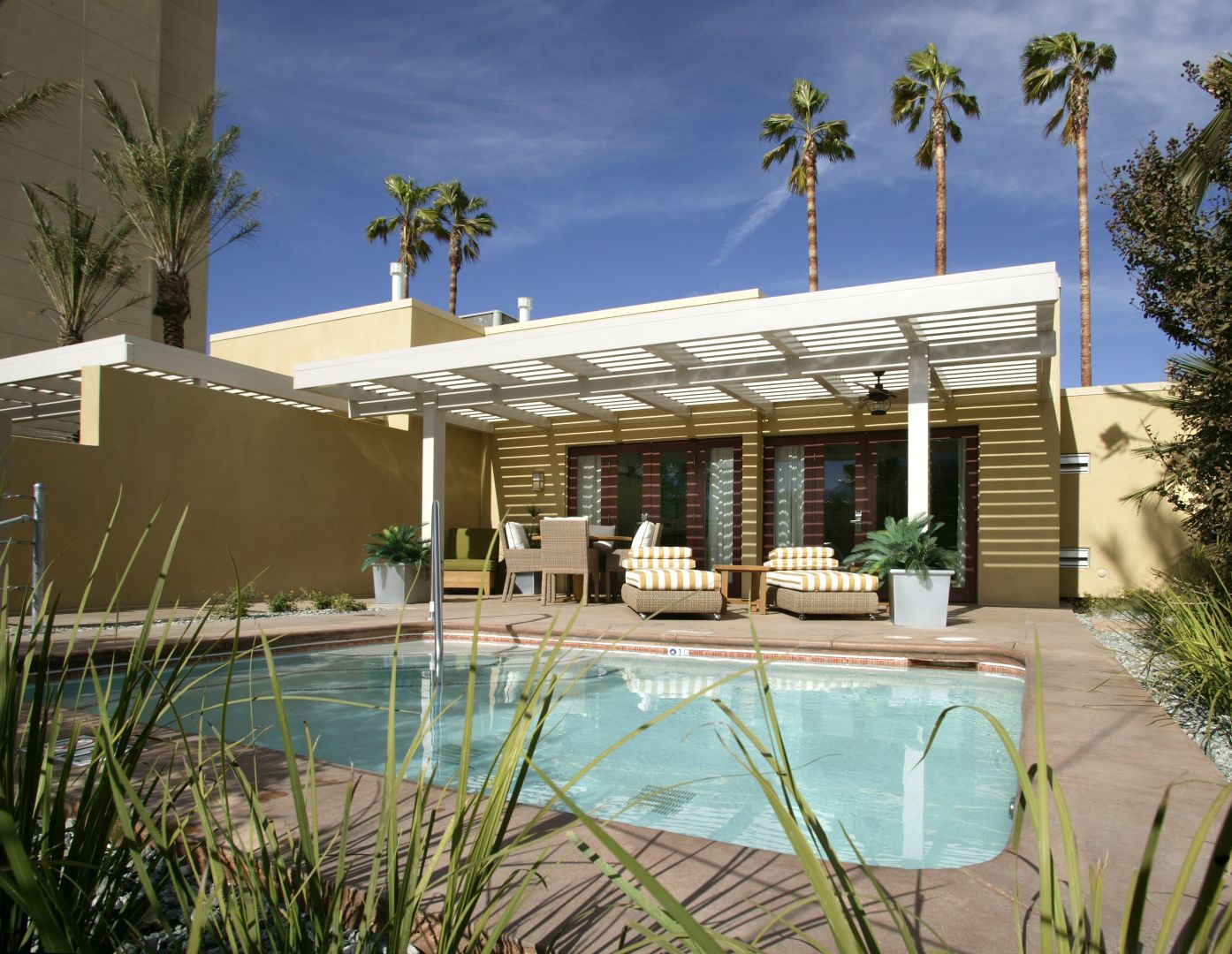 This case study was completed before the Cendyn and NextGuest merger but Morongo Casino Resort & Spa can now benefit from the suite of Cendyn products.
Resources
Related resources