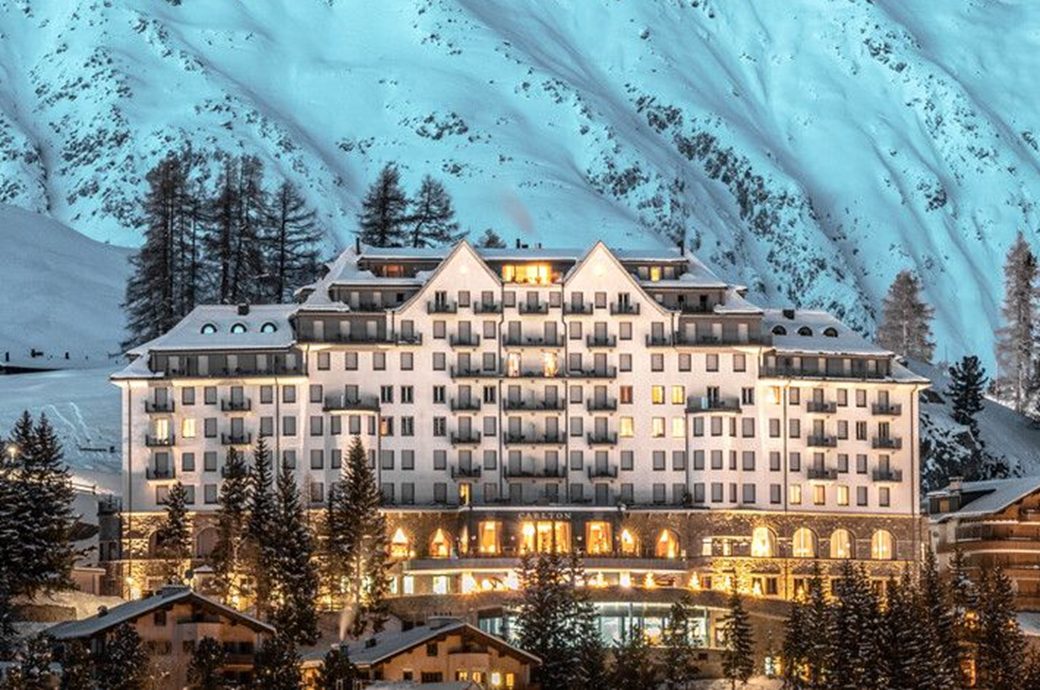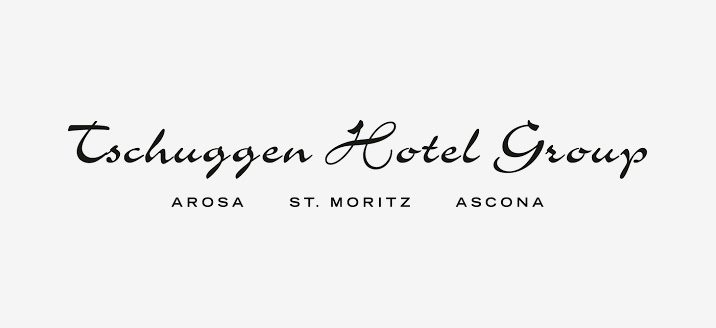 About
For more than 40 years, the private Tschuggen Hotel Group has stood for heartfelt hospitality, award-winning cuisine, top-quality wellness pleasure and breathtaking views. With exclusive offers and unobtrusive luxury service, the family-run hotels offer guests holiday experiences of the very highest level. In addition to the Tschuggen Grand Hotel Arosa, Carlton Hotel St. Moritz and Hotel Eden Roc Ascona five-star hotels, the Valsana Hotel Arosa (four stars) is also part of the group. It reopened its doors in December 2017 after being completely rebuilt and is seen one of the most modern hotels in Switzerland with its striking architecture and an "ice battery" which produces heat and energy.
Customer Story
Tschuggen Hotel Group
Tschuggen Hotel Group's success with combining guest communication and payment services
Streamlining the booking process for guests and employees
THE CHALLANGE
Tschuggen Hotel Group wanted to integrate pre-payment and credit card authorization into automated guest communication in order to simplify the process for guests and reduce manual processes for hotel employees while ensuring a PCI compliant environment.
THE SOLUTION
To incorporate secure pre-payment and credit card authorization into transactional emails sent from Tschuggen Hotel Group, NextGuest integrated a payment solution from Worldline/SIX Payment Services.
Based on the booking code and the criteria stored, a "pay now" button for pre-payment or a "confirm now" button for credit card authorization is automatically included in the confirmation email sent to the guest. By clicking on the integrated button, guests will be redirected to a secure site for payment processing or credit card authorization. Once the guest has filled in all information, relevant data is then transmitted encrypted through a secure connection. If the process is successful, the guest will be shown a thank you message customized by the hotel and the button will no longer link to the payment/authorization page if clicked again.
This solution streamlines the booking process for Tschuggen Hotels' guests and employees. Sensitive payment data does not need to be handled by the hotel anymore, and PCI and charge-back risks as well as error-prone manual tasks are eliminated.
Automation to save time and eliminate errors
The solution not only helps to save a great deal of time by eliminating manual tasks, but also eliminates manual sources of error.
A secure solution for handling sensitive data
The solution and its compliance with the criteria of the PSD2 specified by the EEA and the Data Security Standards of the Payment Card Industry provides the basis for a secure environment.
Simplified process for various payment methods
Guests benefit from a simplified and highly secure process offering a wide range of different payment methods. The solution is highly valued, especially by younger target groups.
ELIMINATION OF MANUAL INPUT ERROS
DECREASE IN PAYMENT LOSS (TRENDING UPWOARDS)
TIME SAVING PER PAYMENT TRANSACTION
This case study was completed before the Cendyn and NextGuest merger but Tschuggen Hotel Group can now benefit from the suite of Cendyn products.