Apr 7, 2021
Cendyn names Jenny Cybul Chief Human Resources Officer
Highly regarded veteran HR Executive joins Cendyn's Leadership Team
Wednesday, April 7, 2021 – Cendyn, the leading innovator in CRM, sales, and revenue strategy for the hospitality industry, is excited to announce the appointment of Jenny Cybul as Chief Human Resources Officer at Cendyn.
Jenny is a results-driven, strategic leader who has proven success building and nurturing relationships at all organizational levels. She joins Cendyn with demonstrated expertise in benefits strategy, payroll leadership, international human resources, and collaborative problem solving to achieve company-wide goals.
"We are incredibly excited to have Jenny join our team. Her wealth of experience and track record with people management will be an incredible asset to our organization as we continue to grow and nurture the already incredible team we have," said Tim Sullivan, President & CEO at Cendyn.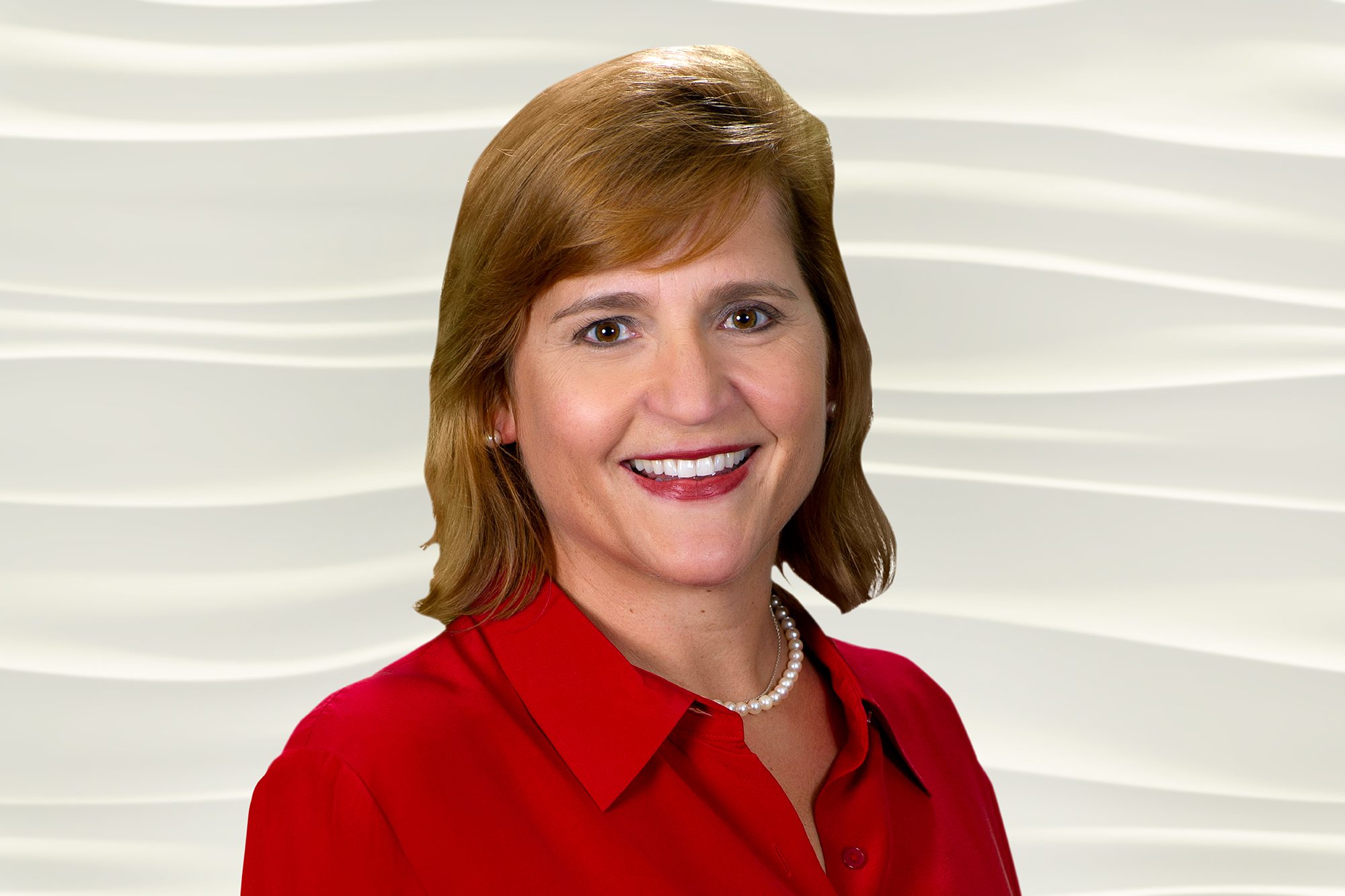 "I am extremely excited to join the Cendyn team and build on the people practices that are already in place," said Jenny Cybul, Chief Human Resources Officer at Cendyn. "As we continue to grow and expand geographically, having a comprehensive HR strategy focused on recruitment, recognition, and development of our employees is essential. I am thrilled to be part of Cendyn's future and know we will continue to achieve great success and provide excellent service to our associates and clients."
Jenny joins Cendyn from Bennett Thrasher, where she was the Chief Human Resources Officer. Focusing on employee development, Jenny led the human resources function and programs to ensure Bennett Thrasher recruited, retained, and developed their talented associates. Before joining Bennett Thrasher, Jenny worked for DTI, an international legal process outsourcing company, for over 12 years leading the human resources function for a rapidly growing organization. Jenny also has experience leading the human resource functions for several retail and hospitality organizations in the Atlanta area.
Jenny graduated from Emory University with a Bachelor of Arts degree in psychology. She holds the Senior Human Resources Professional (SPHR) certification and is a member of the Society of Human Resource Management (SHRM) and Human Resource Leadership Forum (HRLF).
In February 2021, Cendyn announced a merger with NextGuest, a New York and Munich-based CRM and Digital Marketing leader, under the Cendyn brand. The merger expands Cendyn's global reach, as it helps hoteliers drive demand and revenue performance by optimizing every touchpoint of the guest journey through data intelligence and automation.
About Cendyn
Cendyn is the leading innovative cloud software and services provider for the hospitality industry. Their software solutions drive sales, marketing, and revenue performance for tens of thousands of hotels across the globe with a focus on integrated hotel CRM, hotel sales, and revenue strategy technology platforms. The Cendyn Hospitality Cloud offers a complete set of software services for the industry, aligning marketing, sales, and revenue teams to optimize their strategies and drive performance and loyalty across their business units. With office headquarters in Boca Raton, FL, USA, and offices around the globe in Germany, Singapore, Thailand, and Japan, Cendyn proudly serves customers in 143 countries. Their software solutions deliver billions of data-driven, personalized communications on behalf of their customers every year. For more information on Cendyn, visit cendyn.com.