Dec 7, 2022
The Maho Group selects Cendyn to power CRM, revenue management, and business intelligence
The St. Maarten-based resort group has chosen Cendyn's eInsight CRM and revenue management solutions to drive personalization and optimize revenue and business intelligence for two Sonesta-branded gaming properties in St. Maarten.
Wednesday, December 7th, 2022 – Boca Raton, FL: Cendyn, a catalyst for digital transformation in the hospitality industry, announces today that The Maho Group has selected Cendyn to power CRM, revenue management, and business intelligence at two St. Maarten resorts, the Sonesta Maho Beach Resort, Casino & Spa and Sonesta Ocean Point Resort.
Headquartered on the Caribbean Island of St. Maarten, The Maho Group has earned worldwide acclaim for the design, development, marketing, and management of its collection. By leveraging Cendyn's CRM and RMS solutions, the Maho Group can drive profitability, enhance personalization, and create one-of-a-kind experiences for all their guests while optimizing all revenue streams for their properties.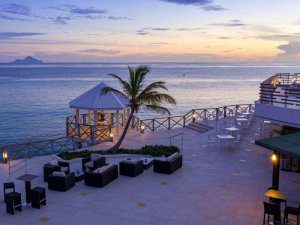 Using Cendyn's industry-leading CRM platform, the two Maho Group properties will gain actionable insights into each guest's unique preferences. Cendyn's CRM platform provides a unified guest profile that collects and organizes data from numerous sources. The resorts will have access to the data they need to create tailored guest experiences that increase revenue and nurture loyalty, thanks to the CRM's ability to automate, segment audiences, and deliver real-time reporting.
With Cendyn's revenue management platforms, Guestrev and Grouprev, the Maho Group will effectively evaluate their properties' mix of revenue and profit centers at every touchpoint in both locations to achieve total profit optimization with rules-based automation. Based on the value of every casino player in their individual segments, Guestrev will provide a demand forecast and optimized price recommendations to maximize the Maho Group's revenue. Utilizing revintel®, the Maho Group will be able to accelerate growth through faster and easier access to the properties' data and analytics, driven by PowerBI.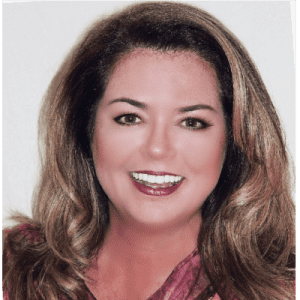 "We are looking forward to enhancing our revenue, personalization, and data management capabilities with Cendyn's CRM and revenue products," said Michele Olivier, Director of Sales and Marketing at Sonesta Resorts Sint Maarten. "Our integrated all-inclusive resorts provide guests with unforgettable, vacations that combine an array of amenities, including the island's largest gaming emporium. The ability to price more effectively and learn more about our guests and their expectations will help us drive profitability and deliver even more memorable and personalized experiences."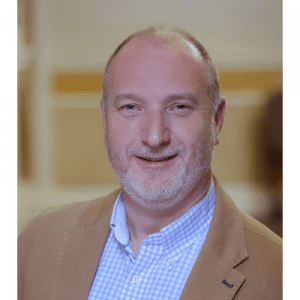 "We are excited to partner with The Maho Group and provide their St. Maarten's properties with the industry's leading CRM and revenue solutions," explained John Seaton, Chief Revenue Officer at Cendyn. "Resorts with casinos, in particular, have numerous revenue considerations that go above and beyond the typical hotel. We are confident that our suite of revenue management tools and CRM platform will give The Maho Group's teams the complete guest and revenue picture they need to optimize revenue and drive profit across their properties."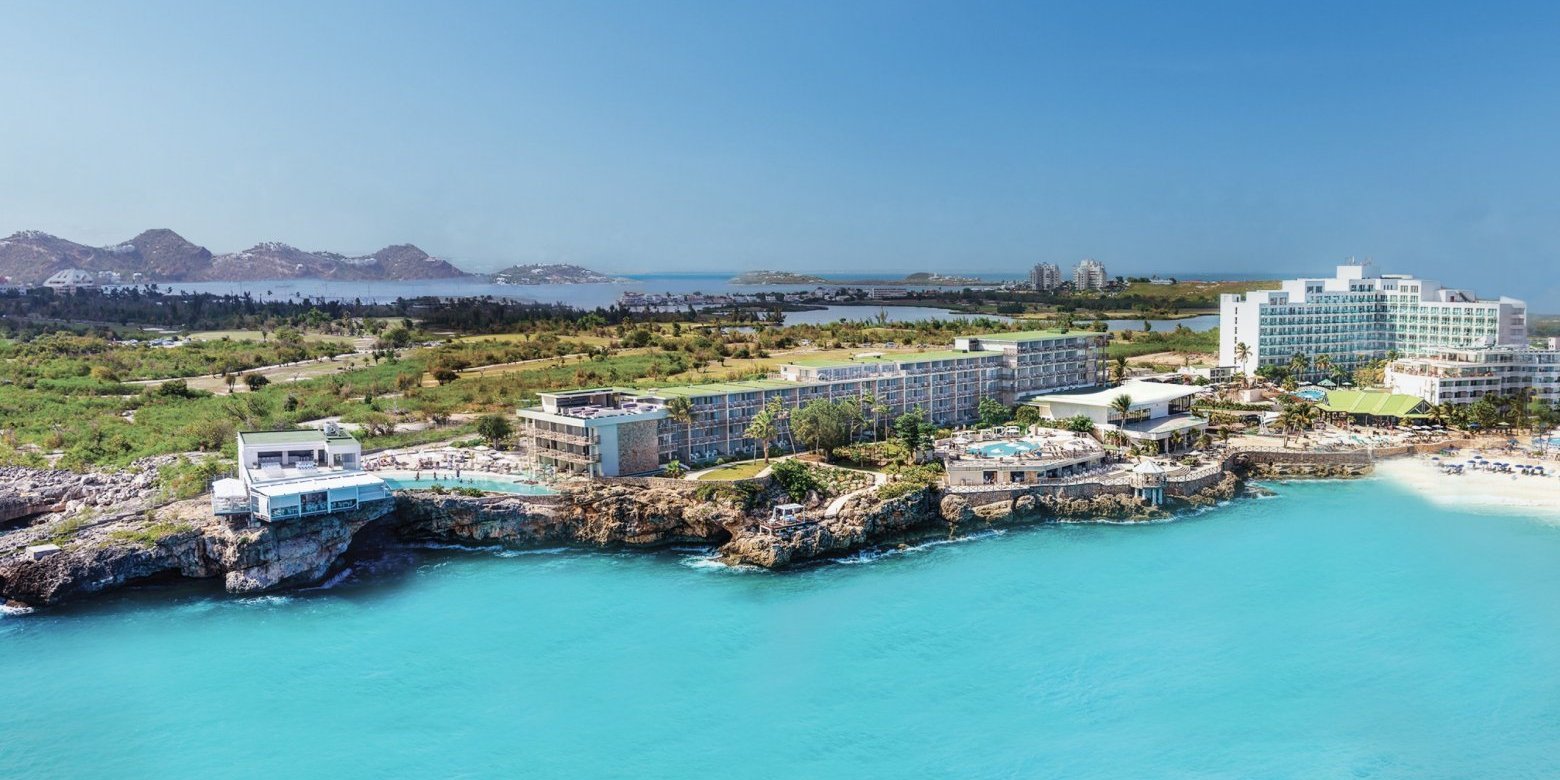 About Cendyn
Cendyn is a catalyst for digital transformation in the hospitality industry. We help hotels around the globe drive profitability and guest loyalty through an integrated technology platform that aligns revenue, eCommerce, distribution, marketing, and sales teams with centralized data, applications, and analytics, so they can capture more demand and accelerate growth. With operations across the globe, in the United States, Germany, United Kingdom, Singapore, Bangkok, and India, Cendyn serves tens of thousands of customers across 143 countries. To find out more, visit www.cendyn.com.
About The Maho Group
For more than 35 years, The Maho Group has been recognized in the Caribbean as the destination's leading leisure, real estate, gaming, and resort company. Headquartered on the Caribbean Island of Sint Maarten, The Maho Group has earned worldwide acclaim for the design, development, marketing, and management of its collection. Key to the company's success has been its ability to mark its projects with its definition of international lifestyle, one that works in complete harmony with its surroundings and in support of the local communities in which they are located. The group's current product portfolio includes Sonesta Maho Beach Resort Casino & Spa, Sonesta Ocean Point Resort, Casino Royale, Diamond Casino, Aquamarina, BlueMarine Residences, BlueMarine Villas, The Emerald at Maho, Maho Village and Royal Islander Club La Plage and La Terrasse. To learn more about The Maho Group, visit www.mahogroup.com.
Media contact for Cendyn:
Nicola Graham, VP, Marketing
+44208 068 3195
ngraham@cendyn.com