Jun 1, 2019
Isla Bella Beach Resort selects the full Cendyn Hospitality Cloud portfolio
New 5-star Florida Keys' luxury resort chooses Cendyn for eInsight hotel CRM, digital marketing & sales tools
June 3, 2019 – Boca Raton, FL – Isla Bella Beach Resort has inked a deal with Cendyn for eInsight CRM, digital marketing and sales tools to power the 24-acre oceanfront property. Located on Knights Key in Marathon, Florida, at the threshold of the iconic Seven Mile Bridge, Isla Bella marks the first full service, luxury hotel in the middle keys and the crown jewel of developer Pritam Singh & The Singh Company's hospitality portfolio.
Cendyn's sales and marketing technology portfolio will empower the five-star resort to deploy intuitive marketing automation, guest intelligence and group sales, providing an accurate, single source of truth for each guest and helping the hotel win and serve lucrative groups and events. By integrating CRM, digital marketing and sales tools through Cendyn, Isla Bella will gain synergies that will help their team stay aligned to deliver amazing experiences for guests, while maximizing revenue and profitability.
"Isla Bella is a stunning new resort in the Keys with unparalleled luxury and class. We could not be more thrilled to be their technology partner for sales and marketing," said Charles Deyo, president & CEO of Cendyn. "We're confident our solutions can help Isla Bella enhance the strength of their incredible hospitality team, drive revenue and put the guest at the forefront of what they do."
"We are excited to partner with Cendyn and leverage the direct integration of our CRM and digital media campaigns to allow for enhanced customer segmentation and a more personalized experience for our guests from pre-purchase through their post-stay reactivation, ultimately driving increased awareness, affinity and loyalty for our new resort," said Edwin Mendez, acting General Manager of Isla Bella Beach Resort.
Cendyn's eInsight CRM provides a marketing automation and guest intelligence solution that can easily handle complex interfaces, drive loyalty and leverage real-time data to provide personalized one-to-one communications for every guest, no matter what channel they came through. Combined with eInsight, eNgage sits on top of a hotel's property management system or call center application, intelligently guiding staff to create authentic, meaningful encounters and upsell offerings based on guest history, preferences and loyalty status.
Fully integrated with eInsight CRM, Cendyn's unique Data-Driven Digital Marketing Suite enables hoteliers to learn about and target their most valuable guests. By targeting the right guests, at the right time, with the right message, hoteliers cut through the noise of the crowded hospitality industry with personalized multi-channel campaigns that showcase and drive awareness of your brand.
The Cendyn Sales Cloud allows hoteliers to respond to RFPs in minutes and seize their first-responder advantage to dramatically increase group bookings. eProposal is built to deliver personalized, media-rich RFP replies. Real-time alerts of interactions with proposals will allow Isla Bella's sales representatives to react immediately before their competition does.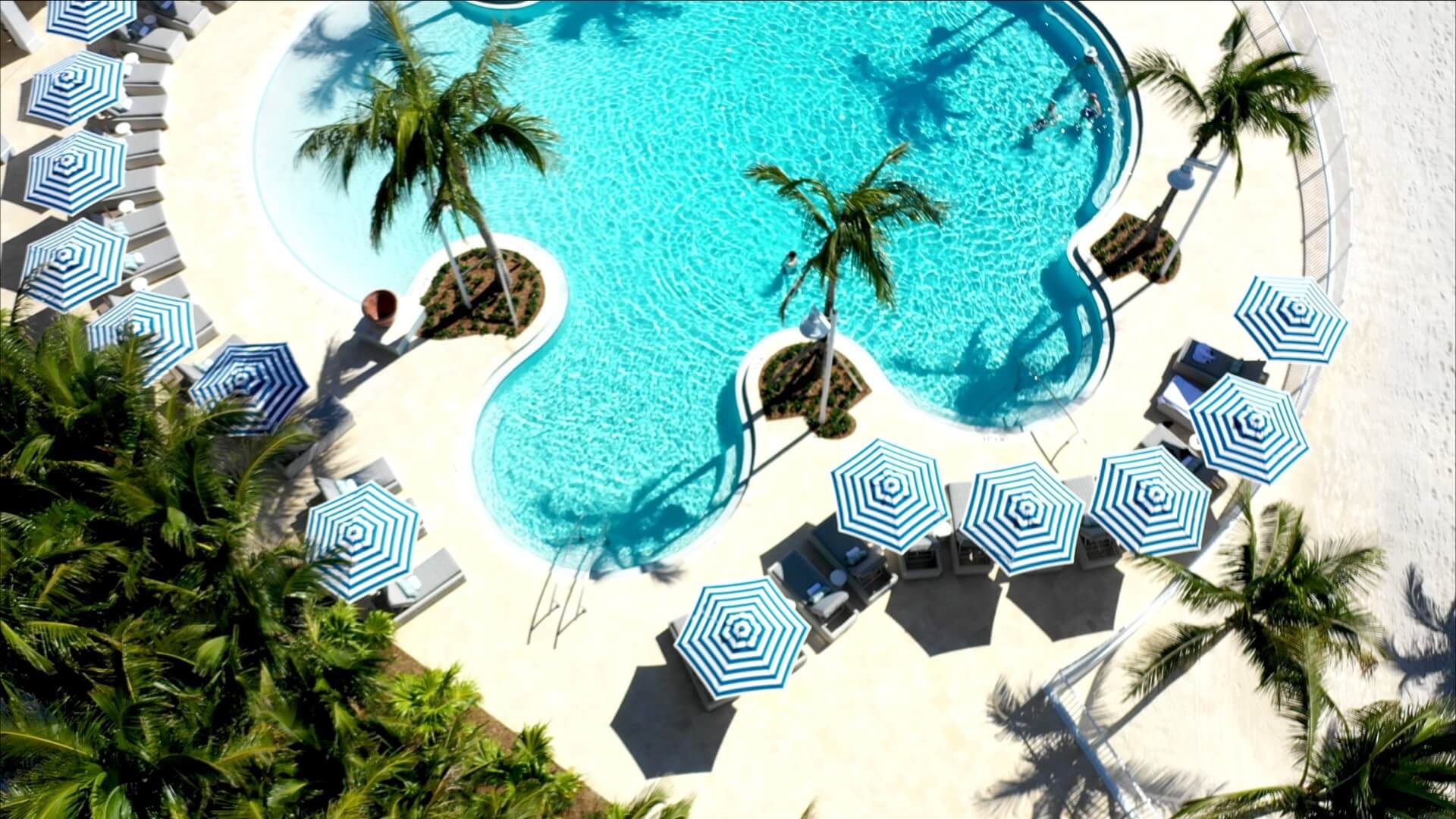 About Cendyn
Cendyn is a cloud-based software and services provider that develops integrated technology platforms for driving sales and marketing performance in the travel and hospitality industry. The Cendyn Hospitality Cloud offers the most complete set of innovative software and services in the industry, covering hotel marketing, guest engagement and group sales. With offices in Boca Raton, Atlanta, Boston, San Diego, Whistler, London, Munich, Singapore, Sydney, Bangkok and Tokyo, Cendyn proudly serves thousands of clients in 143 countries, sending over 1.5 billion personalized communications on behalf of their customers every year. For more information on Cendyn, visit www.cendyn.com.
About Isla Bella Beach Resort:
Located on Knights Key, Isla Bella Beach Resort introduces a new level of five-star hospitality to the Florida Keys as the first full service, luxury resort to open in Middle Keys. The independent, five-star resort is located at 1 Knights Key Boulevard, MM 47 oceanside, at the entryway of Marathon's iconic Seven Mile Bridge, just two hours from Miami and one hour from Key West. The 24-acre, 199-guestroom resort boasts a private shoreline, one mile of powder sand beach, four dining outlets, five swimming pools, over 24,000 sq. ft. of meeting and event space, on-site water sports, fishing pier, marina and stunning Atlantic Ocean views from all 199 one to five-bedroom rooms and suites. It is conveniently located minutes from the Marathon International Airport alongside the best attractions, dining and experiences the Middle Keys have to offer. For more information, visit www.IslaBella.com, call 844.885.4706 or find us socially @IslaBellaBeachResort.
Media contact
Michael Bennett
SVP, Global Marketing
+1 561-419-2286