Booking Engine
High-impact booking engine packed with features to help you convert lookers into bookers
Increase conversion rates and direct bookings
Booking Engine
Dynamic pricing rules
Quickly and effectively create flexible, multi-layered promos based on various criteria in just minutes, without the need for new rate plans. Easily combine multi-dimensional criteria, such as booking and stay, to create and run offers on a custom, recurring timeframe that best suits your business needs.
Download PDF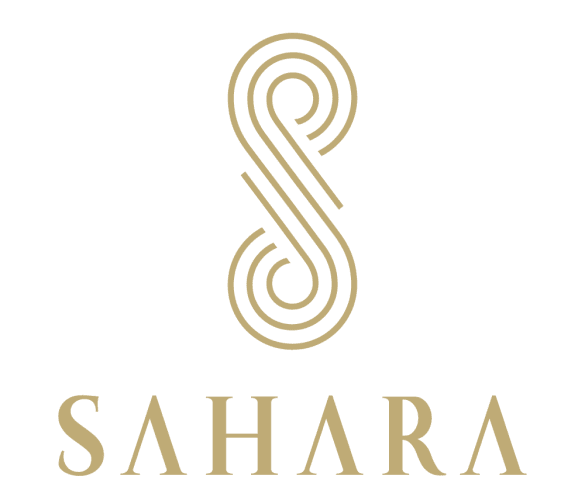 What set Cendyn apart is their folks, as we have been dealing with the same great group of people from the beginning. At the end of the day, I think each booking engine has its similarities, but how well you manage it depends on the folks you partner with. The outstanding customer service from Cendyn throughout the years has made the difference for us.
Booking Engine
Booking triggers and superior merchandising
Convince buyers to book now with urgency messaging, time-bound marketing taglines and strike-through pricing. Increase ancillary revenue with features such as add-ons and upgrades. With Rate Match®, price compare OTA sites and automatically match lower rates found on third-party channels, in real time.
Request a demo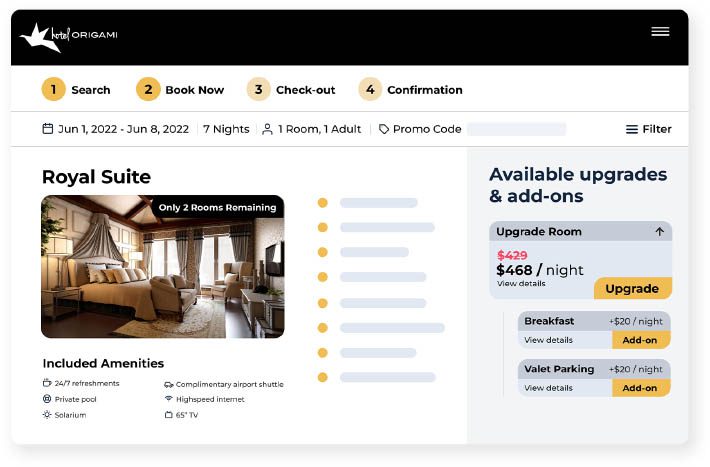 We needed a new booking engine for our portfolio of resorts. The thorough, responsive nature of the Cendyn team sealed the deal. We enjoy the flexibility and ease of use of the CRS and backend setup of the booking engine itself. It is very easy to set up new rate plans, promo codes, and sales via their Dynamic Pricing Rule tool and added functionality, and the ability to set geo-targeted promotions is a huge plus. It has brought stability to our system and helped us increase conversions. The service, transparency, and responsiveness of the Cendyn team has been exemplary. Best account servicing in the industry!"
Booking Engine
Conversion impacting features
Our powerful booking engine is packed with features to help convert lookers to bookers. A few examples include automated email retargeting, scarcity, popularity and urgency messaging, auto-generated landing pages and multi-property cross-selling capabilities.
Download PDF