Increase conversions with Cendyn's integrated direct booking engine & website platform
In today's overly competitive hospitality landscape, one of the best strategies for hotels and resorts to increase revenue is to drive direct bookings through your most profitable channel – your hotel website. Built uniquely for hospitality, Cendyn's powerful website platform and integrated booking engine provide hotels, resorts, and casinos with the high-tech tools they need to sell more rooms, increase direct bookings, and drive profitable revenue through the power of user data.
Integrating your hotel website and booking engine is critical to create the personalized and seamless booking experience that today's travelers want. That's why we've stacked our platform with the industry-leading technology that turns lookers into bookers, including content personalization, upsell/cross-sell opportunities designed to increase ancillary revenue, and superior merchandising for specials and offers – all while simplifying the user experience.
01
Built by and for hospitality
Cendyn's award-winning web design experts understand how to balance your brand's unique personality with a user-friendly website experience as well as brand-match your booking engine to provide a more efficient path into and through your booking funnel.
Powered by Cendyn's purpose-built CMS, you can easily manage your content and scale the website as you grow and enjoy enhanced booking engine flexibility. In fact, our booking engine allows for multi-room bookings, multi-currency, and multi-lingual options for guest engagement, along with special enhancements like a custom room categories filter. We can also elevate your room listings with full 360-degree images and videos to entice your guests. All Cendyn's hotel websites are also web accessibility compliant and include integrations with 25+ PMS providers to keep your tech-stack connected.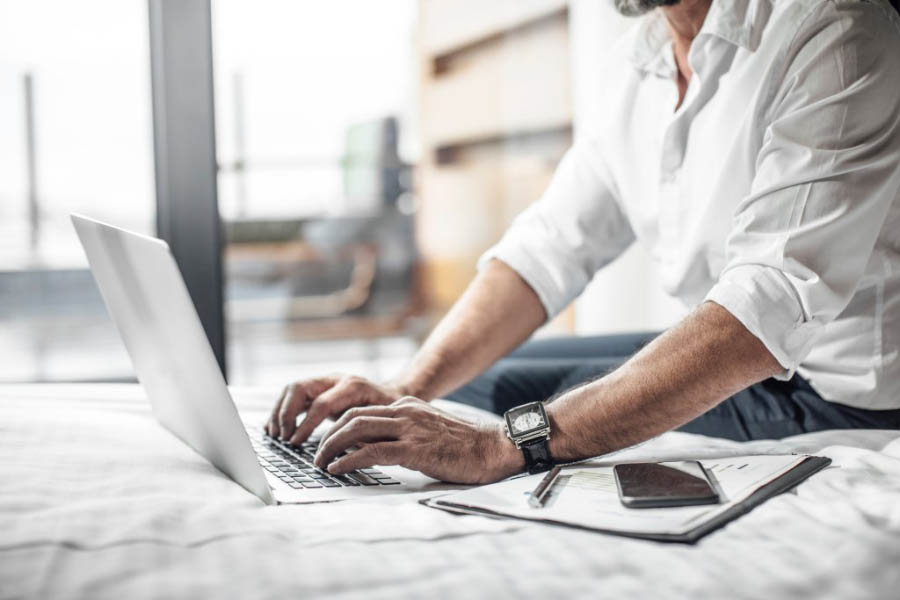 02
Dynamic booking widget and page data
The Cendyn integrated booking engine and website platform allows you to pull information from the booking engine to populate listings of rooms and offers with the right data and content on your website pages, and individual landing pages are generated dynamically. You can display your available data directly on your website and create content, layouts, offers, and rooms.
03
Personalized content and dynamic pricing
Driven by nearly 100 distinct targeting metrics, our website personalization engine harnesses your own guest profile data to create a targeted guest experience with custom messaging that enhances conversion rates. The platform also makes it easy to include dynamic pricing and create flexible, multi-layered promotions based on multi-dimensional criteria, such as booking and stay, without the need for new rate plans.
04
Cross-selling, merchandising, and retargeting
Cendyn's website and booking engine platform puts you in control of increasing conversions through tools such as urgency messaging, time-bound marketing taglines, and strike-through pricing directly on your site.
If your hotel is part of a larger collection or brand, we offer booking engine functionality that allows you to cross-sell to other properties when you don't have the availability the guest is searching for. Instead of losing the business, our booking engine can show your potential guest the best available rate for the same dates and locations at your other properties.
05
Proven success with our customers
At Cendyn, we live and breathe hospitality, and we know how to build vibrant, on-brand websites that seamlessly blend striking design with optimal user engagement, allowing your brand to tell your unique story while guiding web visitors through your unique offerings and into the booking funnel. However, you don't have to take our word for it, below are a couple recent success stories from Cendyn's website and booking engine customers.
Beach Terrace, a luxurious 48-room hotel located in California, saw a 58% increase in total bookings and a 52% increase in website revenue YOY after the launch of its new website and the integration of its web platform with the booking engine.
Since converting to the new booking engine, a 125-room Laguna Beach, CA hotel increased direct conversions by 35%, with direct revenue up by 82%.