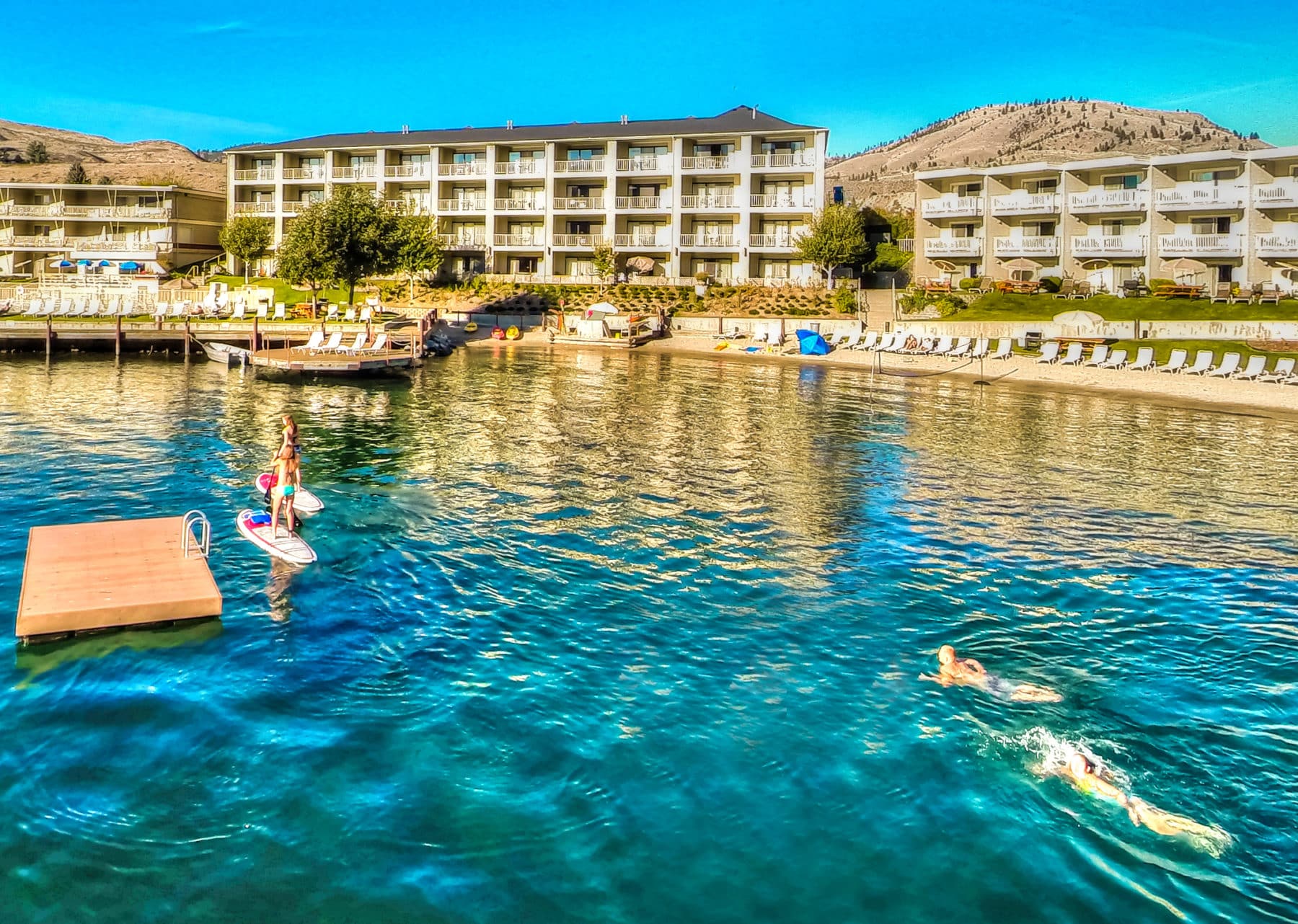 About
Campbell's Resort on Lake Chelan is one of Washington state's most beautiful getaway spots. Situated along Chelan's historic downtown waterfront, the eight-acre property has a wide range of accommodations, including suites, two-bedroom units, guest rooms, and cabins. It also boasts award-winning cuisine, a day spa, state-of-the-art conference facilities, and 1,800 feet of private beach. Popular with families, couples and businesses, the resort is close to shops and parks and only a short distance from the area's wineries and golf courses.
Customer Story
Campbell's Resort
Campbell's Resort's success with Guestrev & Revintel
Making more informed and profit-driven business decisions
THE CHALLENGE
With growing competition in the region, the Campbell's Resort management team realized the need for a comprehensive revenue management and profit optimization suite that would enable them to analyze total guest value, streamline pricing processes and outperform their competitors. They also wanted a cloud-based software suite that would offer predictable IT costs and an accelerated return on investment.
Campbell's Resort's revenue manager, Libby Stowe explained that for many years, the 170-room property relied on manual systems to determine its rates. Eventually, the resort implemented a property management system that had the capability to yield rates automatically. While that was an improvement, "the PMS still couldn't see the big picture," she said.
The resort needed an automated revenue management solution that could provide the business intelligence required to set rates optimally.
Campbell's Resort's objectives were to:
Automate revenue management processes so they could better see the big picture
Better analyze guest value and gain insight into how to best price their hotel
THE SOLUTION
After reviewing a number of solutions, the property selected a comprehensive revenue management suite from Cendyn – including Guestrev and Revintel. Implemention of Grouprev was also planned, but was done at a later date.
The Guestrev solution is an easy-to-use application that analyzes total guest value across a hotel property to forecast and price rooms. Revintel is an intuitive business intelligence solution that improves day-to-day revenue management by mining various data sets and providing deep insights at a granular level.
A primary reason the resort's management team chose Cendyn's revenue suite was its ease of use. "Navigation is simple, and the learning curve is easy," Stowe said. Another selling point was the software's reporting features. "With Revintel, we can pull up market segments and see which day of the week is busiest or which company has done the most business with us."
Cendyn's revenue suite also integrates easily with other software the property uses, including the Maestro PMS from Northwind.
According to Stowe, implementation and training went smoothly.
"It was a great experience, from beginning to end. You can tell the Cendyn team enjoys what they do, and they want their customers to get the most from the system," she said. "Every time we had a question, they answered us immediately, both before and after the sale. The other vendor we were considering wasn't nearly as responsive."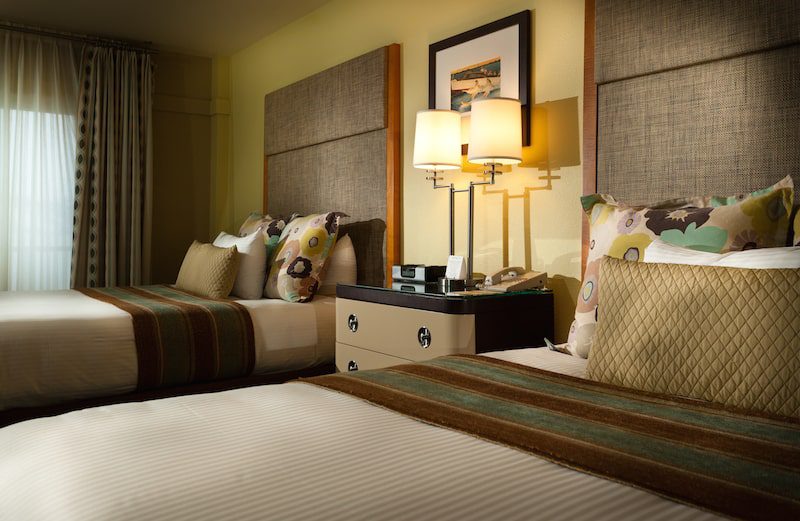 Cendyn's revenue management suite has helped Campbell's Resort improve ADR and competitive share as well as achieve a significant increase in RevPAR.
Winning features of Revintel
Competitive
"We now have a much better understanding of our competitive set and how we should position ourselves," Stowe said. "We're also confident that we have a system in place that helps us get the most from every single room."
Integrated
Tight integration with the resort's property management system ensures that data collection is fast and efficient, and it includes both guest stay and guest spending history as part of the pricing analysis. As a result, the property can offer its best rates to its most valuable guests.
Streamlined
The management team at Campbell's Resort is so pleased with the Cendyn revenue management suite that they plan to expand its use. Within the next year, the property will implement Grouprev, which streamlines the process of responding to RFPs by analyzing historical data, future demand and price sensitivity to recommend the best pricing for group business. Approximately half of the property's business comes from conferences, small corporate retreats, weddings, receptions, and holiday parties.
It was a great experience, from beginning to end. Navigation is simple, and the learning curve is easy. With Revintel, we can pull up market segments and see which day of the week is busiest or which company has done the most business with us. Partnering with Cendyn was a great decision for us. With their help, we are making more informed and profit-driven business decisions. We can't wait to implement Grouprev, so we can use the company's entire revenue management suite to its fullest potential.
Resources
Related resources