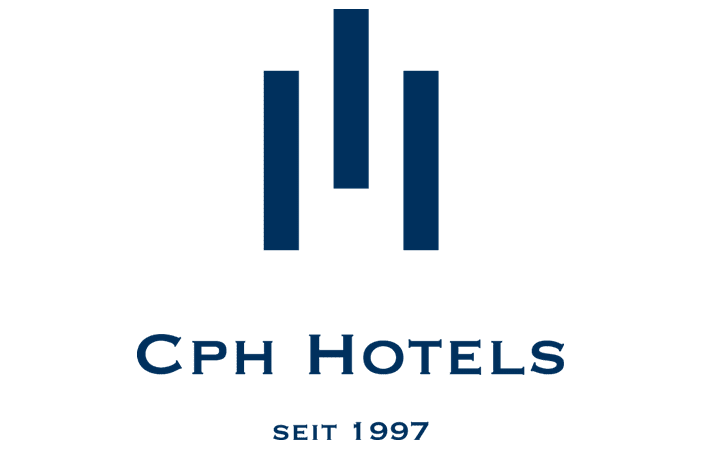 About
CPH Hotels is a hotel cooperation based in Germany and has around 40 member hotels across Europe. The mostly privately run three to four star hotels are characterized by their individual design and personal service. Their target groups are private and business travelers. The company offers three lines of cooperation under the common CPH umbrella: City Partner Hotels, which are primarily tailored to the needs of city hotels, Conference Partner Hotels, which have specialized in the conference market, and Country Partner Hotels, which are characterized by rural environments as ideal conditions for relaxing days. The hotel cooperation, founded in 1997, stands for independence, success, dynamism and quality.
Customer Story
CPH Hotels
CPH Hotels achieves a 67% increase in reservations with Pegasus CRS
"The technology and professional, very competent, and cordial team convince us again and again to remain partners with Cendyn. Especially the last few years have shown how important it is to have a reliable partner at our side." — Sabine Möller, founder and managing owner of CPH Hotels.
Cendyn and CPH Hotels have had a long-standing, strong relationship starting in 2006. CPH Hotels, a managed hotel group in the 3- and 4-star segment, utilizes Cendyn Pegasus CRS to increase direct bookings and centralize their rates across their hotel portfolio.
THE CHALLENGE
CPH Hotels was looking for a solution that offers flexibility, scalability, security, and support in managing their rates and inventory. They needed a platform to provide a central source of truth for rates that would allow them to be competitive in their market.
THE SOLUTION
Implementing the Pegasus CRS solution helped CPH Hotels optimize demand across global distribution channels, drive direct bookings and increase their ADR. A large part of that success was utilizing Cendyn's cloud-based reservations solution with robust connectivity and rate management tool.
"In 2022, we generated almost 70% more reservations than the previous year. I chalk it up as a joint success! Together, we will hopefully be able to continue this success story for a long time to come." — Sabine Möller, founder and managing owner of CPH Hotels.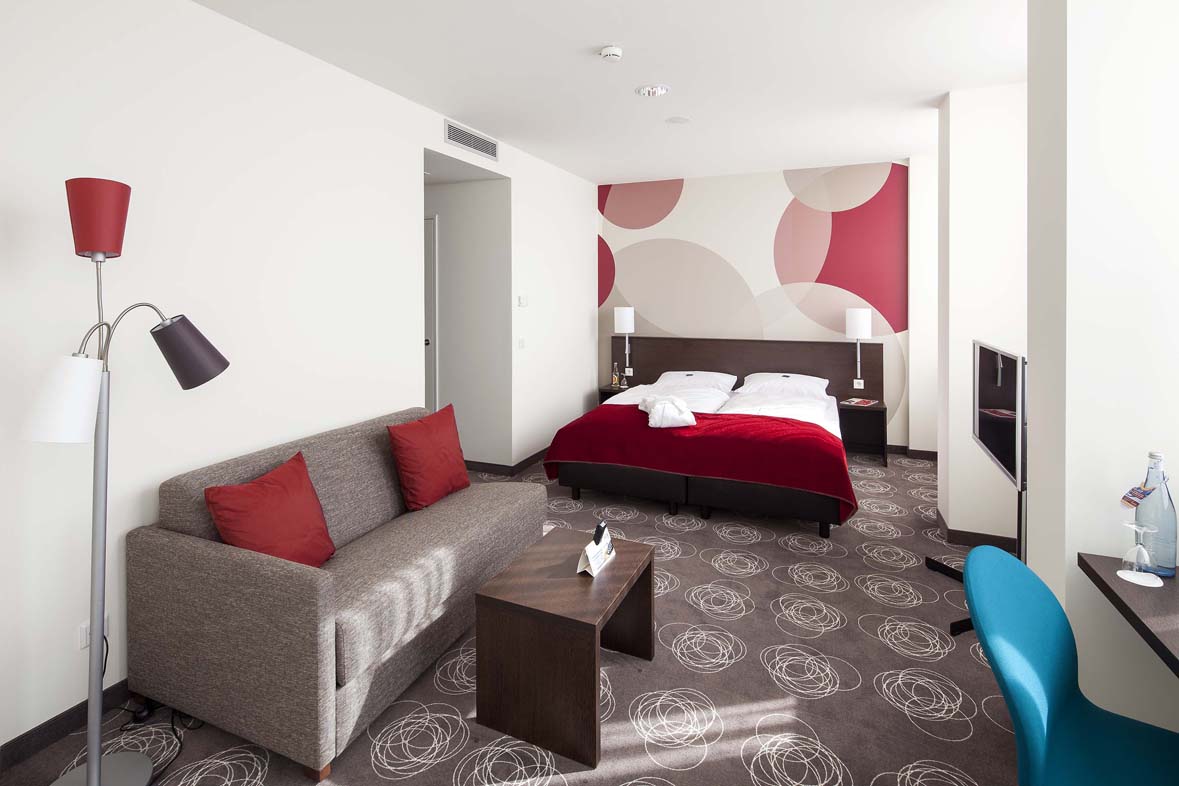 THE RESULTS
During 2022, CPH Hotels achieved an increase in reservations, revenue, and ADR:
Resources
Related resources