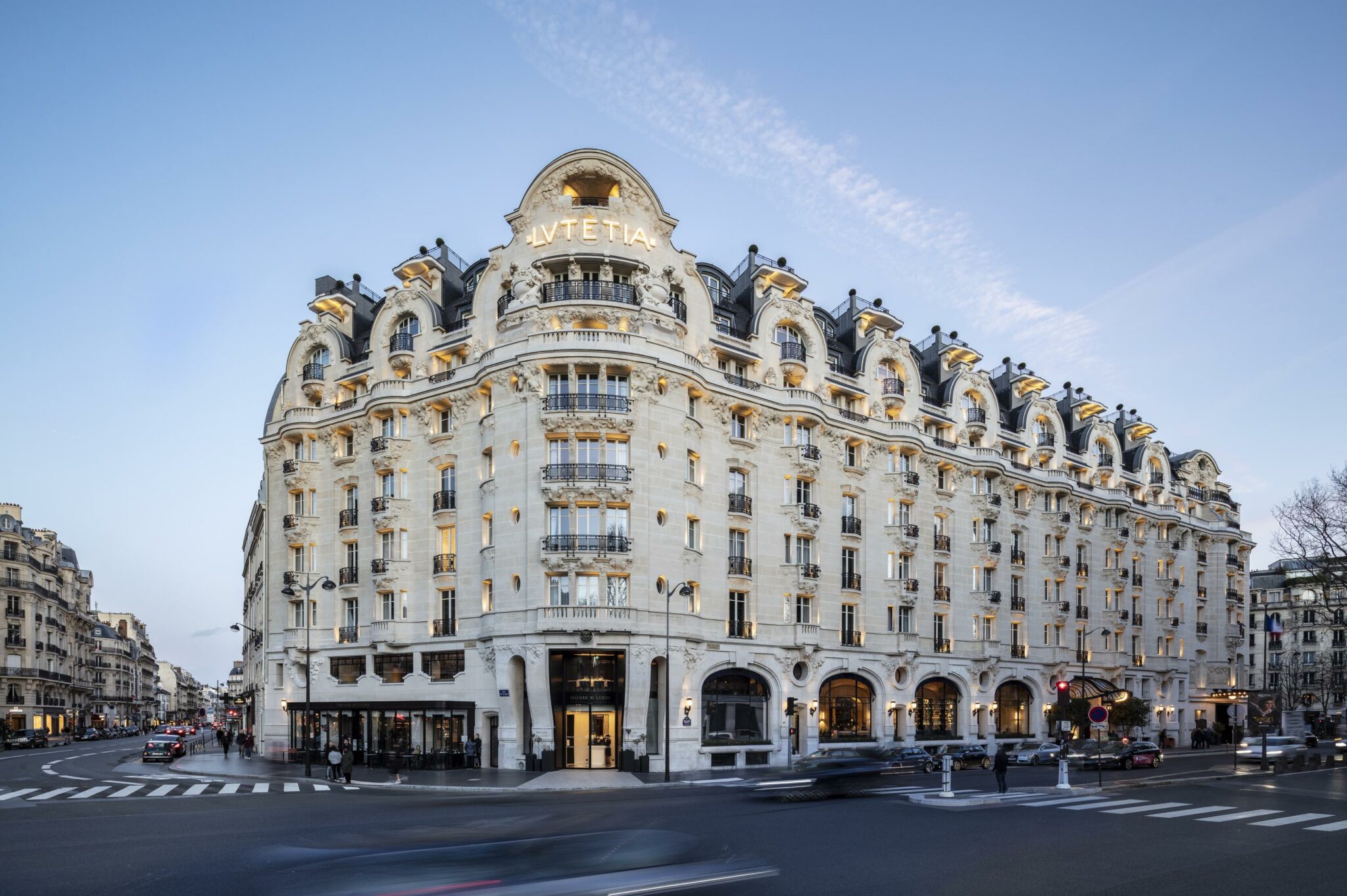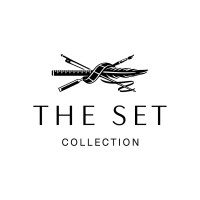 About
A carefully curated luxury hotel collection, comprising of some of the world's most exceptional, likeminded, independent hotels and resorts. Being flexible, agile and at the forefront of innovation, we are the primary choice for hotel owners, who seek a market-leading brand affiliation partner that elevates their hotel brand and performance. Capturing the hearts and minds of guests is a value that is shared amongst all of our member hotels and is what drives us to create memorable experiences that leave you with the desire to return.
Customer Story
The Set Collection
The Set Collection success story
"Before you can make a personal connection with a guest, you need to really understand and know your guests. To truly understand our guests, we leverage Cendyn's eInsight CRM to actively collect guest data and create a unified guest profile that is actionable. Cendyn was the missing link that now effectively connects all of our data from across different data sources, to bring it back into one rich, guest profile." Kasia Rudnik, Director of Digital & CRM at The Set Collection 
THE CHALLENGE
The Set Collection prides itself on crafting unique and memorable guest experiences, which requires an intimate knowledge of their guests, including preferences, behaviors, and their stay history with the brand. To achieve this level of insight, they required a technology partner with the ability to consolidate all guest data from various systems located at each hotel into a single, up-to-date profile for each guest. Once the data was cleaned, consolidated, and made actionable within Cendyn's eInsight CRM, The Set Collection also needed a technology solution that could utilize that data to optimize marketing campaigns, discover new niche audiences to target with specific offers, increase operational efficiency, and grow their database of subscribers for future marketing efforts.
THE SOLUTION
One of the first projects The Set Collection embarked on with Cendyn was to revitalize their transactional emails. The Set Collection enhanced their templates to incorporate dynamic content for different reservation types, such as family reservations and single traveler reservations. Another project that was successfully completed with Cendyn was the launch of the Collection's pre- and post-stay emails. The Set Collection specifically leveraged Guestrevu for post-stay emails, to accurately monitor guest sentiment and inform future marketing decisions.
Currently, The Set Collection and Cendyn are collaborating to further optimize touchpoints throughout the guest journey, including revisiting pre-arrival and on-property guest communications, with an additional focus on audience re-engagement strategies to keep The Set Collection top of mind for previous guests.
Most recently, a successful integration between eInsight CRM and The Set Collection's loyalty program was completed, with additional integrations planned with spa and restaurant booking engines to ensure a full 360-degree overview of The Set Collection's audiences.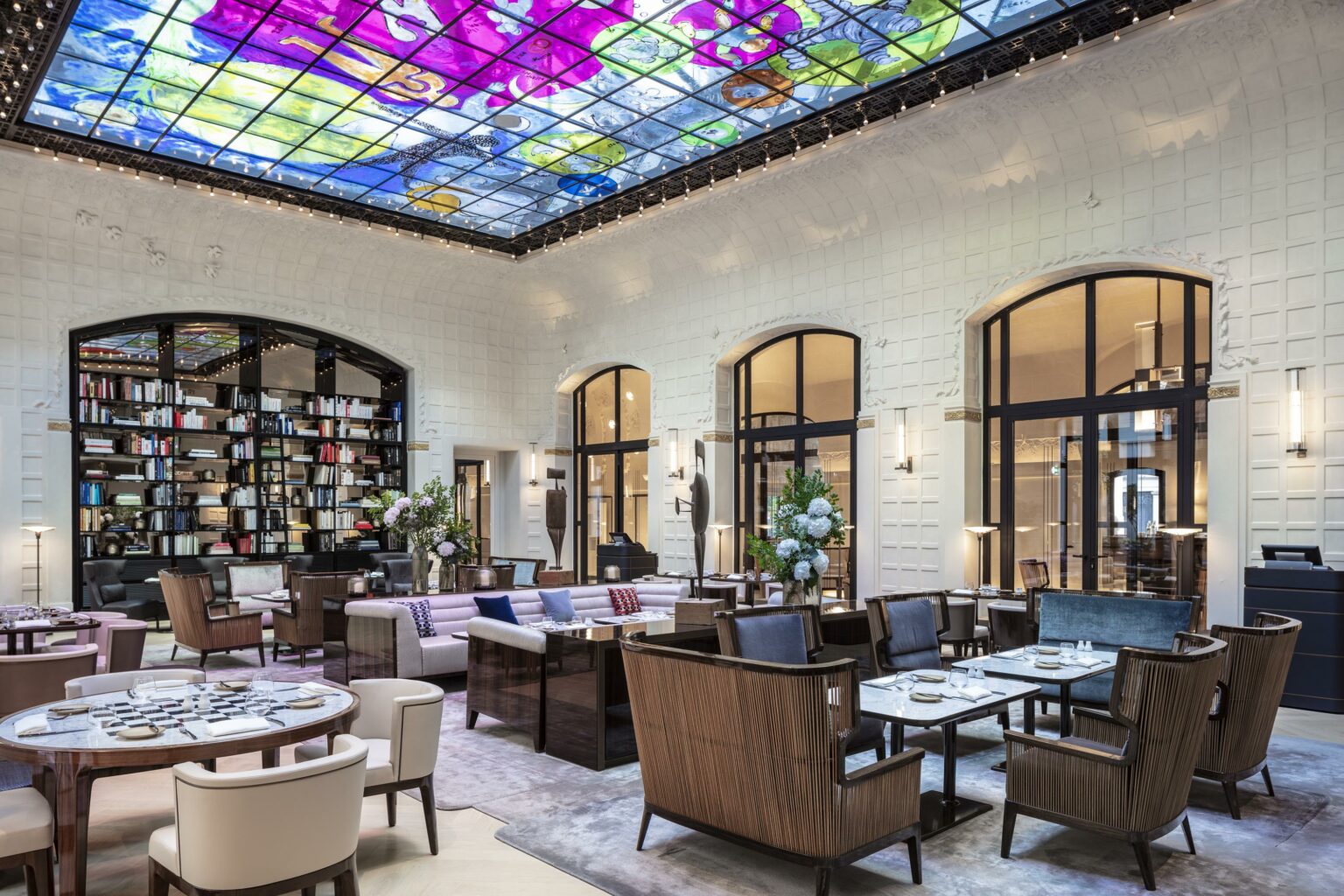 THE RESULTS
The Set Collection has seen great success with email marketing campaigns run via Cendyn's eInsight CRM. Their campaigns are consistently outperforming the industry-wide benchmark in terms of email deliverability rates and email click percentages.
With Cendyn, The Set Collection was also able to achieve a variety of goals, including:
Achieving enhanced insights into The Set Collection guests

Optimized marketing campaigns and targeting

Delivered operational efficiencies and excellence

Expanded their database
"Working with the Cendyn account team is a truly rewarding experience. Our campaign performance is constantly monitored by their team, and they regularly make best practice recommendations. I feel they are a true extension of The Set team!" – Kasia Rudnik.
FUTURE GOALS
Kasia shares that The Set Collection has very ambitious expansion plans over the next few years and Cendyn will be a valuable partner during that growth stage. With help of Cendyn's tools, they will continue to build more engaging journeys for their customers to excite them about their destinations and hotels and more importantly to elevate customers' experience with The Set Collection.
Resources
Related resources