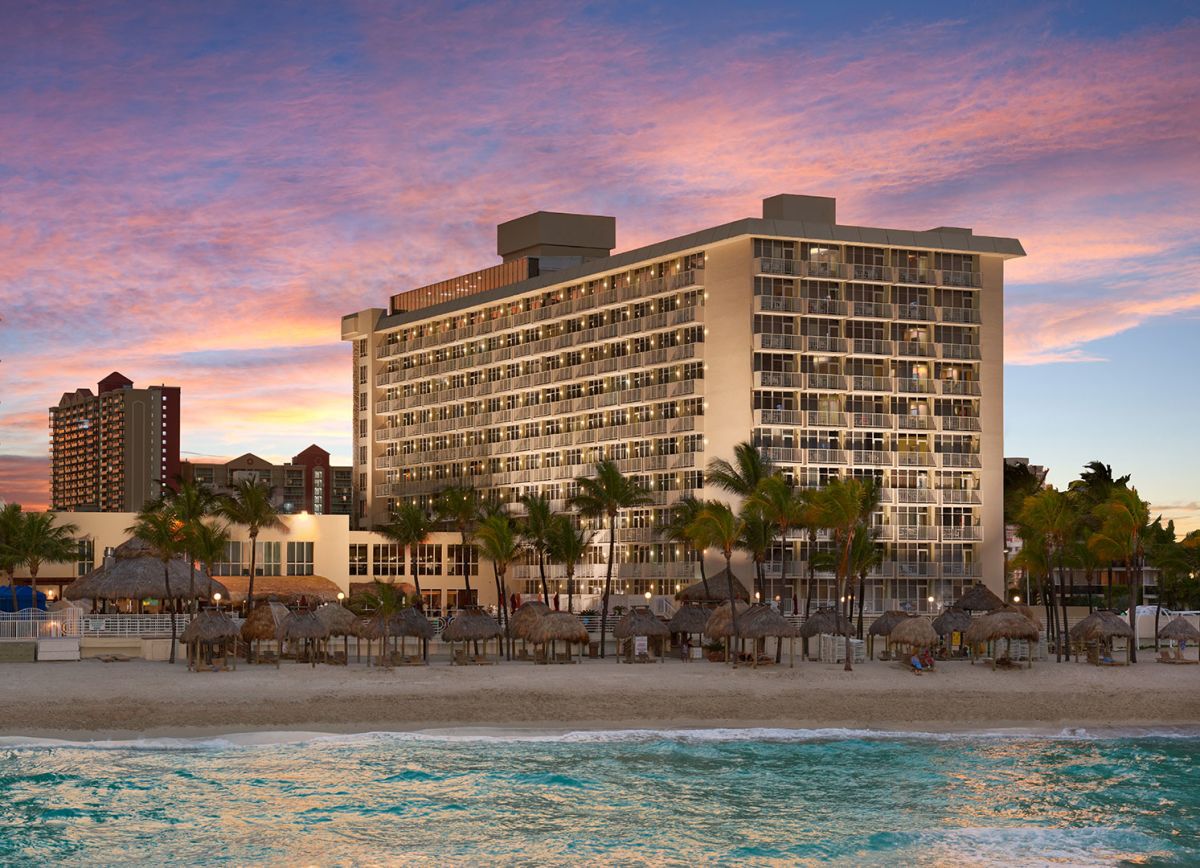 About
Situated in the heart of North Miami Beach, with direct access to soft sands, azure waters and the Newport Pier, the beautiful AAA Diamond- rated Newport Beachside Hotel & Resort elevates the Miami Beach Resort experience. Escape to this treasured destination where iconic design and mesmerizing views of the Atlantic set the stage for a memorable stay at great value.
Customer Story
Newport Beachside Hotel & Resort
Newport Beachside Hotel and Resort uses Pegasus CRS & Booking Engine to drive direct bookings and increase ADR
The Newport Hotel utilized Cendyn's technology to digitally transform their reservations system, increasing direct bookings, streamlining workflows and clarifying guest data.
THE CHALLENGE
When Newport first began working with Cendyn in 2014, they needed a reservations system solution that would allow them to overcome complicated, manual systems and consolidate services in an effective manner.
When Alex Molgora first started, the Newport Hotel had no technology in place to handle reservations. The existing hotel website consisted of a single landing page where customers could send email queries about booking a stay. Reservations were then all handled manually via email. He needed to create an entire IT infrastructure that would increase bookings, streamline the reservations process and provide more clarity and control over guest data to grow overall revenue.
THE SOLUTION
While Newport Hotel began working with Cendyn in 2014, Alex Molgora (Director of Revenue Management) and the Director of Sales decided to consolidate their technology services in 2017/18, as they had different vendors for marketing, the website, and marketing metrics. The goal was to mirror the brand structure of having all relevant services and platforms under one umbrella, which is how the website, the CRS and the marketing were moved over to Cendyn.
Implementing the Pegasus CRS (now part of Cendyn) and booking engine solutions helped Newport Hotel analyze and leverage their data to better understand their guests, drive direct bookings, and increase their ADR. A large part of that success was utilizing Cendyn's cloud-based reservations solution with superior merchandising and dynamic pricing rules, as well as Cendyn's highly-visual interactive reporting tools.
"The simplicity of being able to use the tool dynamically was a big factor for us, as well as the integrations and ease of connectivity with the website we were building. We were also excited about the AI feature within the booking engine for upsells – which is also dynamic, so we didn't have to add those ourselves at the time of check out." - Alex Molgora, Director of Revenue Management at Newport Beachside Hotel & Resort 
THE RESULTS
In 2021, The Newport Hotel optimized pricing strategies and saw an increase of 5,000 room nights booked. Subsequently as result, The Newport Hotel achieved their highest ADR in 2021 at over $200.
Additionally, The Newport Hotel has saved approximately $2.1M in costs based on a shift of roughly 14K room nights from OTA to direct bookings.
"One of my favorite features of the platform is the integrated interactive reports. If I'm going into revenue call with the asset manager or if the owner jumps in and asks for something, it's easy for me to download the reports and instead of just trying to explain numbers it to them, I can use the graphs and charts to visually tell that story vs. just presenting data on its own. They can see the growth." - Alex Molgora, Director of Revenue Management at Newport Beachside Hotel & Resort 
Increasing direct bookings
Direct bookings have increased YOY by 3,000 room nights on average.
Raising the ADR
ADR has steadily increased by $3 YOY on direct bookings only. In 2021, ADR increased by over $20.
Growing direct room revenue
Direct room revenue grew by average $480,000 YOY and in 2021 it grew by $1.2 million
$2.1M
Cost-savings from OTA commissions
$480K
Direct room revenue growth YOY
3,000+
YOY growth in direct room nights booked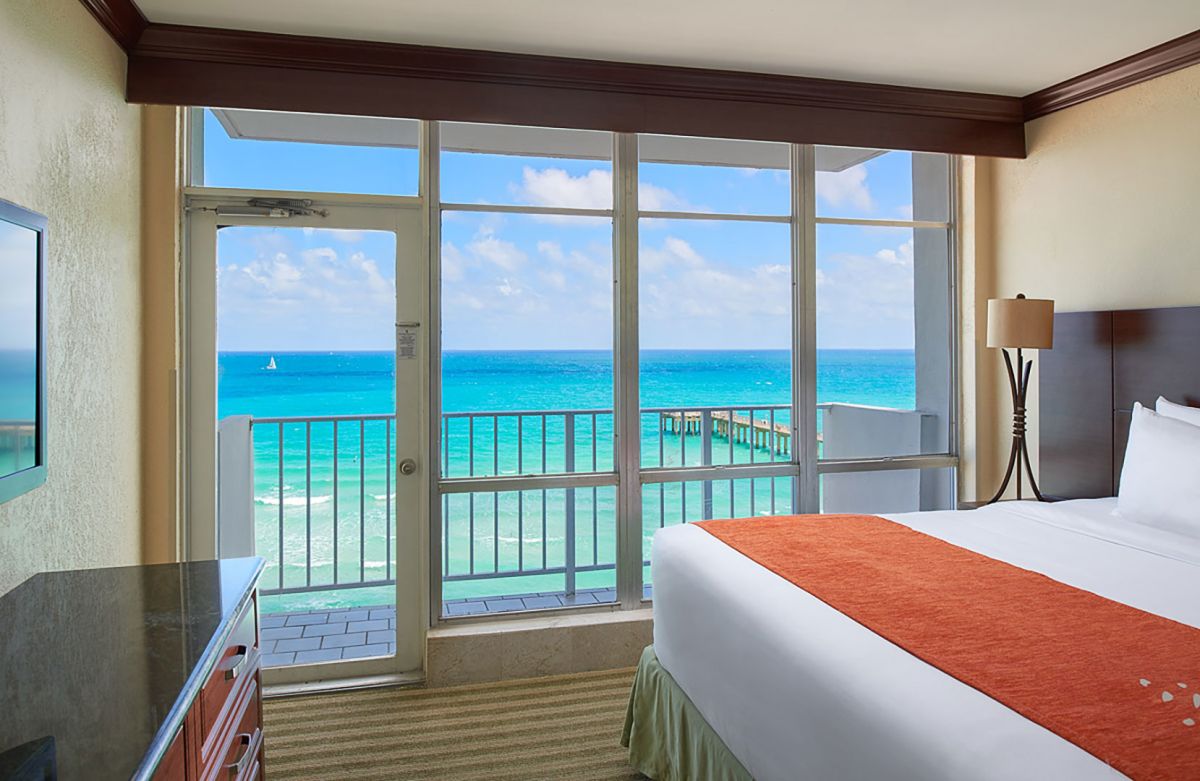 Resources
Related resources