About
Operating as Rotana, it opened its first property, the Beach Rotana Abu Dhabi in 1993 and is today one of the leading hotel management companies within the Middle East, Africa, Eastern Europe and Türkiye. Rotana combines a unique understanding of the culture and communities of the Middle East with the collective expertise of an executive team contributing to years of international experience in the service industry.
Customer Story
Rotana
Rotana leverages Cendyn's CRS to drive loyalty and demand across their distribution channels
"The CRS has ensured that our direct booking channels remain competitive at all times. We create and update all our rate plans first in the CRS and then we distribute these to our hotels' PMS and onward distribution channels. The CRS is effectively our central source of truth for all our rates." — Dominic Carr, Corporate Vice President at Rotana
THE CHALLENGE
Rotana has a hugely popular Rotana Rewards Loyalty programme, which has 3 multi-tiered memberships that benefit not only guests staying and dining but also their corporate bookers. It was extremely important to acquire new members instantly during the booking process with ease and convenience to them. Rotana also required that existing members have access to their own member portal on the IBE where they can enjoy preferred dynamic rates when booking and contribute their redeemed points for payment.
THE SOLUTION
Rotana partnered with Cendyn in 2019 to leverage their CRS and Booking Engine. Rotana now has a member portal and IBE that integrates seamlessly with their loyalty program and loyalty app with all the functionality that they were looking for. Their Corporate Bookers have also benefited from Rotana eConnect; a user access controlled booking engine for contracted rate bookings.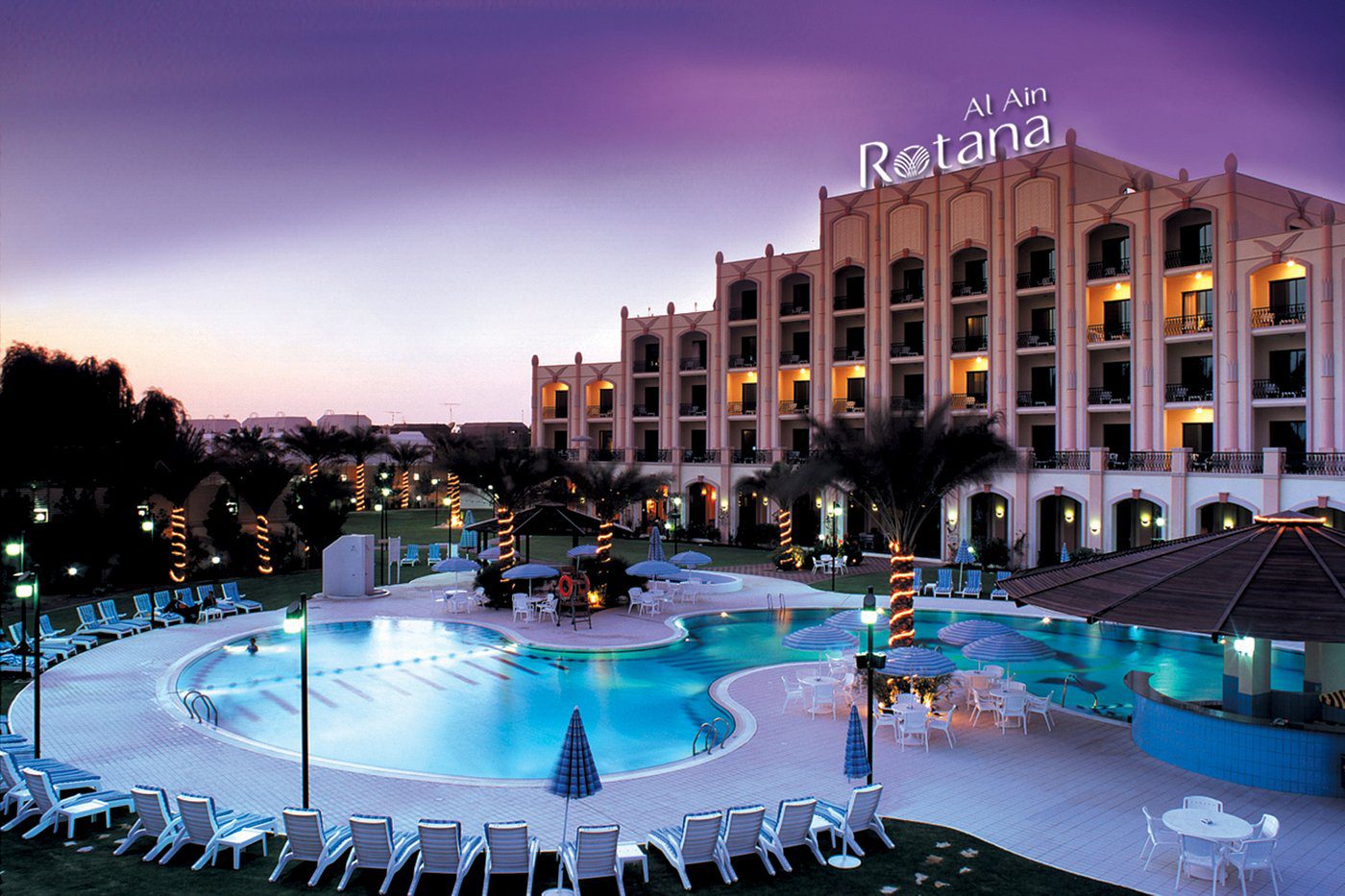 The Cendyn team was incredibly supportive to our situation from the start and were solution-driven by adapting the platform to accommodate our requirements. — Dominic Carr, Corporate Vice President at Rotana
Resources
Related resources