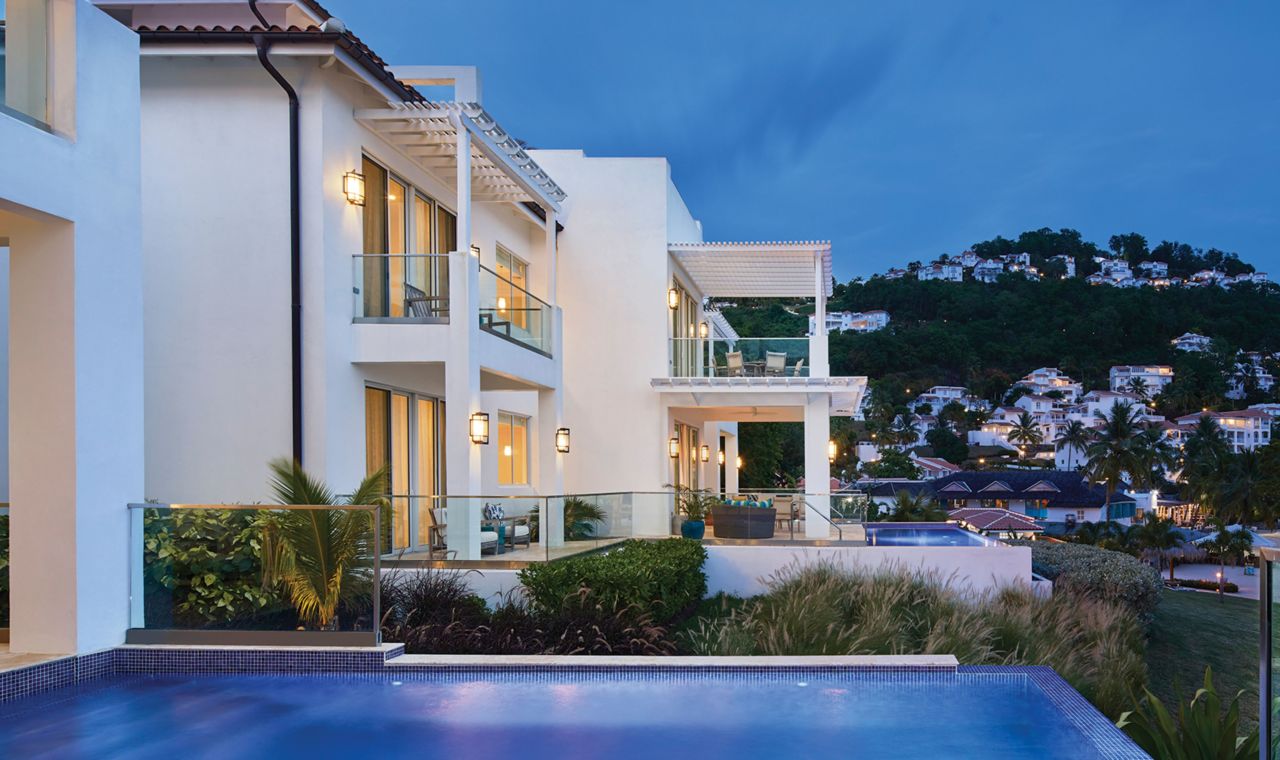 About
Windjammer Landing Villa Beach Resort was designed by Barbadian architect Ian Morrison to look like a Mediterranean village. Brick paths meander through more than 60 acres of lush landscaping, scented gardens, sparkling pools, covered walkways, and hand-painted tiles. Ideal for couples, families, multi-generational travelers, singles and groups, Windjammer Landing is renowned for its welcoming atmosphere, friendly staff, extensive activities, and signature all-inclusive vacation. The resort offers 353 sleeping rooms among 195 units, including villas, suites and standard hotel accommodations. Many of the villas feature their own private residential-size or plunge pool.
Customer Story
Windjammer Landing Villa Beach Resort
Windjammer Landing increases revenue with a new responsive website
Cendyn designed and launched a stunning new website for the Caribbean property which led to an increase in direct online bookings and revenue.
THE CHALLENGE
Only 4% of total room revenue was coming from Windjammer Landing's online channel with their old website. Despite the beauty and luxury of the hotel, the property was losing money each year due to their website.
THE SOLUTION
In order to achieve Windjammer's goals, Cendyn identified a critical element of the new website to be the accommodations page. The old website had copy descriptions but was lacking an image gallery and did not showcase the features of the resort.
After a full website redesign, Windjammer Landing began seeing immediate results.
Increasing length of stay
With the launch of the new website, Windjammer Landing was able to showcase the beauty of their property, which lead to an increase in the length of stay from bookers. In September 2017 the length of stay from direct online bookings was 6.18 nights.
Raising the ADR
After the launch of the website, and after being live for 3 months, Windjammer Landing was able to increase their Average Daily Rate on their website by 34%.
Take market share from OTAs
By boosting their direct online bookings through the website redesign, Windjammer Landing was able to take market share away from the OTAs and lower their distribution costs to just 4% all while increasing revenue.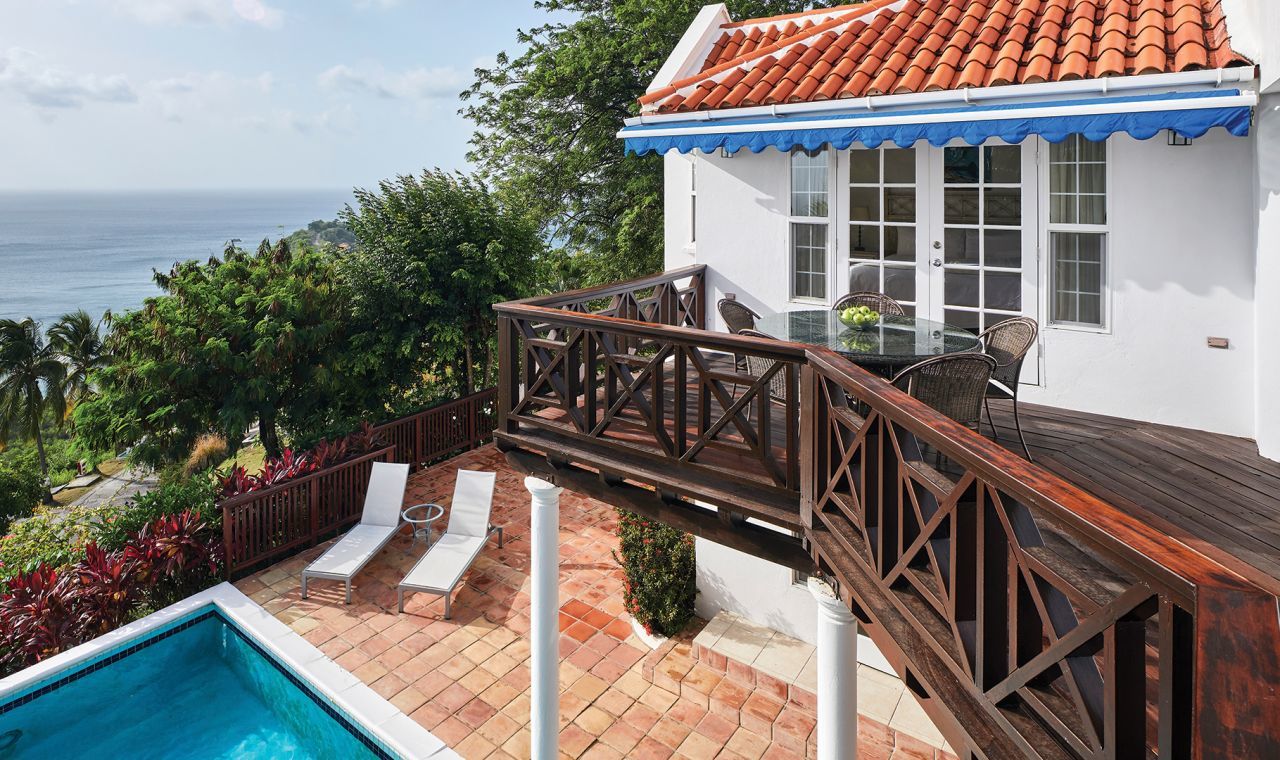 Increase in direct online revenue YoY
Increase in nights booked
This case study was completed before the Cendyn and NextGuest merger but Windjammer Landing Villa Beach Resort can now benefit from the suite of Cendyn products.
Resources
Related resources